If you're looking to have some crazy adventures, you may think that New Jersey is not the place to be. Because I have been restricted to New Jersey and surrounding states, my adventurous side has discovered some destinations that satisfy the explorer within me.
Buttermilk Falls

Found in Walpack Township, this waterfall has a set of stairs and trail for hiking. I would recommend this to anyone who is looking for something fun to do that's not too challenging.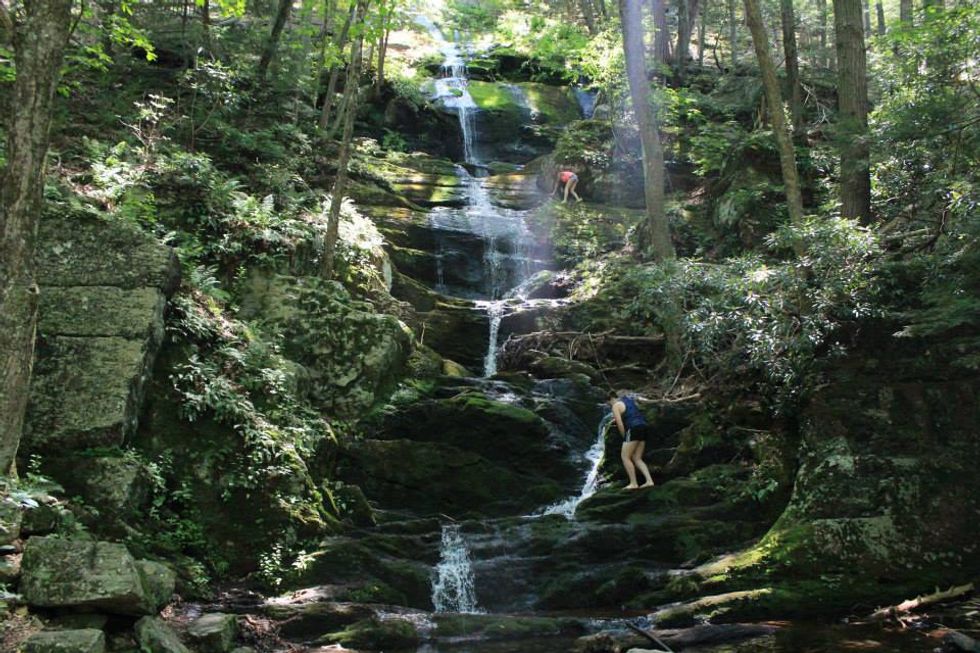 Duke Farms
My friend and I decided to check out Duke Farms for something to do, and the sheer size of the farms was so much more than we expected. There was a tram service, but I would suggest exploring on your own. I plan on bringing bikes next time I go due to the fact that it was impossible to see everything while on foot.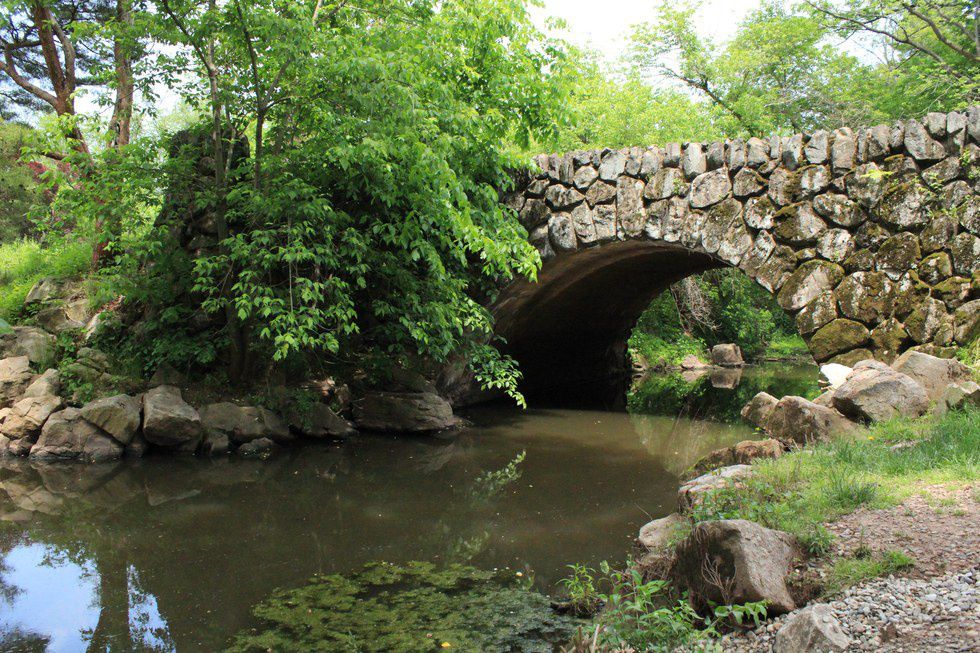 Sunrise Mountain

There is an overlook for Sunrise Mountain, which I did not know about. This trip was a spontaneous one for my friends and I, so we ended up walking a three-mile hike instead of just driving to the overlook. In hindsight, the hike was fun and we were rewarded with an amazing view, making the hike worth it.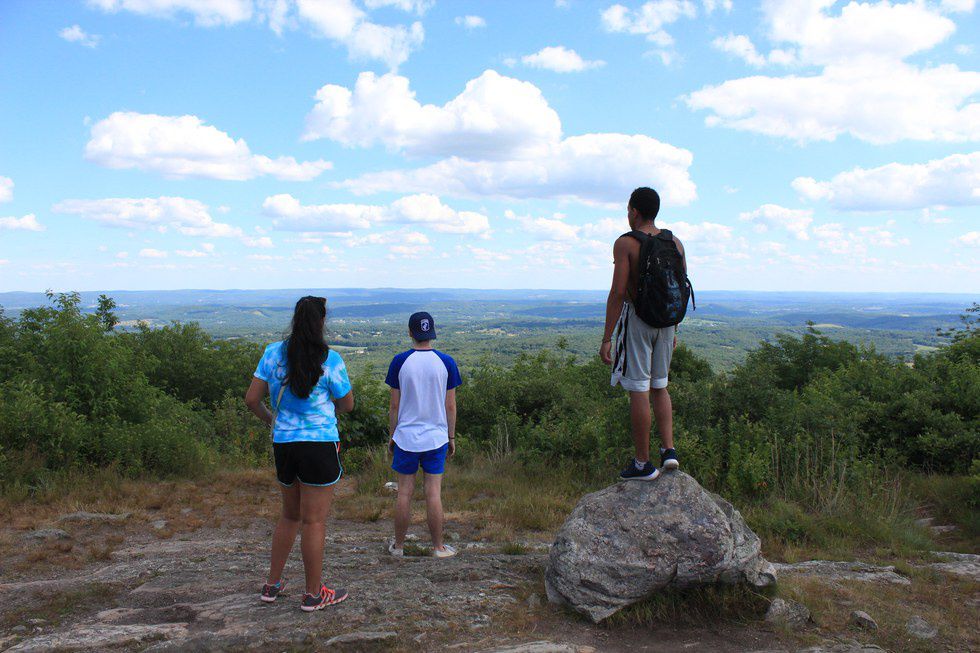 Bushkill Falls
This destination is technically in Pennsylvania, but it's too good to not include on this list. Bushkill Falls has been one of the coolest destinations that I have discovered. There is an entrance fee of around $15, but the beauty of the falls seems to make it worth it.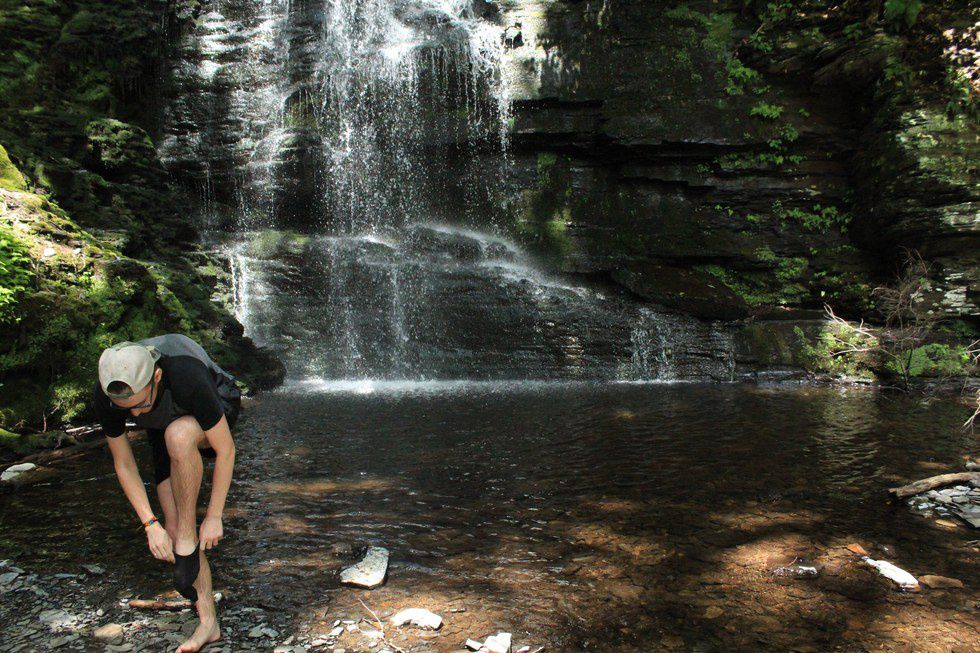 Paulinskill Viaducts
I am almost positive that no one is supposed to be on this property, but that has not stopped me yet. I have been to these viaducts more than five times and I have never been asked to leave. In addition, expect to see other people when you go here, because this is a very popular spot.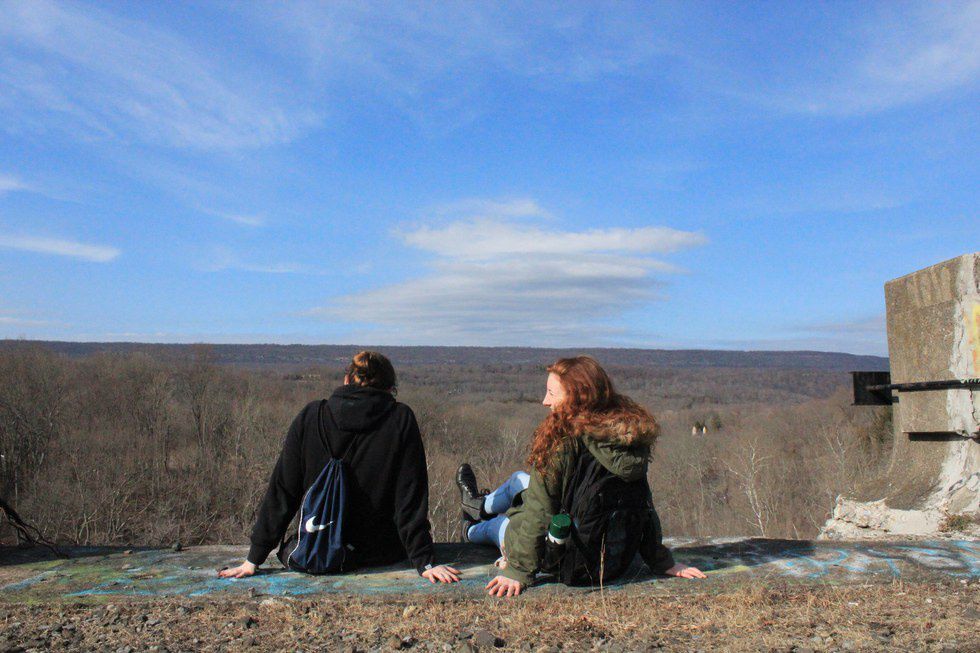 Jersey Shore
There are so many destinations within the Jersey shore. Some of my favorites include Point Pleasant, Asbury Park, Long Beach Island, Cape May, Ocean Grove and Wildwood. Go and check out some New Jersey beaches!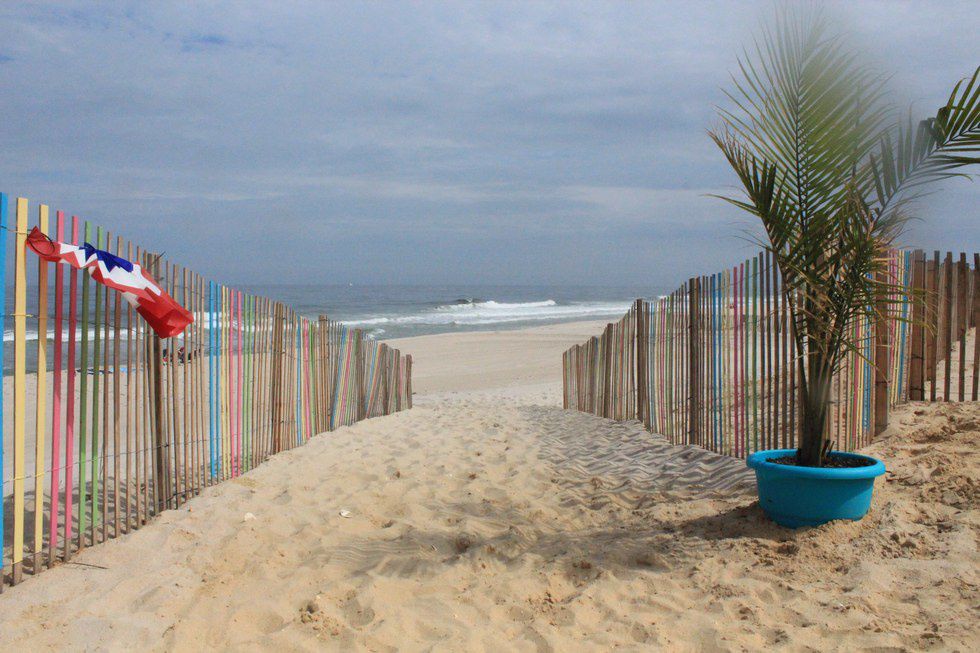 Mount Tammany
Mount Tammany is probably one of the best hikes in New Jersey. The view that you receive near the summit is absolutely beautiful. If you're planning on hiking this mountain, give yourself the whole day so that you can truly enjoy the experience.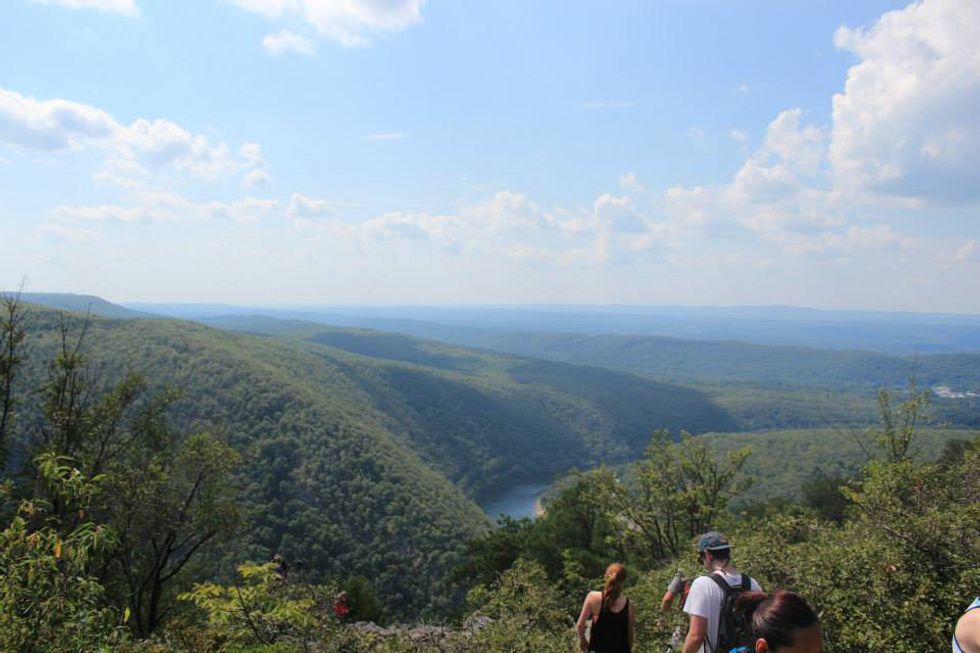 Paterson Great Falls
The Great Falls of Paterson are remarkably beautiful. There are different spots to view the falls from, so I would recommend walking around and exploring the area!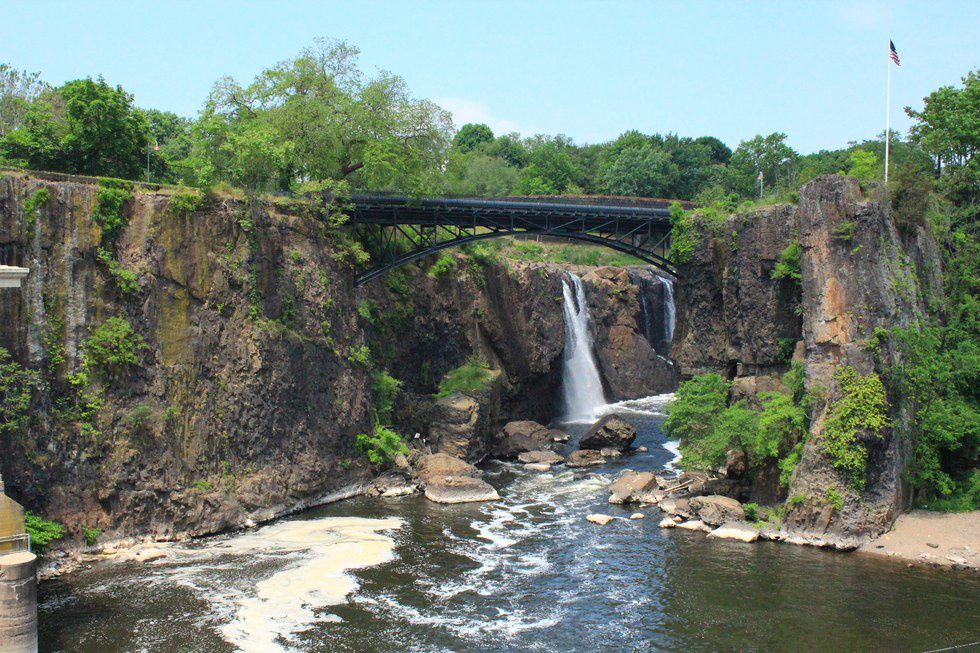 Stairway to Heaven Trail

The Stairway to Heaven trail is one of the destinations that I visit most often. Besides the fact that it is located rather close to where I live, this trail never ceases to offer amazing views. There is a boardwalk trail out in the open and then a more difficult woods trail that leads to the top of a mountain. Regardless of how you spend your time here, the nature will amaze you.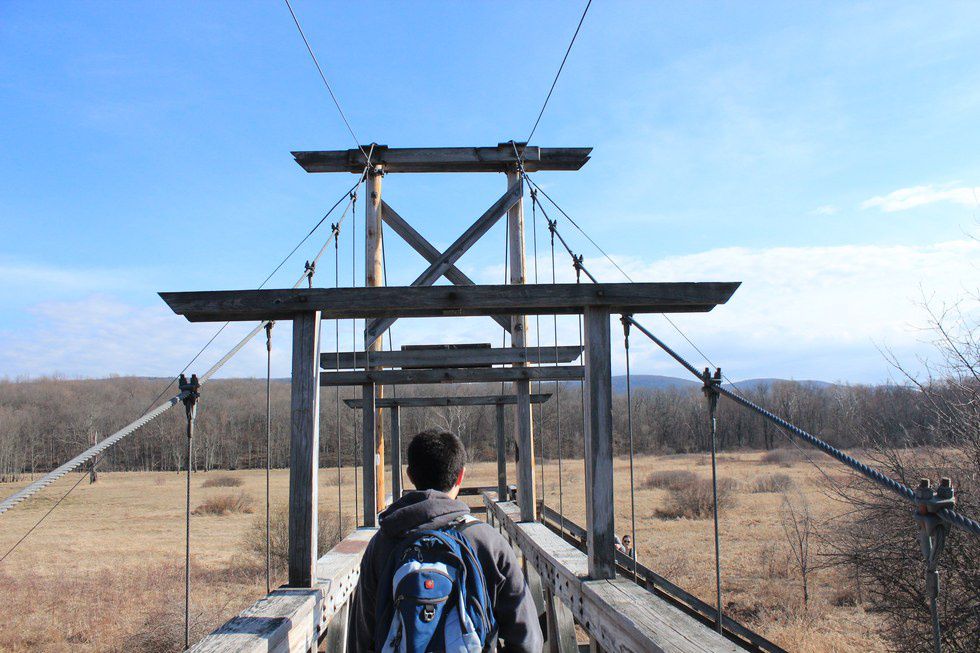 There's a lot more to New Jersey than most people think! Hopefully this list of destinations can help you have some amazing experiences. Remember to always venture off of the beaten path, but never forget your way back!