As the academic school year and semester comes to a close, there are a few things that are going to happen that will not be the best. Now all of these things might not suck for everyone, but for the mostly everyone they do. These are the top worst things about the end of the year.
1. Final Exams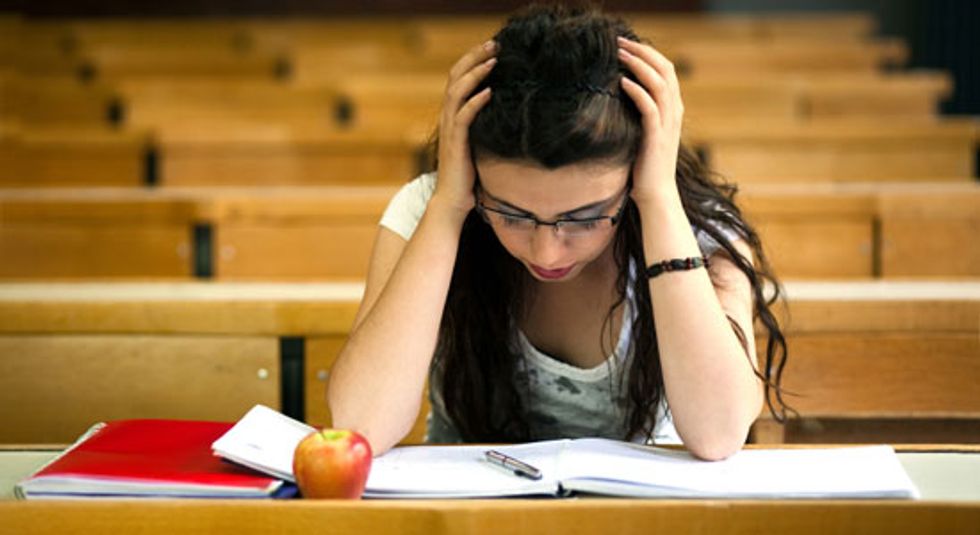 No one likes exams, I'm more than sure about this. I am absolutely positive that no one is fond of final exams. Nothing says Happy End of the Year like a 100 multiple choice exam. Not only do you have to take them, but you also have to do well on them if you want to pass the class with a decent grade.
2. Projects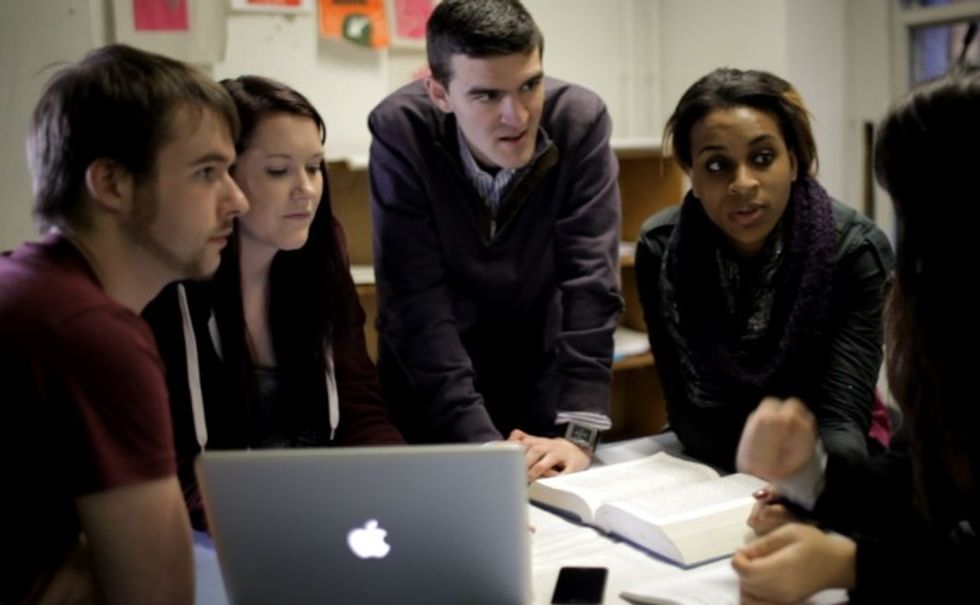 On top of studying for exams, professors think it's a good idea to pile on the projects. What makes some of these projects even worse, is if they are group projects. There's nothing quite like having to work with three or four other people who are just as lost as you are on a project worth a good percentage of your grade.
3. Moving Out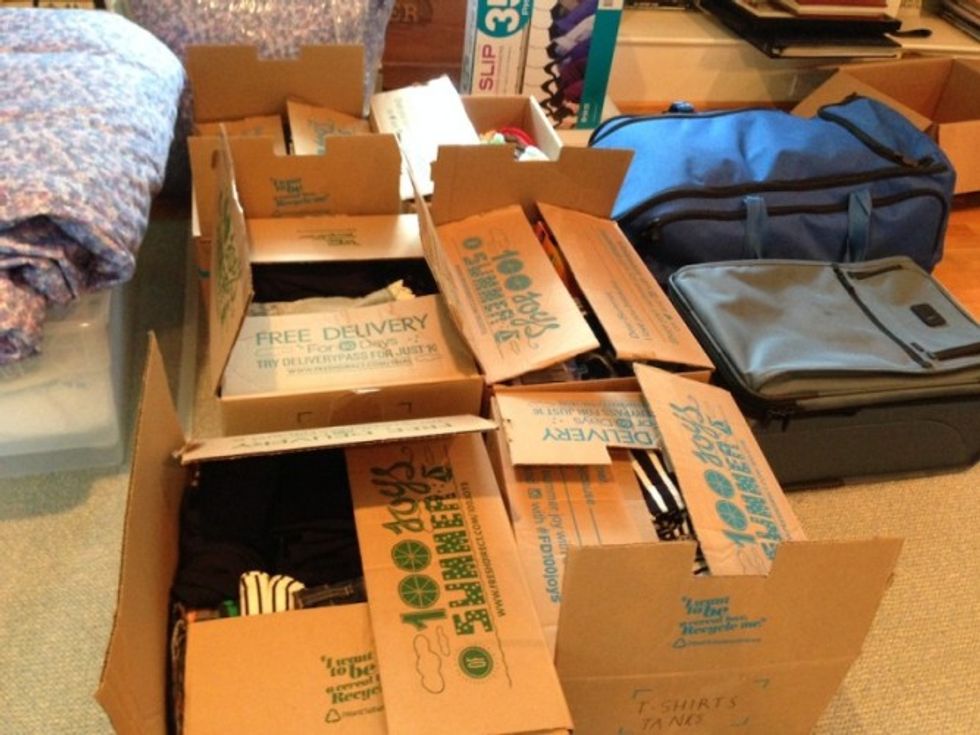 This is one of the most stressful parts of the school year ending, second only to final exams. You have to pack up your entire room into the boxes and totes you don't have. This is the time that you realize you have acquired much more stuff than you originally had when you moved in. Fitting it into whatever vehicle you have, is more difficult than actually packing it.
4. Friends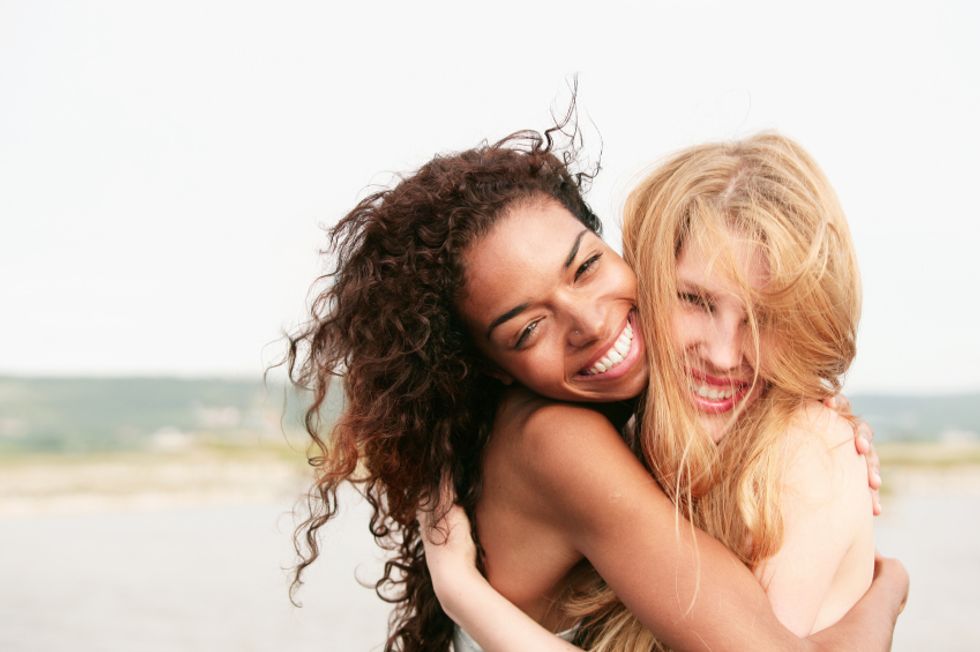 Since college is filled with people from everywhere and anywhere, this means it will be quite taxing to see all of your friends. You could live anywhere from 45 minutes to hours apart. The summer will be spent video chatting and texting since your friends can be nowhere near you.
5. Family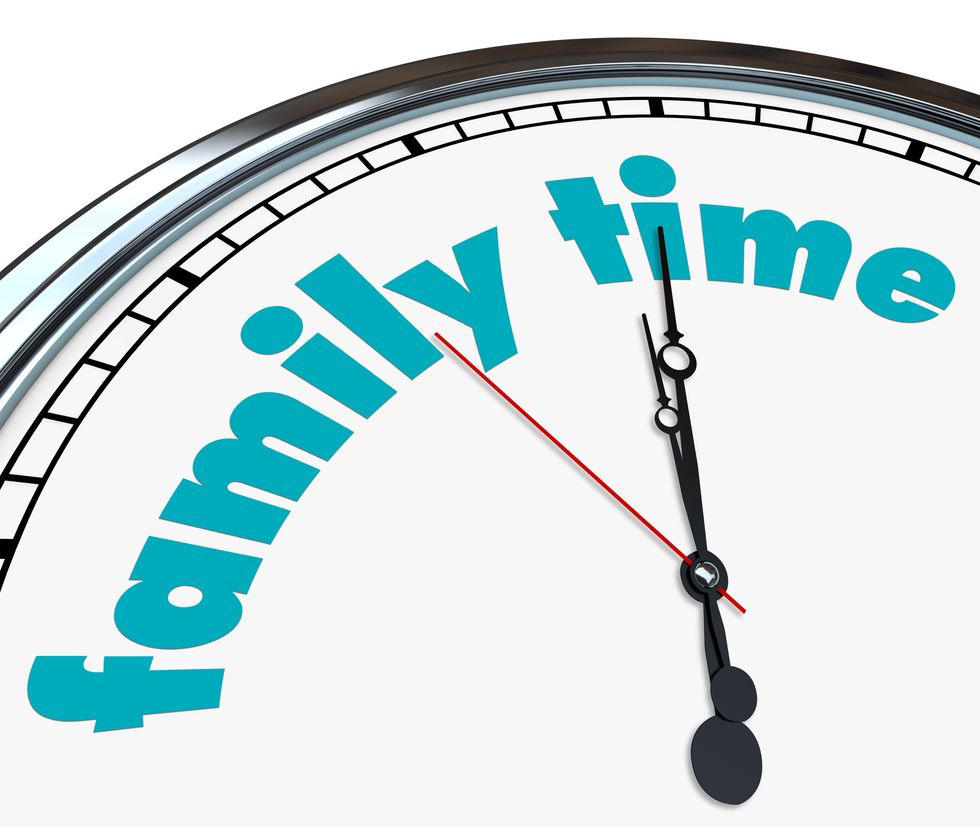 The summer means going home and going home means family time. Sometimes family time is not something you desire, especially if it's for more than a few weeks. Fear not friends, the summer is only temporary and before you know it, you will be back at school with your friends or off to your own place.