K-pop is one of the best genres of music in my opinion. I'm obviously biased, considering the only music I listen to 90 percent of the time is k-pop. With the popularity of k-pop on the rise, it's hard to figure out what groups are worth checking out. The answer to that problem is all of them. Since there are so many groups out there, it may be a bit difficult to check out all of them, so I'm here to suggest five of the best ones.
1. BTS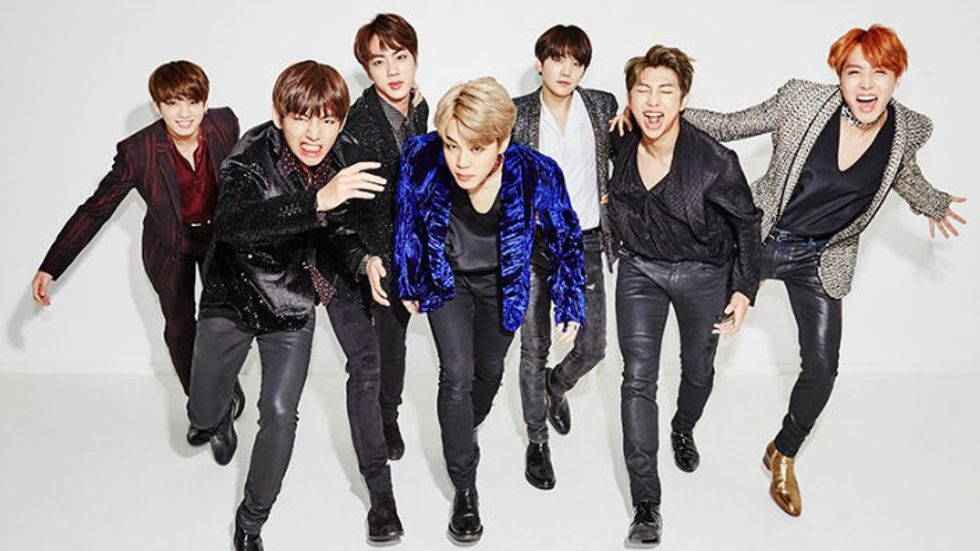 BTS or Bangtan Boys, is one of my favorites when it comes to k-pop. Their voices are angelic and their dance skills make me want to get up and jam. They were one of the first groups that I listened to and they remain the group I listen to the most today. BTS recently won a BBMA for Top Social Artist here in the U.S. If that doesn't scream talent, I don't know what does.
2. Seventeen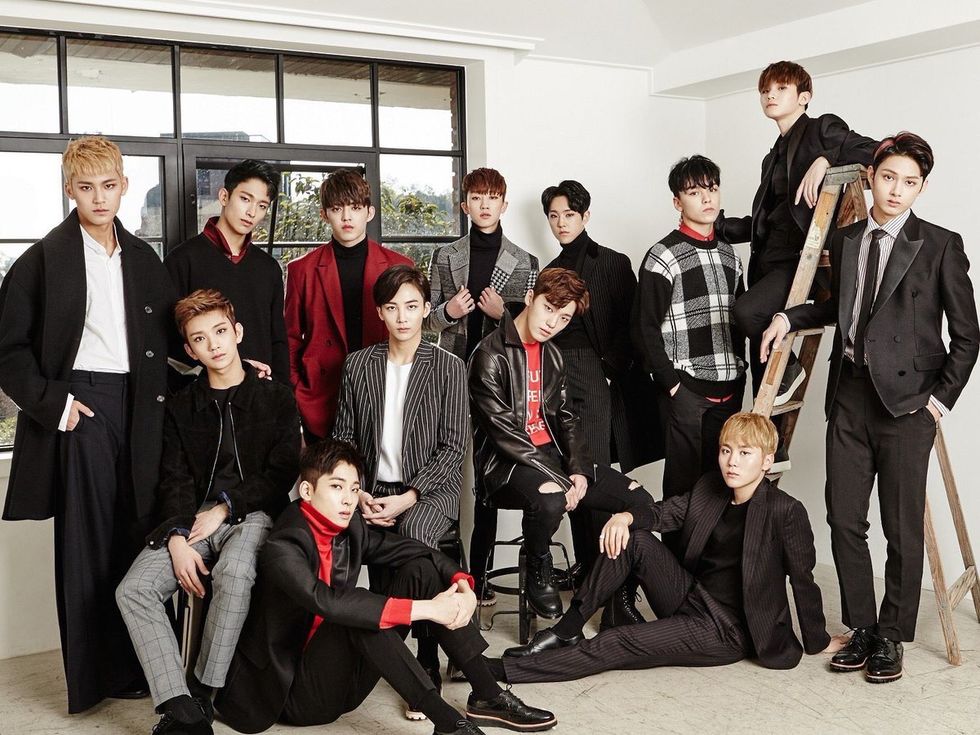 Seventeen is one of the biggest k-pop groups I have come across. They have a whopping 13 members. This is confusing to some people considering they're called Seventeen. Regardless of their size, they make it work. Their choreography is always on point and their music is top notch.

3. GOT7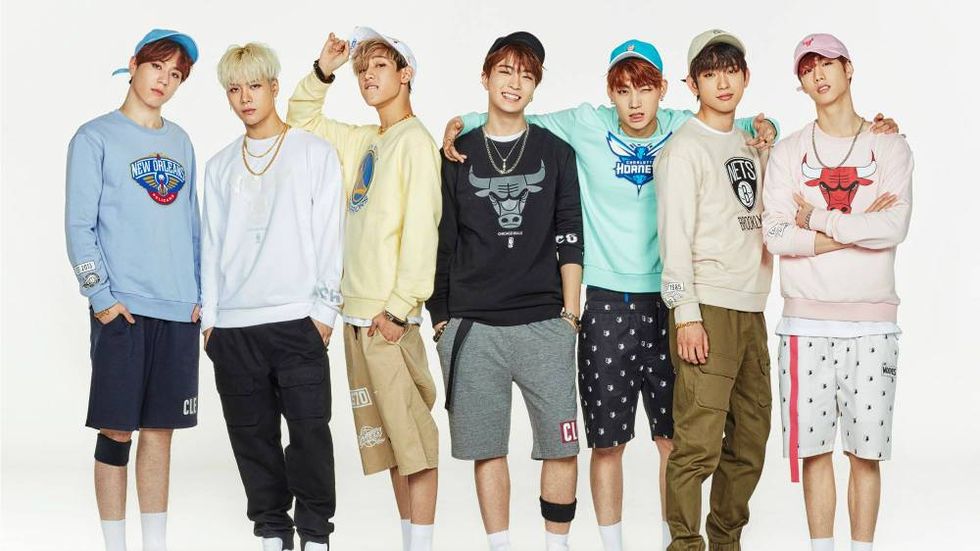 I recently came across GOT7, and let me tell you, I'm glad that I did. The one thing that stands out the most, is the way the group interacts with each other behind the scenes. They joke around and are always laughing about one thing or another. You can bet when they hit the stage, they go all out.

4. EXO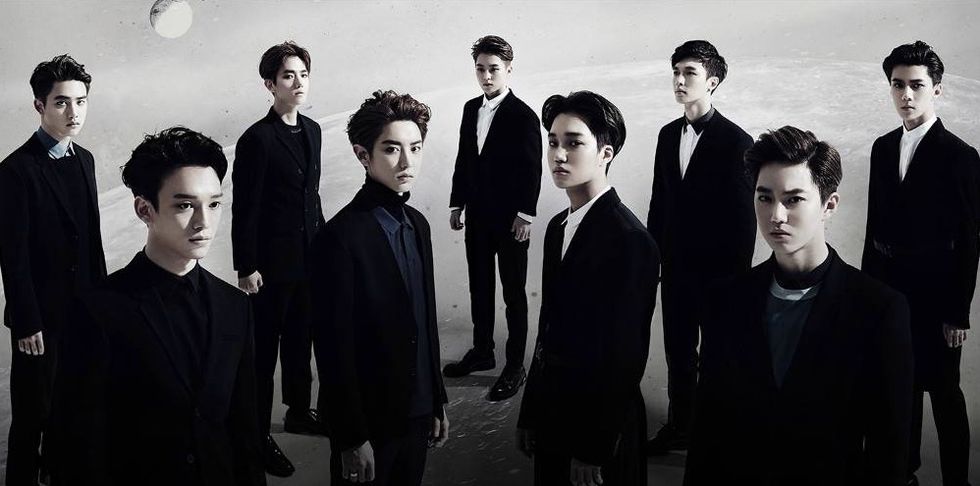 EXO was the second group I got into when I started listening to k-pop. Like Seventeen, they have a lot of members. Starting out they had 12 but now they have nine. The group is still relatively large and still as good as they were before three members left. Their vocals stand out the most and is what makes them one of the most popular k-pop groups next to BTS.

5. Monsta X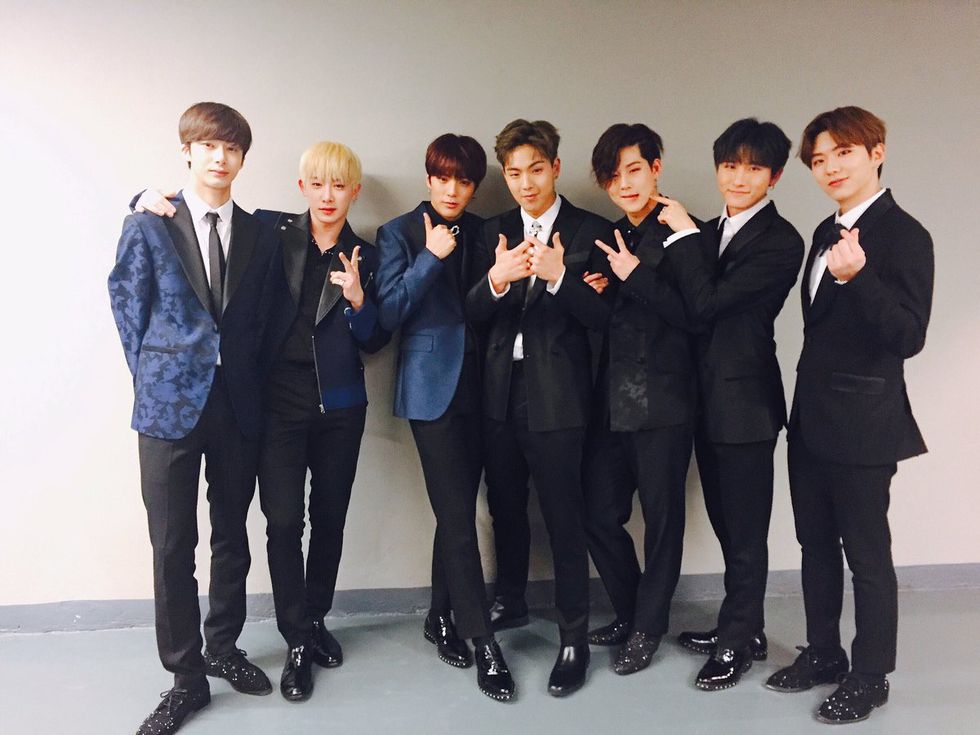 Monsta X is really getting up there in popularity. Their intense dances and lyrics to match, is what gets heads turning. With a comeback currently on the way, Monsta X is definitely a group worth checking out.
All of these k-pop groups bring a lot to the table and are all worth looking into. They work incredibly hard to provide content for their fans. I barely scratched the surface of the k-pop world with these few. There is so much more k-pop out there and so many groups that deserve attention. Some other groups not mentioned but are definitely worth checking out, are Super Junior, Big Bang, BlackPink, Cross Gene, Day6, iKON, NCT 127,VIXX and many others. Happy k-popping!