If you were to ask me what app I spend the most time on it would have to be YouTube.
iPhone's have an interested feature showing how much time you have spent on each app. To access the feature you need to go into your settings, click on battery, scroll down to battery usage and click on the clock icon. This feature lets you select time for either the past 24 hours or seven days.
In the past seven days I have spent, which I shamefully admit, almost a full day of my time on my phone, 23.31 hours, but to be fair I also use my phone for note-taking, emailing students and faculty for yearbook and the newspaper, and the occasional phone-call interview. In the past 24 hours I have spent 1.16 hours on my phone. Obviously some days I have more time than others, In the past seven days 16.83 hours were spent on social media apps, and more than half of the time was spent on YouTube, coming in second place was Facebook, then Instagram, then Snap chat.
Through my love of staring at a small screen, watching strangers live their lives and do random things like makeup and cutting children's toys open, I have found a list of You Tubers that I could watch all day - I think the term is binge-watching, but hey, some people have Netflix, I have You Tube.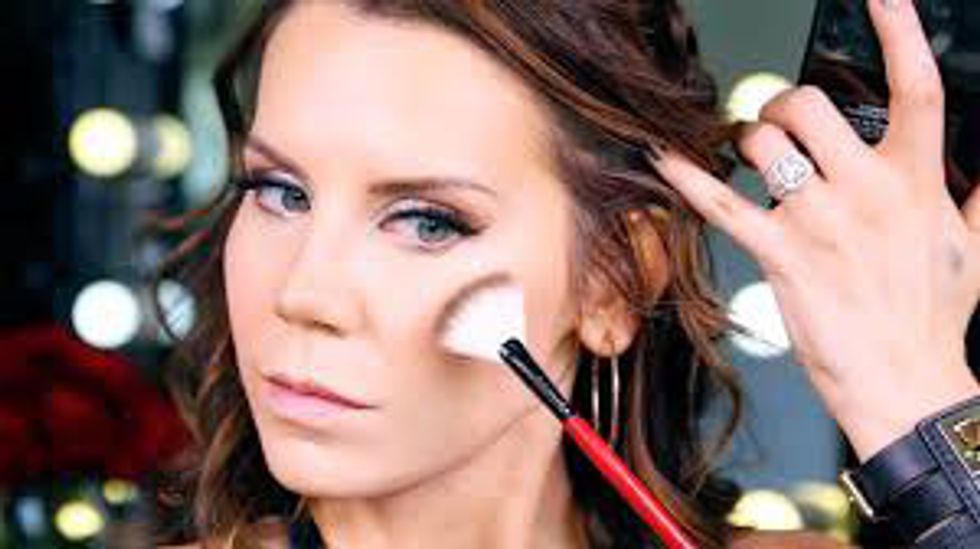 She usually goes by Tati (Tot-tee) and is my number one favorite You-tuber. Number one as in, I-have-watched-all-928-videos! As of right now she puts out one video every week day. She has been a member of YouTube since 2010, but I think I didn't start watching her until around 2014.
On her channel she has few different topics she usually pots under such as: OMG! Tuesday which is about strange products, Hot or Not where she usually tries out different items from one brand or a line of makeup and gives her opinion on whether it is "hot" or "not", and WTF!, my favorite, where she finds extremely expensive products to try, then she says whether they were worth it or not. Most of the time her WTF! products end up not being worth the money, but every once in a while she finds one or two worth the splurge.
The thing that really intrigues me about her channel is how she handles everything with class, she doesn't feed into drama between beauty gurus, she isn't a sell out, she is very honest, she showcases both expensive and cheap products, and when she doesn't like something she isn't rude and really explains her reasoning and shows what it is doing wrong. She really feels bad when she does have to talk down about a product and usually after she does names a product from the brand that she does like, unless she thinks the whole brand is awful, which is very rare.
2. Jenna Marbles and 3. Julien Solomita
I put these two youtubers together, because they are in a relationship and both in each other's videos most of the time. I had to put Jenna first though because I have watched her videos since 2011, and have just now began to watch his in 2016. J and J have a youtube channel together where they post podcasts, Jenna Julien, and she has a separate vlog channel, JennaMarblesVlog.Julien's main channel is a vlog channel, but Jenna started out on her first channel as just a kind of comedian.
I love watching their channels because they are straight up hilarious. They both have the same goofy sense of humor as my friends and I, and they also have adorable pets, which they treat like children, as everyone should.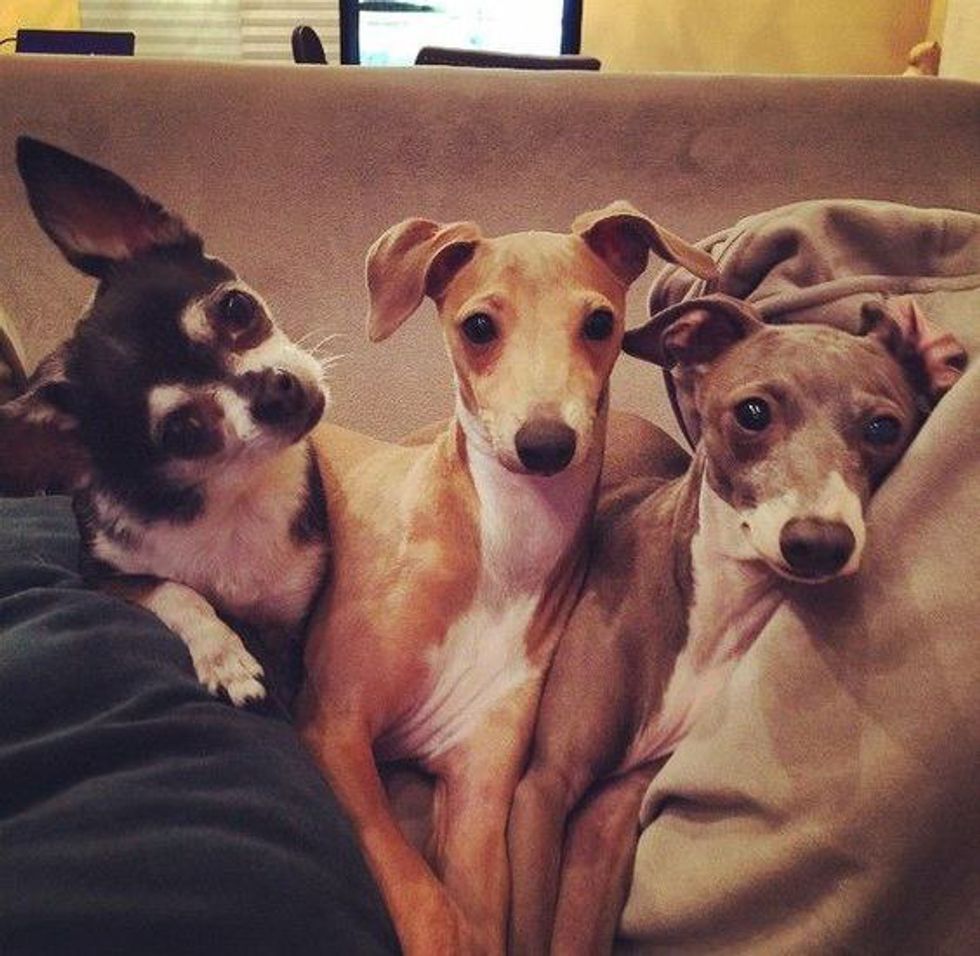 J & J post tons of funny videos about their dogs. The picture above is their three pets (L-R) Marbles a Chihuahua, Peach an Italian Greyhound, and Kermit another Italian Greyhound. Marbles and Kermit are Jenna's, but Peach is Julien's. In most of their vlog's you see three or four clips of their dogs acting adorably hilarious.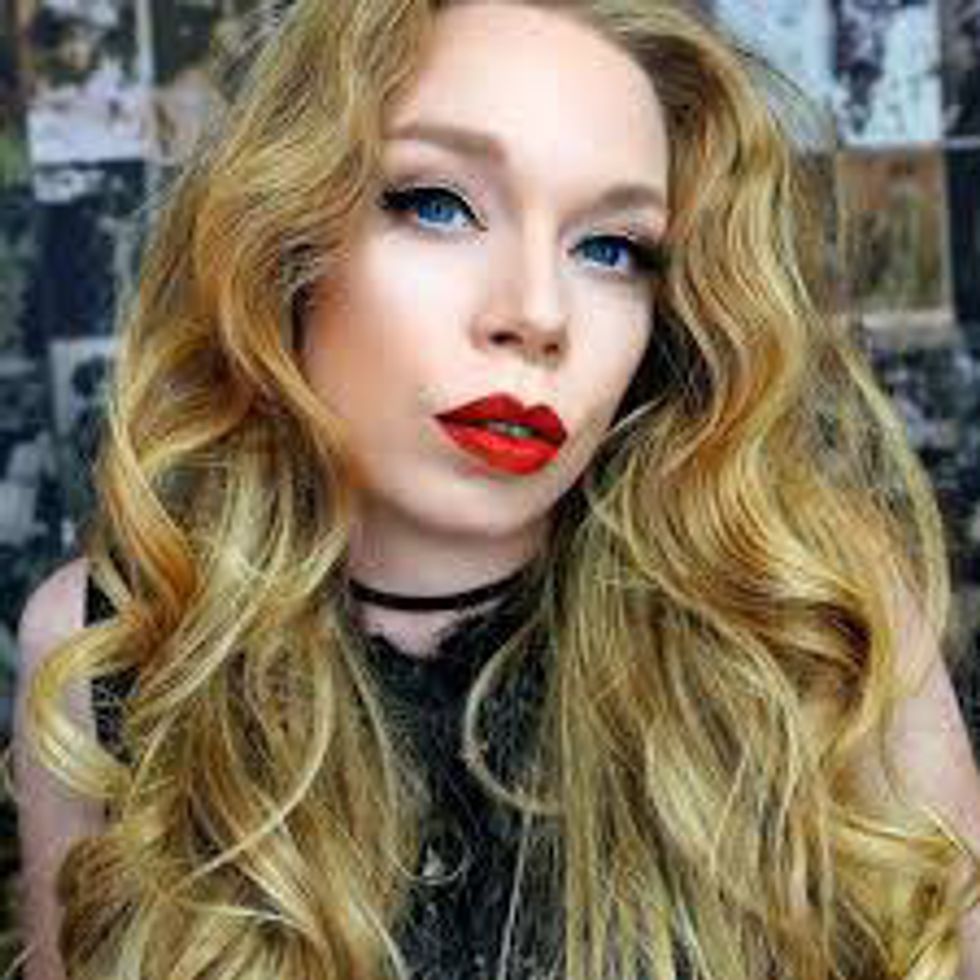 Second to Jenna Marbles, Graveyardgirl, aka Bunny, is one of the first you-tubers I began to watch. She is loud, she is completely out there, but I love it. She has a series called " Does this thing really work" where she tests out many As Seen on TV products, and any strange new products her subscribers send her links to. She is definitely a favorite.
5. Jeffree Star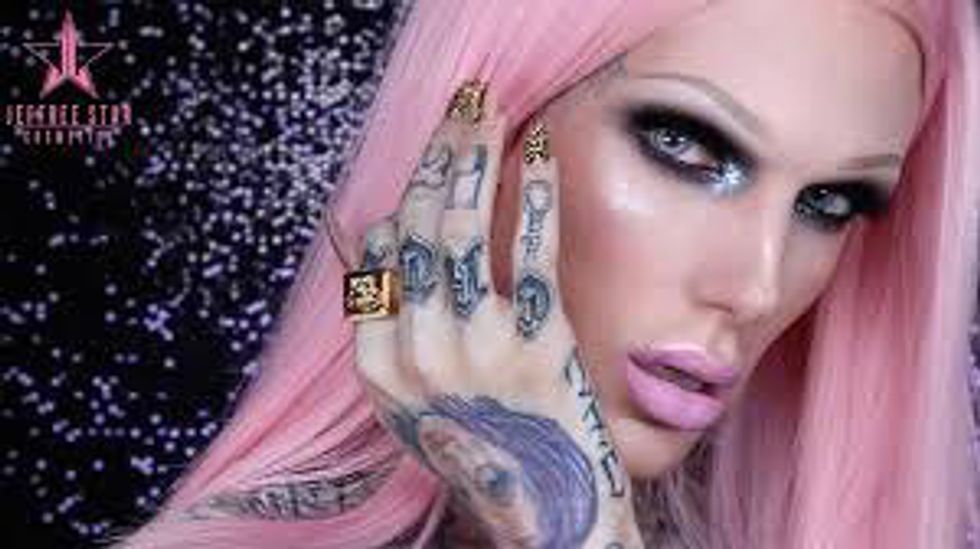 Jeffree Star first started out as a singer-song writer, with his first debut in 2009, but now spends most of his time in the makeup world, which I am glad for. He even released his own makeup brand that features lipstick, an eye shadow palette, skin frosts, lip scrubs and even a few clothing items. I watch his channel for his bright, out-of-the-box looks.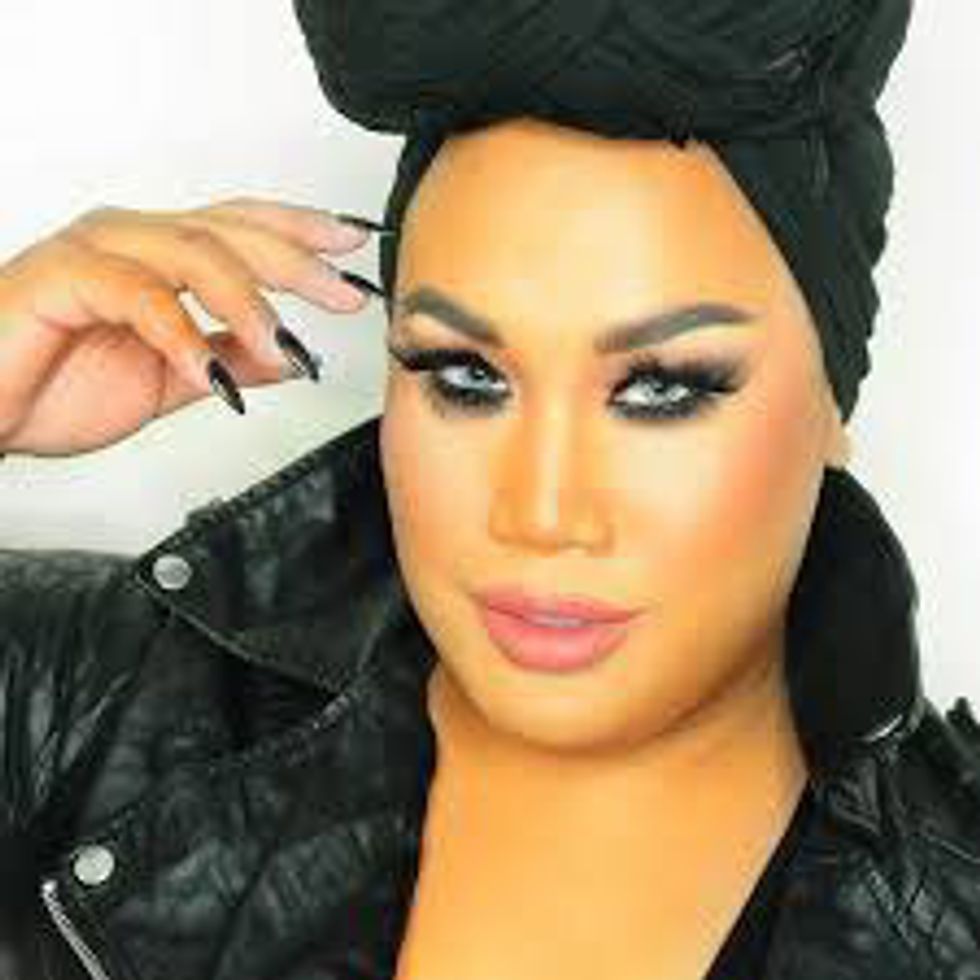 Patrick is not only extremely talented, but his story is very inspiring. He worked at "a make-up a store" whose logo is something along the lines of all ages,races, and sexes, but he came to work one day with a full face of makeup for Halloween and they made his wash it off. After that he went back to wearing his regular no-makeup look, but he didn't let himself get too discouraged. Thank goodness he didn't because now he is famous and accepted by every one of his 1.798,419 subscribers.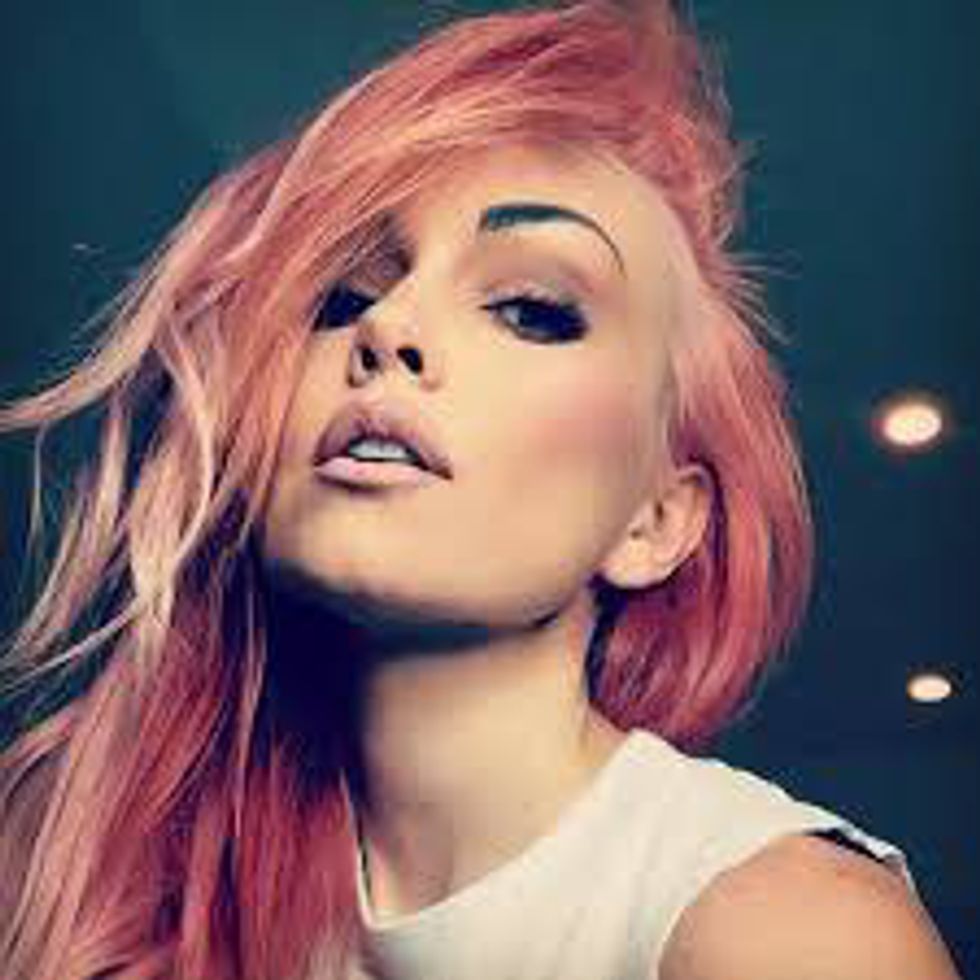 Kandee Johnson has so much talent, it blows my mind. She can transform herself into almost anything.
For example: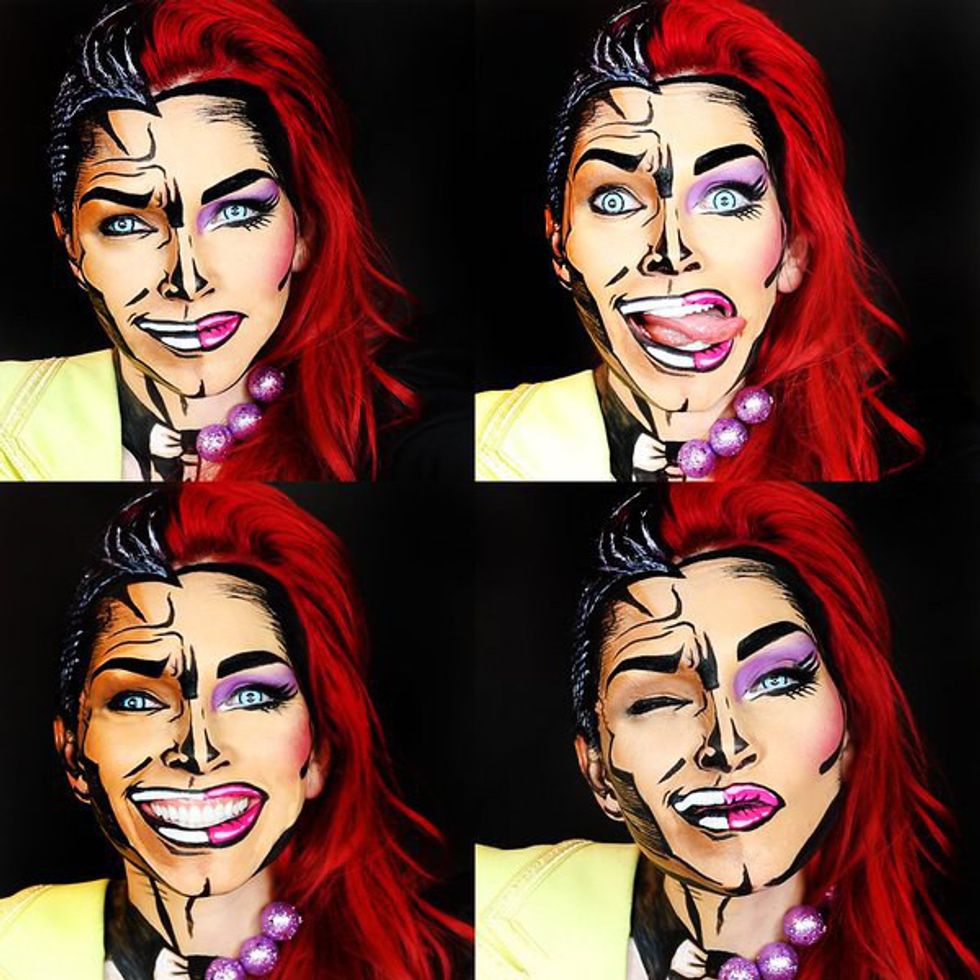 Must I go on?
Those are my top 8 favorite you-tubers that I could literally binge watch all year.