Alas, one of the best sales of the year has begun! The Nordstrom Anniversary Sale is Nordstrom's biggest sale of the year, offering crazy discounts on brand name items. Nordstrom cardholders have exclusive, early access to the sale while on July 22nd, the sale opens to the public lasting until the beginning of August. Blessed that my parents are cardholders, I was able to shop the sale this weekend. When it comes to shopping the sale, I always end up gravitating towards the basics that will end up getting a lot of use and here are 7 that you should check out.
1. Zella 'Live In' Leggings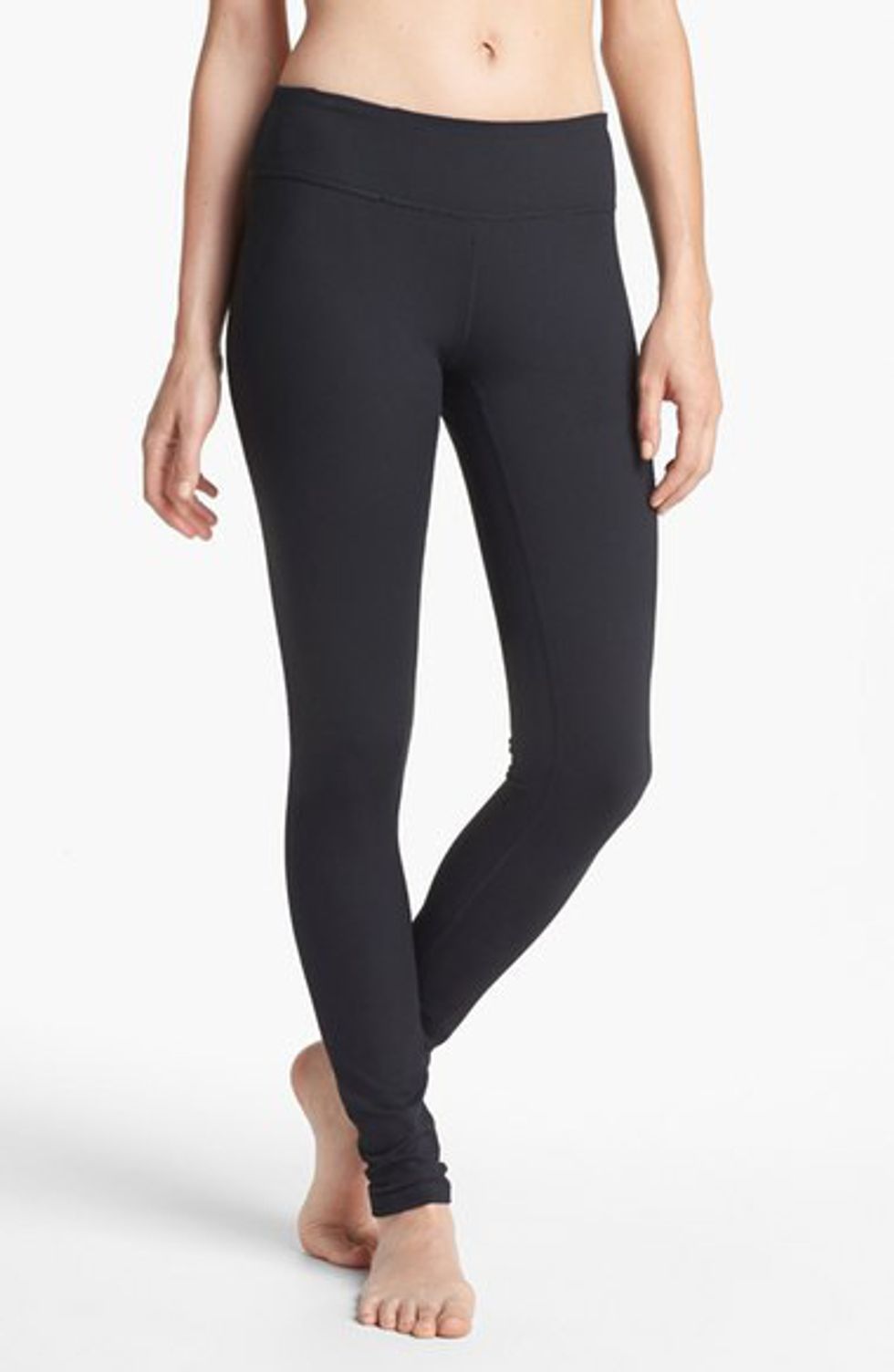 Ok, I know that there are many out there, myself included, who subconsciously hold themselves as Lululemon loyalists, reluctant to brand their bum with any other logo. But the person who designed the Zella active wear used to design for Lululemon. While the two brands are not identical, the style and feel are very similar. While I love my Lulus, these Zella leggings in my opinion were just as good and I picked up a pair. If you're looking to stock up on leggings for the fall, definitely keep a look out for these ones! They also have adorable cropped options and high-waisted alternatives
(I couldn't help myself and also bought high-waisted cropped leggings with mesh detailing). In addition, Nordstrom will hem your leggings for you, if need be!
During the Sale: $33.90
After the Sale: $52.00
2. The North Face Parkas
If you're in the market for a new parka, I would definitely check out the Anniversary sale options. While winter isn't a while away, the discounts on these coats won't last for long!
Option 1: Miss Metro Hooded Parka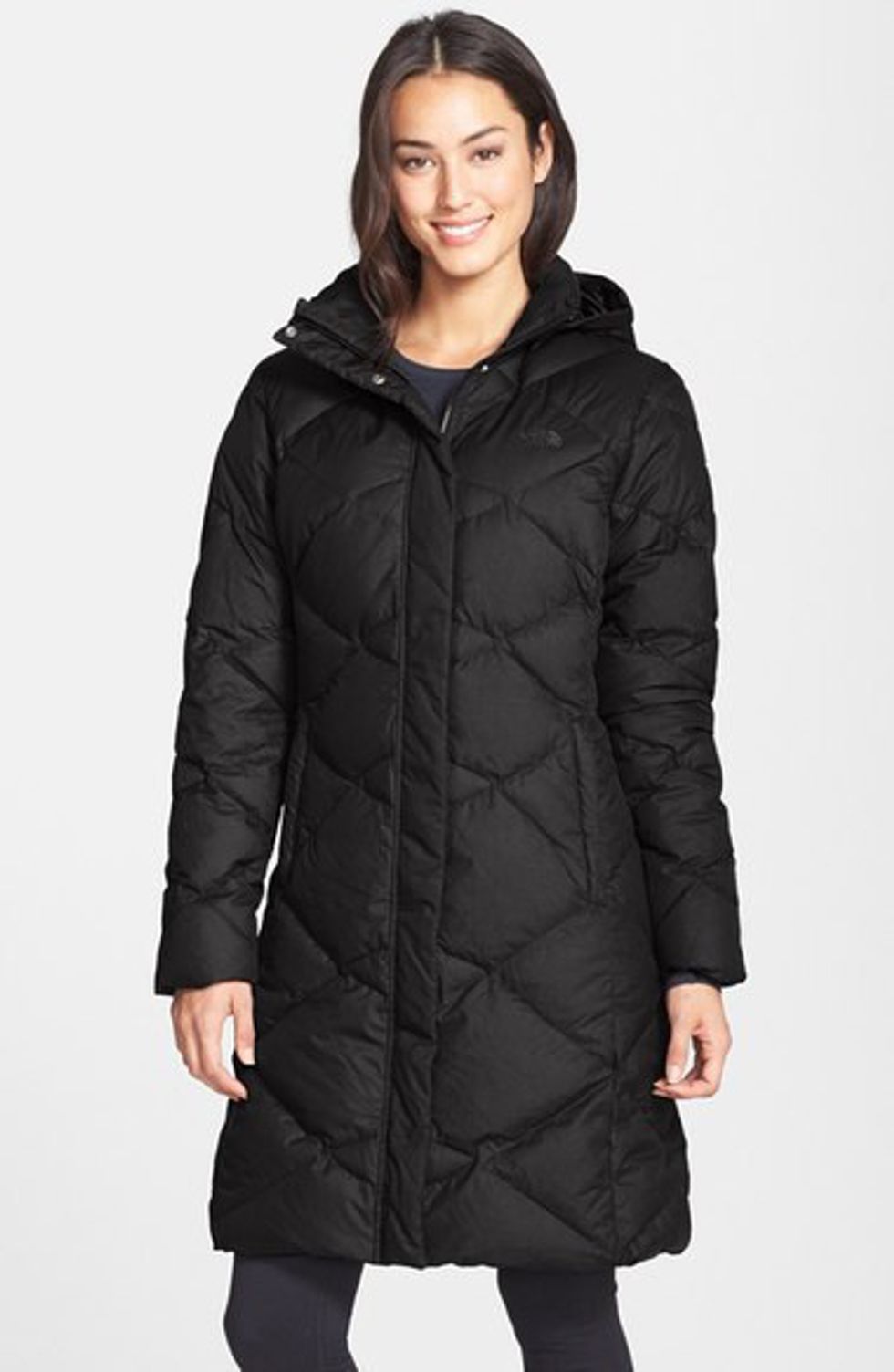 During the Sale: $239.90
After the Sale: $320.00
Option 2: ThermoBall PrimoLoft Hooded Parka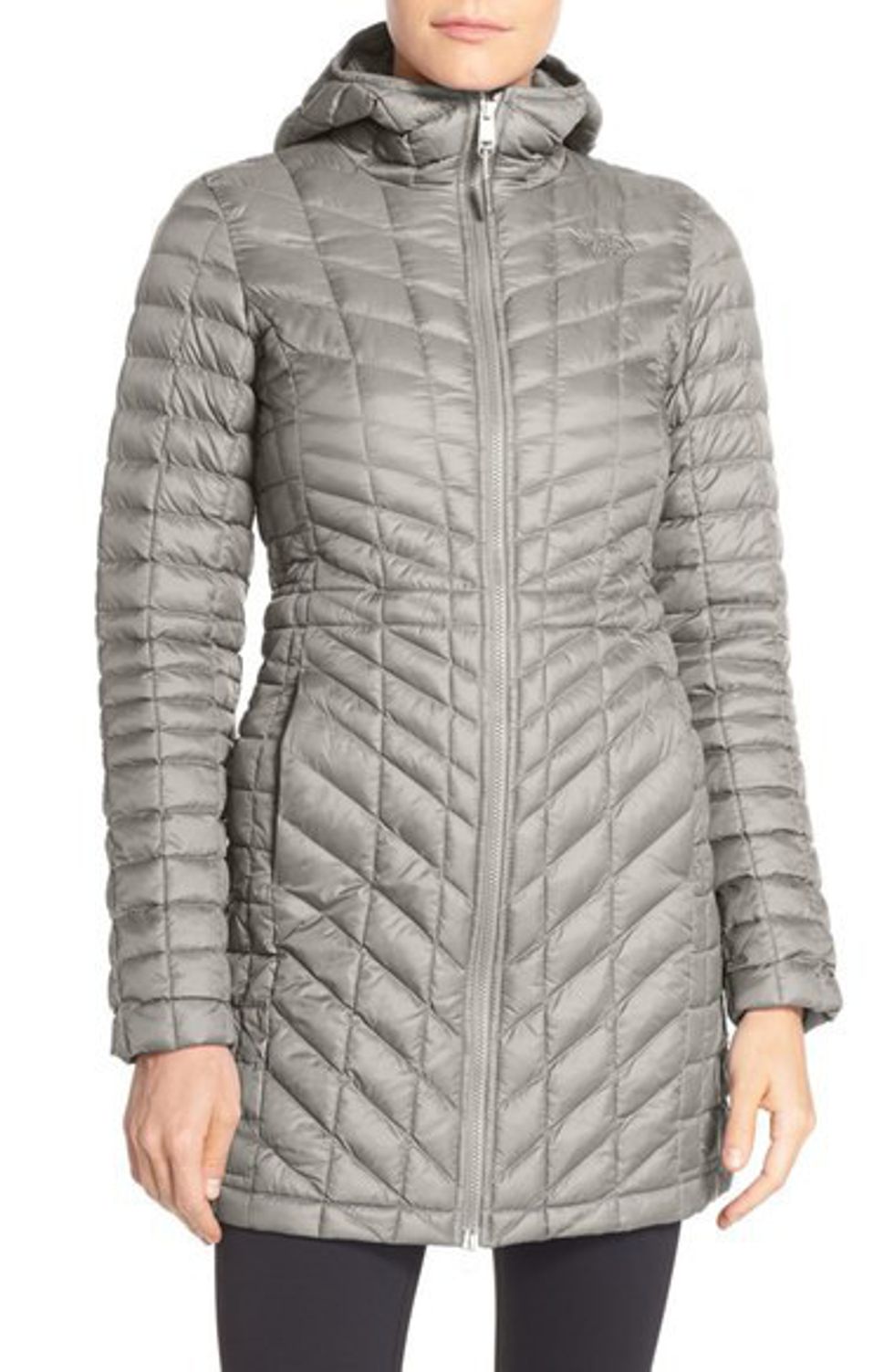 During the Sale: $169.90
After the Sale: $230.00
3. Nike 'Free RN Distance' Running Shoe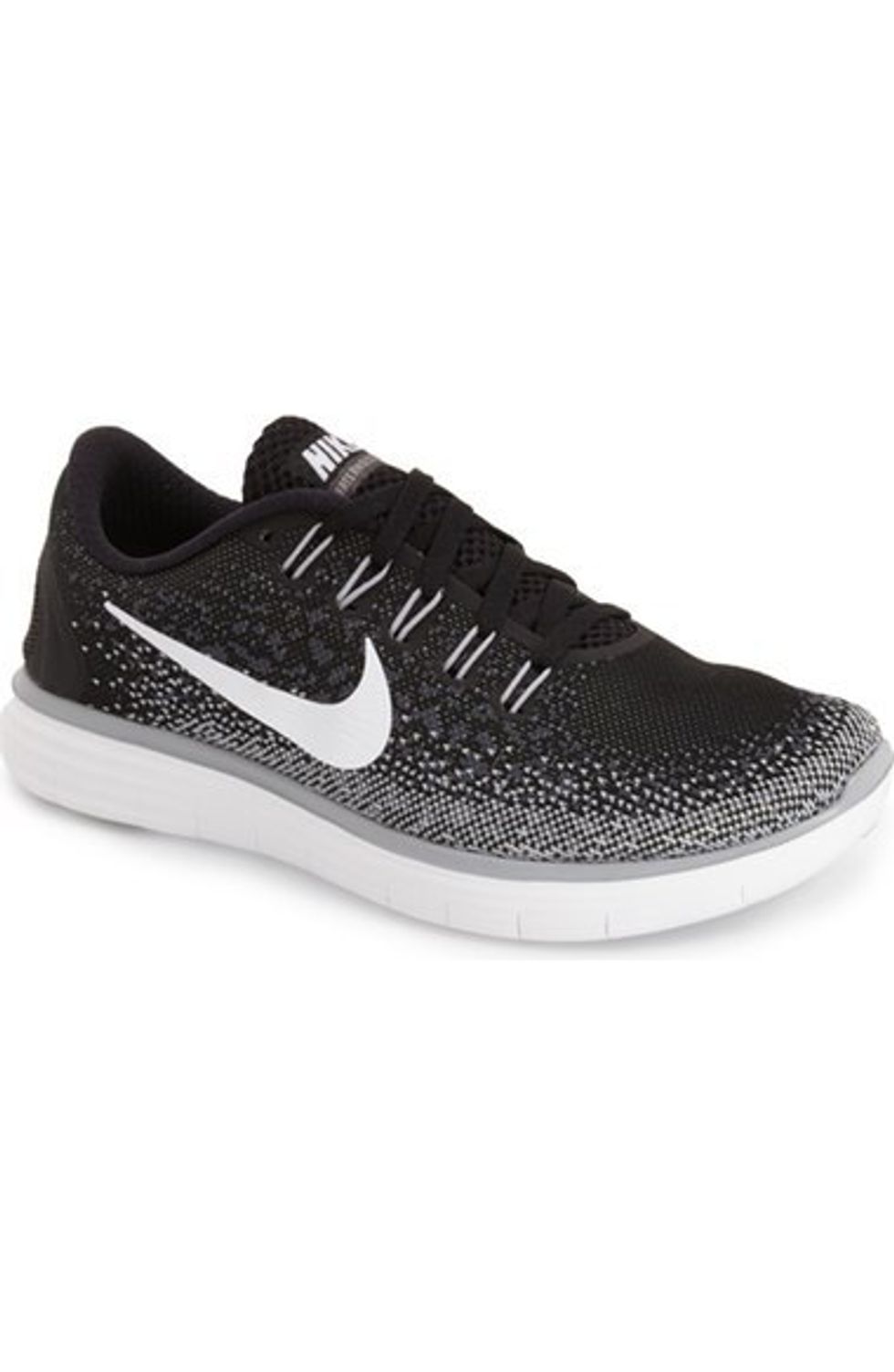 Now that I've found the motivation to actually go to the gym, I've been putting my very old, Mom-hand-me-down, Nike Frees to very good use. In need of a new pair of running shoes, the Anniversary Sale gave me the final push to invest in some new ones.
During the Sale: $89.90
After the Sale: $120.00
4. Vince Camuto 'Peera' Cutout Bootie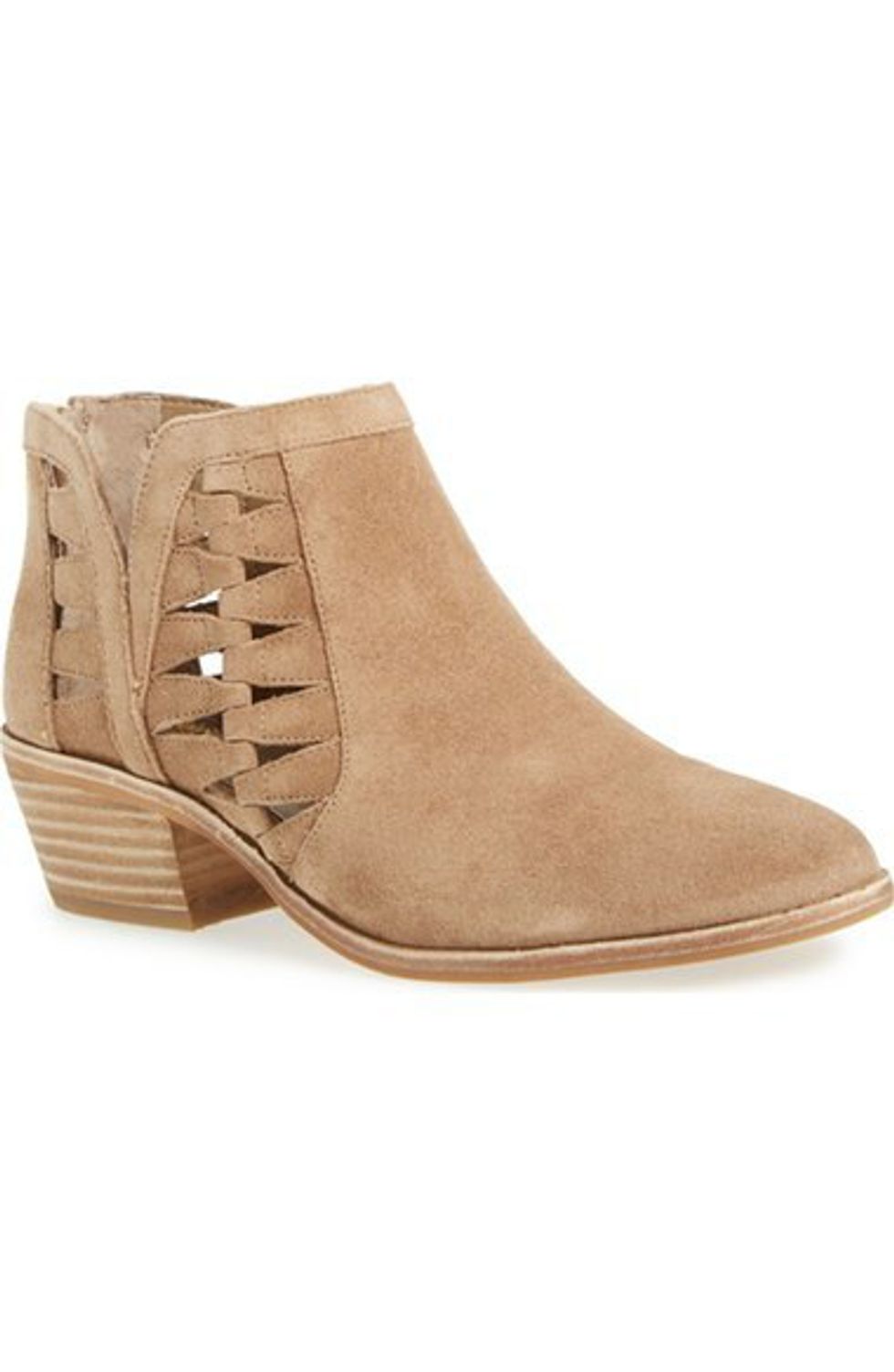 When I first started browsing the sale, these booties immediately caught me eye. Not that I have a particular need for new booties, but the cutout details give the shoe a subtle edge that I just can't pass up.
During the Sale: $99.90
After the Sale: $149.95
5. Socialite Cowl Neck Shift Dress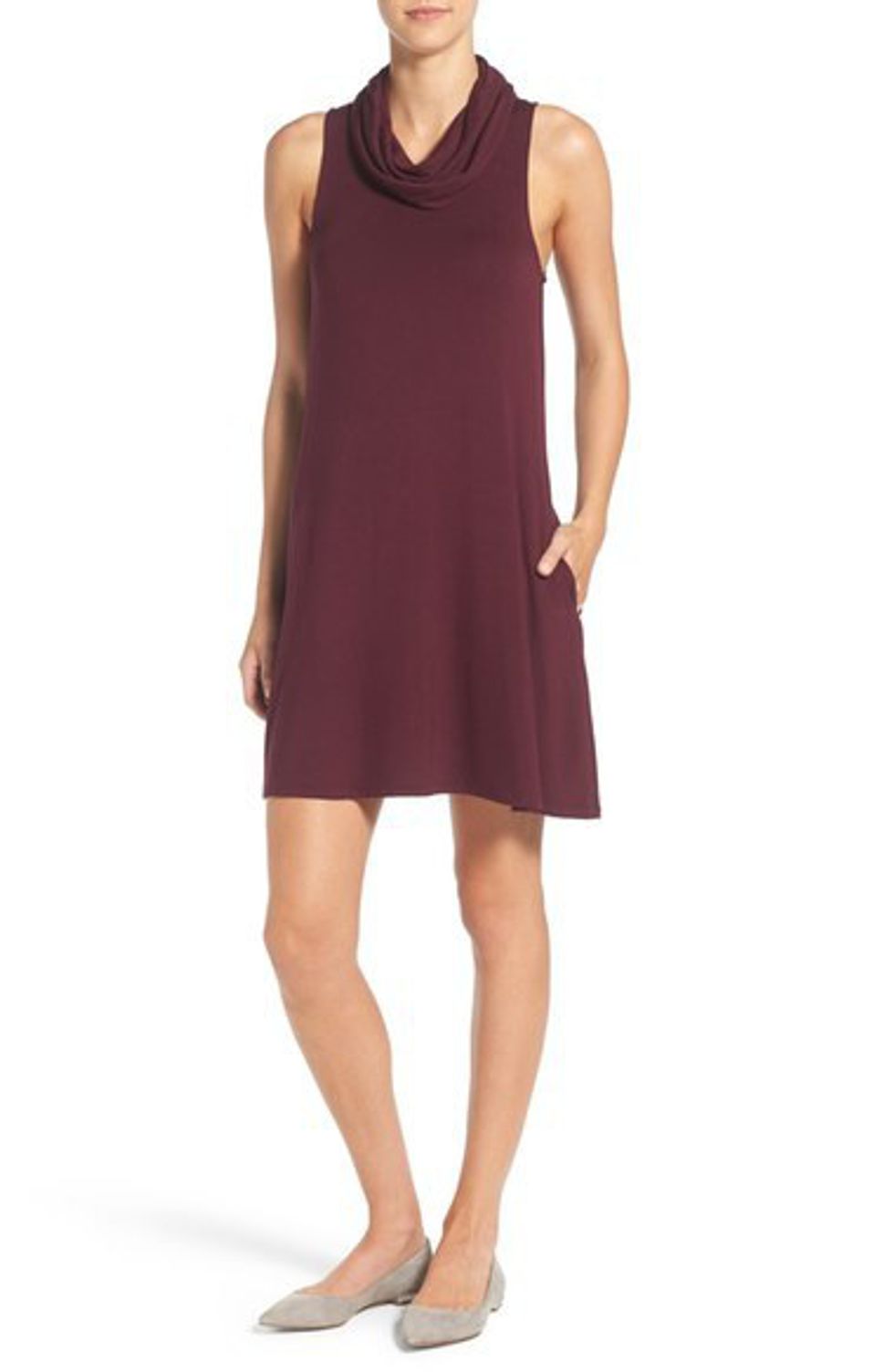 If you know me at all, you know that shift dresses are an absolute staple for me in the fall. I love how this comes in many different colors and is under $25!! Layer this with a jacket and pair it with some booties and you have the perfect autumn look.
During the Sale: $24.90
After the Sale: $38.00
6. BP. Rib Knit Swing Dress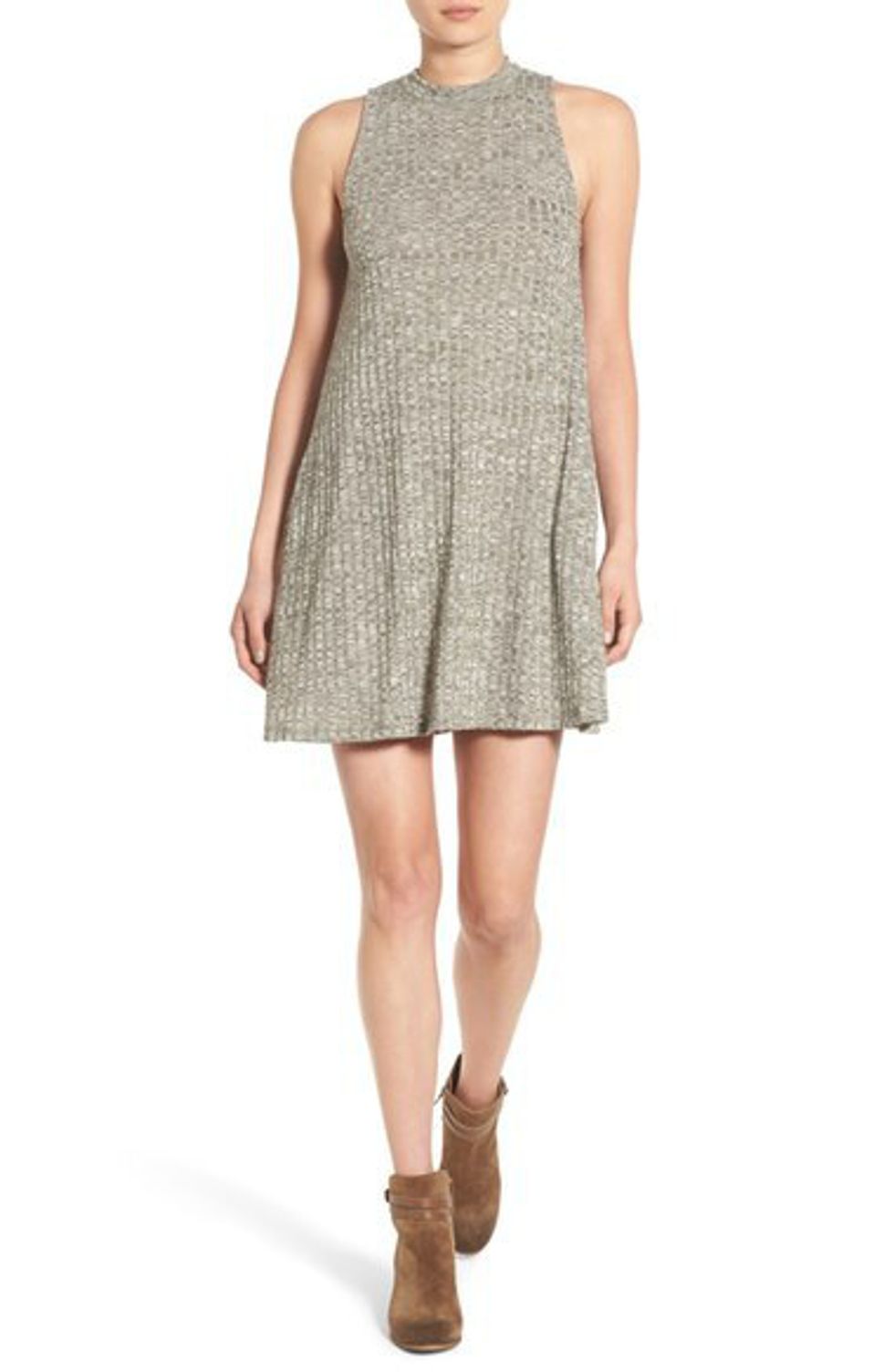 This adorable number is also under $25 and would be a great addition to your closet. Coming in four different colors, this dress layered with a scarf and jacket while paired with some riding boots and tall socks would also be a great fall outfit.
During the Sale: $24.90
After the Sale: $38.00
7. CLARISONIC 'Mia - White' Sonic Skin Cleansing System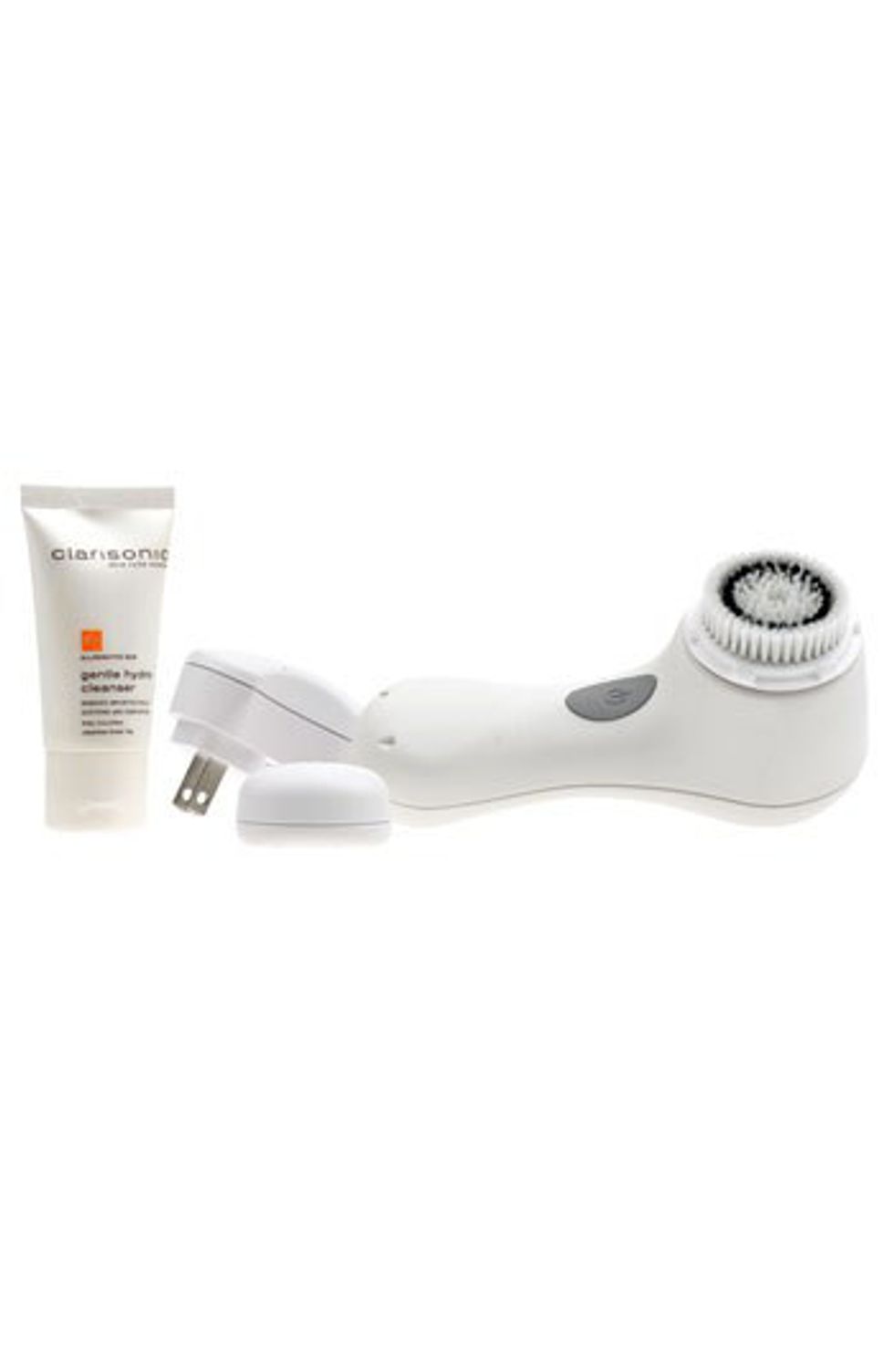 One of my holy grail skin care products for the past couple years. It helps get off all the dead skin and product off my face, leaving my skin feeling smooth and clean. I use my Clarisonic about twice a week and it has worked wonders on my skin.
During the Sale: $89.00
After the Sale: $129.00
Aside from my picks listed above, there are so many great finds at the Nordstrom Anniversary Sale and you should definitely check it out! Shop now while you can because these products go fast and prices go up on August 8th.