Over the past few months I have taken a journey into the wonderful world of musicals. Although the main style of music I usually listen to is rock, there are seven musicals that I have listened to or watched that I think everyone can at least be entertained by. For me, I fell in love with these musicals after just the first viewing or listen. There are differing styles and story lines to all musicals but I am sure you are the same as me in the way that if the music can get you emotionally or is just flat out good, you will enjoy it. Here is my list of 7 musicals that everyone will enjoy along with some facts and personal views on each.
We have already explored the worlds of the circus, the divide of the human mind and the two outlaws everyone knows about. Now its time for my top 4 favorite musicals.
#4. Dear Evan Hansen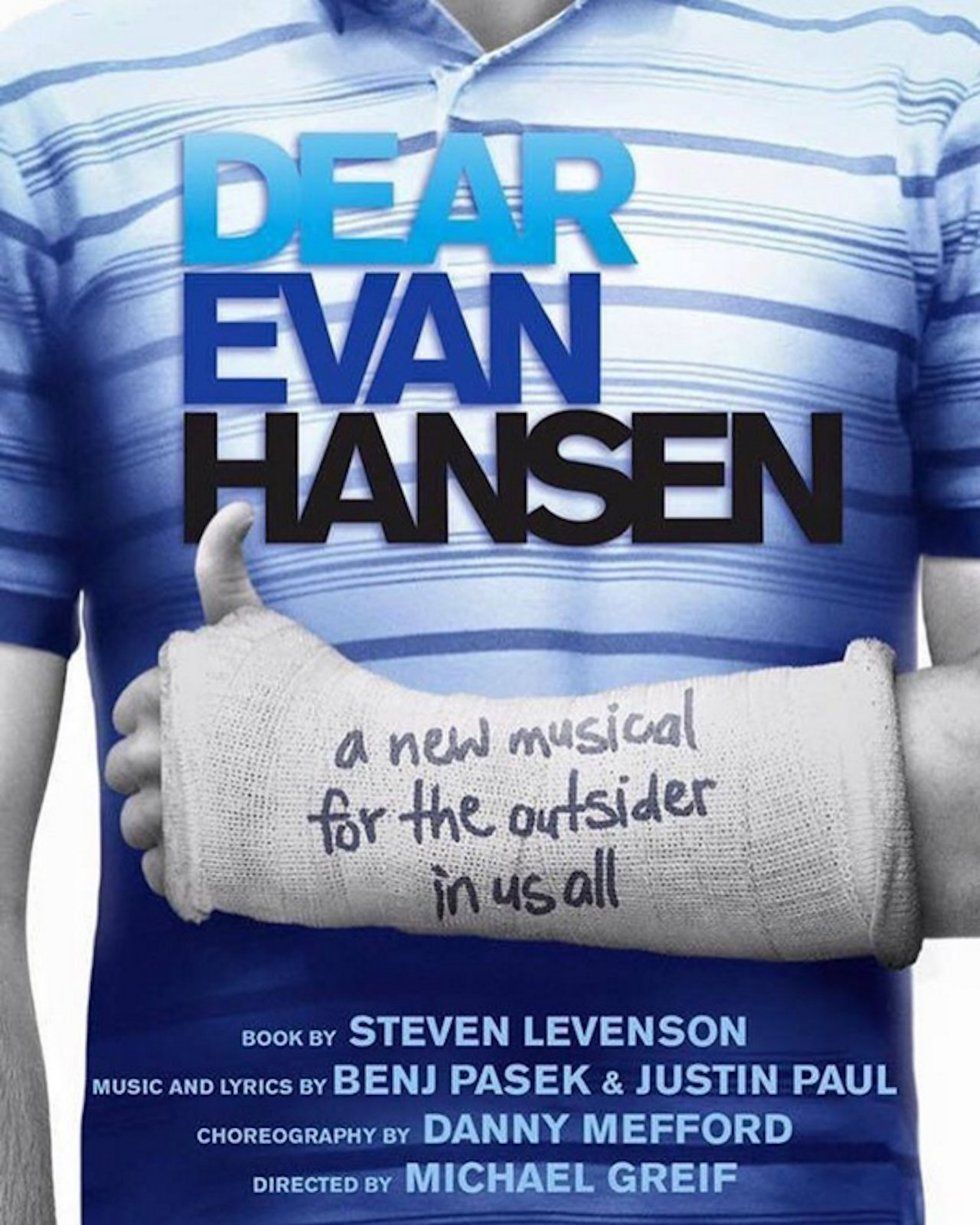 Music Credits: Benj Pasek and Justin Paul
Opening in December of 2016 on Broadway, Dear Evan Hansen went on to conjure great acclaim, being nominated for nine Tony Awards and winning six. In DEH the story of Evan Hansen, an outcast and lonely high school aged boy, is depicted in a truly remarkable way. The overall plot follows Evan as he pretends to be friends with a boy who committed suicide in his school for attention, but when he gets it he has no idea what to do and the story unfolds from there. Not only is this a beautifully written musical, it is a social commentary on how people seem to empathize and personalize tragedy whether they were actually impacted by it or not. It is also a commentary on suicide prevention and the music only aids to this amazing tale.
Songs to pay attention to:

Waving Through A Window, For Forever, Requiem, You Will Be Found, To Break In A Glove, Good For You, Words Fail
Personal Favorite: Waving Through A Window
This song captures the perfect view of what it means to be an outcast in high school. It is a magnificent song about the struggle all of us can face when we do not feel noticed by the rest of the world. The song perfectly sets up the rest of the musical in the lyrics and execution of the song by Ben Platt. From a singing technicality stand point, this track is perfection.
#3. Hamilton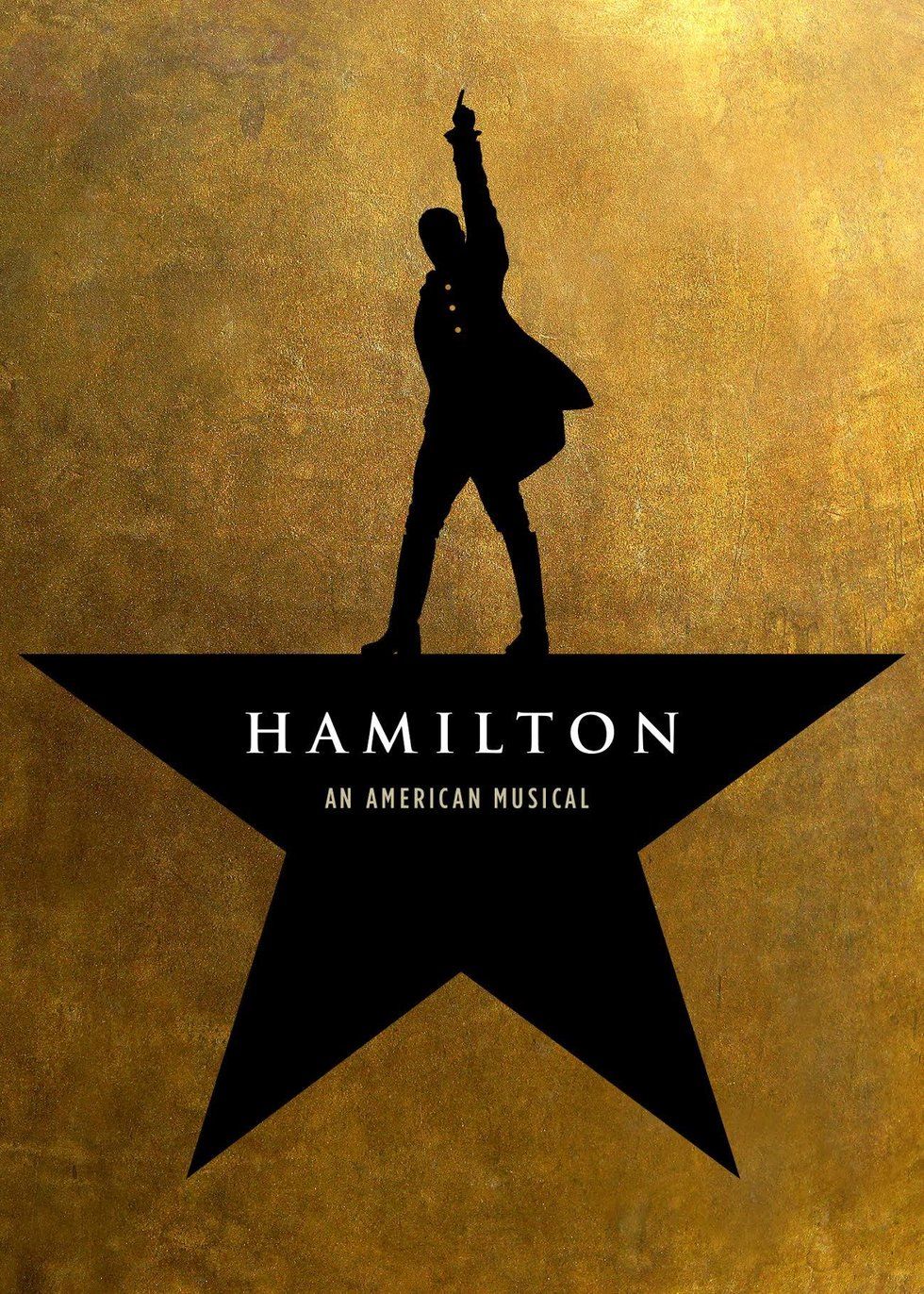 Musical Credits: Lin-Manuel Miranda
I think you know where this is going... I clearly have written a four part series on Hamilton before and what it actually means to American History as well as the wide success that it has grossed over the past few years. It depicts the untold story of Alexander Hamilton and his influence in our government as the "Forgotten Founding Father". You take a journey in this musical through the entire life of Hamilton and run into some familiar historical people along the way. These people include Thomas Jefferson, Lafeyette, George Washington, James Madison, and a whole host of others. The musical is of course famous for its casting of minorities because the writer of the show Lin-Manuel Miranda wanted to show what America's population looked in the present and modern day. It is a true work of art and is something you will not want to stop listening to.
Songs to pay attention to:
Alexander Hamilton, My Shot, You'll Be Back, Right Hand Man, Wait for It, Guns and Ships, History Has Its Eyes on You, Cabinet Battle #1, The Room Where It Happened, Cabinet Battle #2, One Last Time, Burn, Who Lives Who Dies Who Tells Your Story
Personal Favorite: One Last Time
One Last Time tells the story of when George Washington decided to effectively step down from office and did not choose to run for another term as President. As most things in Hamilton the historical significance of George Washington's farewell address is played throughout the song. Lin-Manuel and Christopher Jackson go back and forth in the most glorious arrangement of vocal ability. This song not only highlights what kind of a man George Washington was but his significance to our country.
#2. The Phantom of the Opera: 25th Anniversary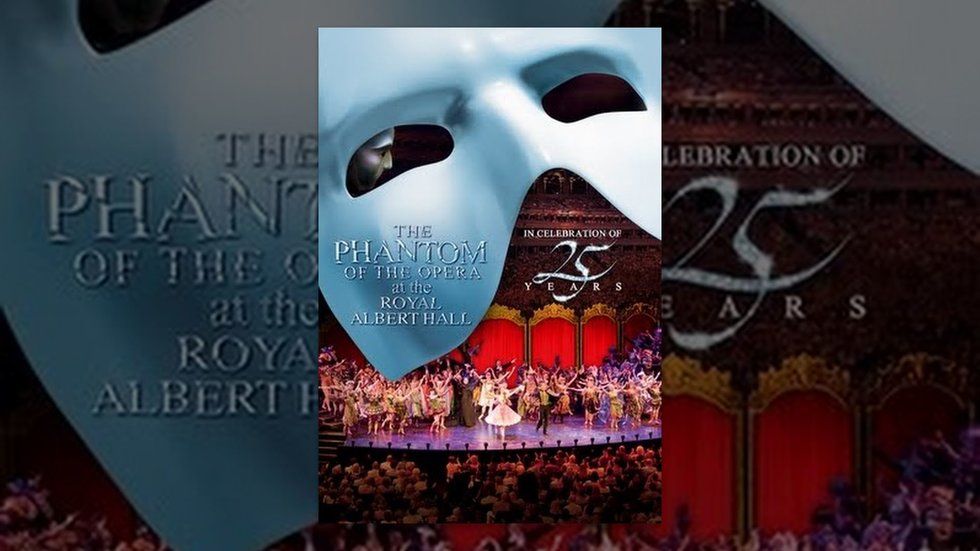 Musical Credits: Andrew Lloyd Webber
This is another well known musical because of it's adaptation to film. Although there have been many versions and different casts that have performed this musical by Andrew Lloyd Webber, none live up to the 25th Anniversary from Royal Albert Hall. This of course tells the story of The Phantom that inhabits an opera house and haunts the productions that are taking place within it. The music is very dark and brooding but music can only take something so far. The performances are nothing short of magnificent, notably Ramin Karimloo as The Phantom and Sierra Boggess as Christine Daae. This personally is my second favorite musical because of the story that it tells so clearly with the music pushing it into something spectacular.
Songs to pay attention to:
Think of Me, Angel of Music, The Phantom of the Opera, The Music of the Night, All I Ask of You, The Point Of No Return, Down Once More
Personal Favorite: The Music of the Night
This song comes fairly on in the musical and it sets the tone of the rest of the musical. It is sung by the Phantom and helps further develop his character motivations. The piece is sung by Ramin Karimloo in the most brilliant and technical manor. This song and performance are pure perfection.
#1. Les Misérables: The Original Cast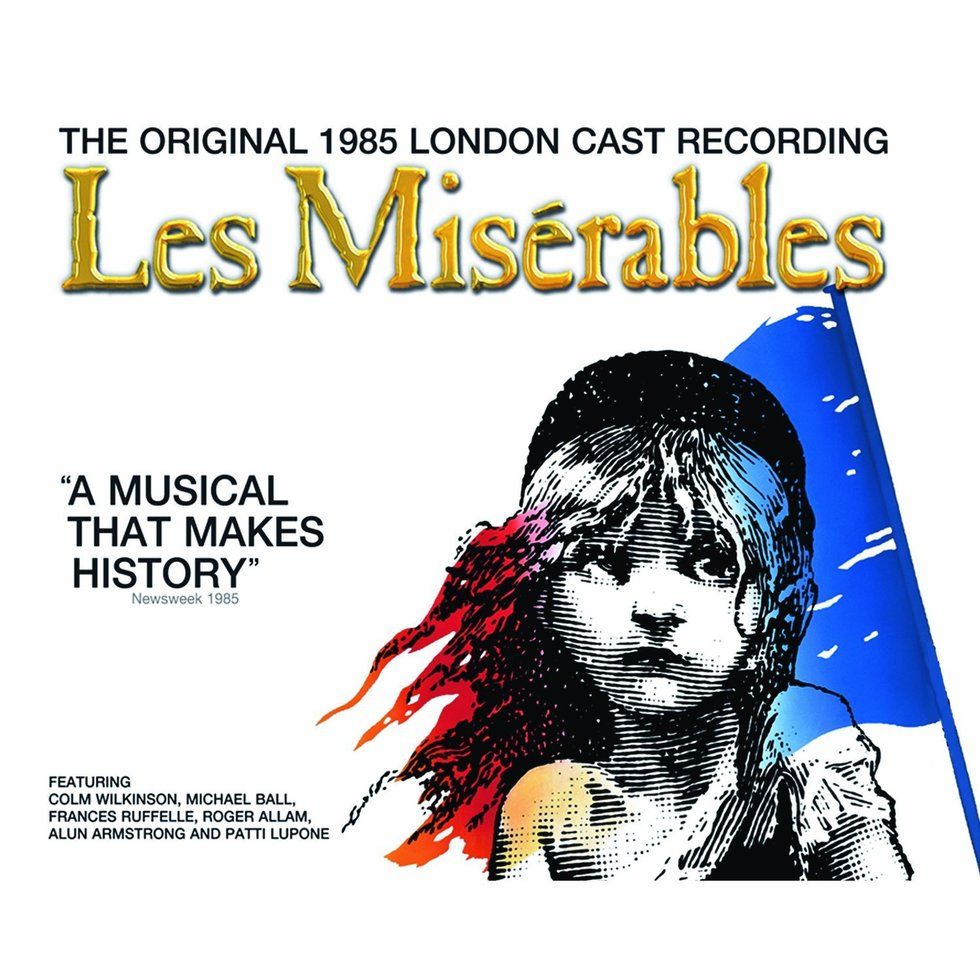 Musical Credits: Claude-Michel Schönberg
This may be the most well known musical in both the theater community as well as the public. It is based on the story of the famous novel written by Victor Hugo. It tells the story of Jean Valjean, a freed prisoner that served 19 years in jail for stealing bread for his starving sister during the French Revolution. The tale is told in the most beautiful way imaginable with captivating songs that grip the audience from start to finish. Personally, this is my favorite musical of all time and it was also the first musical that I got to see performed. Les Misérables will always hold a special place in my heart.
Songs to pay attention to:
Prologue, I Dreamed a Dream, The Confrontation, One Day More, Bring Him Home, Epilogue: Do You Hear the People Sing?
Personal Favorite: Bring Him Home
Most people that I know would way that their favorite from this musical is I Dreamed a Dream, and although that song is brilliant in it's own rights, Bring Him Home is the song that always gets the tears to stream. It is sang by Jean Valjean about Marius who has fallen in love with Cosette and plans to marry her. The song talks about bringing Marius home from the barricade so that he could be the one to take care of his "adopted" daughter, Cosette. It is truly a heart warming song and is near the end of the musical.
Fin.
So what did you think of the list? Did I leave any off that you enjoy? Please check out these amazing musical productions, they will not disappoint.