Well, it might not officially be April 16 yet, but every store has already put out Easter candy and decorations, so why not start eating them all? Whether you're a Peeps or Cadbury egg type of person, here is your official list of the best Easter candy.
1. Peeps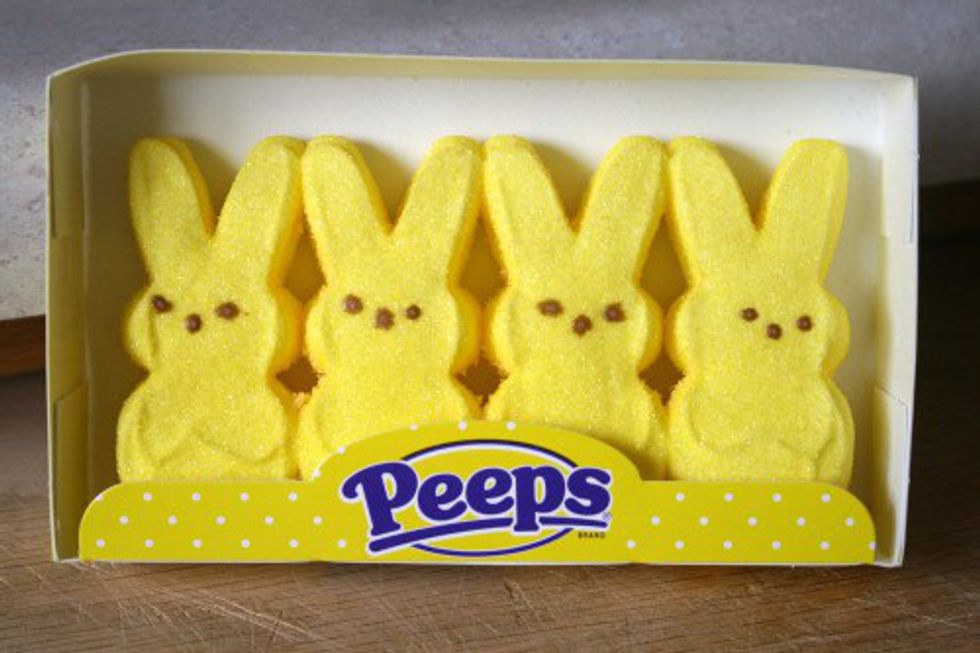 I could eat these all day every day

2. Cadbury Mini Candy Eggs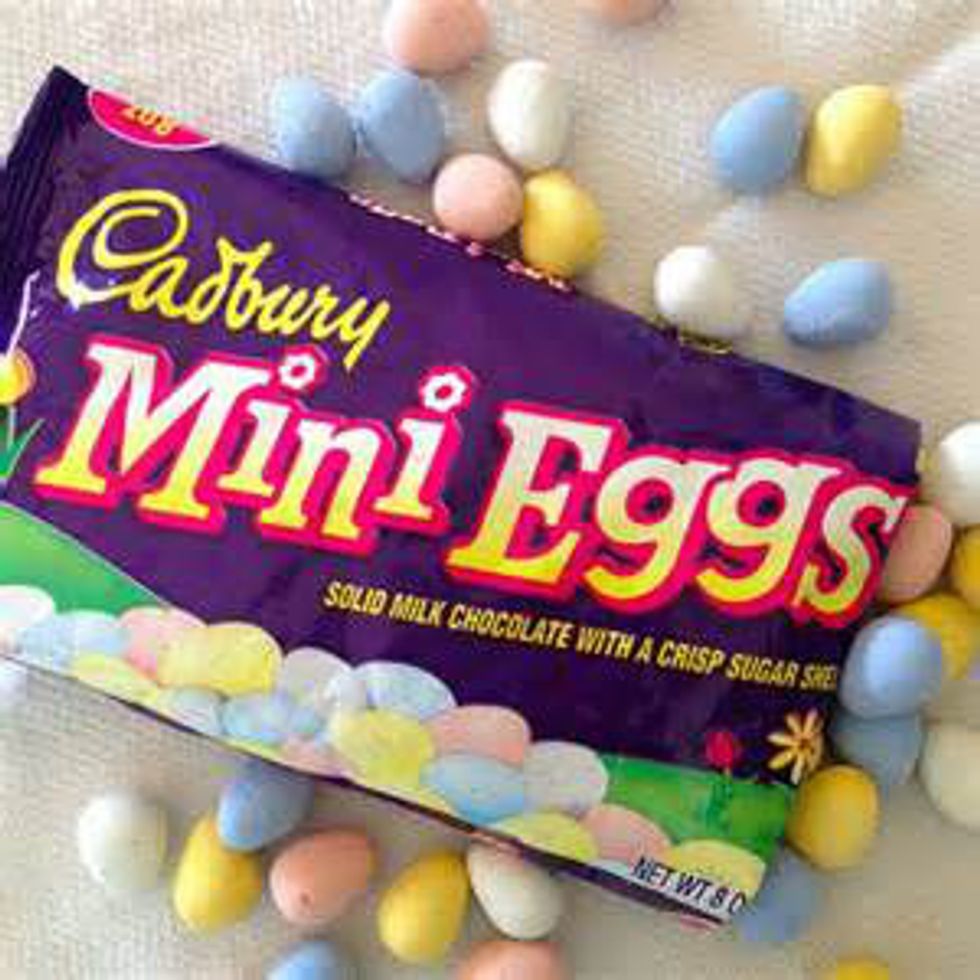 3. Chocolate Bunny: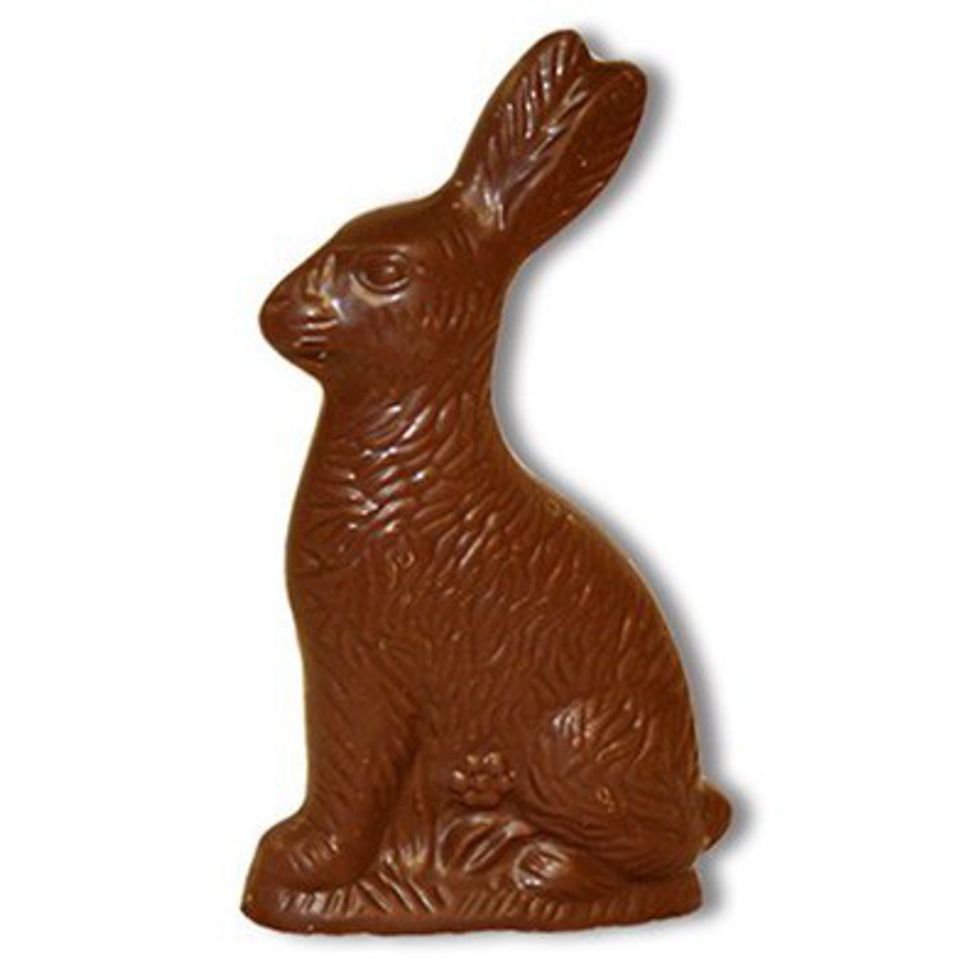 Talk about an Easter classic.
4.Bubble Gum Eggs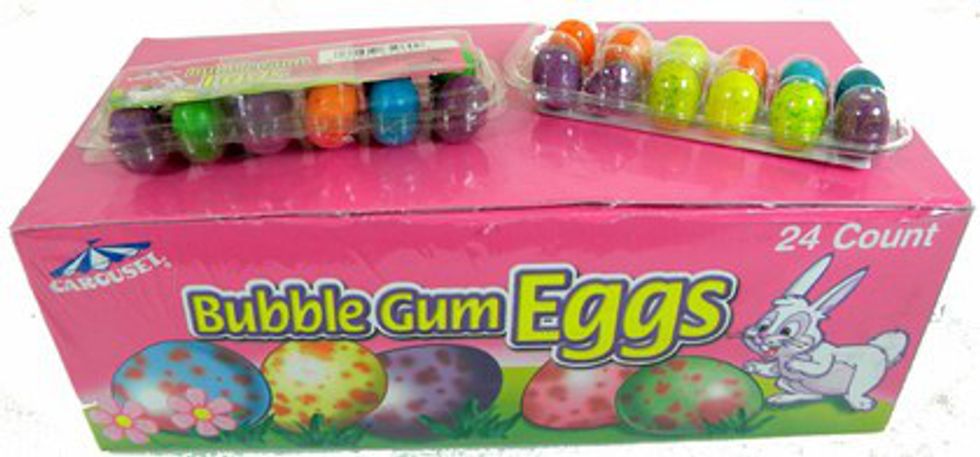 Childhood Easter described in one picture

5. Reese's Mini Chocolate Eggs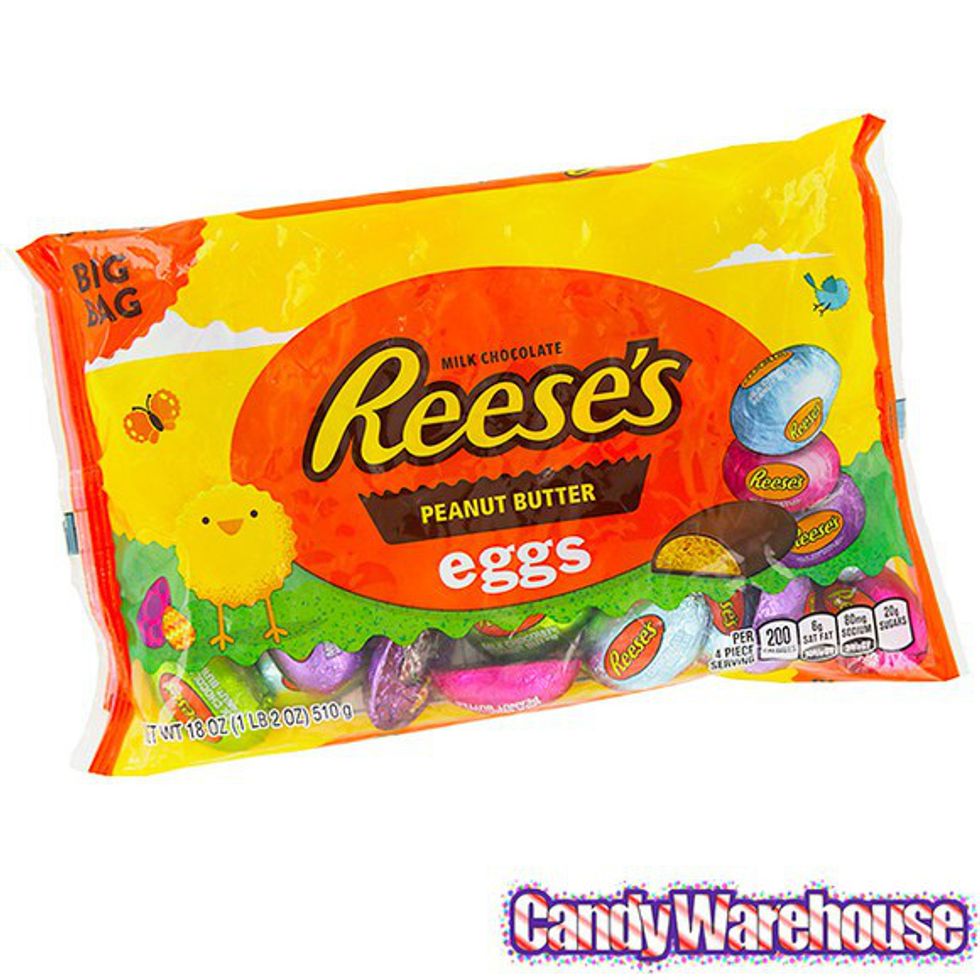 6. Jordan Almonds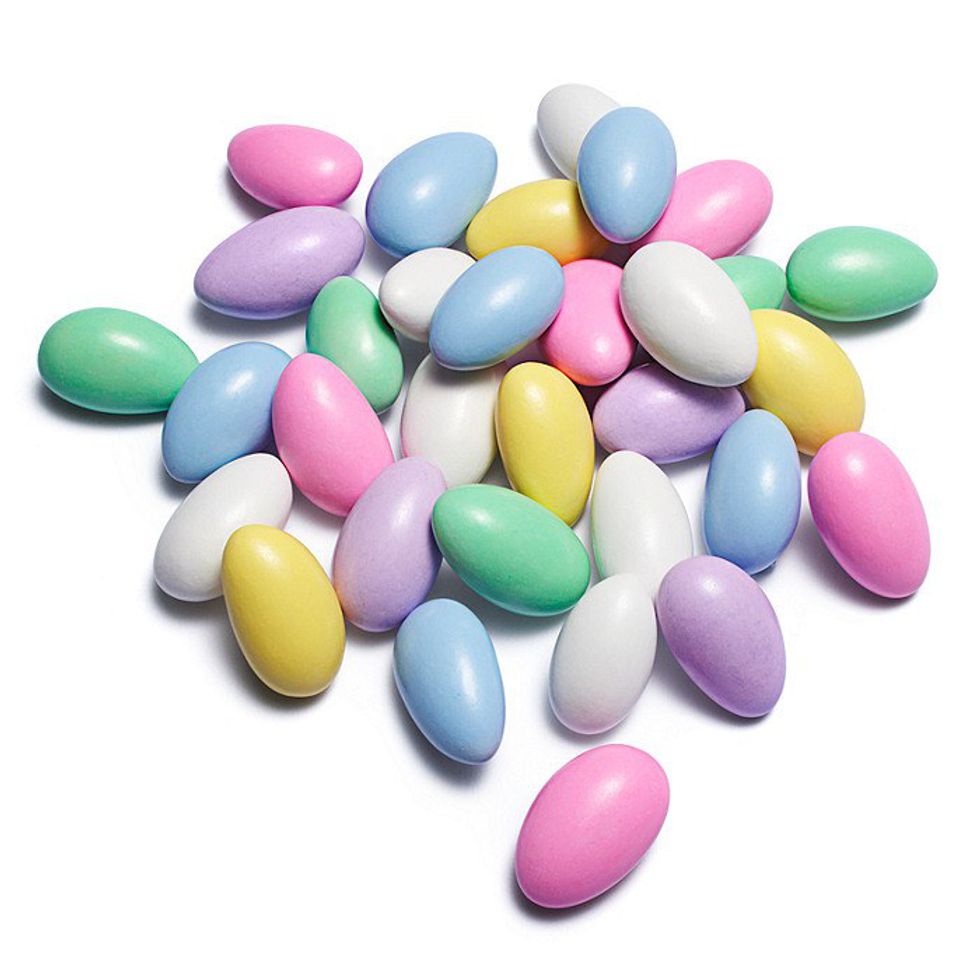 Mouth watering
7. Bunny Corn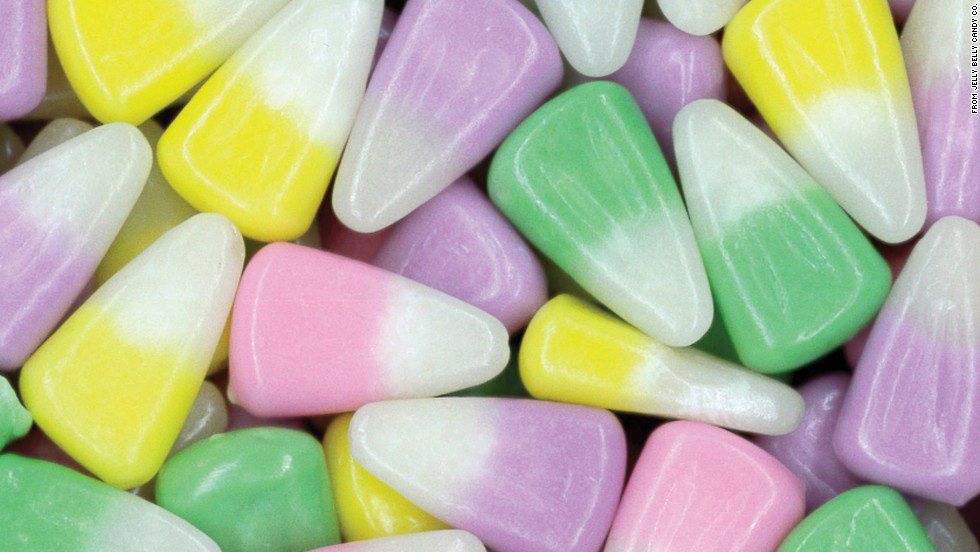 Your favorite Halloween candy is back for Easter! They tradded in their orange for paste colors.
No need to search the internet for Easter candy to put in a basket, here are a few options for you! Now you just need to pace yourself from eating them all at once! Happy early Easter :)