"Yung Gravy," "Lil Steamer," "Mr. Clean," "Mr. Butter," or "The Young Steve Harvey." Whatever you want to call him, the Wisconsin rapper has taken the internet by storm since he started releasing music in 2016. In an age of mindless mainstream mumble rappers (Lil Pump, Lil Yachty, and Desiigner to name a few), it's refreshing to have a creative voice making something different. Are his lyrics ridiculous? Yes. Is he saying anything thought-provoking? Hardly. What makes Yung Gravy so fun to listen to, however, is a goofy sense of humor and cleverness in sampling. So without further ado, everyone hop aboard the gravy train! Here's the top 5 reasons Yung Gravy is essential listening.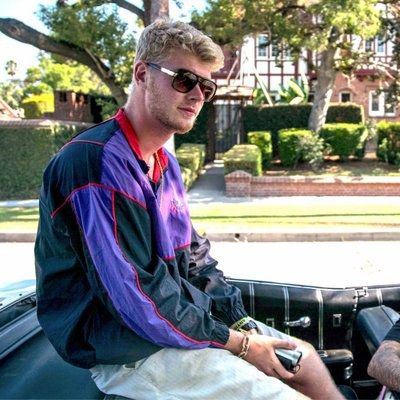 1. The food references.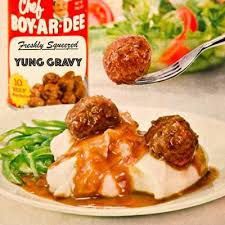 As his name implies, Yung Gravy is all about that smooth, warm meat sauce that perfectly compliments turkey and mashed potatoes. He frequently pays his respect to the Thanksgiving staple with lyrics like "Bitch splash, gravy all over my cash," and "I'll steal your bitch in some crocks, all my gravy in stock" from his hit track "Splash Mountain." Of course, gravy isn't the only food item that gets love from the MC. "She made lasagna, I think it's Jane Fonda (Fonda); when the morning comes she makes breakfast burritos; heavy on la pica, she call me Suavecito," Gravy spits as he boasts about his experience with "yo momma" on his track "Apple Jacks." It's one thing to come up with clever sexual innuendos, but to do so with food items makes it more tasteful.
2. The sampling.
The producers that Gravy works with, including White Shinobi, Jason Rich, Dollie and Englewood, select some of the classiest vintage songs to sample and infuse them with catchy trap beats. A prime example of this is the White Shinobi produced hit "Mr. Clean," which heavily samples "Mr. Sandman" by The Chordettes.
3. The Thanksgiving music.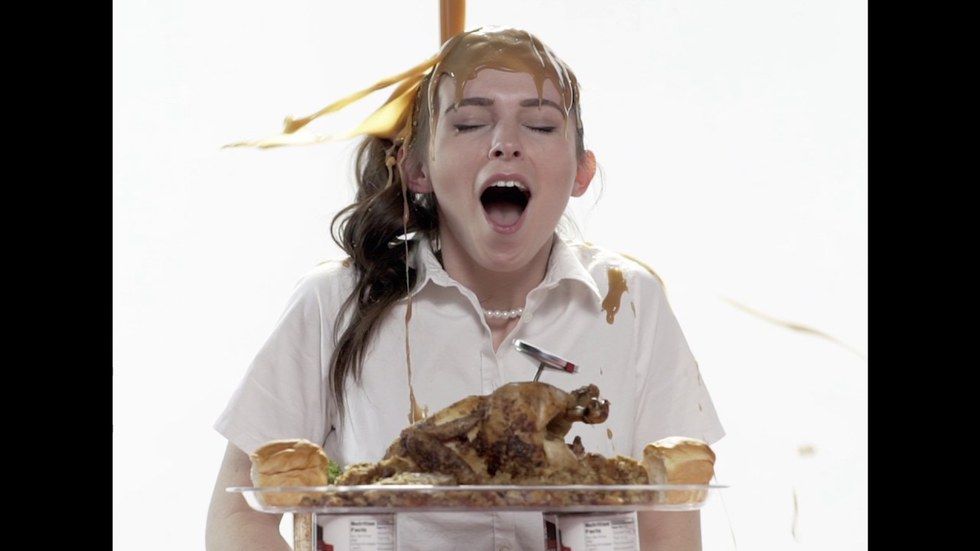 With Thanksgiving just around the corner, Yung Gravy is providing the Turkey Day tunes that we've been wanting since the holiday first came into existence in 1621. After all, why does Halloween and Christmas get to have all the fun? It's too early to be decking the halls! Gravy promotes the holiday by pouring the gravy and "giving the stuffing." One of Gravy's mixtapes is even appropriately named "Thanksgiving's Eve" making it the unofficial soundtrack for the holiday.

4. The interesting flow and vocal style.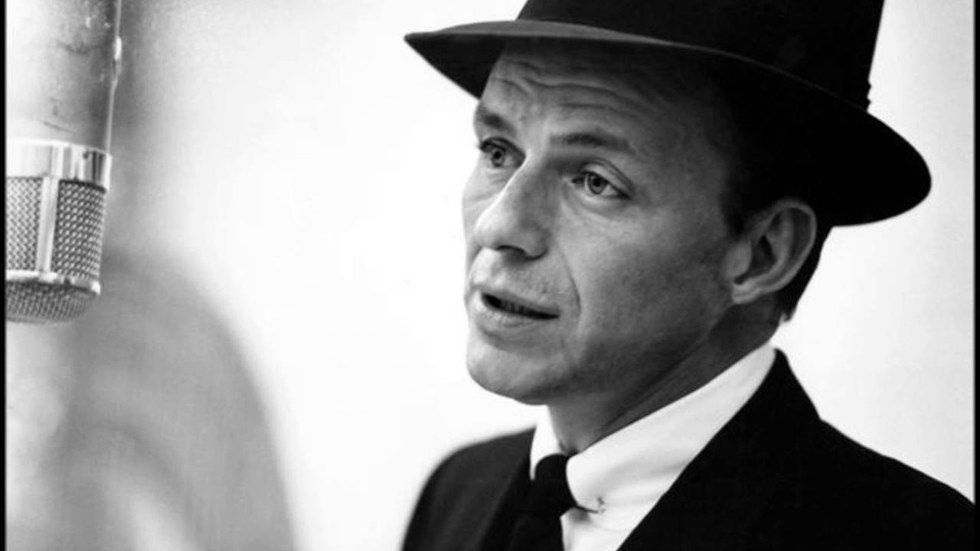 Gravy does not sound like a boring, wack mumble rapper. He has a very smooth, laid back vocal style. A user on genius.com goes so far as to make a comparison to that of Frank Sinatra's, although it's a bit of stretch.

5. The music is light-hearted and funny.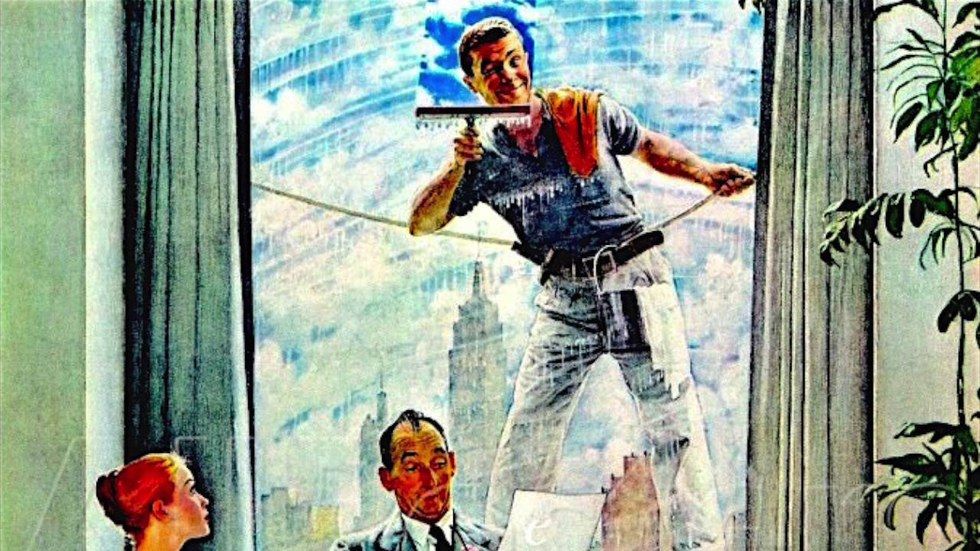 Could Yung Gravy be classified as a meme rapper? Yes. He isn't pointing out flaws in America's infrastructure or society. He raps about some pretty random things, like "flexing on your mom," or having to get a flu shot because a girl's too cold. His music doesn't make a statement, but it makes people laugh. With all of the craziness going on in the world, sometimes, that's really all we can do.
---
This Thanksgiving, as you set the table, make the cranberry sauce and cook that tubby turkey, don't forget to set the mood by playing some Yung Gravy!