Fall is approaching and with it comes change and the start of the holiday season. The leaves begin to turn orange and red, the weather turns colder, and fruit and vegetables are ready to harvest. While it means that school is back in session, and winter is coming, there are some awesome things about this season.
Here are my top 5 reasons I love the fall season:
1. Pumpkin everything!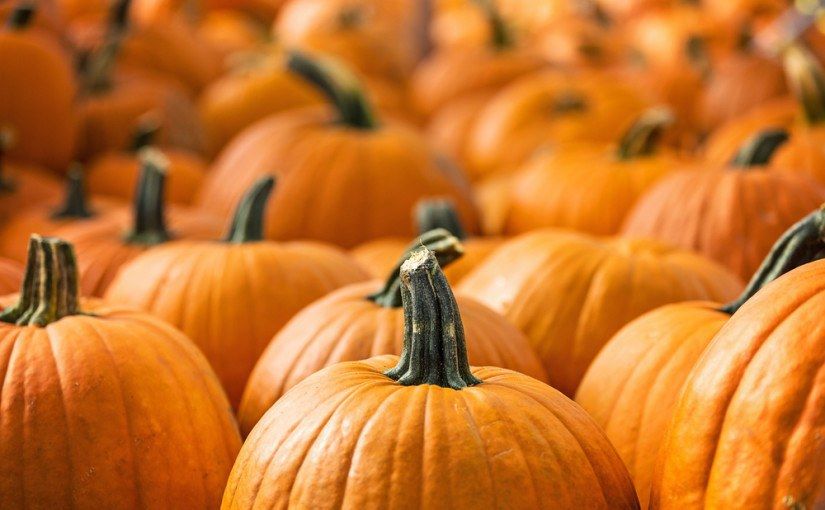 At last, we have reached the season of pumpkin pie, pumpkin scones, and pumpkin spice lattes! Whether you're baking something at home or buying a treat from your favorite shop- pumpkin flavored goodies are the best way to enjoy the season.
2. Sweater weather
Curl up with some warm coffee in your favorite comfy sweater! It's perfect for a cool fall day and oh so stylish!
3. Return of fall TV shows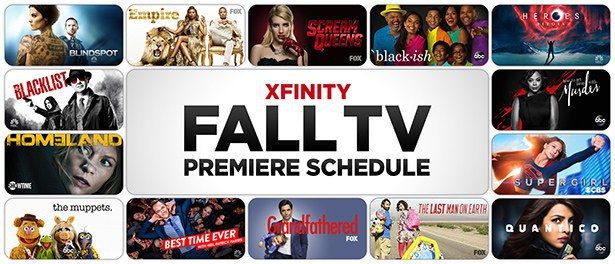 All the summer Netflix binging paid off! Now you get to enjoy all the fall premiers of your favorite TV shows! We finally get to know what happens after that season finale of Scream Queens, or jump back in with the cast of New Girl. Cry as we say goodbye to Vampire Diaries. Grab some friends and make a night of it! And be sure to check out some of the new shows premiering this fall like Better Things, written by Louis CK, and of course the Gilmore Girls revival.
4. Halloween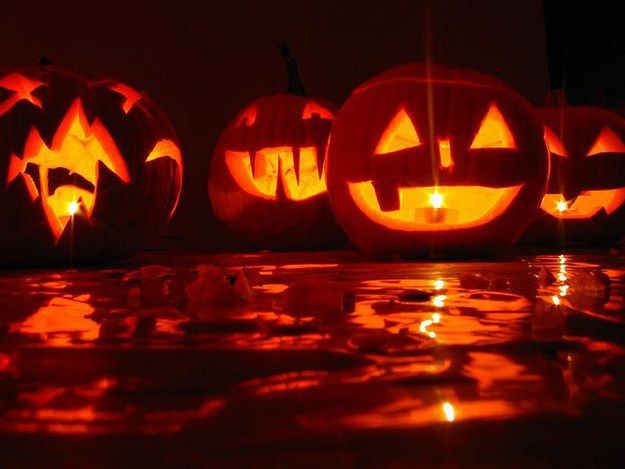 No matter how old I get, I will always enjoy halloween! All the houses are decorated and carved pumpkins glow from the front porches. Corn mazes and haunted houses are open for business. People spend months on creating the perfect costume and finding just the right accessories.
5. Scented candles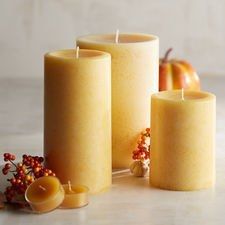 Pick out your favorite fall scented candle to enhance your room and add to the comfy and cozy mood of the fall season!
What are your favorite things about fall? Let me know in the comments below!