These are the best episodes of Seinfeld. These episodes showcase the best shenanigans that the gang goes through.
5. The Puerto Rican Day
From getting blocked off from the street by the maroon Golf to making up an alter ego to use a bathroom; this episode is one of the funniest from the ninth season.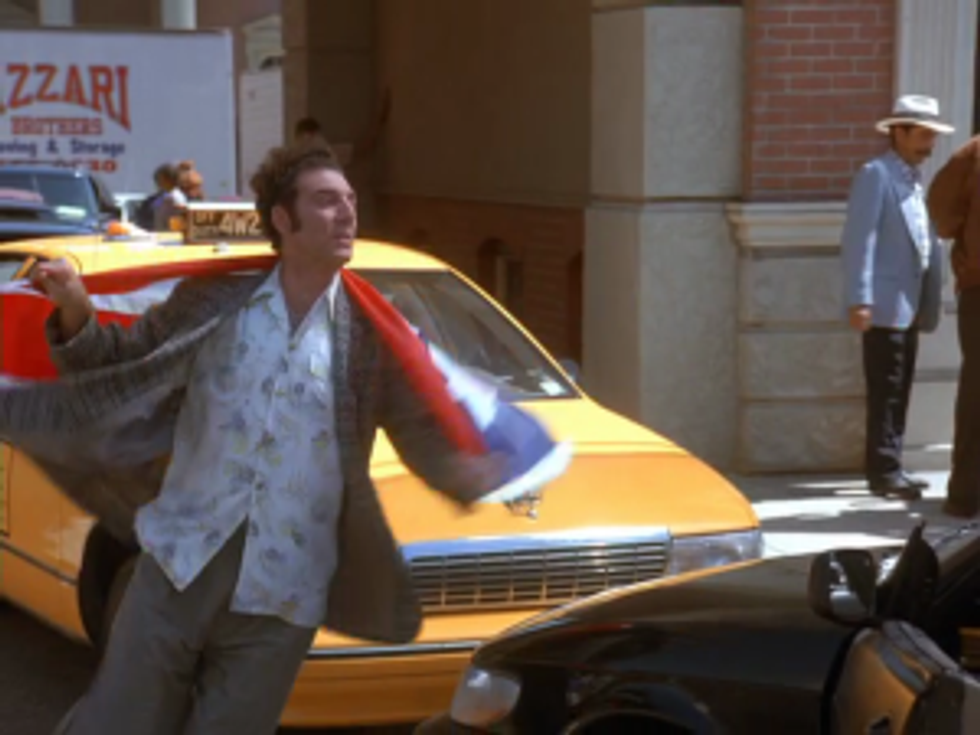 4. The Summer of George
In which George tries to take advantage of vacation days from work but ends up being incredibly lazy.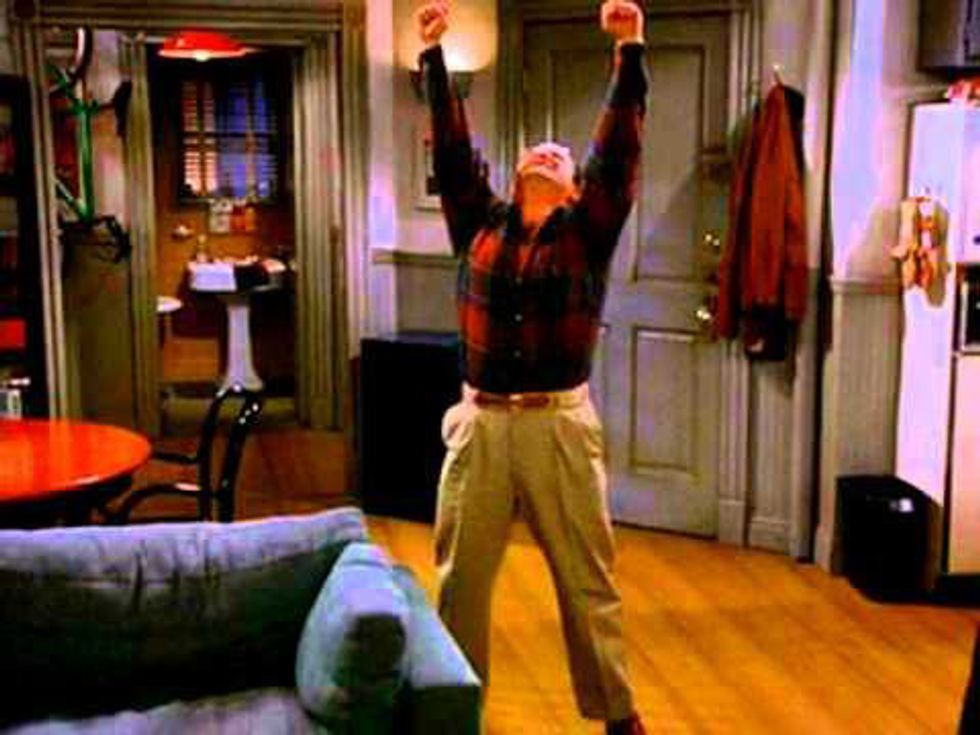 3. The Soup Nazi
The episode which everyone loves. The gang finds a new soup joint but ordering is bit of an ordeal. Elaine doesn't understand how to order and hilarity ensues.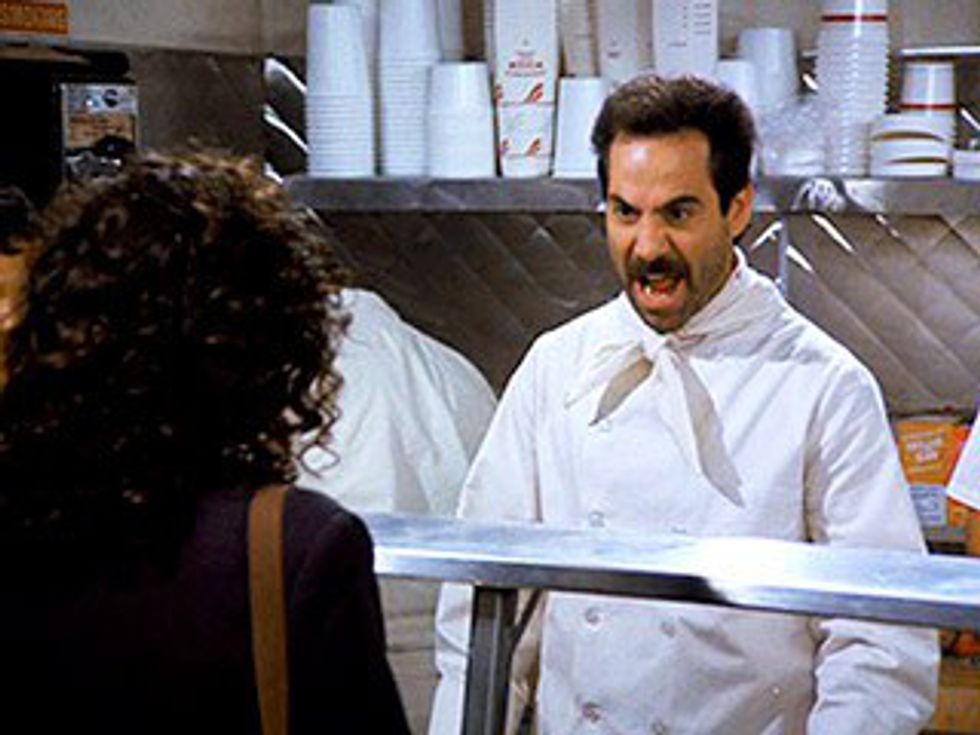 3. The Chicken Roaster
A new chicken place opens up across from the apartment. Kramer can't sleep because the chicken place keeps their neon sign on all night. He protests the chicken place but ends up getting addicted to the very chicken that he wants banned.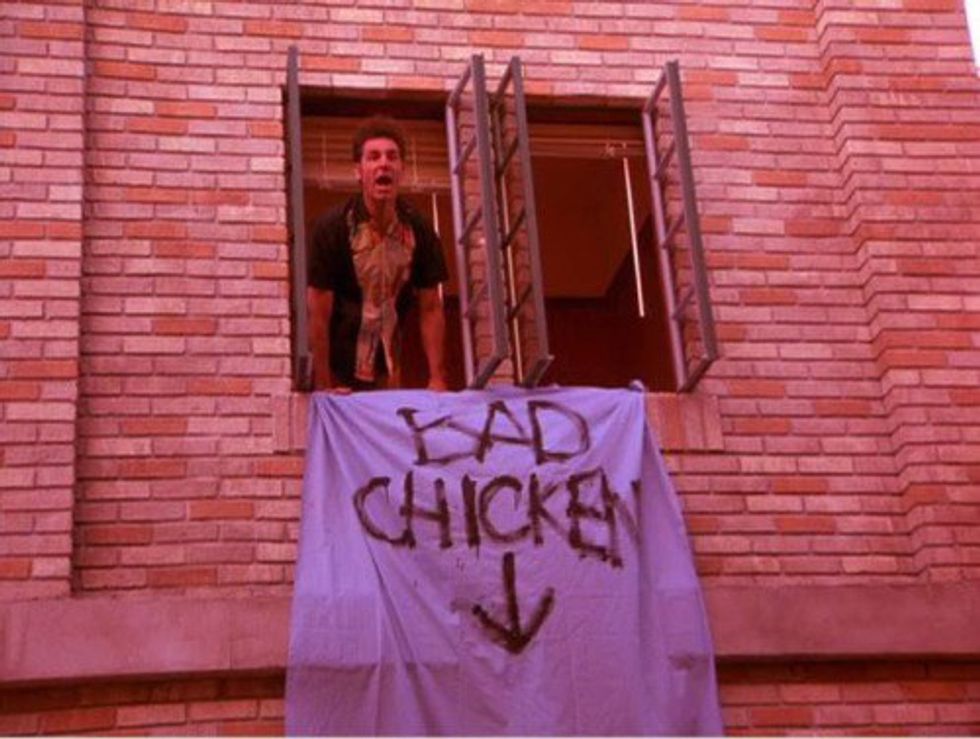 2. The Shower Head
The lack of pressure in the shower heads in Jerry and Kramer's building makes them resort to buying showerheads on the black market.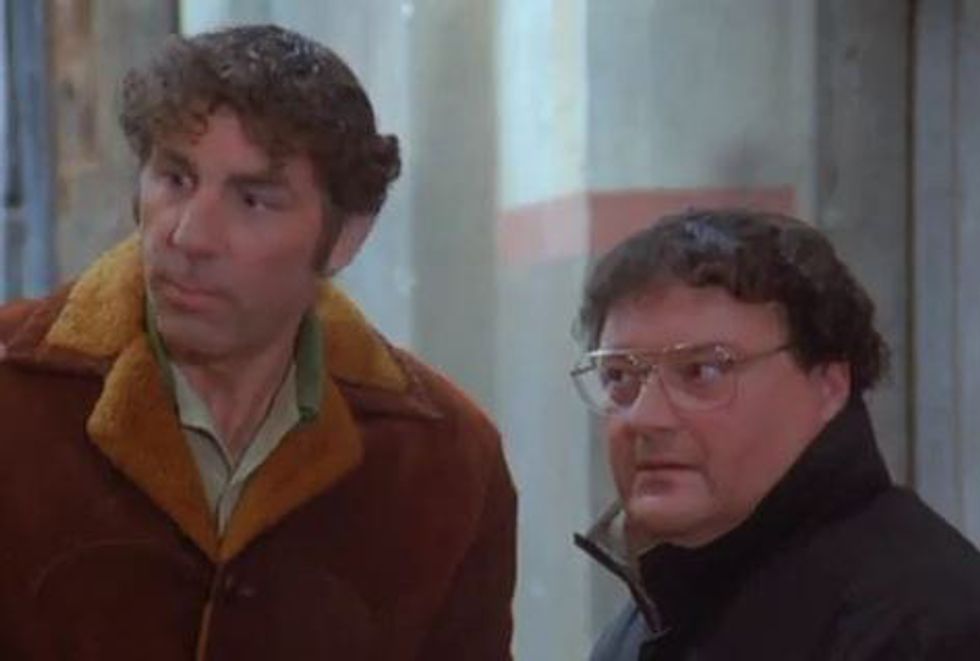 1. The Rye


In an effort to impress his future in-laws, George hatches an elaborate scheme which involves a rye.