For years, Wittenberg's dining services were lackluster under the rule of a sub-par catering organization known as Sodexho. After thousands of complaints were filed by students over the years, Wittenberg finally decided to find a new caterer after the school signed a contract with Parkhurst Dining. This first week of food has definitely shifted the views of students on the school dining services. Well, some of them.
While it may be jumping the gun to say that the dining services have significantly improved after only a week, improvements have definitely been made. Seeing that this has already been made evident is a positive sign. But, whether Parkhurst can keep up the good start is yet to be determined. Regardless, here are five of the best changes that Parkhurst has made to Wittenberg's Dining Services.
5. Simply To-Go now has a wide selection of fresh fruit.
While Simply To-Go has certainly not been the worst part of the food on campus, there were still improvements to be made. One thing that was absolutely necessary was improvement in the fruit selection. Last year, one meal swap at Simply-To-Go was enough to get you an entree, fruit, cookie and drink. However, the selection of fruit was extremely poor and ended up just getting wasted or went untouched. The only reason most people went to Simply-To-Go last year was to get the muffins. Now, there's more to it than just the muffins.
4. Ice Cream in the CDR
Yes, you heard that right. There is now ice cream in the CDR. There are eight different flavors currently being served and soon there will be soft serve ice cream available. Now they just need to add cones.
3. Mac & cheese in Post
If you have not tried the mac & cheese yet in Post, do it right now. It is only $1.95 for a side portion perfect for a snack and $3.95 for an Entree Portion. A perfect option for the gray area of time between 8:00 p.m. to midnight where food is not available anywhere else on campus.
2. Starbucks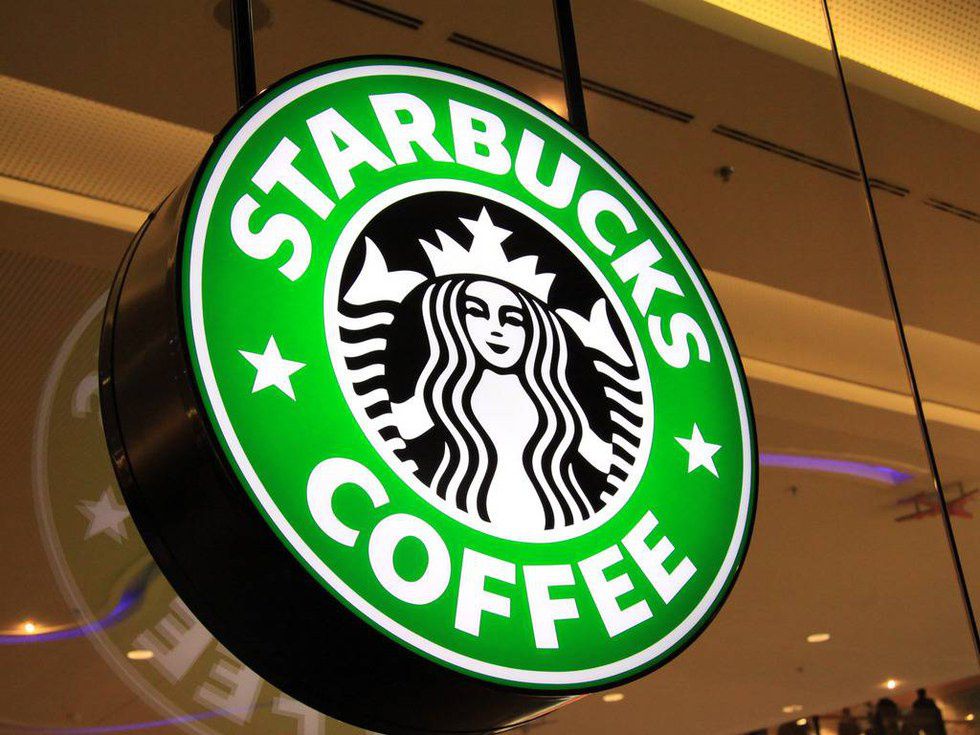 White girls be going crazy. But actually, I am too as a white male because the better the coffee, the better the dining experience.
1. Ditching Sodexho
Sodexho was the root of all the dining problems at Wittenberg and there were never any efforts made to make changes to the food quality or services. So far, it is clear that changing to Parkhurst was the right move. Now we just have to add another drink machine to the CDR.