Are you tired of monotonous bland cafeteria food? Fried Chicken Wednesday's and Fried Fish Friday's aren't cutting it for you? Check out these 3 low-key food joints around the Atlanta University Center that will leave you fully satisfied and your bank account unscathed.
Delia's Chicken Sausage Stand
You can't go wrong with this chicken sausage stand. At first glance, Delia's may seem they have limited options by only offering chicken sausage entrees, but in fact they produce one-of-a kind meals, which enables a one-of-a-kind experience. They accomplish this by utilizing flares from different cuisines while adding their unique touch to each item on the menu. Delia's offers a variety of delicious handcrafted sausages ranging from tex-mex to brunch sausages prepared on a hoagie or a slider. As well as their savory chicken sausages, Delia's homemade sides such as the chili-cheese wedges, grits, and grilled mac 'n' cheese make great additions to any chicken sausage entrée. To top off a Delia's meal, it's imperative to order The Cake Shake (vanilla shake blended with your choice of cupcake), Frozen Sweet Tea or The Swirlie (half frozen raspberry lemonade and half frozen sweet tea). Your meal including an entrée, a side, and a drink will roughly cost you a fulfilling $12.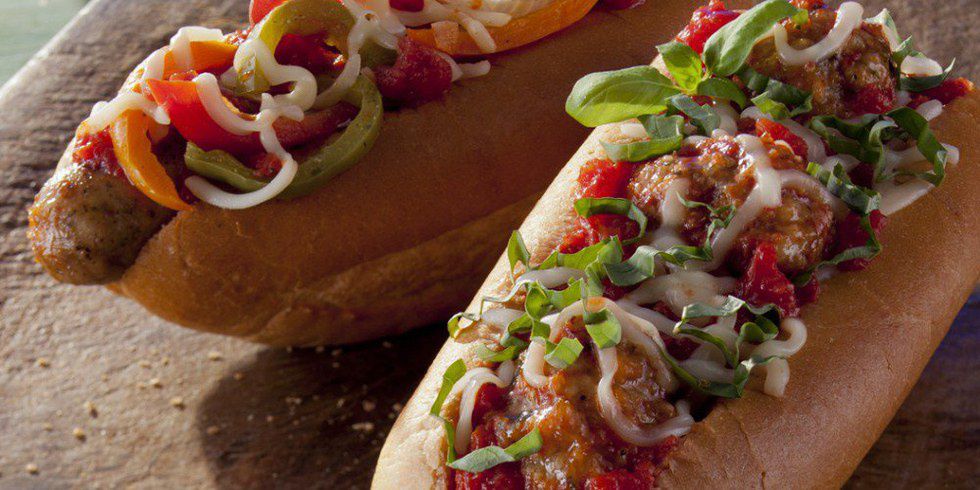 The Busy Bee Café
Located a few streets away from the Atlanta University Center, this restaurant is one of the most historical soul food establishments in the city. For decades, Busy Bee has been the staple of traditional homemade soul food. Famous for "Busy Bee's Fried Chicken", this food joint also offers scrumptious ribs, turkey, and an array of garden-fresh veggies daily. This restaurant will make you think you are chowing down at a family dinner back home. For a full course meal finishing with a sweet potato pie or peach cobbler, you can expect to spend less than $18 for a meal you'd only expect on Thanksgiving Day.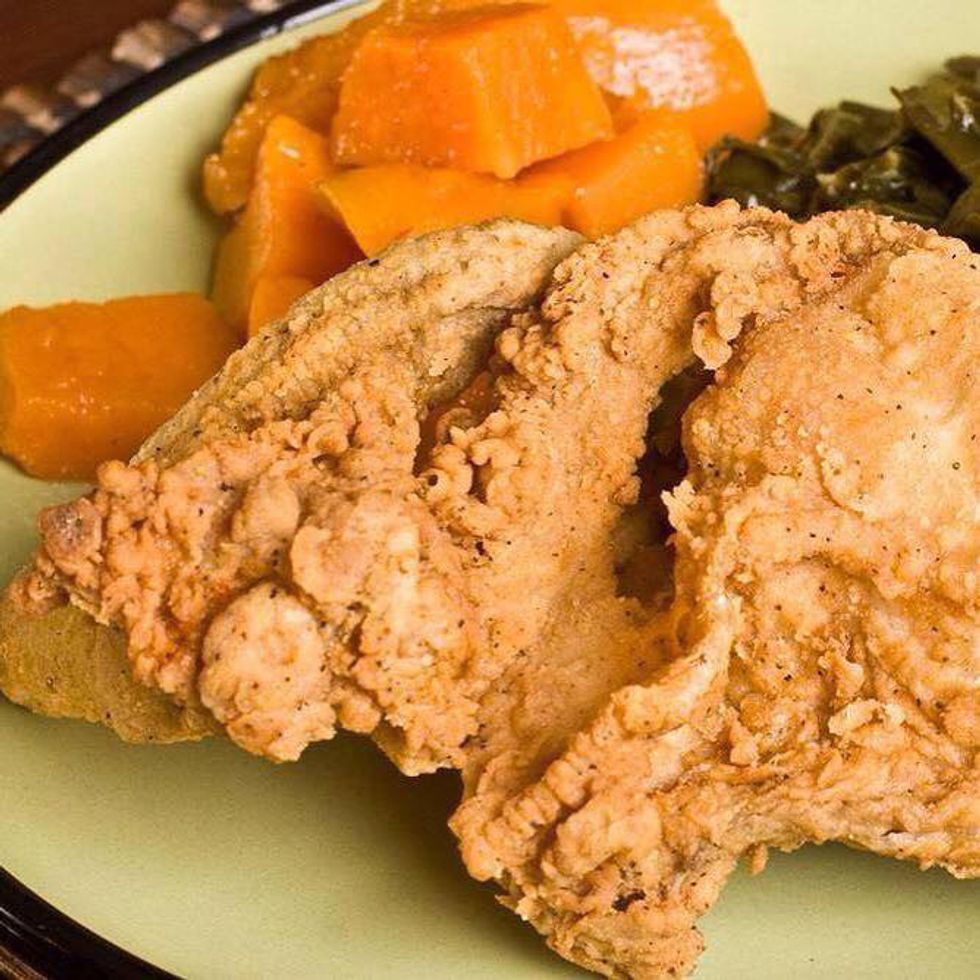 Westview Pizza Café
This pizza joint resides in the heart of the Westview and West End Community. Don't judge the food by the front of the building because you'll be blown away by the flavorful tastes in this hole-in-the wall restaurant. The outstanding customer service, fresh thin-crust pizza, hand-cut fries, and delicious wings will have you coming back to this spot religiously. Students from Chicago and New York will question their home-style pizza when they compare it to Westview Pizza Café. Owned by local Westview/West End residents, this pizza café easily lands in the top 3 eateries around the Atlanta University Center.