With so much nightlife in Morgantown, I give some insight on the clubs!
1. Blaze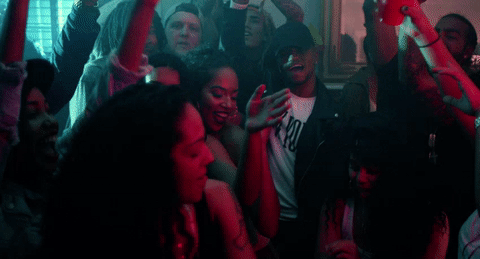 Blaze is THE spot to go to in Morgantown! It has all the campus celebs promoting it (like me) since it's always a good time!
3. Annex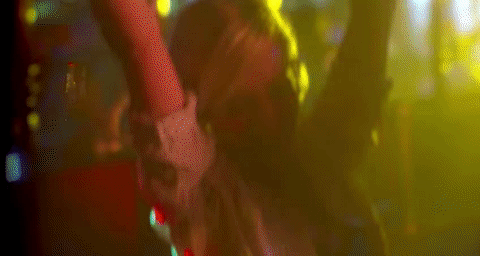 To the older students, Annex used to be known as Cellar. Not only is it the freshman hotspot, but the OG club that makes WVU feel like home!