All over the internet, there have been a variety of reactions to the election of Donald Trump. Many have expressed their support for President Obama or their resistance to the new president-elect. Others have chosen to take a more lighthearted approach to the situation: memes.

Recently, the internet has fallen in love with Joe Biden, generating multiple new and revitalized memes. Whether it be a vent of frustration to the election results or a hearty farewell to the Vice President, we may never know. But what we do know is that they sure do make for some good laughs.
Here are 15 of the best Joe Biden Memes:
1. A good joke always needs telling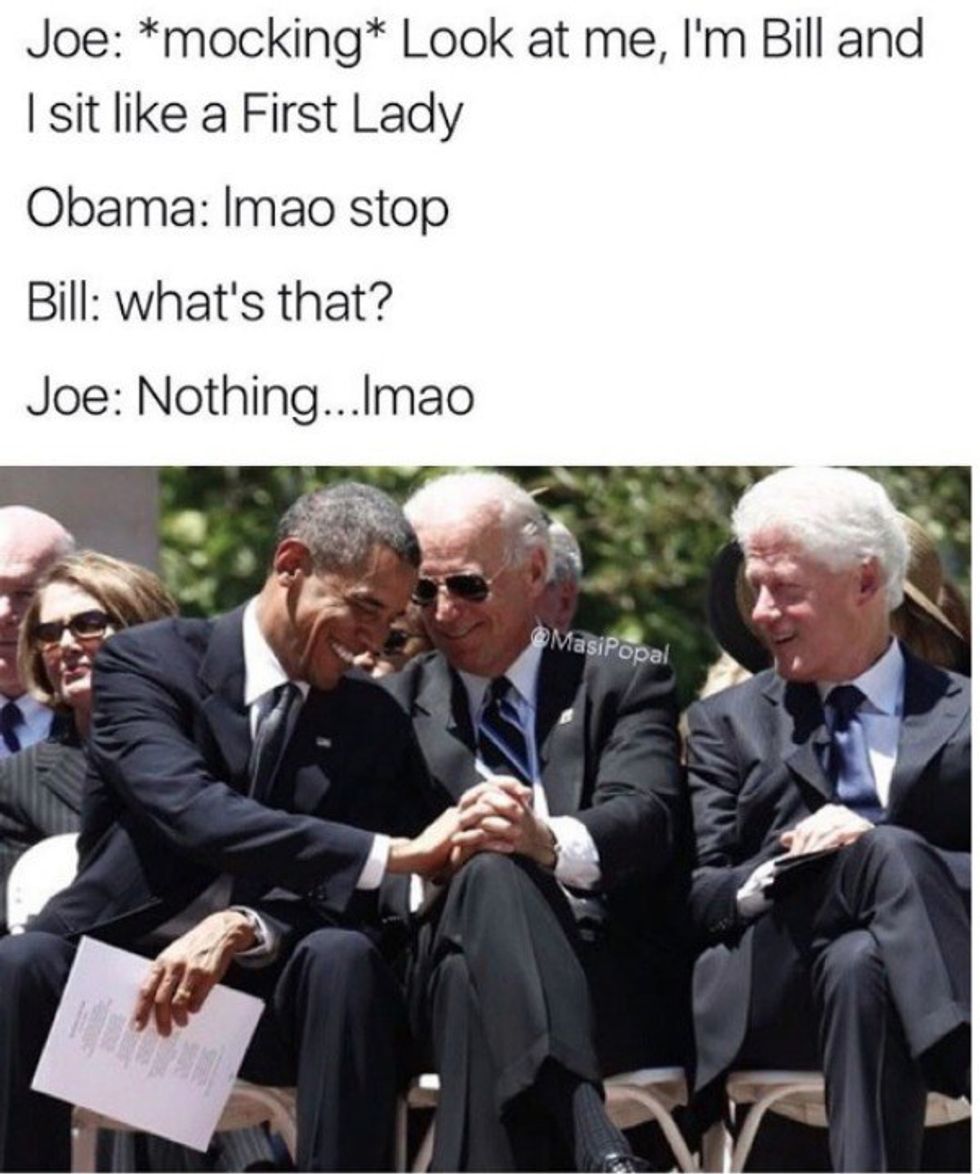 2. Say what you will, but Vice President Biden always speaks his mind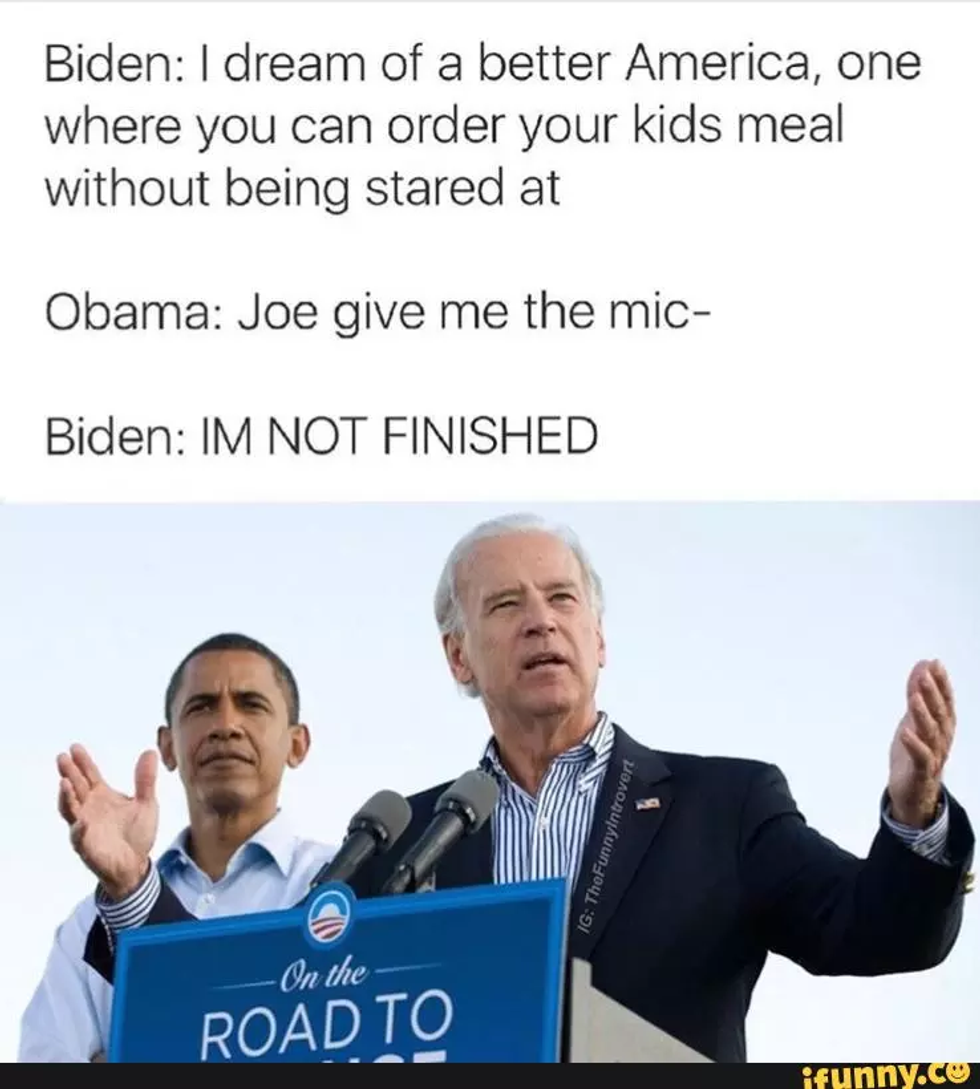 3. At least his priorities are in order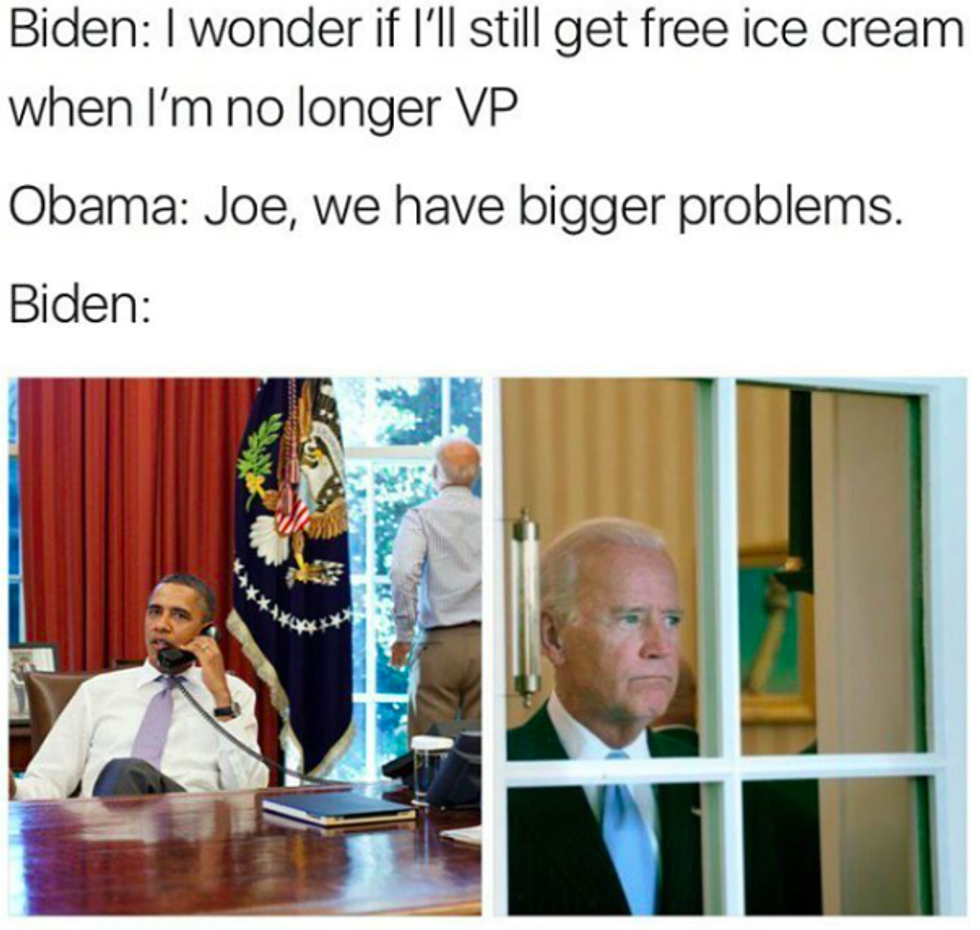 4. I'd totally buy that


5. It was worth a shot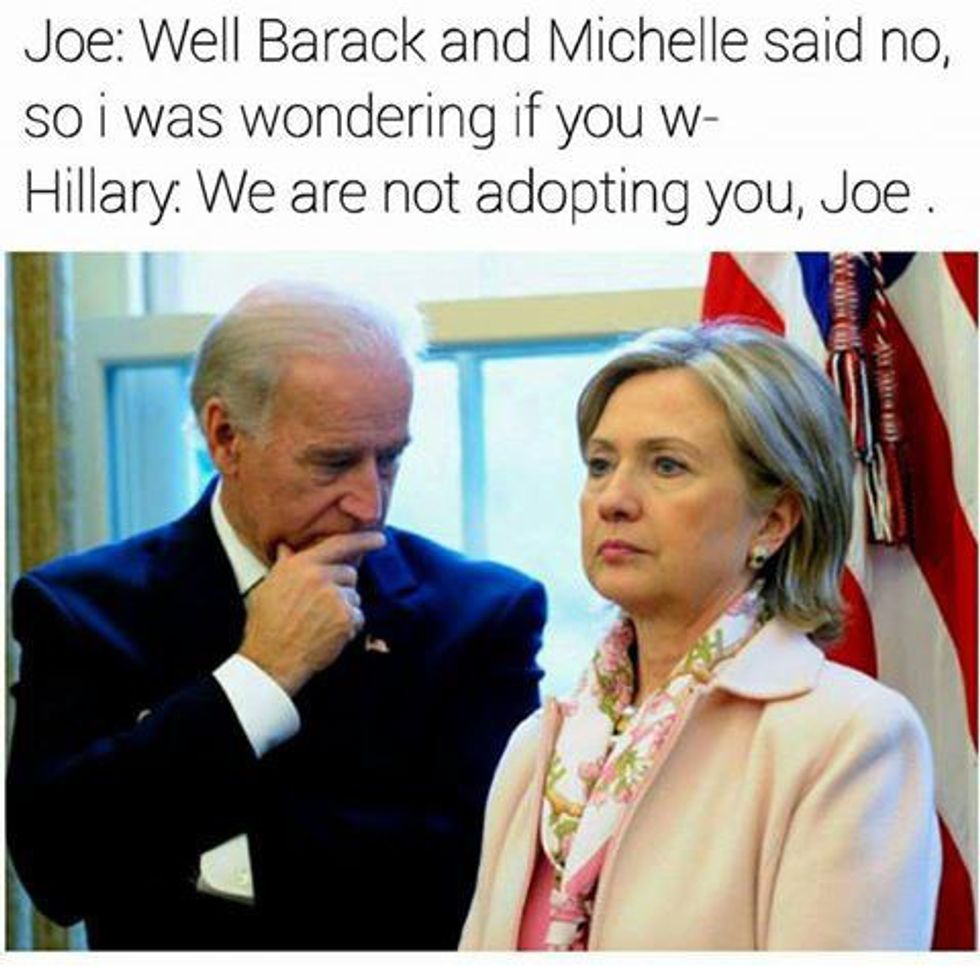 6. You've gotta admire the determination

7. Mastermind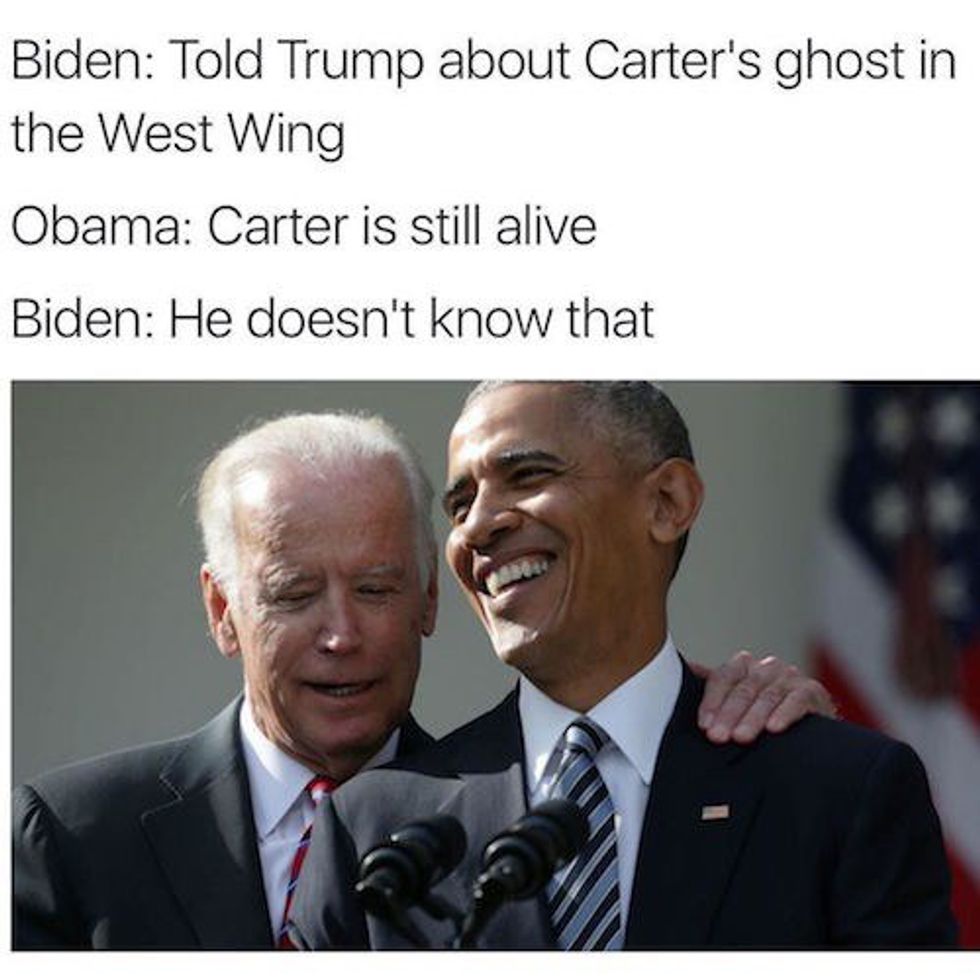 8. No wifi for Trump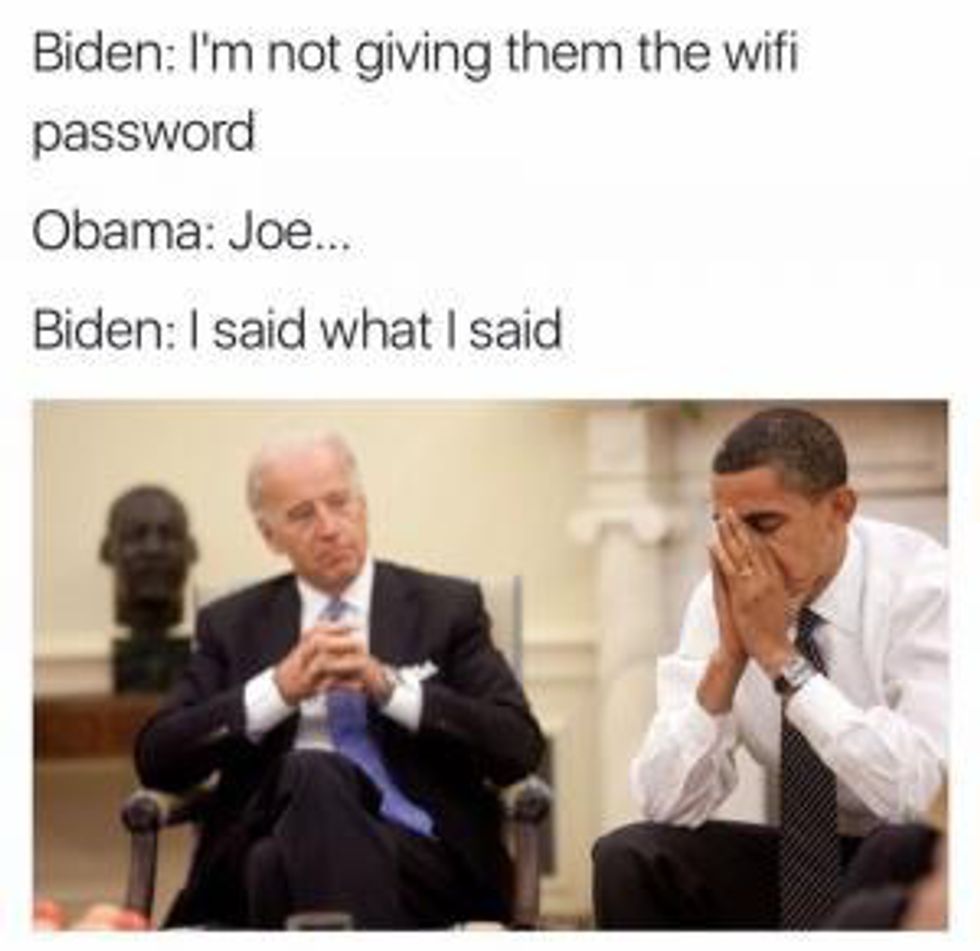 9. The typical prankster
10. Oh man!
11. #101 way you can prank Donald Trump by Joe Biden


12. Friendship goals


13. Best be on his good side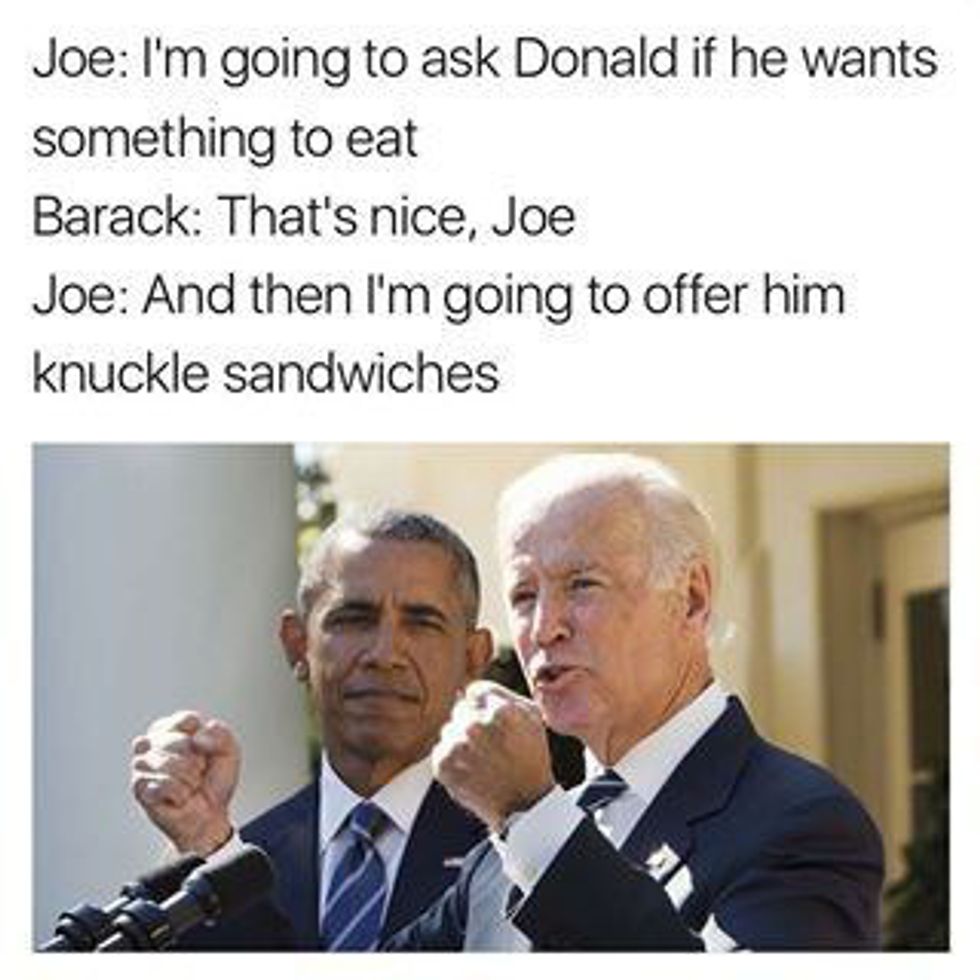 14. Yes, yes they are
15. We'll miss you Joe Biden!!