University of South Carolina students are fortunate enough to live in a city with amazing restaurants. A lot of them are even located close enough to campus to be able to walk to. Here a list of just some of the amazing places USC students are able to enjoy.
1. Cantina 76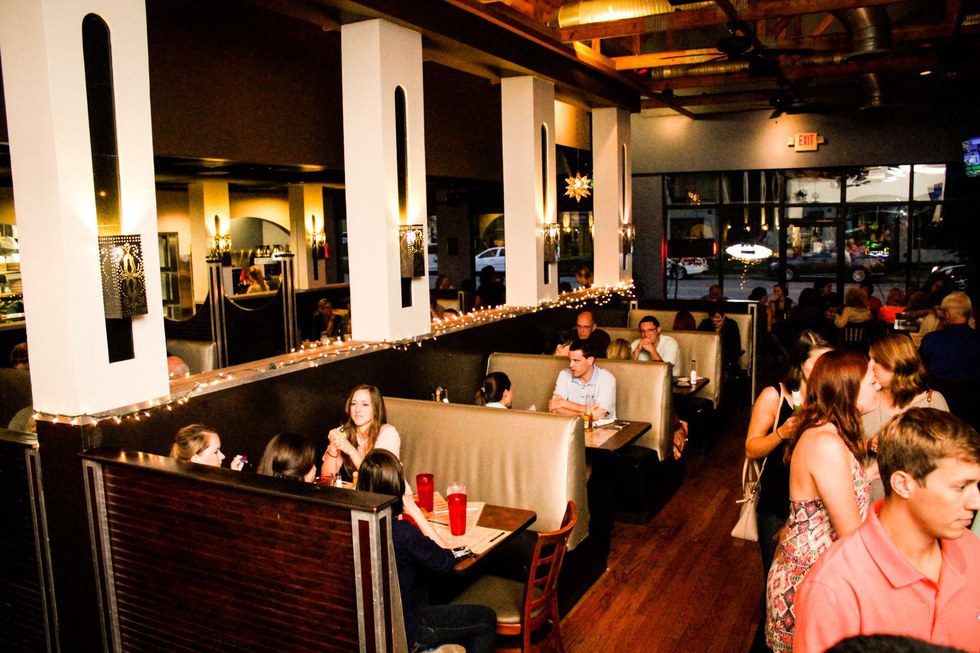 Cantina is definitely my all time favorite restaurant in Columbia. It is not only budget-friendly, but amazing as well. The menu features creative tacos and delicious enchiladas that can even be served with queso on top instead of salsa. They also have nachos, quesadillas and a fried ice cream that will blow your mind.
2. Kaminsky's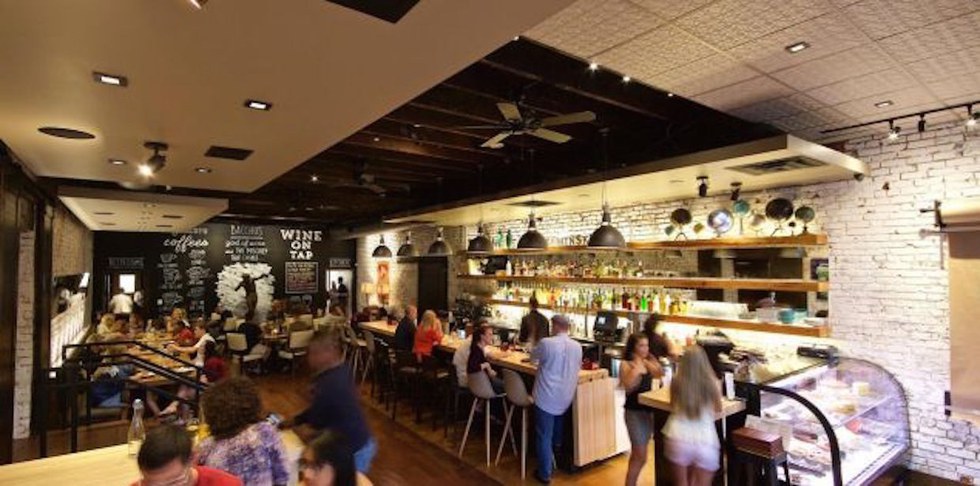 If you are looking for a gourmet desert, head to the Vista and stop by Kaminsky's. Their menu features a variety of desserts, coffees, sundaes and alcoholic dessert beverages to satisfy any sweet tooth.
3. Community Table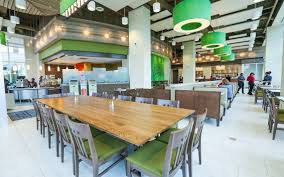 If you need to spend some of your meal plan but still want some good food, Community Table is where you need to go. It is right on the edge of campus across from Strom and Greek Village. Breakfast, including waffles and omelettes, are served all day along with some mac & cheese that is to die for.
4. DiPrato's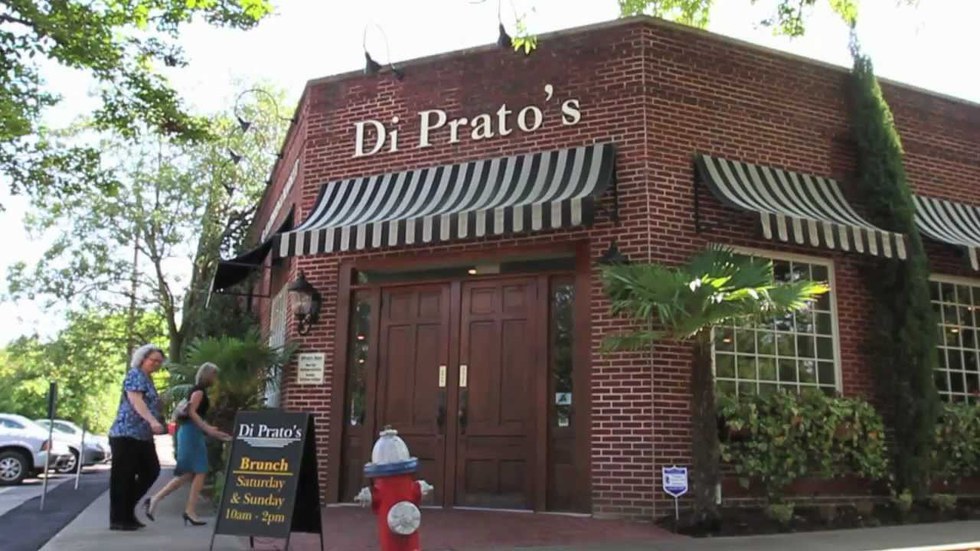 If you are looking to splurge on a brunch with some friends, DiPrato's is the place to go. It is located just barely off campus and features a good selection of brunch and lunch items along with fresh baked pastries.
5. California Dreaming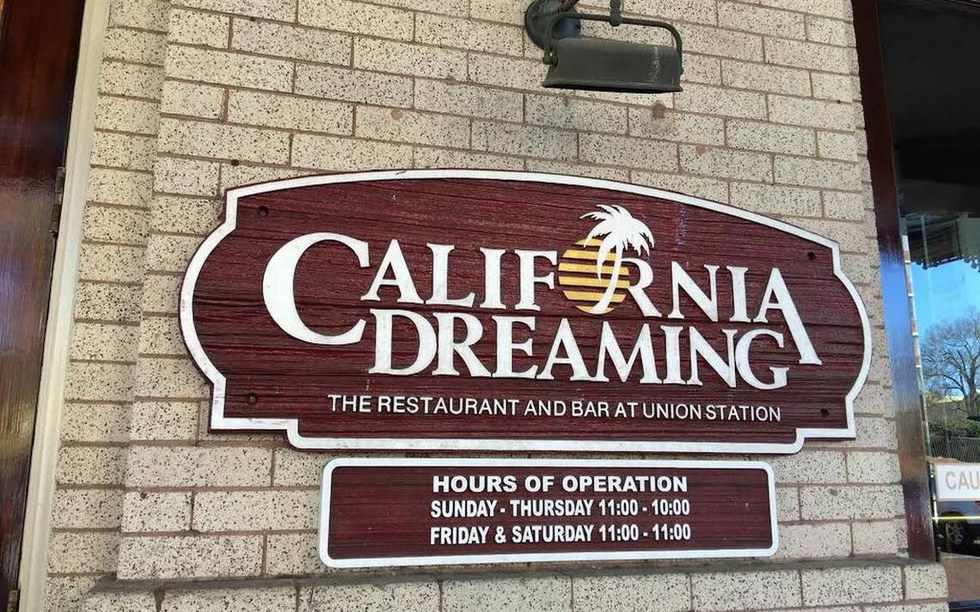 Whether you need a good date night place or somewhere to take your parents when they come to visit, California Dreaming is the place to go.
6. Mellow Mushroom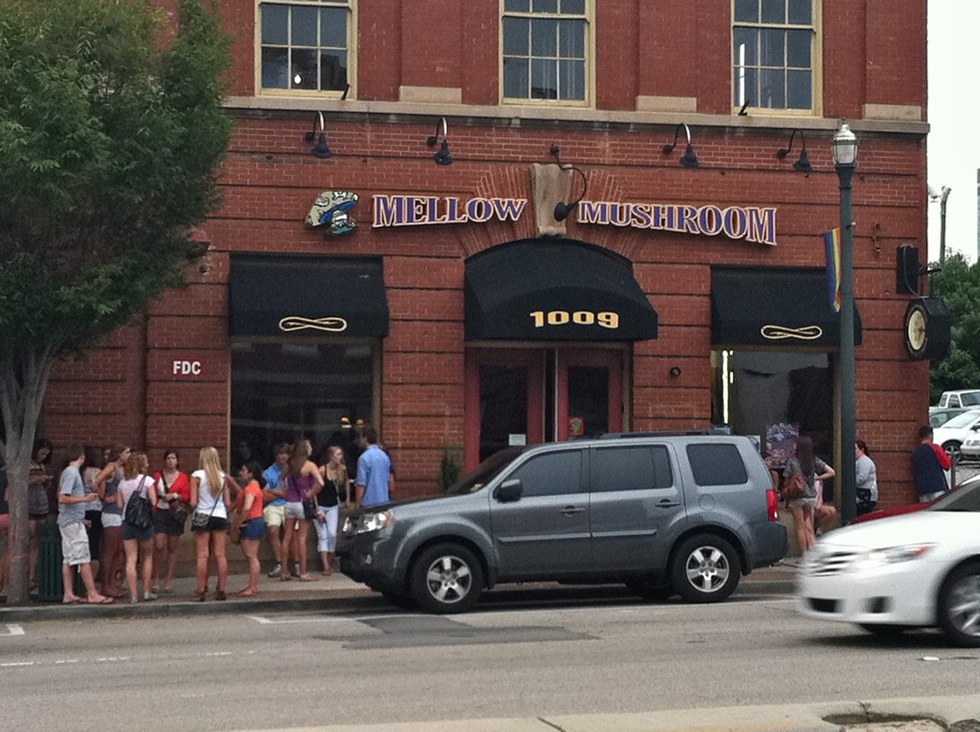 Located in the Vista, Mellow Mushroom has some amazing pizza and appetizers. It is the perfect place to go to with friends on a Friday night or with your parents when they come into town.
7. Tio's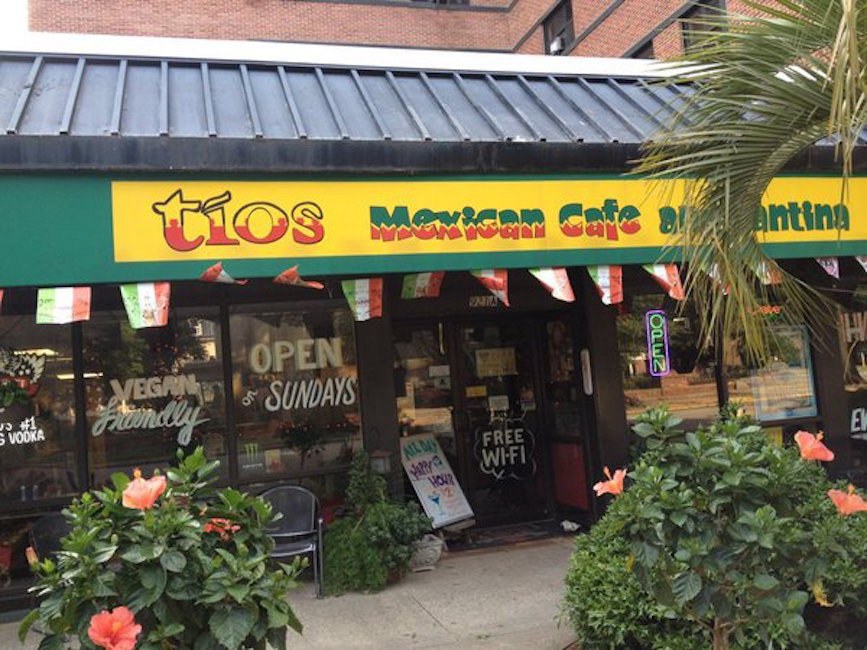 If you want some delicious Mexican food or margaritas without going too far from campus, look no further than Tio's located off campus just past the horseshoe.
8. Village Idiot Pizza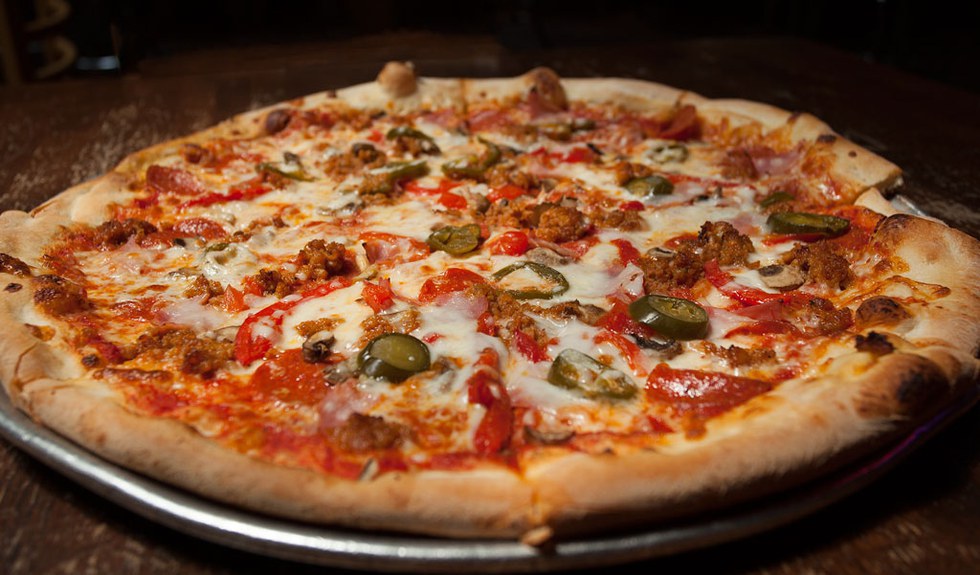 If you are in Columbia looking for a New York style pizza, Village Idiot is the place to go. They also deliver as well, so you don't even have to leave your place. They even have two locations near campus. There is one by Granby Mills and another one in Five Points.
9. Tsunami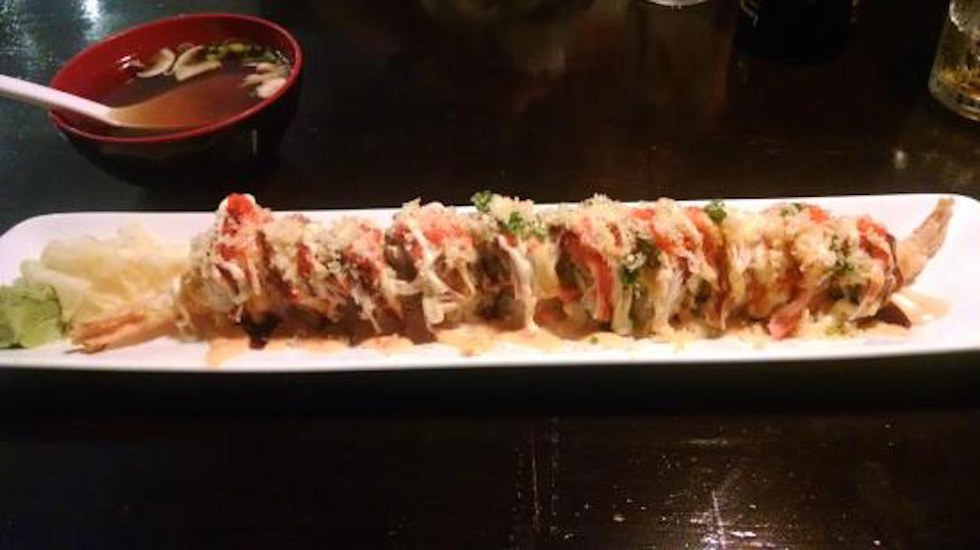 The best place to get sushi by campus is definitely Tsunami in the Vista. The sushi is freshly rolled after it is ordered with the best ingredients. You can even sit at the sushi bar and watch the chefs roll your sushi.
10. Hibachi House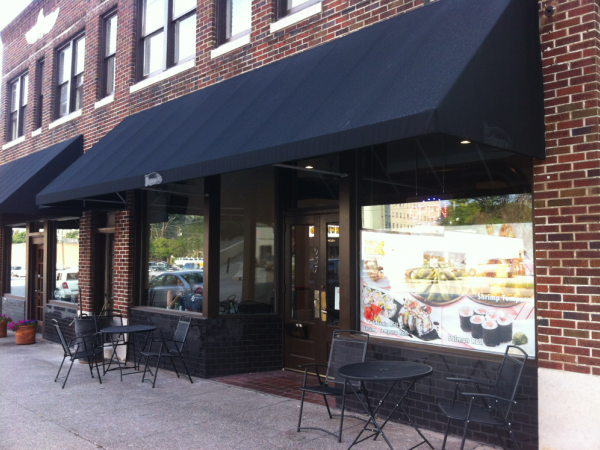 Lastly, the best place to get take out is definitely Hibachi House. The hibachi is amazing however, they do tend to take a while since it is usually very busy. Ordering ahead is the best way to ensure you aren't stuck waiting.