Dogs are so important to our health and well-being. As college students, we tend to get stressed incredibly easily. But nothing releases tension as much as a furry best friend.
Because my school's main campus is so open, I see dogs walking around with their local owners all the time. This, of course, means I get a chance to shout out any one of these phrases.
So here is the comprehensive guide to things college students say when they see a four-legged furry baby.
1. "PUPPYYYYYY!"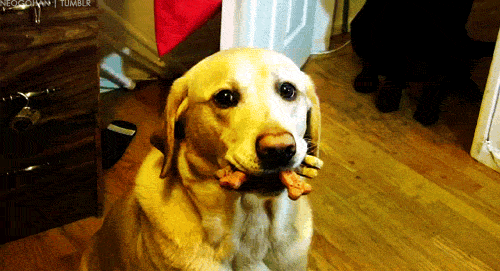 2. "Look! It is a furry stress reliever."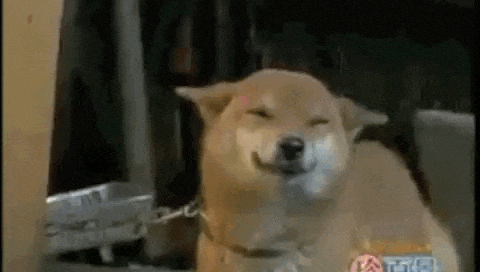 3. "What pure. Much fur. wow."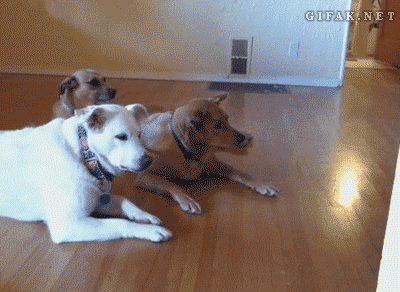 4. "I WANT ONE THOUSAND OF THEM!"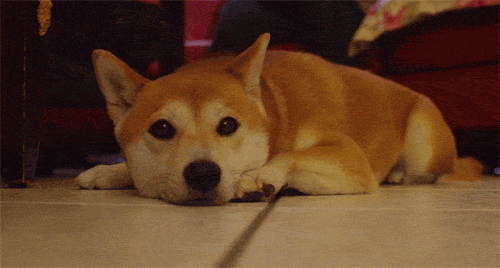 5. "DOOOOOOG."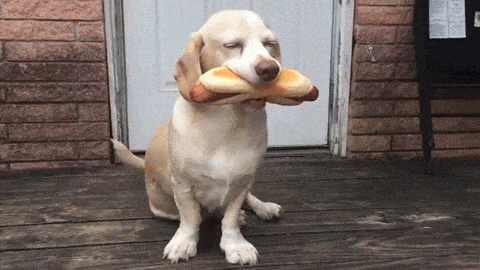 6. "What a nice doog."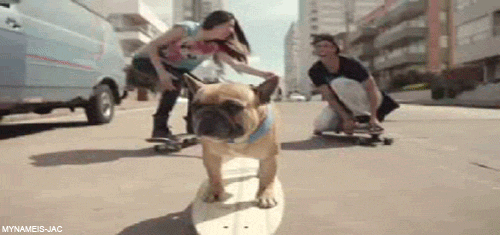 7. "I love puppers."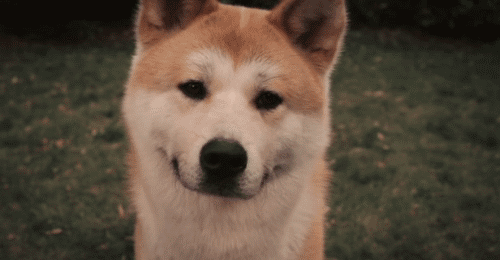 8. "May I pet it?"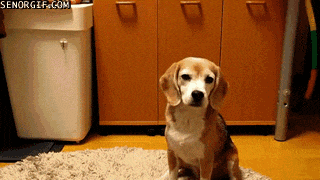 9. "Can I take it home?"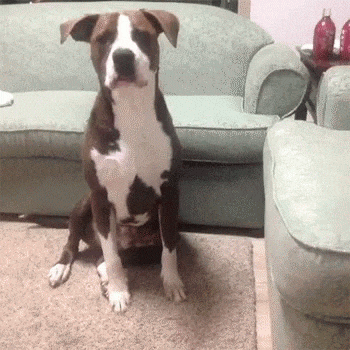 10. "Why can't we have dogs on campus again?"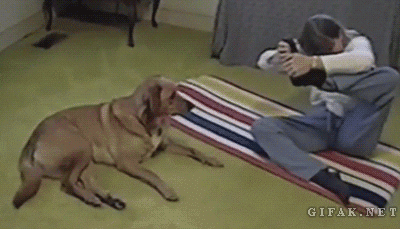 Dogs are such pure beings and I love them very much. I hope you enjoyed this little article about Man's Best Friend.