Jamaica will forever be home to me. From the beautiful scenery, to the delicious food, to the warm-hearted people, Jamaica is an island you will easily fall in love with. Being away from my island home for the past three years, I realize how much the small things matter and how easy it is to miss them. Here is my list of the top ten things I miss from my home country, Jamaica.
1. Food
Jamaican Cuisine is so delicious. Every meal in Jamaica will have you sucking on your fingers and wanting more. If you ever visit Jamaica, eat all the food you can. Trust me, you won't regret it. From beef patties to jerk chicken, it's all good.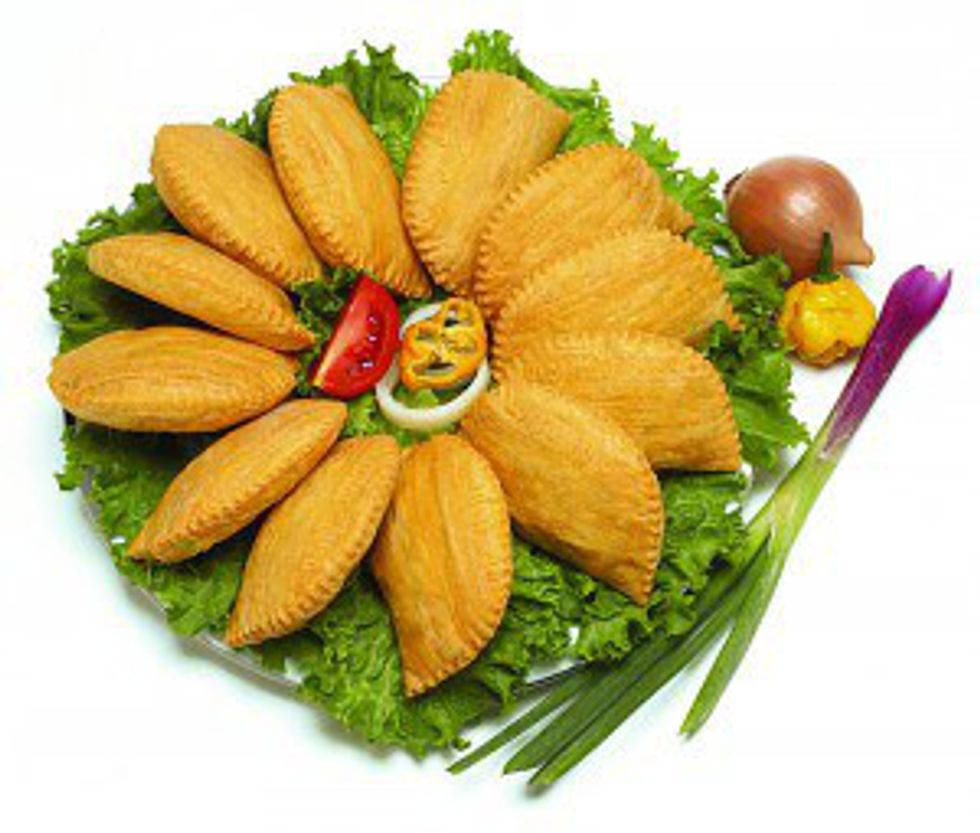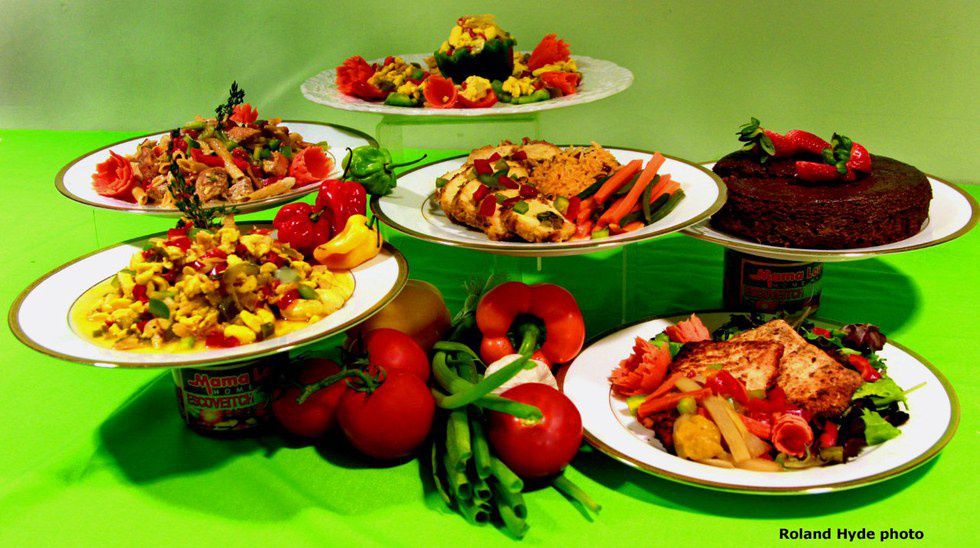 2. Music
There is just a certain positive vibe that comes from Jamaican music. Whether it be Reggae, Dancehall or even Gospel Jamaican, music knows how to get you moving. No matter the Jamaican beat, you just have to move your feet.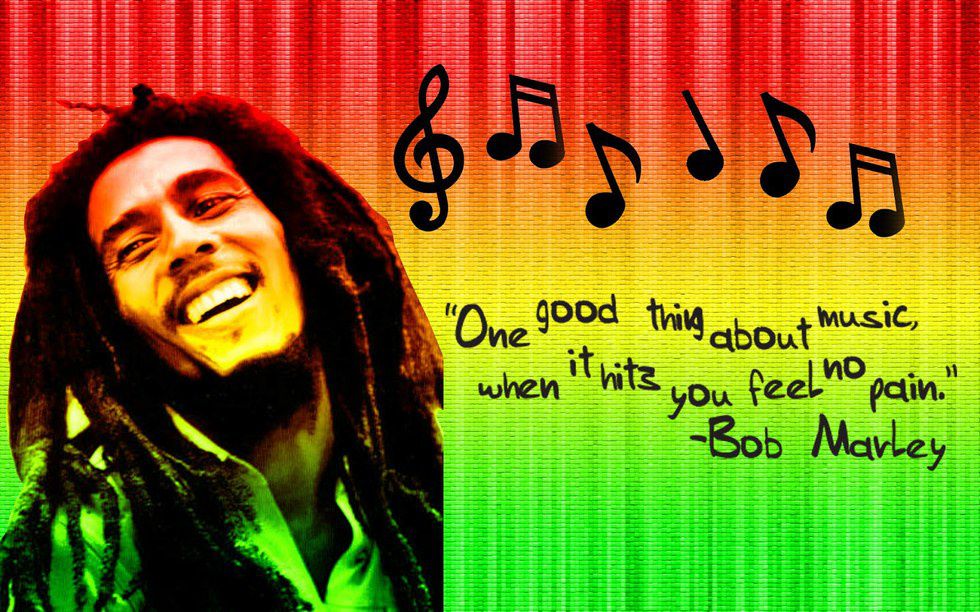 3. The Weather
In Jamaica, it's sunny all year round with a few rainy days. It's always a good day to be outside in tank tops and shorts.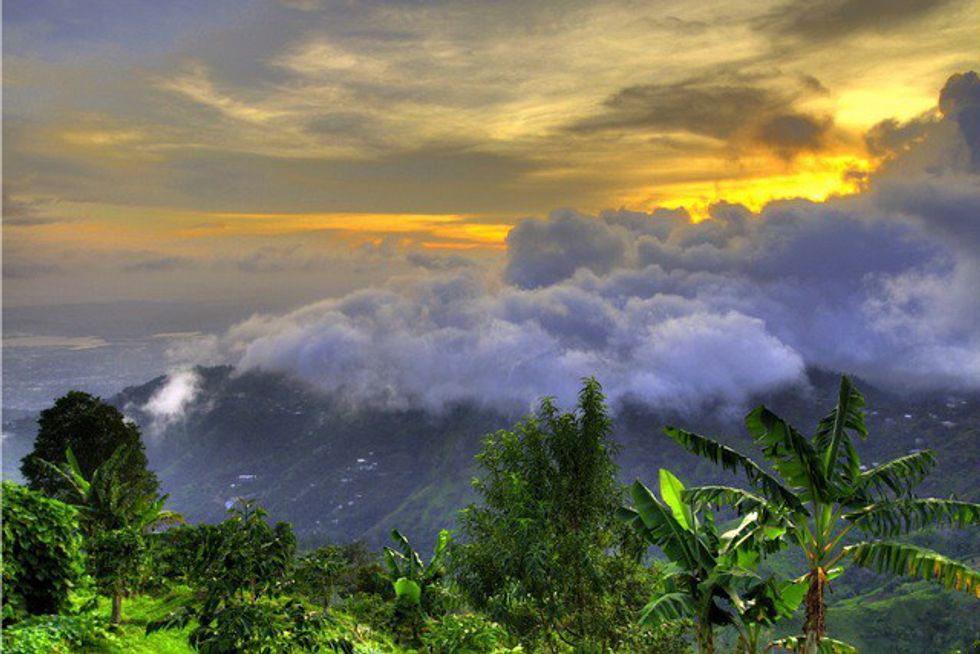 4. The Scenery
Jamaica is blessed with a gorgeous landscape — the kind of scenery that brings you peace, serenity and joy.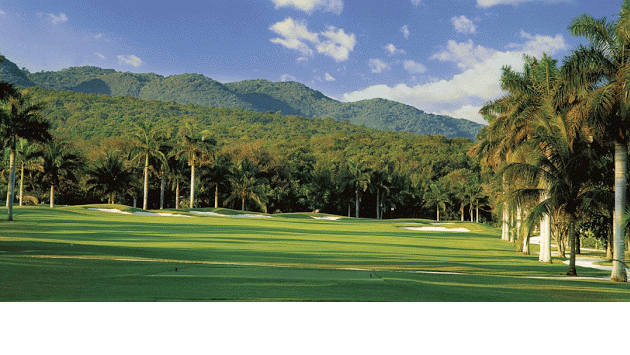 5. Sunrises and Sunsets
The best way to start and end any day is to watch the picture the sun paints as it rises and sets over the mountainous terrain of Jamaica. It's absolutely beautiful!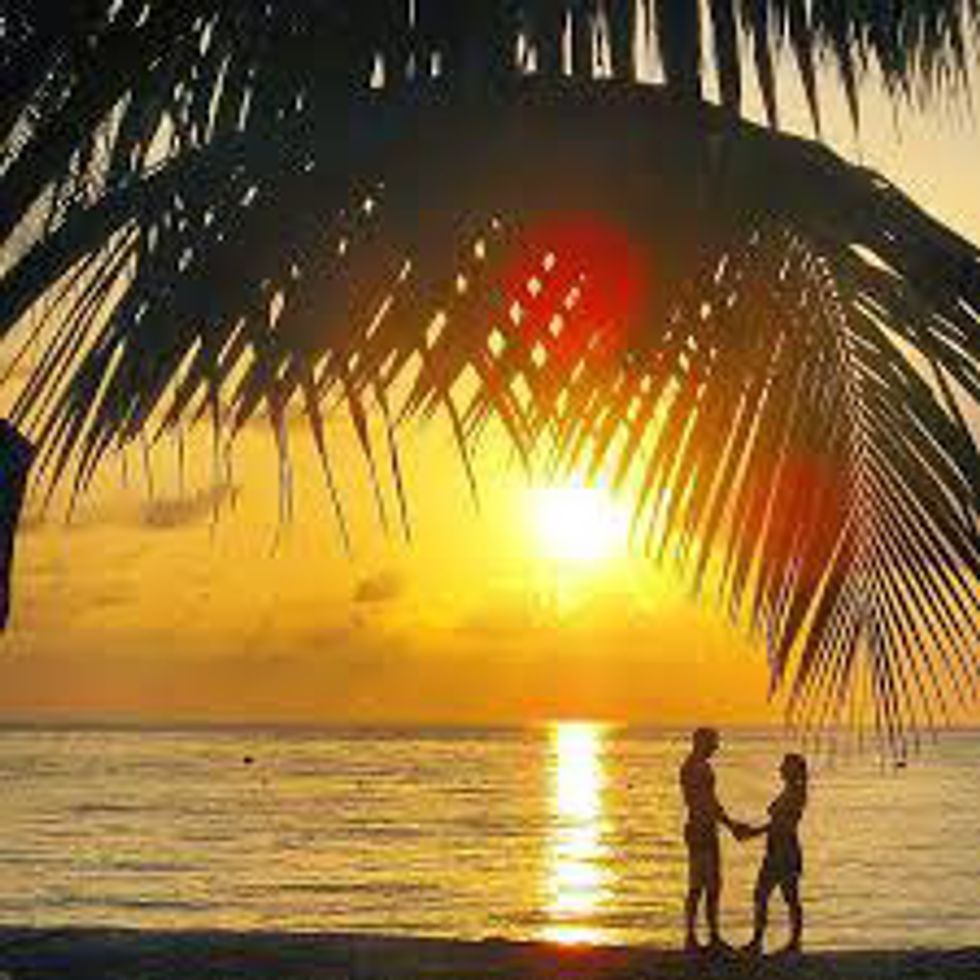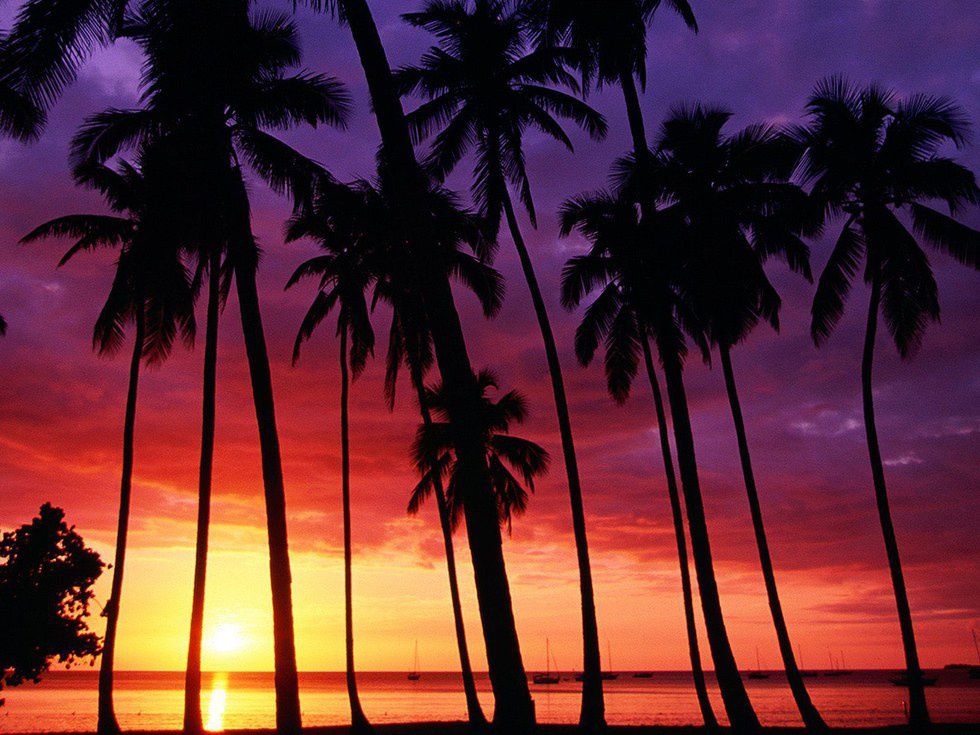 6. The Beach
Sun, sand and sea are the perfect combination. Jamaica is blessed with some of the most beautiful beaches you will ever see. The ambiance is just breathtaking.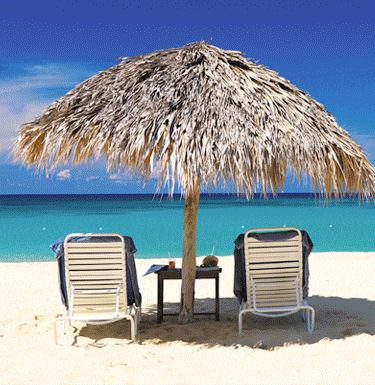 7. Sports
Football, Cricket and Track and Field are our main sporting interests and for Jamaicans, these sports are a big deal. We love sports so much that we play them at every chance we get — at home, at work, at school and even at church.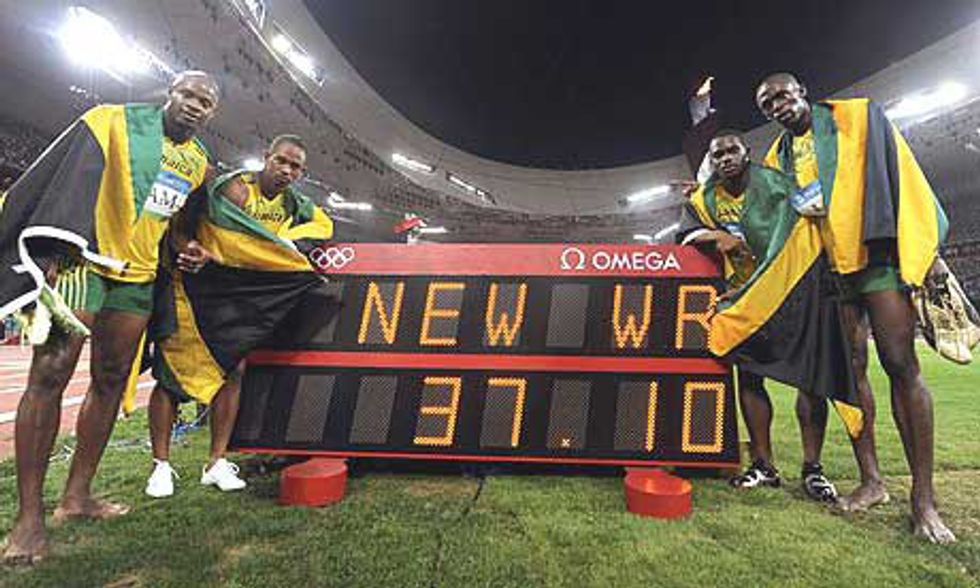 8. Church
In Jamaica, most people are Christians, but we also have other religions present. For us, church symbolizes togetherness and a time of gratefulness to our Creator.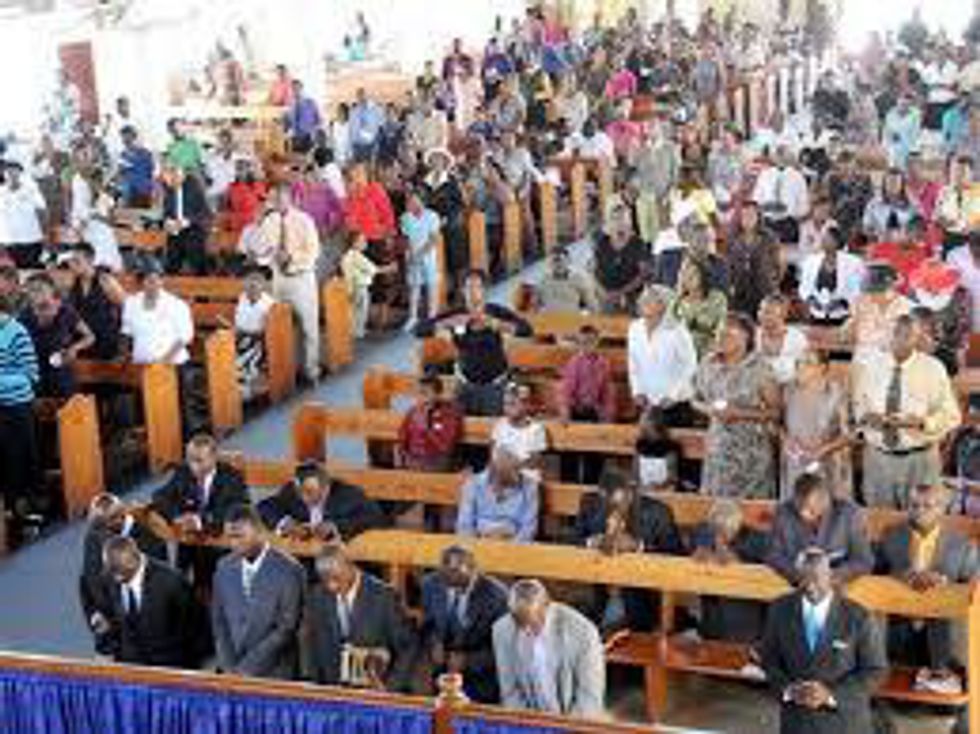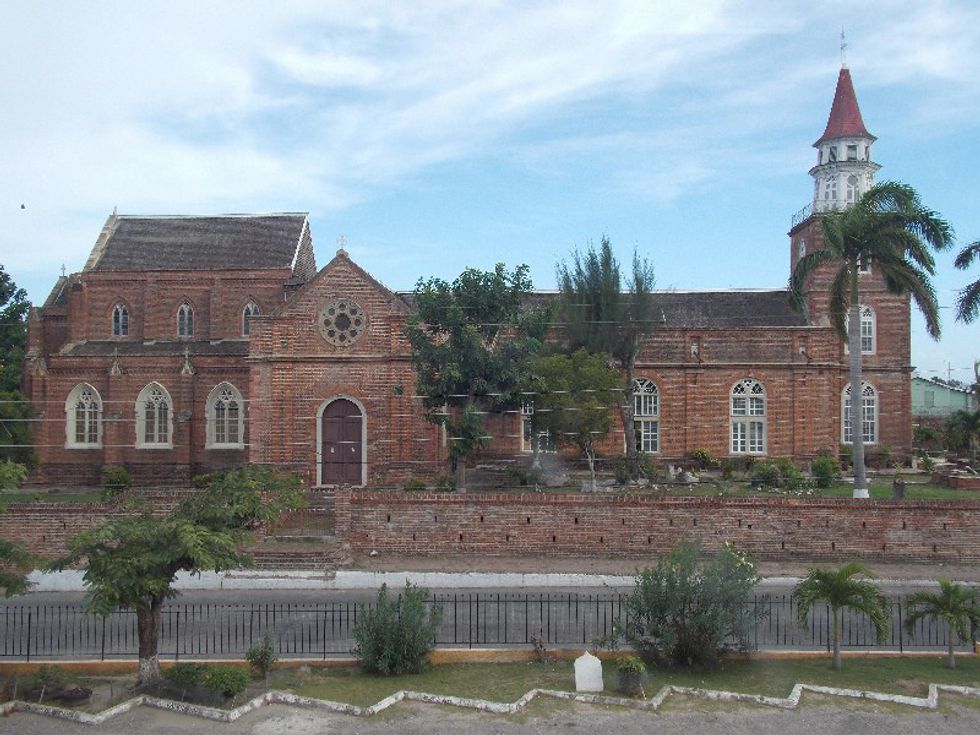 9. The People
Our motto is: "Out of Many - One People." Jamaica is a melting pot of cultures. Though we are all different, with different descents, we are one. We are one nation with a diverse people who have a supernatural ability to find happiness in all things and situations. Jamaicans are a set of warm-hearted people who care for those around them, both family and strangers.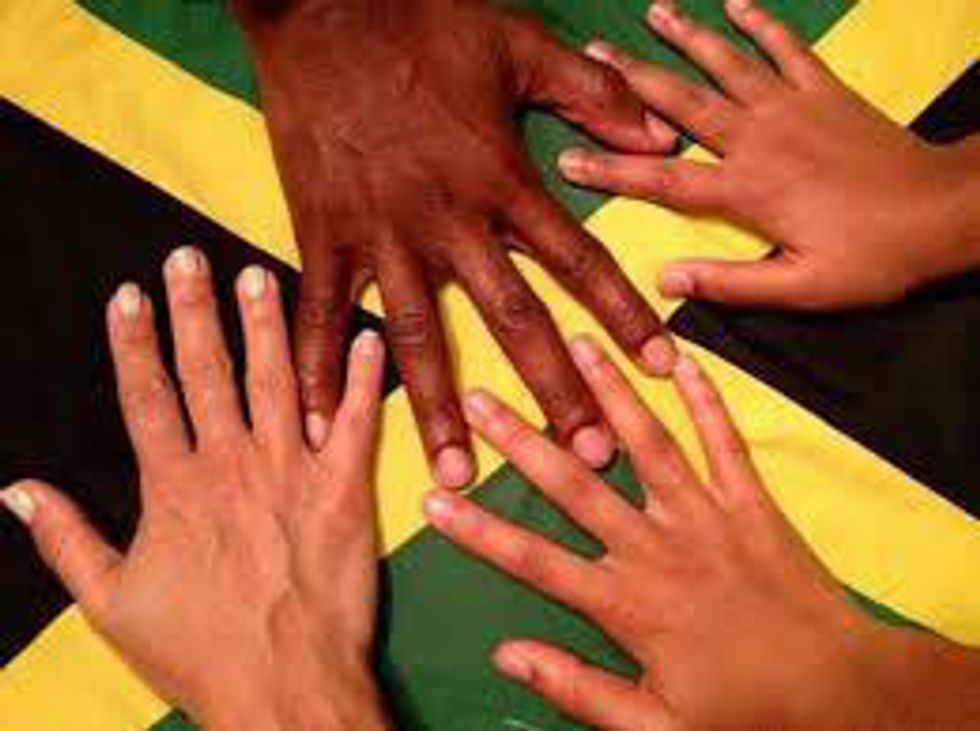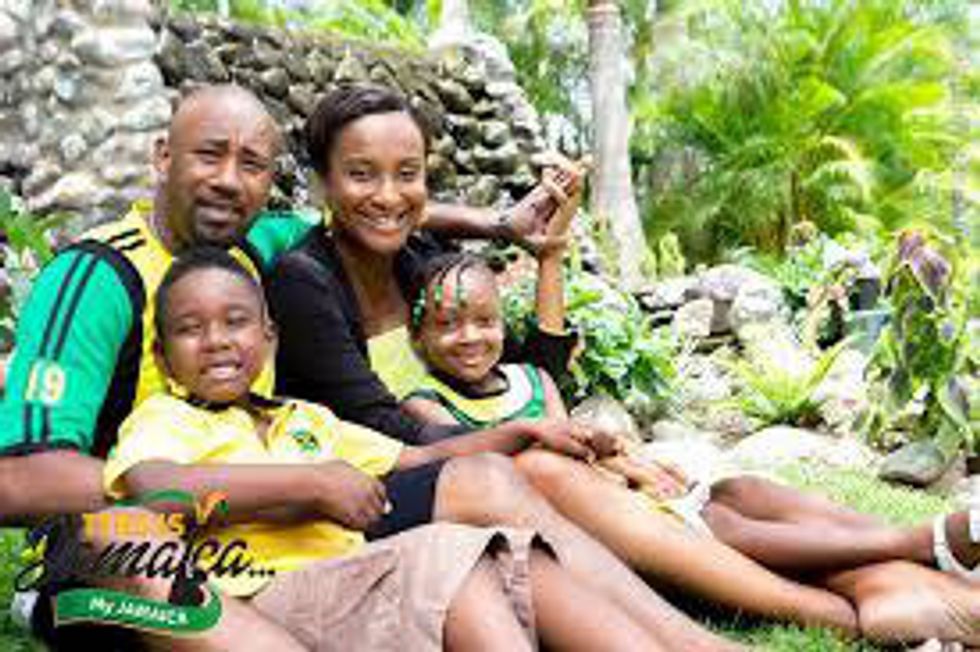 10. Fresh Fruits and Vegetables
Jamaica has an abundance of fruit trees and a vast variety of vegetables. You can create a meal just from the fruits trees and vegetables available in just about every backyard. Jamaica is in the tropics so fruits and vegetables are available all year round. If you ever get a chance to visit, drink some coconut water and bite into a mango.