It's that time of year my friends. As far away as it seems, Halloween is coming at us like a pumpkin-y truck. Whether you, like me, are in for a spook-tacular time, or you resign yourself to the jobs of simply consuming more sugar than usual, it's always good to be prepared. Here are the top 11 things to ensure you and your friends a happy Halloween.
---
1. Get yourself some Halloween music.
Yes, yes, treat this holiday like Christmas! Pump yourself up with some good ol' Halloween carols! My personal favorite is the entire "Nightmare Before Christmas" track, but feel free to to cruise through Spotify and do whatever you want.
2. Watch some movies.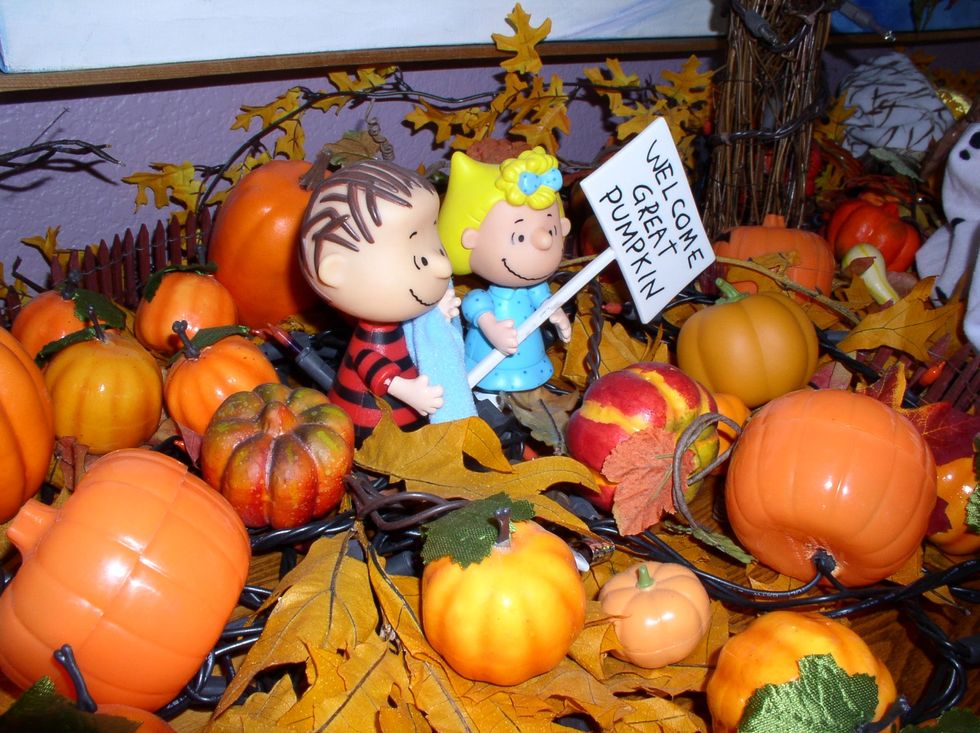 Horror movies not required, although feel free to scare yourself. There are hundreds of non-scary Halloween movies for you to choose from. "Halloweentown," "It's The Great Pumpkin, Charlie Brown," and "Beetlejuice."
3. Decorate!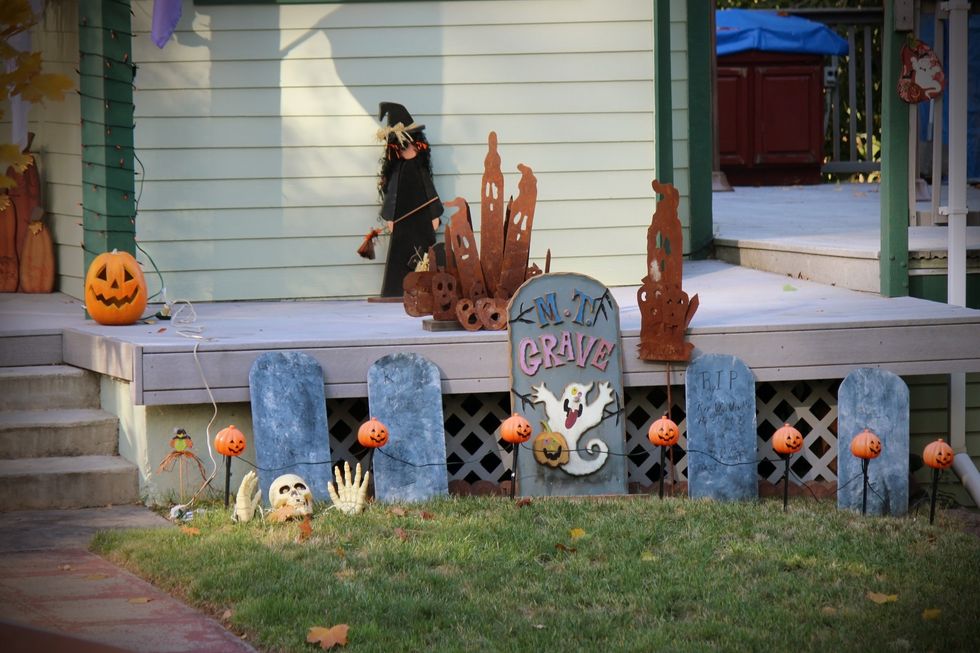 Nothing gets you in the spirit like some good decorations! While there's no need to go totally crazy, even a few carved pumpkins can get you in a spooky mood. But if you want to go farther than that, any dollar store has cheap decorations you can use. A few cobwebs on the banisters of the steps, a few gravestones in the front yard, pumpkins and you're ready to go!
4. Eat fun stuff besides boring ol' candy.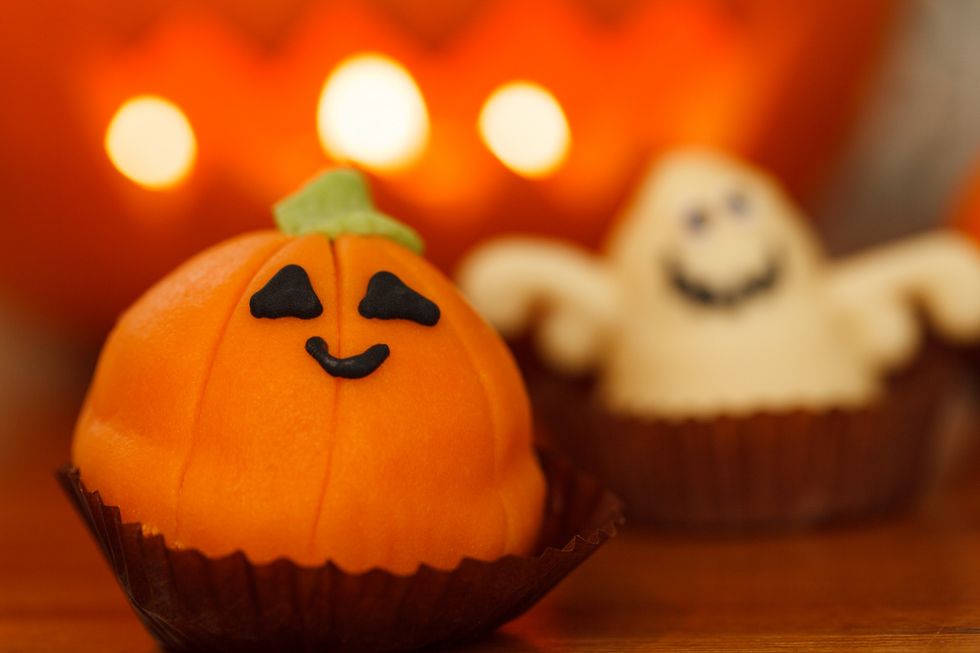 Besides candy, there's all sorts of fun stuff to make during Halloween! The key is to make the food look spirited. The internet is a great place to search for Halloween recipes.
5. Party!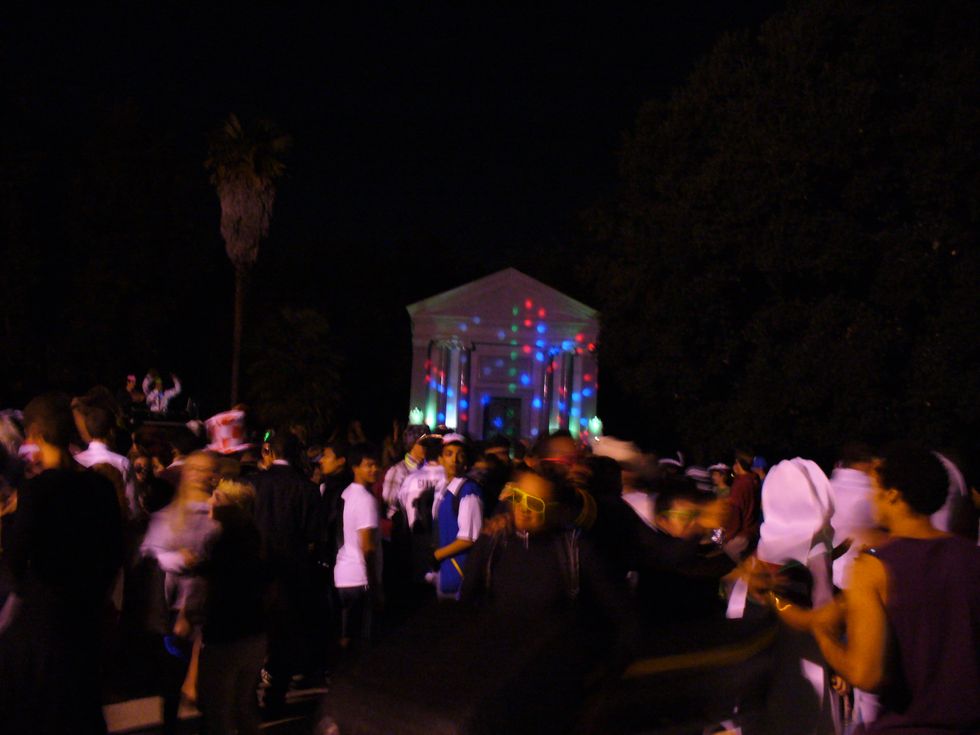 Halloween parties are some of the best thing about Halloween. Who doesn't love to jam out to weird music in costume and eat an ungodly amount of sweets? If there's no party near you, create your own!
6. Plan your trick-or-treating routes.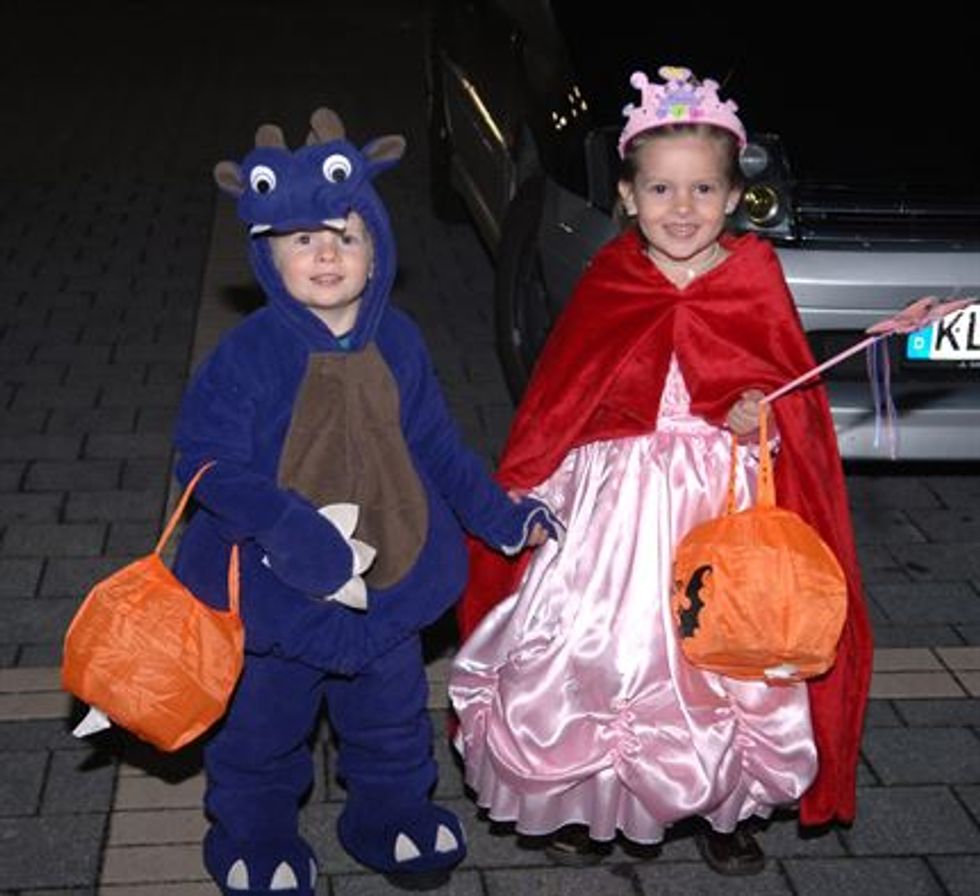 If you're one of those fun people who still go trick-or-treating, make a plan. Get a buddy, because it's never safe to be wandering dark streets alone. Decide what streets and houses you need to go to so you're not going around aimlessly at one in the morning.
7. Pick good candy to hand out.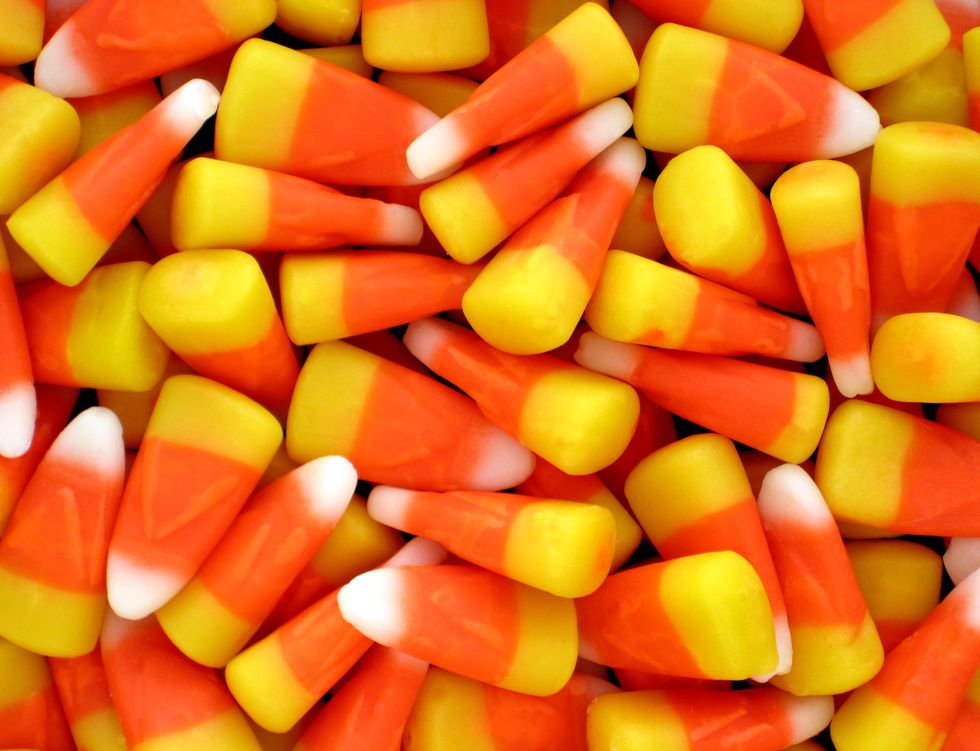 Whether you're the one handing out those sweets or you pushed the responsibility to someone else, be sure that you have good candy. NEVER hand out only one type; go for variety. If each kid get only one piece of candy, be sure to let them pick. But if you give out a handful, give them the handful yourself. Try to avoid leaving out a bowl unattended with a sign that says "Please take one." We all know there are pricks out there who want to ruin it for everyone else.
8. Costumes speak for themselves.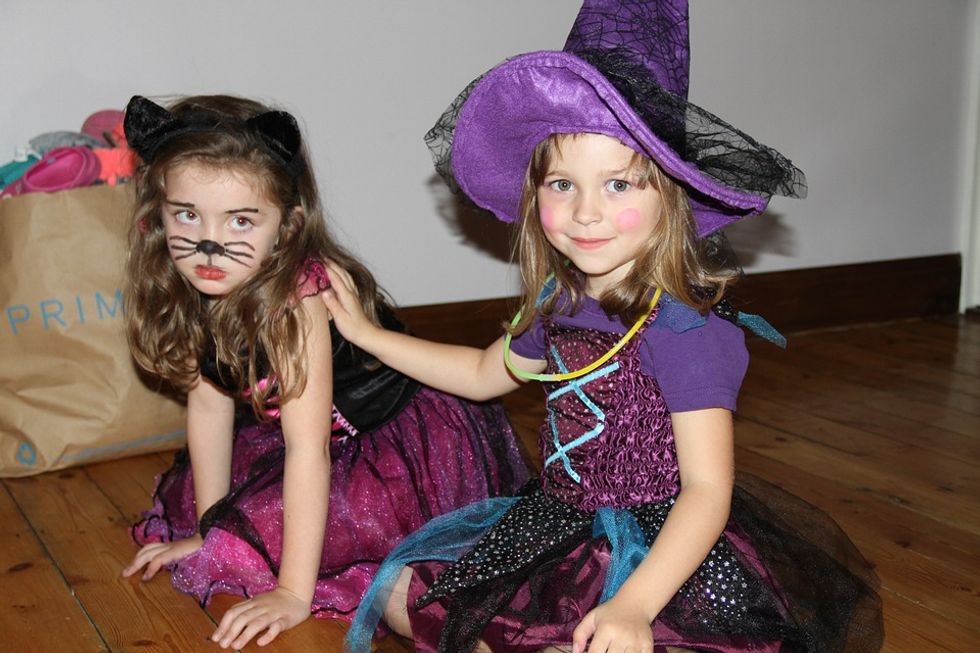 This speaks for itself. Whether you're going out or being lame and staying in, be sure your costume is awesome.
9. Only prank if they're your friends.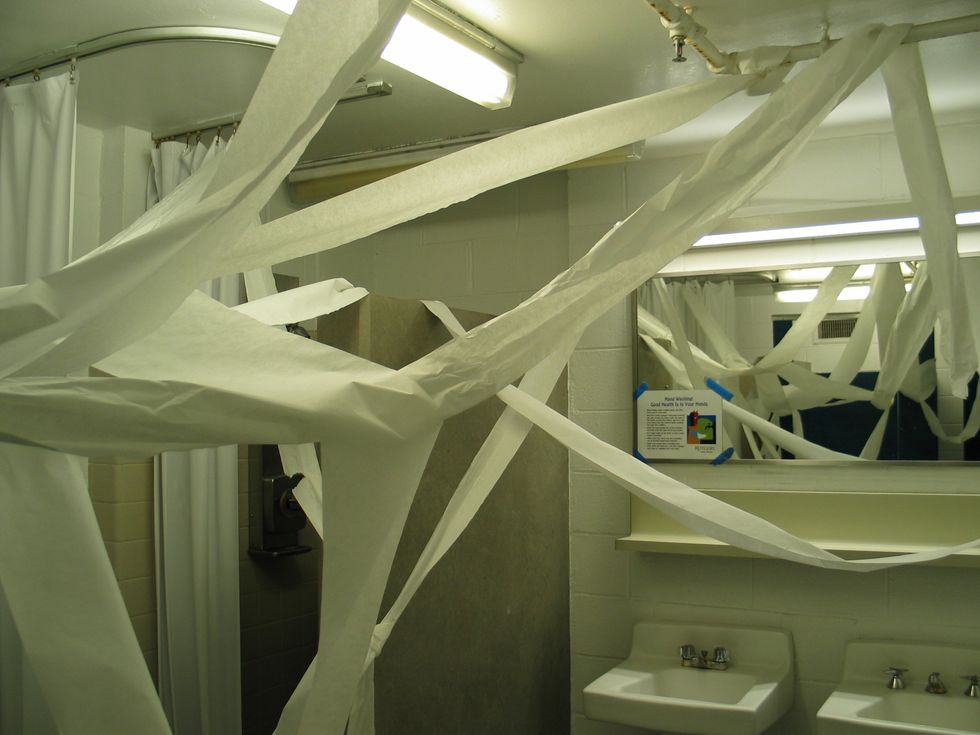 It's all fun and games until you take it too far. TP-ing a friend's house is great, and so is covering their car with shaving cream. Egging and graffiti? No. You can get arrested for that, whether you're their friend or not. Same for TP-ing a stranger's house.

10. Don't be a jerk.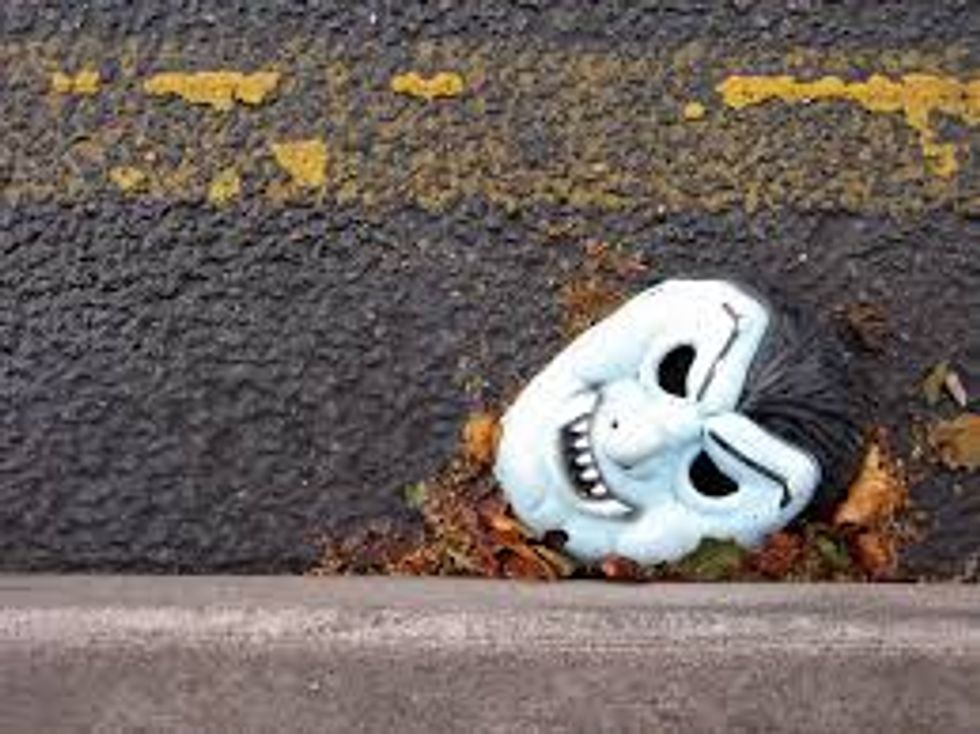 Wanna hide in the bushes and jump out? OK, fine. But there are rules. Only scare if the kid is over the age of 10. Scaring a 5-year-old? OK, you heartless clod, I hope that you're proud of yourself for making a little Elsa cry. That said, all forms of relatives and friends are fair game. And here's and idea: hide behind a bush and scare that little prick who decides to take all the candy from the candy bowl.
11. Don't wait until the last minute to do this.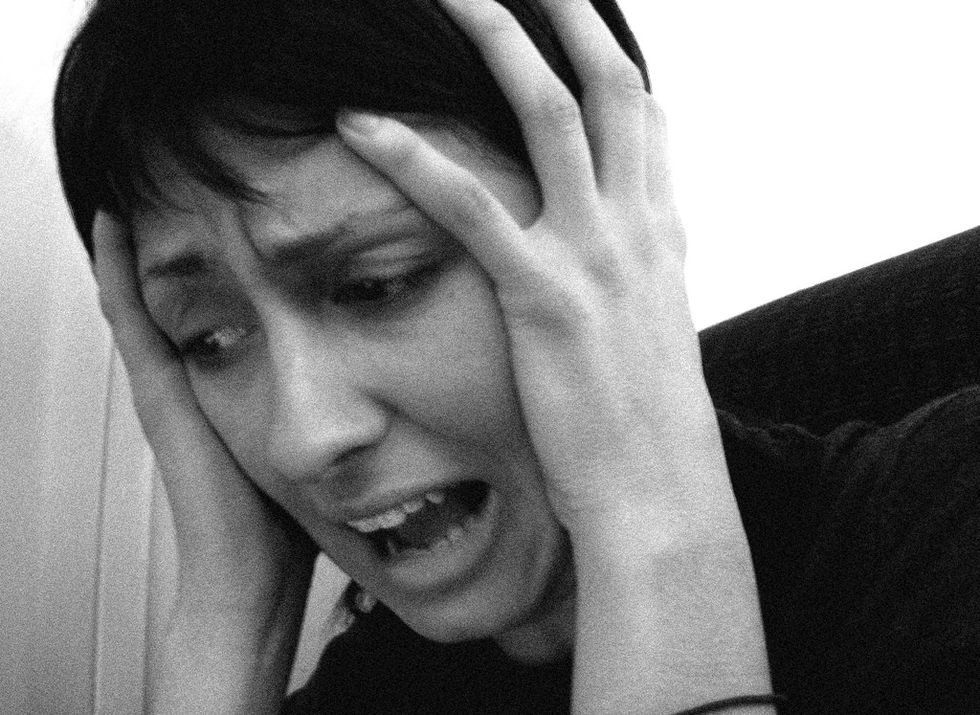 There is literally nothing on this good green earth worse than the panic you feel after procrastination.
---
While this is certainly not all you can do, these 11 things are sure to kick your Halloween into high gear!