Summer is finally here. That means no more homework, and therefore, more time to spend with those you love! Gone are the days of dates being limited to just a movie theater by the frigid winter air, and here are sunny days with endless possibilities! Here are the top 10 date ideas for summer that utilize creativity, fun, and excitement to surely make you swoon.
10. Yard/Estate Sale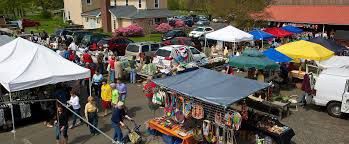 Now I know what you must be thinking, I watch "too much" HGTV/DIY projects, and have seen "too many" episodes of "Flee Market Flip" (and you're probably right), but with the sunny weather, what better way to spend the day than finding hidden treasures? Sorting through someone else's things may seem strange at first, but you'll soon come to realize these items may stir up great conversation and stories, as well as allow you two the chance to forge inside jokes of all you see! Bonus points if you take items you find and work together to build something you will use everyday, because a little paint and mess can make some really great memories.
9. Go to an Amusement Park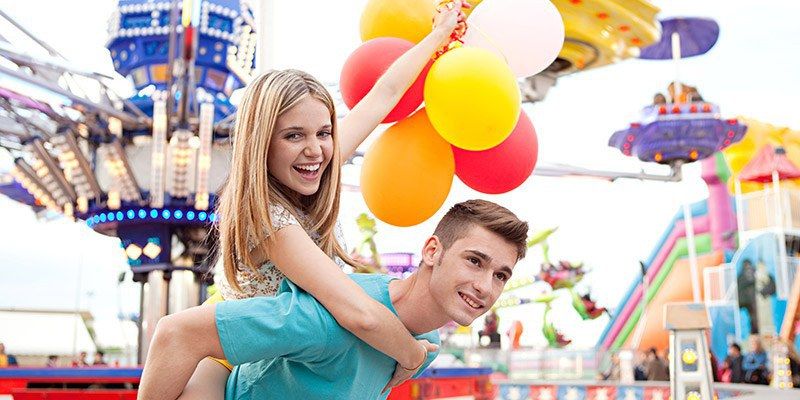 There are fewer moments that are more fun and carefree than those of our childhood. Release all tension and awkwardness by spending the day at an amusement park, reliving your childhood memories. The lines for rides provide great opportunities to talk and get to know one another, the often shown fireworks at the end provide an element of romance, and bumper cars and competitive games provide opportunities for healthy competition and flirting! End the night with some ice cream with two spoons, or a funnel cake to bond the child and adult inside.
8. Go to a Drive-In Movie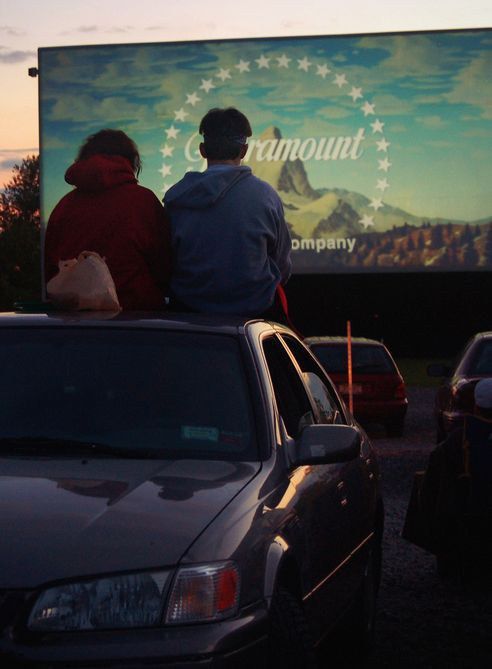 Take the classic movie date outside! Whether it's an older movie, like when Christopher and Lorelai in Gilmore Girls saw Roman Holiday at a drive-in, or a newer movie, you can't go wrong. Pack some snacks, bug spray, and a blanket, and cozy up to the radio station. If it was good enough for Danny and Sandy, it's good enough for us all!
7. Visit a Food Festival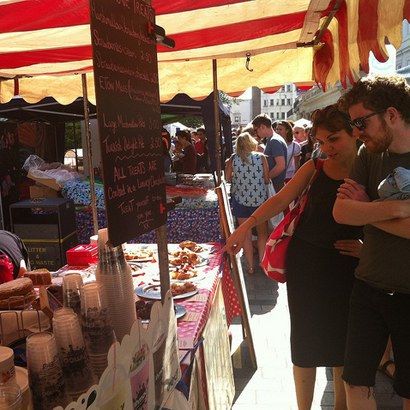 The way to the heart is through the stomach, so a wide selection of delicious food and desserts are always a win. Most cities have food festivals nearby during the summer, and with the inexpensive and delicious choices, there's bound to be something for both of you to enjoy.
6. Go to a Baseball Game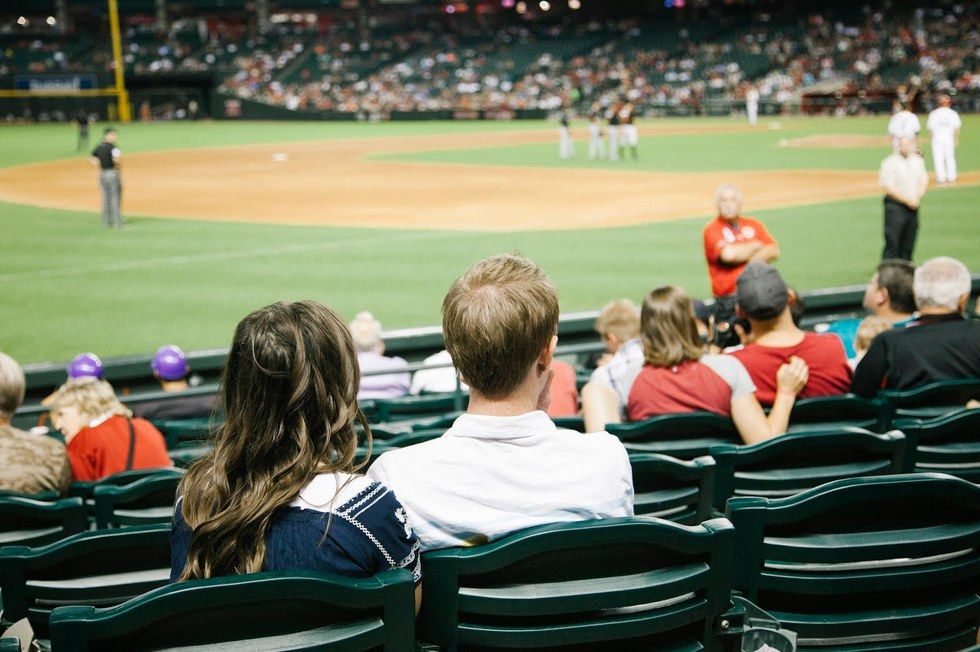 Ah, the classic American pastime. There are fewer things more exciting than a good old baseball game. With all of the cheering and camaraderie, even non-sports fans will have a blast. Whether the team wins or loses, a couple of beers, hot dogs, frozen lemonades, and joined singing of "Take Me Out to the Ball Game" will make the evening a hit.
5. Attend a Wine Tasting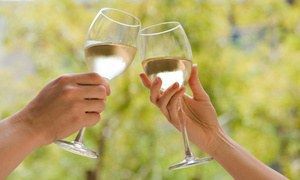 Crisp summer wine tastings happen on many rooftop bars throughout the United States, and many of them are reasonably priced. With wine, snacks, beautiful views and weather, and great conversation, what more could you want out of a date?
4. Go to the Zoo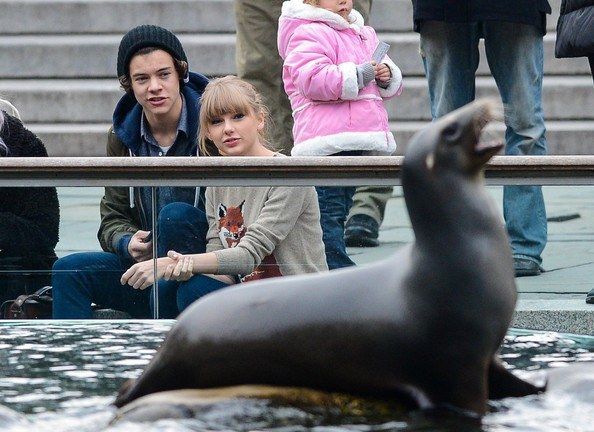 Despite the smell, the zoo is a great place for a summer date! You have opportunities to learn about the other's favorite and least favorite animals, as well as other topics during the walk around! The sun is out and so are the animals, so now is the time to enjoy it with someone you care about more than any other!
3. Pack a Picnic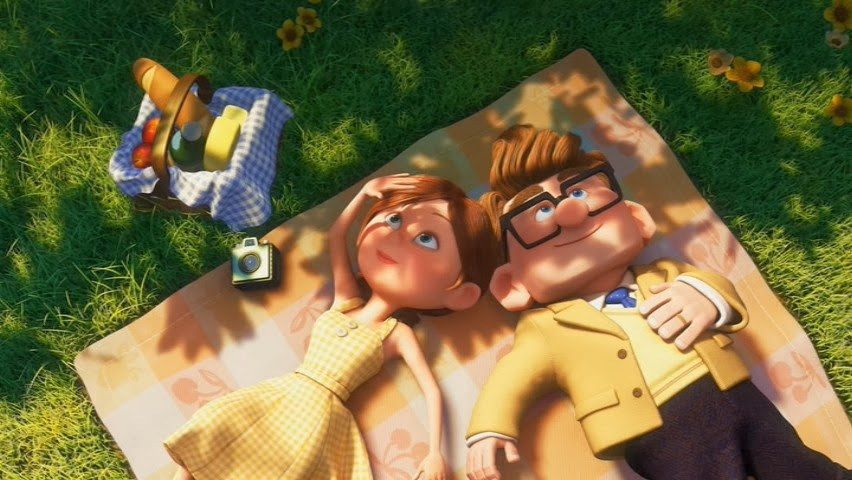 At a restaurant, while romantic, you are limited by the noises around you, the selection of food, the prices, the rush, etc. So why not take the best parts of dinner dates (the food, the conversation, the intimacy, the wine, etc.) and pack a picnic to share. Bring a bluetooth speaker to play some music, and enjoy the time together; just the two of you. Bonus points if you cook the meal yourself!
2. Attend a Summer Concert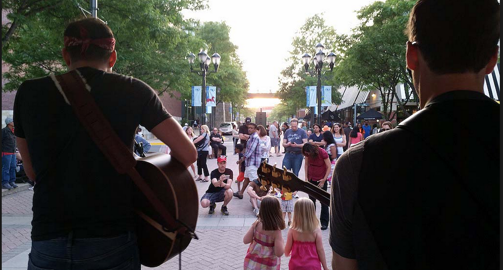 During the summer, many fabulous local artists have free or low price tickets to concerts. Get there early, spread out your blanket to sit on or find good seats, and enjoy the summer breeze and sounds. You can even dance with each other if you're comfortable enough (and that's really cute if you do).
1. Go to a Water Park or Make Your Own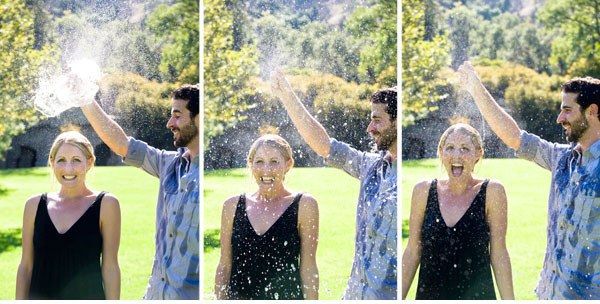 Summer is almost synonymous with pools and water fun! Whether it is spending time on water slides, or throwing water balloons at each other/using squirt guns, taking the heat from the chemistry between you guys, as well as the sun, off with a little water and a lot of fun is just what every great summer date could use!
Ultimately, you can't go wrong with a little thought and a lot of heart with summer dates. Spice things up and turn up the heat, and I promise, you're bound to have a whole lot of fun.