1. Kendall Rae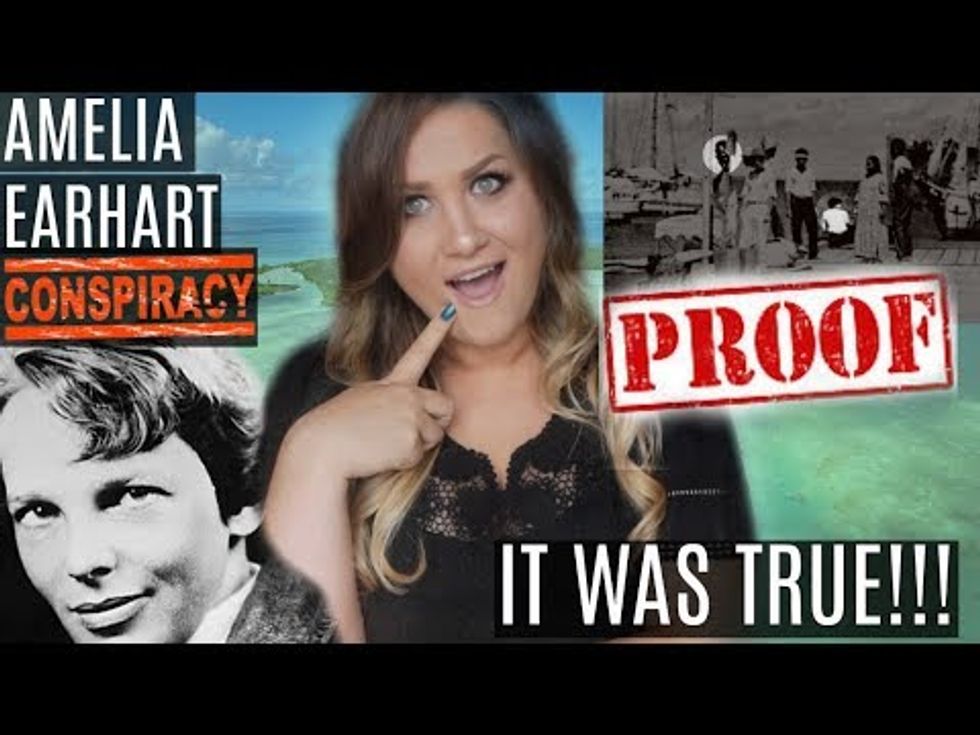 If you are into conspiracy theories, spirituality, missing person cases, or astrology, Kendall is your go-to girl. If you're also into the more scientific side of these topics be sure to check out her husband Josh's channel.
Honorable Mention: Joshledore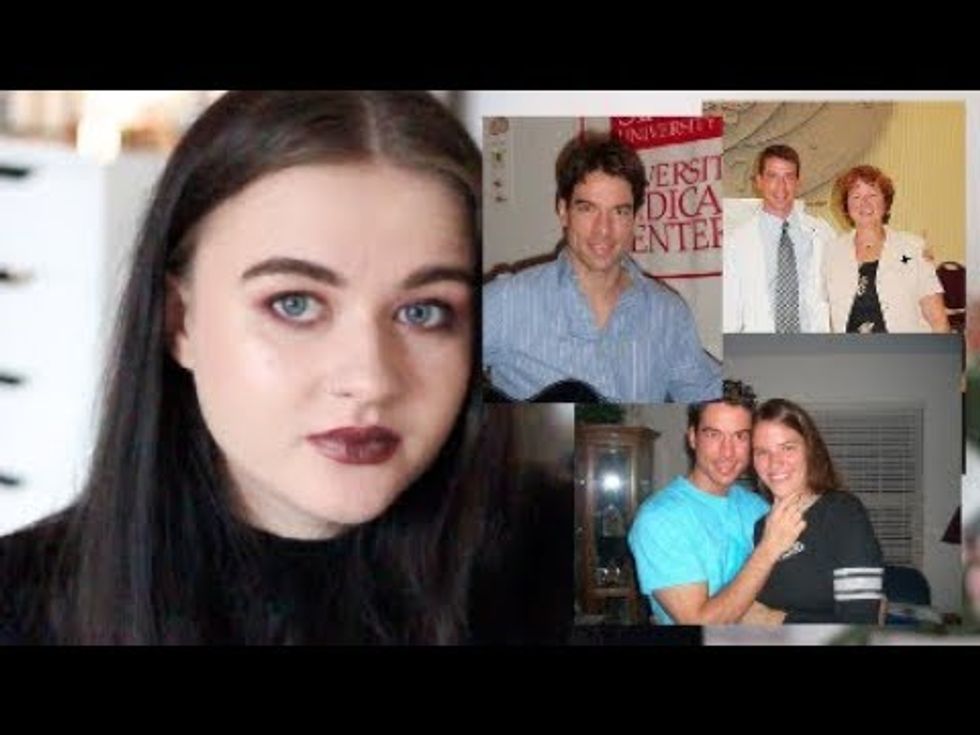 Although Georgia Marie primarily makes beauty and lifestyle videos, her Midweek Mystery series that comes out once a week is a very informative look at a different true crime story each week. She also sheds light on many crime stories in the U.K. that aren't always covered in the States.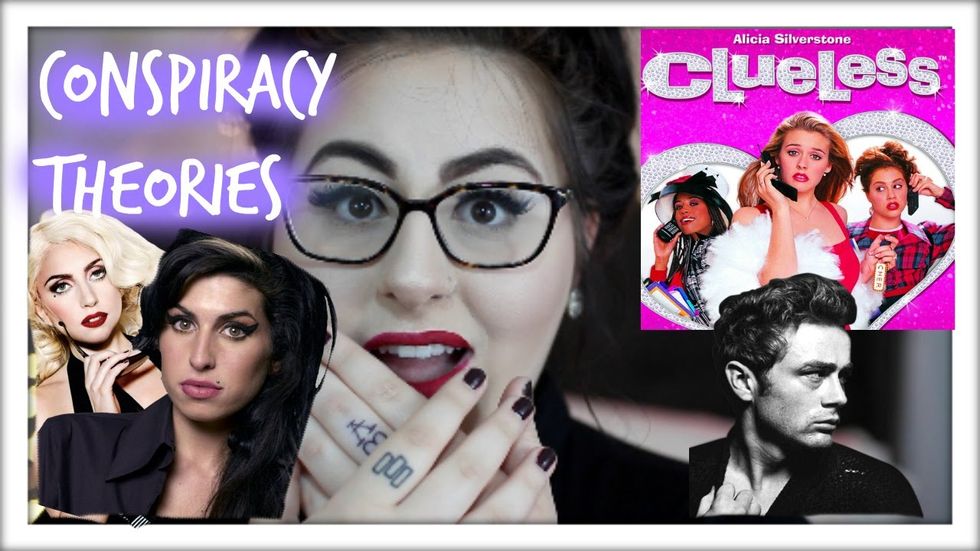 Michelle is a quirky, fun millennial who talks about conspiracy theories, true crime, "stupid things you believed as kids", and "weird concepts that will mess you up". Her videos are funny but they also make you think.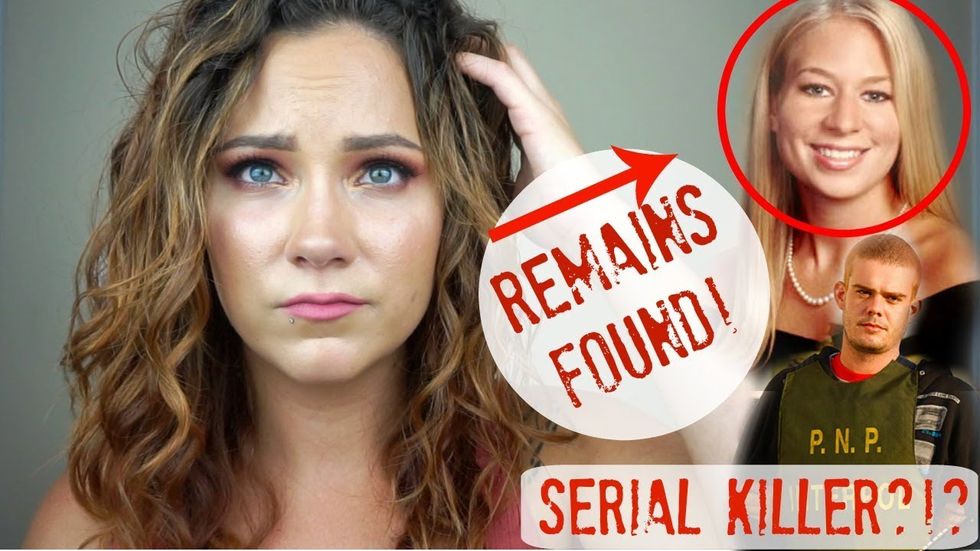 Caitlin Rose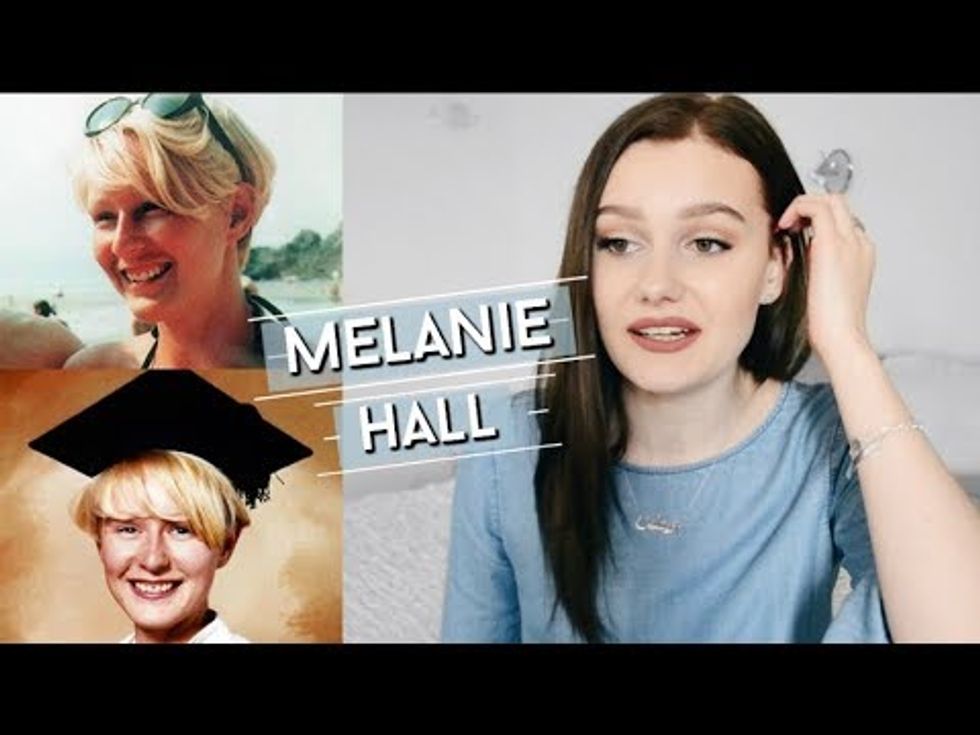 Caitlin Rose is a beauty and lifestyle YouTuber whose interest in true crime led her to start a series called Unsolved Sunday on her channel. Like Georgia Marie in many ways, she also talks about cases all over the world.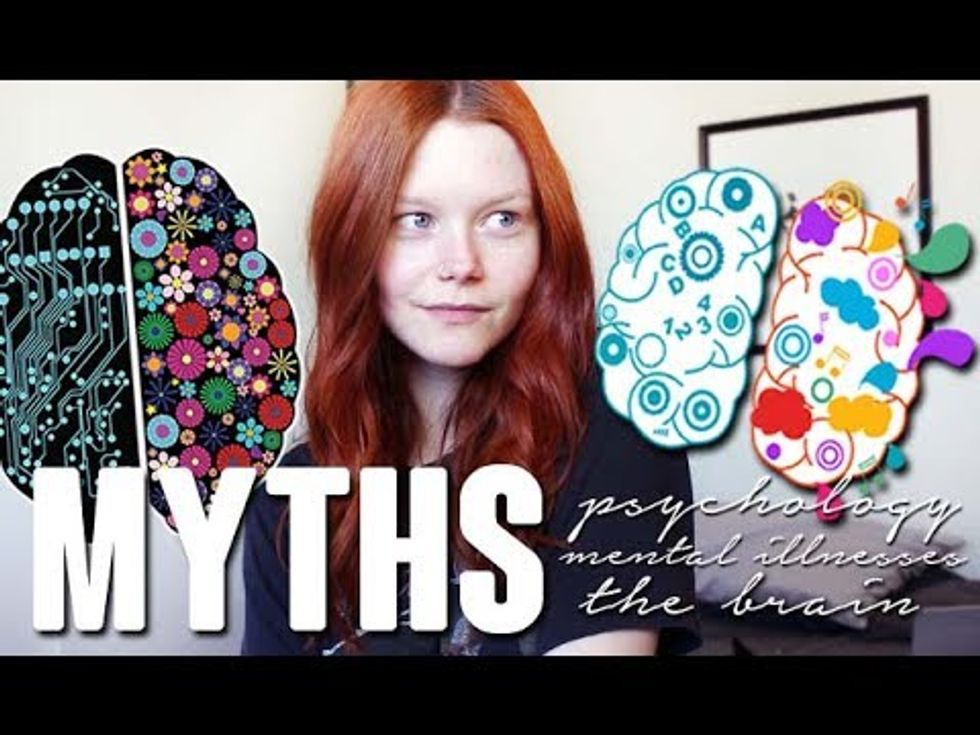 Sarah focuses more on the Psychology side of things. She talks about serial killers, brain disorders, and horror.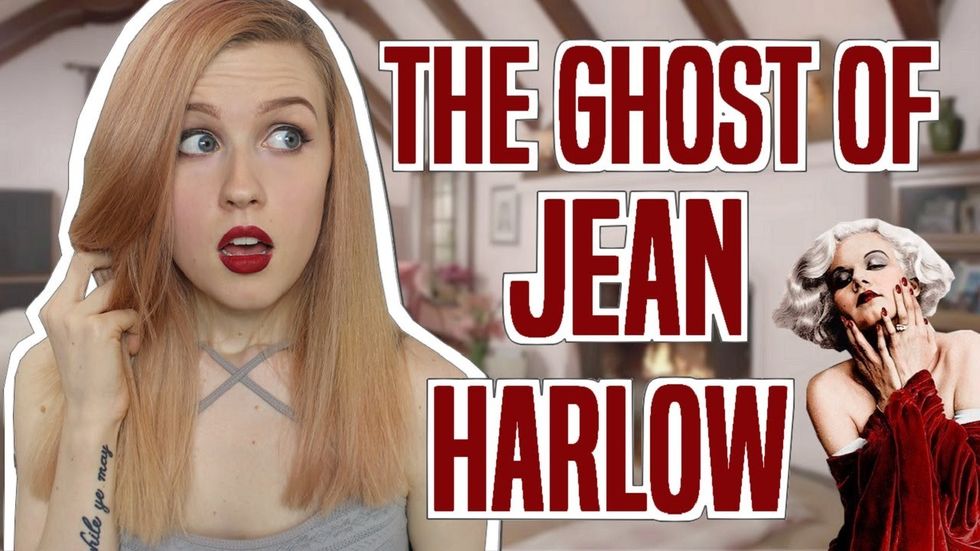 Gabby puts a unique spin on the paranormal and conspiracy theory videos...hers are all centered around old Hollywood.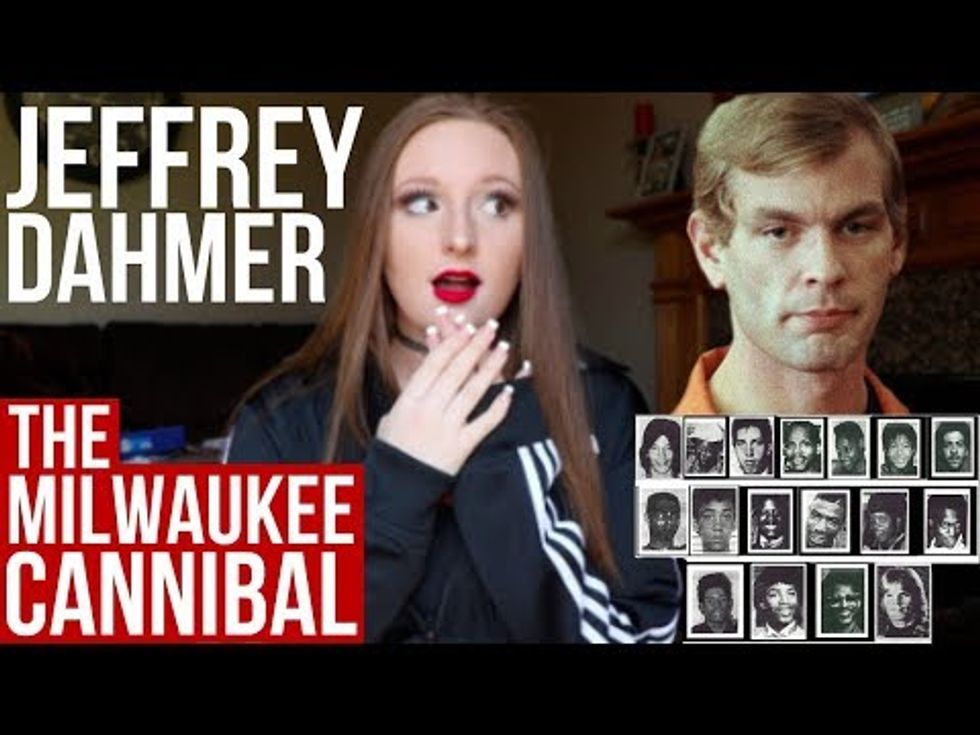 Alaina majored in Psychology in college, like Sarah whom I previously mentioned, and talks about true crime with more of a Psychology perspective. She also makes videos about the paranormal, creepy storytelling, and storytimes.
9. Harmony Nice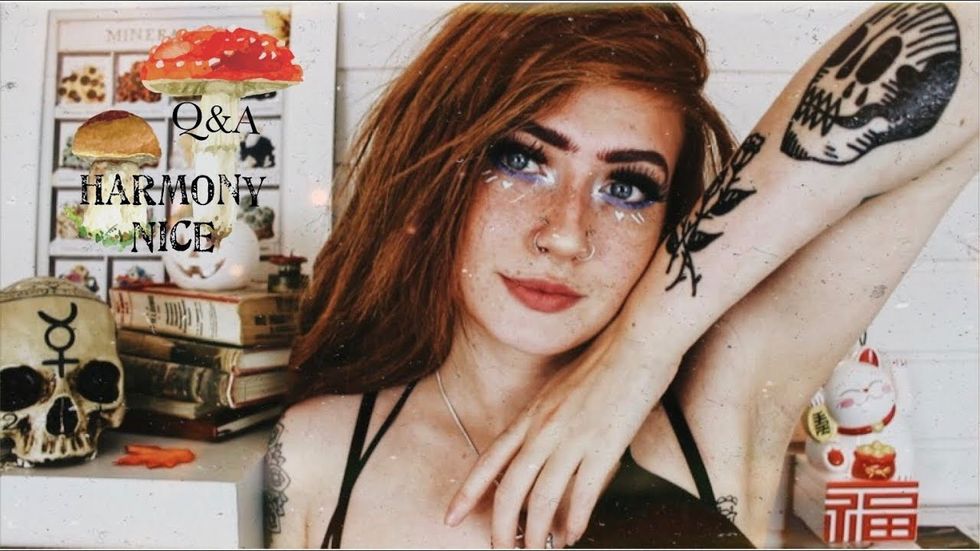 Harmony's videos are in tune with nature. She is a Wiccan and makes many videos dedicated to that while also doing paranormal stories, some that she has encountered herself.
10.LoeyLane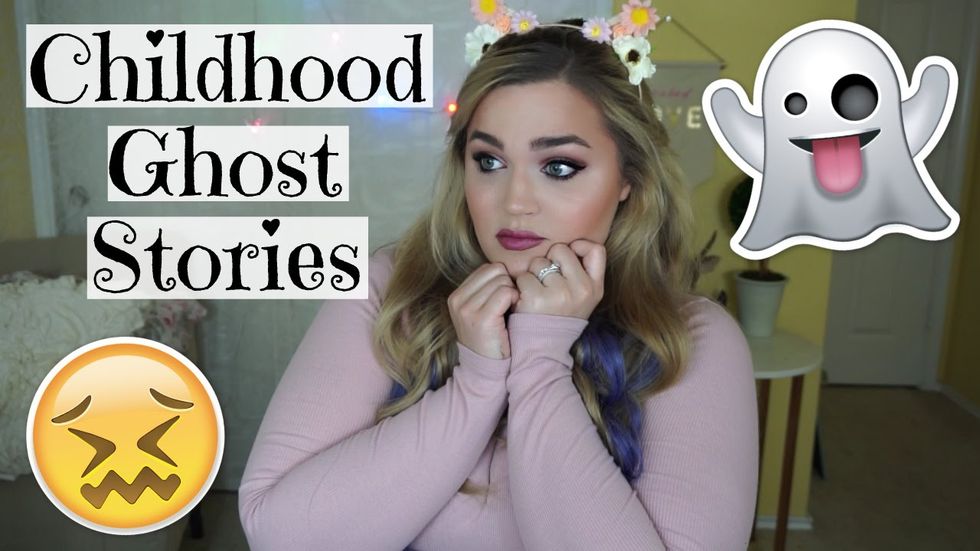 Loey is a very sweet girl, but she has been plagued by paranormal experiences all her life. She shares those stories and others like them on her channel.