Vampires are usually portrayed as alluring and seductive in films and media. Dark, brooding, blood drinkers ready to steal our hearts away. But which of all the fine specimens of undead men are the finest? Here is a list of the top sexiest vampires we know and love from movies and TV series. Who wouldn't let any one of them have a bite?
10. Jerry Dandridge: Fright Night

This wealthy and ancient Romanian vampire preys on beautiful women through his powers of persuasion and seduction
9. John Blaylock: The Hunger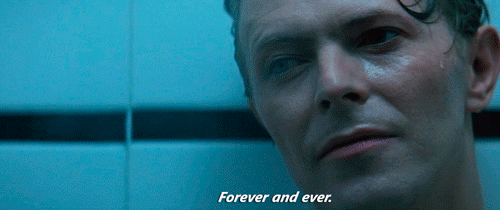 Because David Bowie.
8. Armand: Interview with the Vampire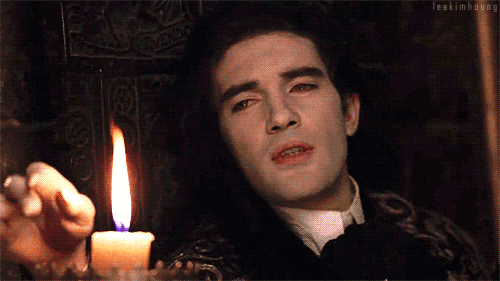 Antonia Banderas as Armand is everything a traditional vampire should be. Sophisticated, artistic, and mesmerizing.

7. Louis: Interview with the Vampire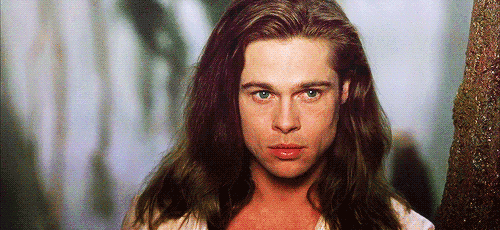 Who doesn't love the brooding Louis who so desperately still holds onto the love and compassion for human life?
6. Angel: Buffy the Vampire Slayer/Angel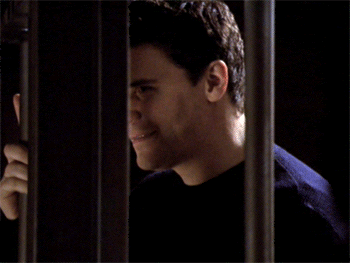 Everyone's favorite good guy vampire with a soul. Although some of us prefer his darker identity Angelus.
5. Jasper Hale: Twilight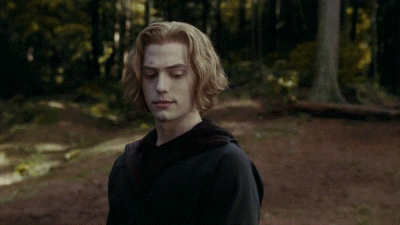 Step aside Edward Cullen, we would rather have Jasper who is far superior in every way.
4. Spike: Buffy the Vampire Slayer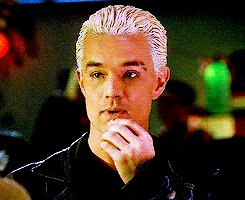 Is it his bad boy looks and attitude? His snarky humor? Either way, we love this bad boy vampire.
3. Eric Northman: True Blood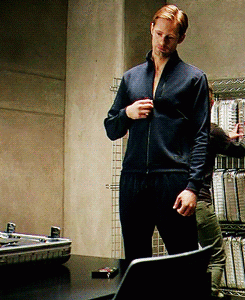 Eric is pure power and sex appeal.
2. Damon Salvatore: The Vampire Diaries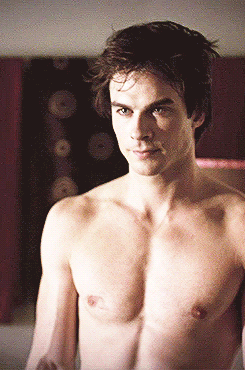 Sarcasm, humor and seduction make this bad boy vamp one of the hottest.
1. Lestat: Interview With the Vampire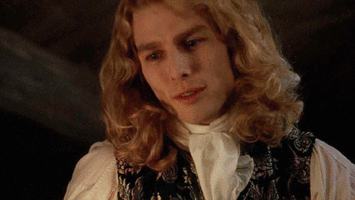 Perhaps the most well known vampire of all time. The sexy badass Lestat made vampires cool.