We all know that the best way to spend breaks at home is by watching Netflix. It's the perfect way to avoid your family and friends while also giving yourself some pleasure in whatever show you're watching. I've compiled a list of my favorite shows I've binge-watched so you have something to do for the next week or two of break.
1. Lovesick
[rebelmouse-proxy-image https://media.rbl.ms/image?u=%2Ffiles%2F2017%2F01%2F01%2F636188965749705262-1438167356_lovesick-netflix.jpg%3Fresize%3D600%252C250&ho=https%3A%2F%2Faz616578.vo.msecnd.net&s=619&h=09a6bd8cfb555e19f5aa872c57e6cbe1dcf4551d759ac75e4d48335b2181b0e0&size=980x&c=2545037293 crop_info="%7B%22image%22%3A%20%22https%3A//media.rbl.ms/image%3Fu%3D%252Ffiles%252F2017%252F01%252F01%252F636188965749705262-1438167356_lovesick-netflix.jpg%253Fresize%253D600%25252C250%26ho%3Dhttps%253A%252F%252Faz616578.vo.msecnd.net%26s%3D619%26h%3D09a6bd8cfb555e19f5aa872c57e6cbe1dcf4551d759ac75e4d48335b2181b0e0%26size%3D980x%26c%3D2545037293%22%7D" expand=1 original_size="1x1"]
This British comedy was not originally called "Lovesick" but the name change brought in many more viewers and there's currently 2 seasons on Netflix. This show follows the interwoven love stories following a diagnosis of chlamydia. Trust me, it sounds weirder than the show actually is and I would highly recommend if you're looking for a quick watch as there are only 14 episodes currently made.
2. Parks and Recreation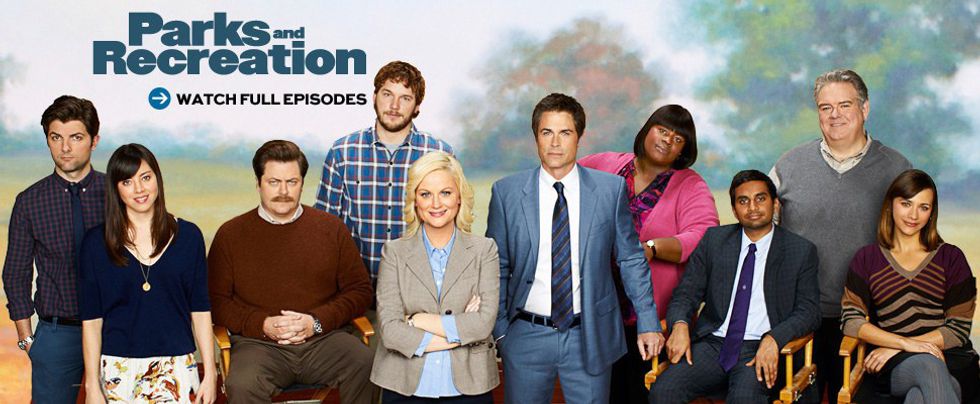 I'm currently watching this show and I would highly recommend this for anyone looking for a comedy. Leslie Knope and her fellow "Parks and Rec" crew continuously make me laugh with their shenanigans. It's not a quick watch as there are currently seven seasons but it will leave you hooked and wanting to watch it for twelve hours of your day.
3. Black Mirror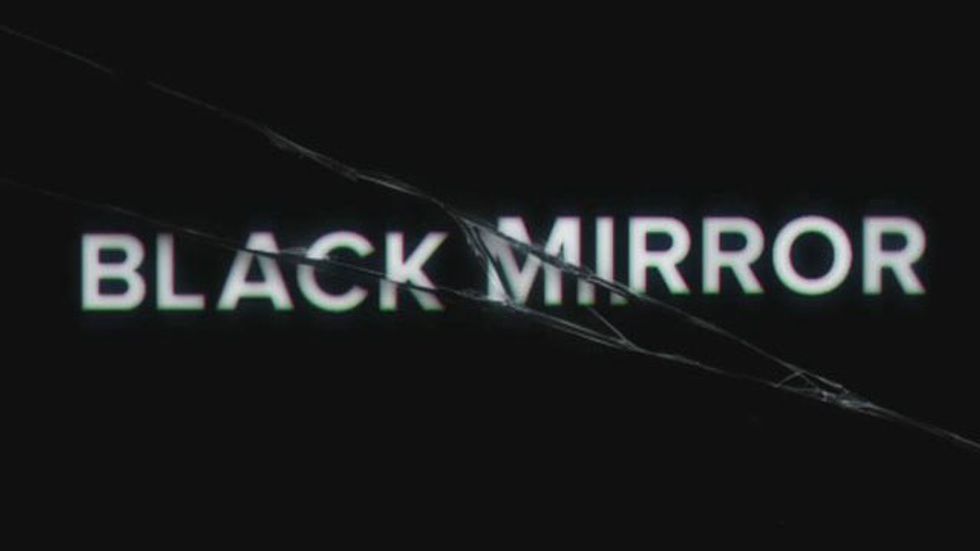 I wouldn't usually go for a science fiction type of show but this is quite the exception. Each episode is a stand-alone so you don't have to watch them in order. Each episode also leaves you quite speechless in the content and plot twists they bring and I would highly recommend this show to anyone. Also, side note, if you start with the first episode, don't let it turn you off of the series because it is by far the weirdest episode of any show I've ever seen.
4. New Girl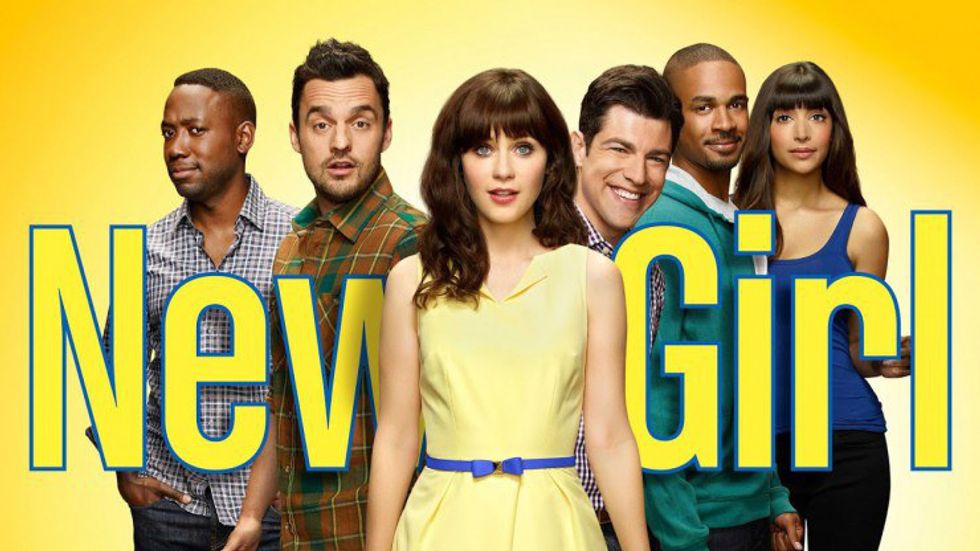 Another comedy that I would recommend to anyone looking for a comedy to watch. Zooey Deschanel and her friends get themselves into some sticky situations and from their first meeting I guarantee you will be rooting for Nick and Jess (at least I hope you do). After watching all five seasons you will want to play True American with your friends and you will be trying to figure out the Schmidt in your life.
5. That '70s Show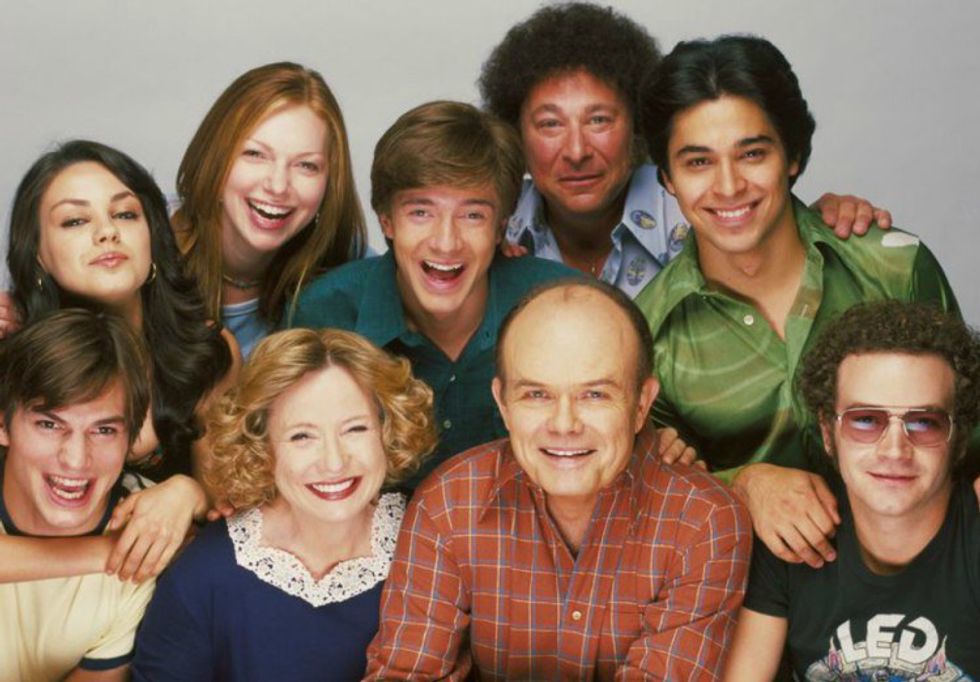 I spent 2016 watching a lot of half-hour comedies and this is no exception. From Red Foreman's constant kicking-your-ass jokes and Kitty's awkward laugh, every episode will make you laugh in some way. I will not spoil the ending but I will say that it did not do this show the justice I think it deserves, but regardless the series is 200 episodes of comedy gold.
6. The Carrie Diaries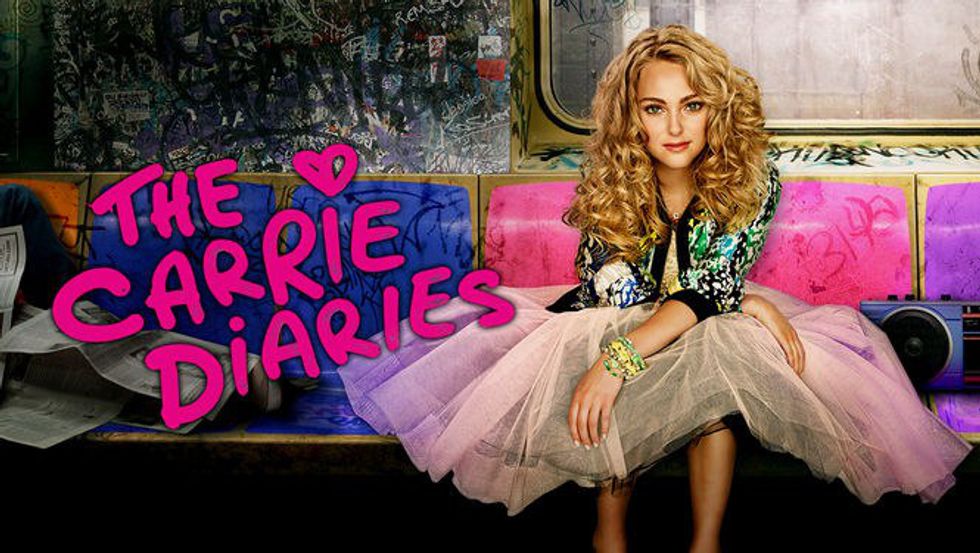 I loved every episode of this show and was very sad when I got to the end because I knew there weren't any more episodes being made. From the very beginning, you will identify with Carrie's desire for freedom and independence while also hating her for what she does sometimes. The show is also full of romance and the setting in the '80s makes for some pretty cool fashion for the show too.
7. Friday Night Lights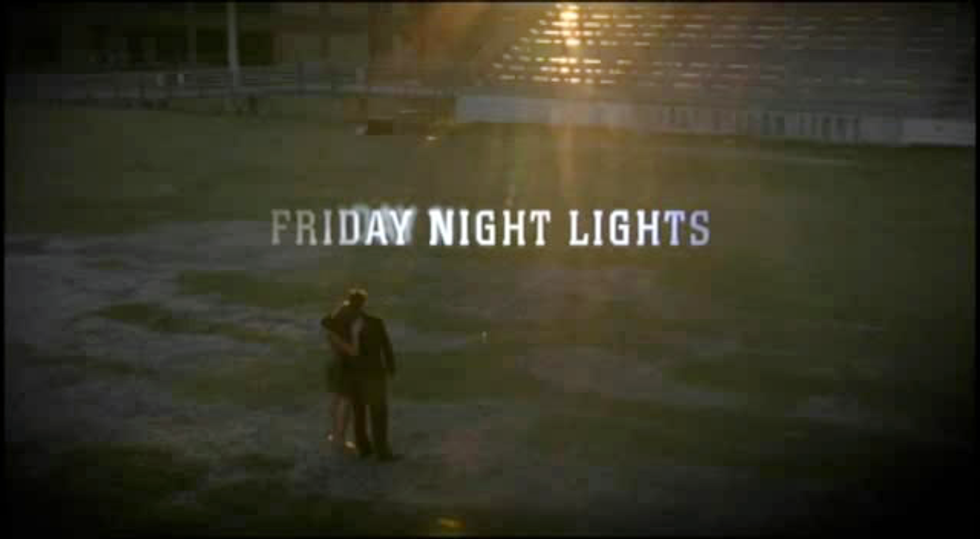 "Clear eyes. Full hearts. Can't lose." I watched the last season while it aired on NBC and finally got to watch all of the episodes and all I have to say is, wow. I know I'm kind of setting some high expectations for this show but it will meet them and exceed them. The series follows Coach Taylor's life surrounding high school football in East Dillon, Texas, and while the show has a base for football, the series is about so much more than that. Also, Tim Riggins is just a beautiful person in general.
8. Parenthood

I've seen most of these episodes since I watched the series while it aired on television but I cannot wait to re-watch the show. The show follows a family and their ups and downs in life. A show that I can compare to it that is currently airing is This is Us and I think if you like that show, then you will definitely like "Parenthood."
9. How I Met Your Mother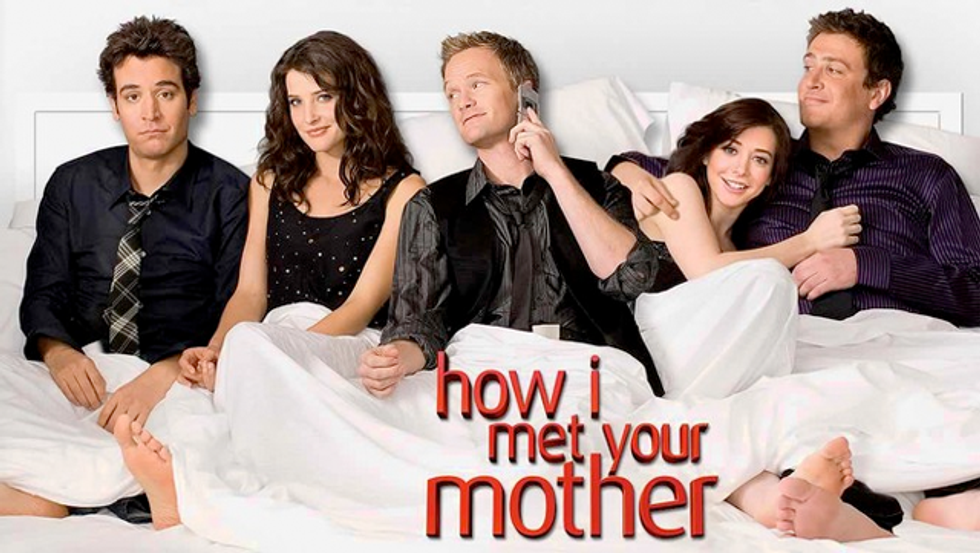 One of my favorite television shows ever. Ted Mosby and the gang are hilariously funny and also seriously dramatic. The show is one continuous storyline that will bring in plot lines from early seasons into the end of the series. I am also not a fan of the ending but as you watch the series and then finish it, you will understand why the writers ended the show the way they did.
10. Jane The Virgin

I really like this show. I watched both seasons that are available on Netflix in about two weeks and I am currently trying to find where I can watch the first half of season three because I need to know what happens. I love that this show is a Spanish soap opera that spoofs the things that they do. It makes for funny narration and overly dramatic characters that you will fall in love with.