Starkville gets a lot of hate for not having much to do, but let's get creative and ponder some great date spots for you and your boo.
1. Bin 612 at sunset.
Nothing compares to perfect weather and watching the sunset. Grab your s.o. and share some laughs over a taco or some cheese fries.
2. The Refuge
I suggest an eno date or maybe even a picnic, just watch out for gators.
3. Davis Wade Stadium
Hey, maybe y'all will get on the kiss cam.
4. The Drill Field
Okay, maybe it's weird, but NOTHING compares to a snack on the drill field in between classes with someone you love.
5. The Guest Room
Just check for the light and go hang out in one of Starkville's best kept secrets. P.S. it's even better at Christmas time.
6. The Hump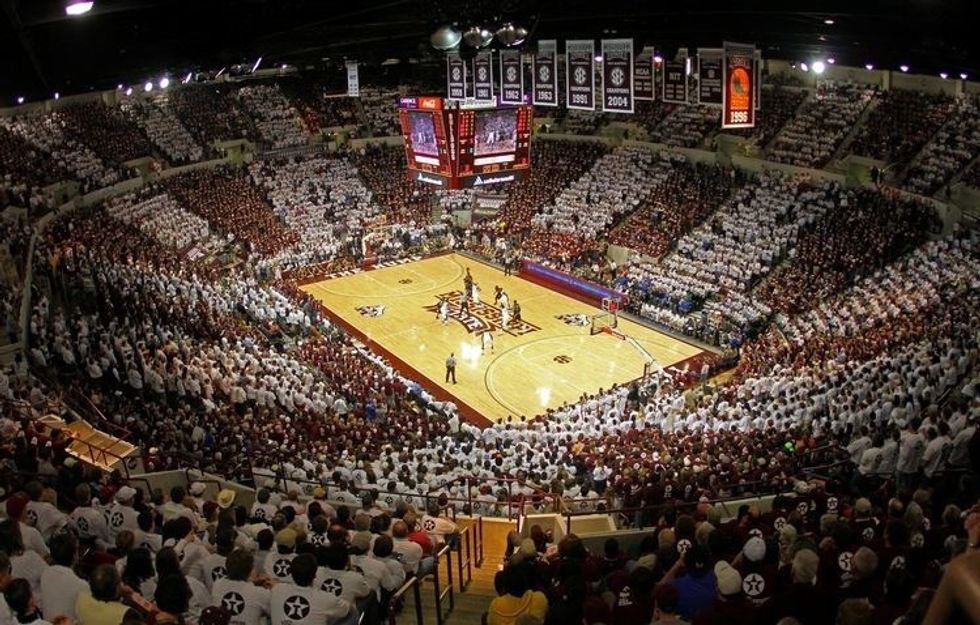 https://alchetron.com/Humphrey-Coliseum
Your choice, men's or women's, but yet again — KISS CAM!
7. Starkville Cafe
Everyone knows it, most people love it, but go for brunch.
8. The Rose Garden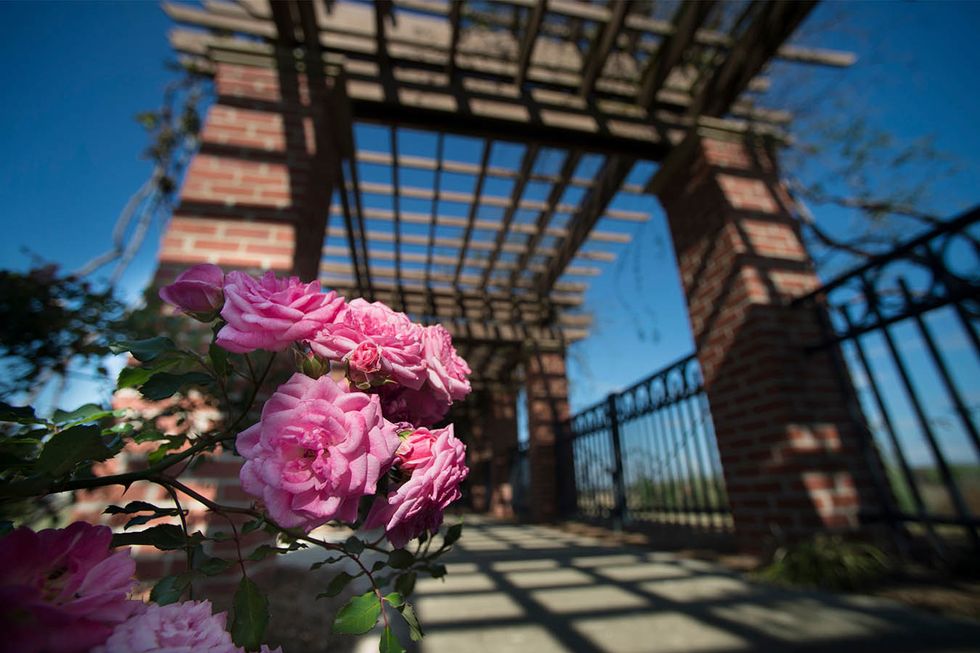 https://www.rosegarden.msstate.edu/
Have a picnic, or just sit and talk. This spot is so sweet and perfect for a date.
9. Chadwick Lake
Just incase you want to be fit and go for a walk.
10. The Dude
I guess baseball can be pretty romantic.