I'll admit, growing up with red hair was a challenge. It's hard to look around your elementary school classroom to see that no one is like you. Throughout my life, I was told jokes (I'm guilty of making them too) and receiving comments about redheads. As I got older, I learned to appreciate my red hair and being unlike everyone else. It's funny, wherever you go someone will always ask a bunch of questions and assume certain things. Personally, I think I'm pretty lucky to be a part of the 2% redheaded population!
With that being said, here are the 10 most common things redheads experience:
1. Being asked, "Is that your natural hair color? I love it!!"
Every time I meet someone for the first time or even get into an Uber, the icebreaker is usually someone telling me they love my hair followed up with "is that your natural hair color?". Then, they'll probably follow up with "people would pay a lot of money for your hair color!!". Growing up, my mom always told me that redheads weren't allowed to dye their hair because "it's illegal". I thought this was true until I was old enough to realize she told me that so I'd learn to appreciate my hair color and being different from everyone else.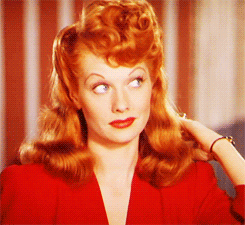 2. Sunscreen is your best friend.

It's pretty impossible to go on vacation or go through the summer without getting burnt. Regardless of how much sunscreen you put on and how high the SPF is, getting a sunburn always happens. You either see your friends looking like a lobster or the same as you did before (pale). If you have red hair, chances are you have fair skin, therefore tanning is not an option. Always remember to reapply sunscreen more than once!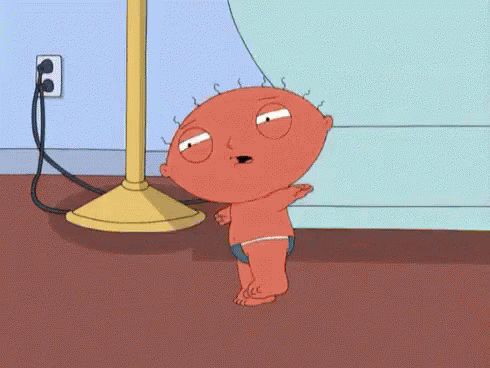 3. People always ask if you have a soul.
Everyone is quick to believe the stereotype that "gingers have no soul". While many people will be convinced that you're soulless, just know that you probably do have a soul. Just go with it, being asked this question is entertaining for the most part.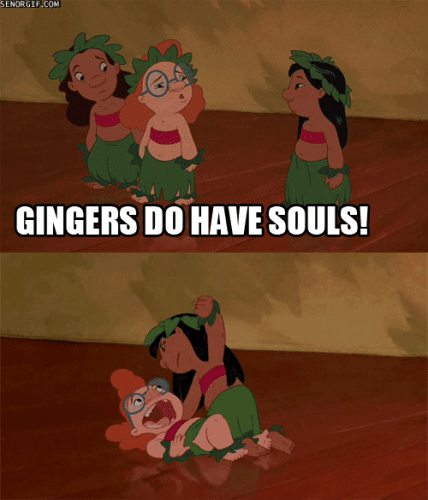 4. Everyone assumes you're Irish.
Just because I have red hair doesn't mean I'm Irish!! Yes, more often than not redheads are Irish but there's a small amount of us that aren't.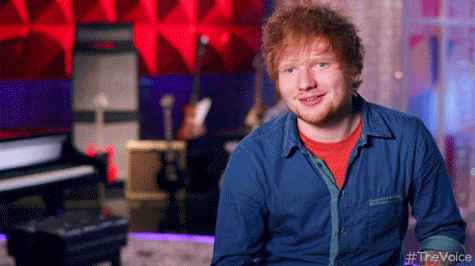 5. Being asked where your red hair comes from.
Along with being asked if our red hair is natural, another frequently asked question is "where does your red hair come from? Who in your family has it?". For those who know me, the only redheads in my family are me and one of my two brothers. Explaining to others that neither of my parents are redheads is like giving a simple science lesson. Red hair is a recessive trait, therefore it has to be on both sides of the family in order for a child to have it. This doesn't mean that my parents have to have red hair, it just means it's in their genes.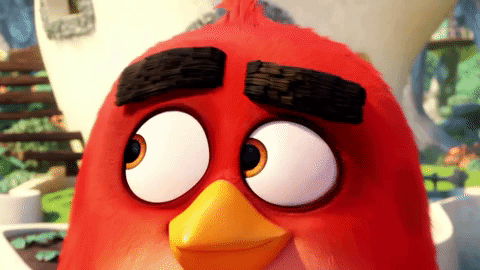 6. People think that you're short tempered.
The amount of times I've heard someone say "don't make her angry, she's a redhead" is unreal. I have the same temper and attitude that any teenage girl has if we're being honest. For some reason, people like to think that the red hair spurs anger and rage.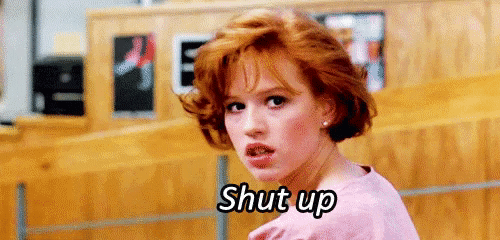 7. Seeing another redhead is one of the greatest feelings.
For some odd reason, seeing another redhead is one of the most exciting things redheads experience. Whether you're at the mall or walking to your first college class, flashing a smile to a fellow redhead makes you feel like you're already friends.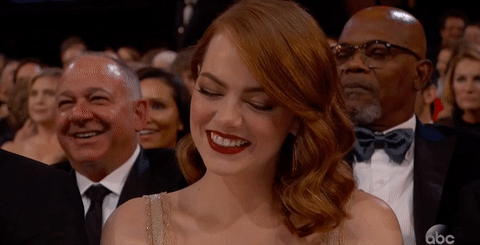 8. You're easy to spot.
For me, being a redhead makes it easy for my friends to spot me in a crowded room. However, being a tall redhead makes it a lot easier. Blending in simply isn't a thing when you have red hair. If you're trying to avoid someone, good luck you're gonna need a hoodie.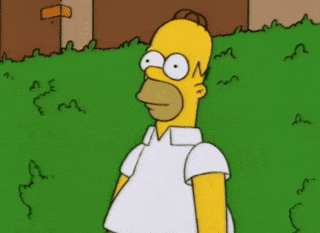 9. Being called many different nicknames.

From "ginger" to "carrot top", we've heard it all. Come up with something more original next time.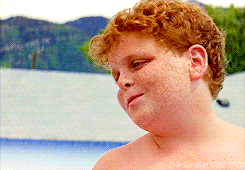 10. Getting excited over animated redheaded characters.
After a new movie with a redheaded character is released, it's easy to find yourself obsessed with them. It's exciting to see a fellow (animated) redhead in a movie!!