So previously I wrote an article with my top 10 favorite Hank Green videos. It seems fitting now for me to do my top 10 favorite John Green videos.
10. John Reviews Kids Movies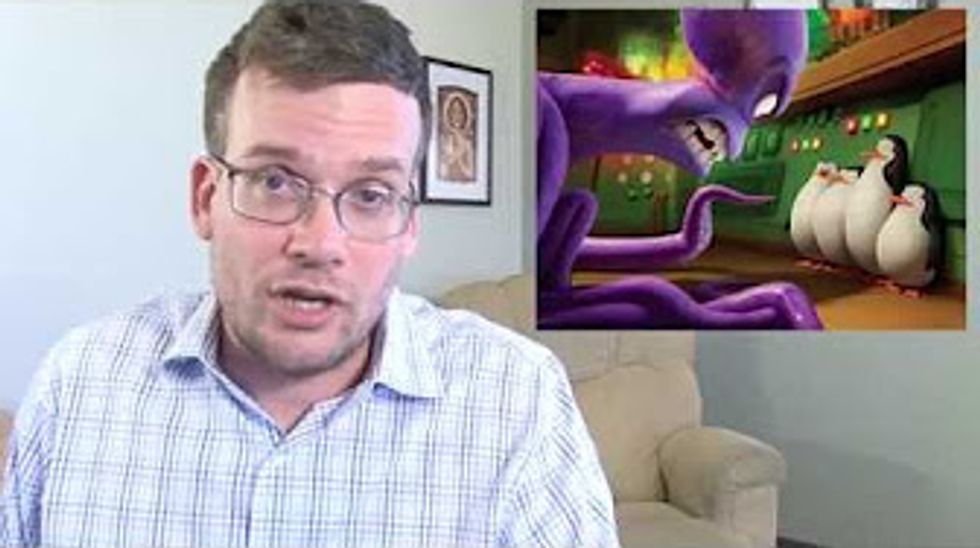 9. Who I Was in High School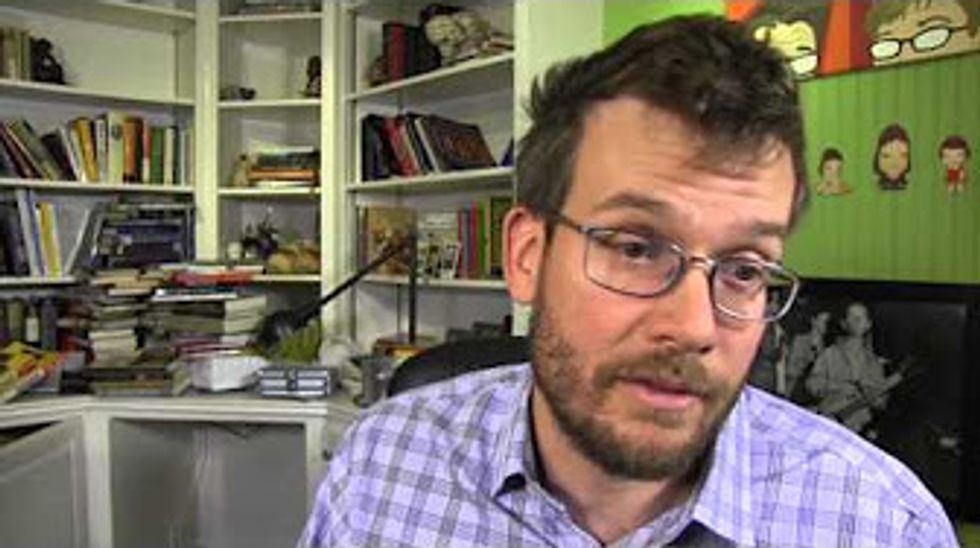 8. Question Tuesday with Cara Delevingne of Paper Towns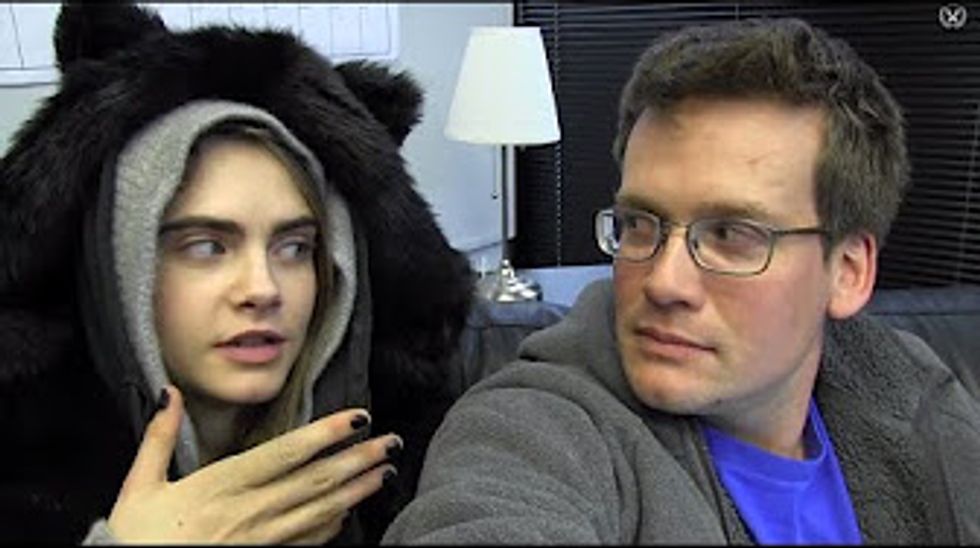 7. Question Tuesday: The Fault in Our Stars Movie Edition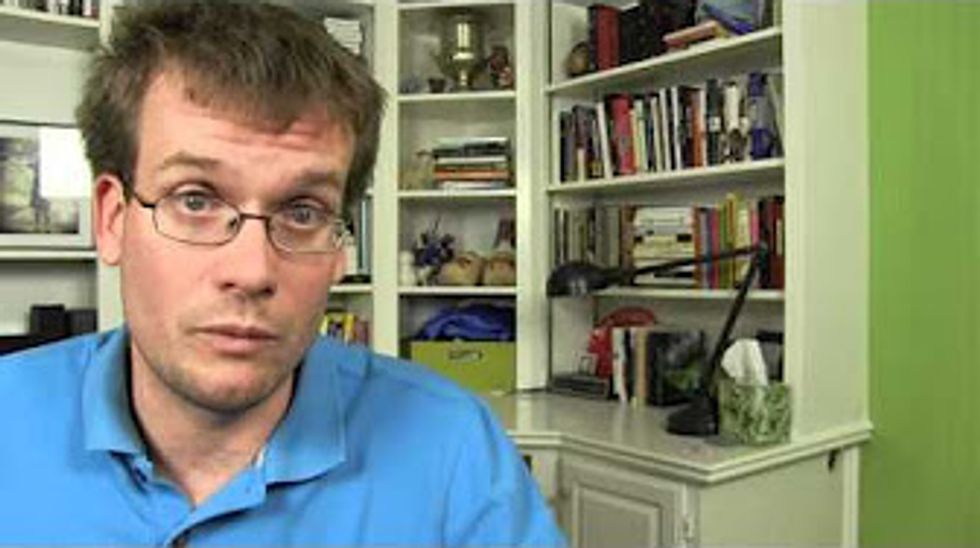 6. I Was a Child Poet. And a Bad One.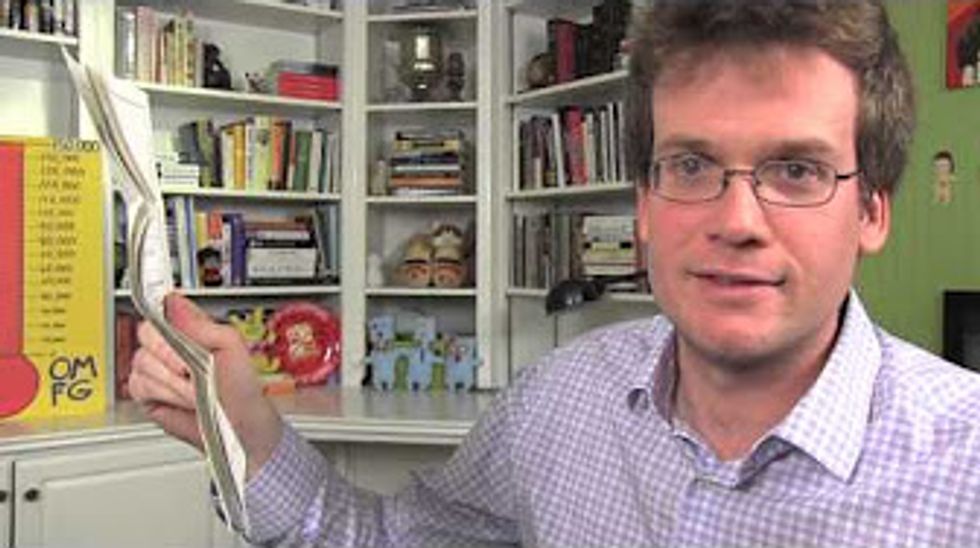 5. Eating a Fat Sandwich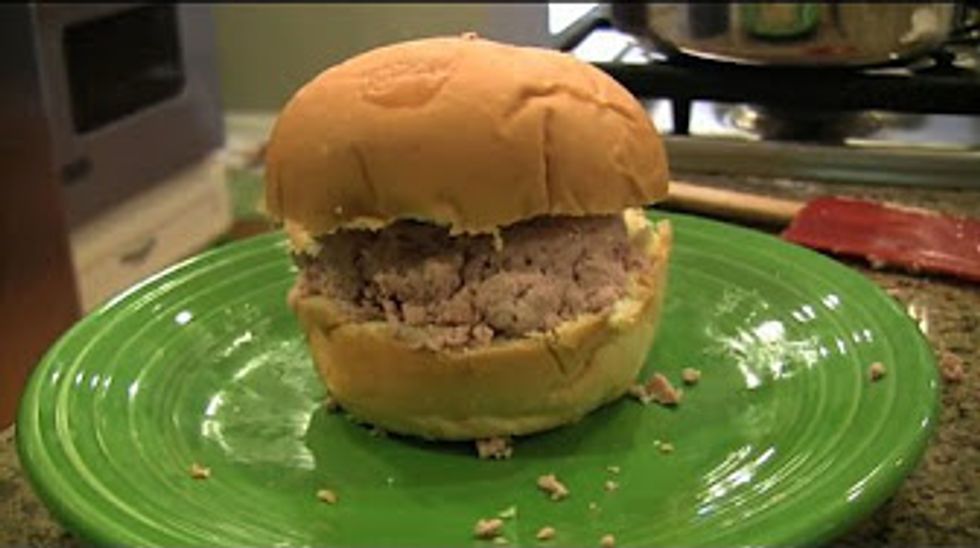 4. Sharpie Face Question Tuesday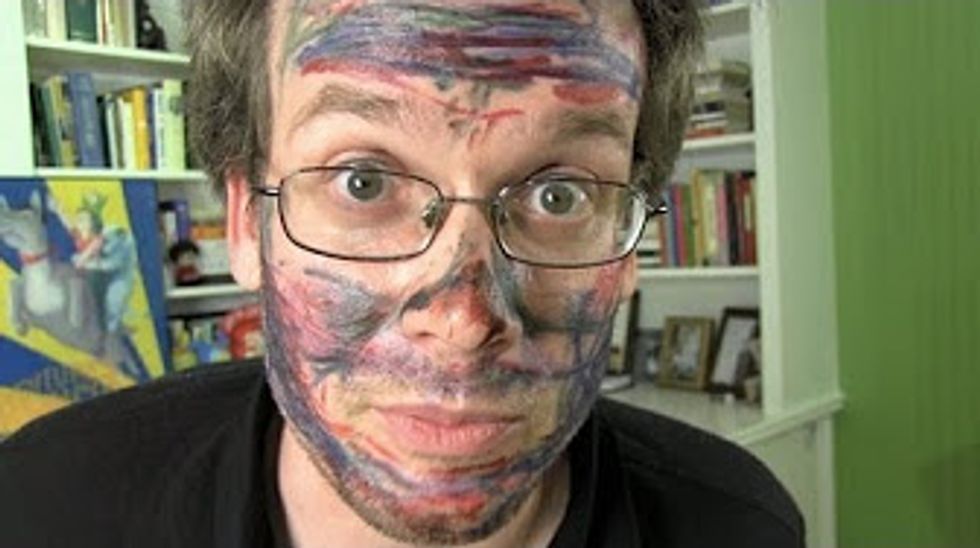 3. Cooking with a 3-Year-Old: The Mac & Cheese and Communist Celery Edition
2. Cooking with a 3-Year-Old: Slobber Carrots and Gross Barbeque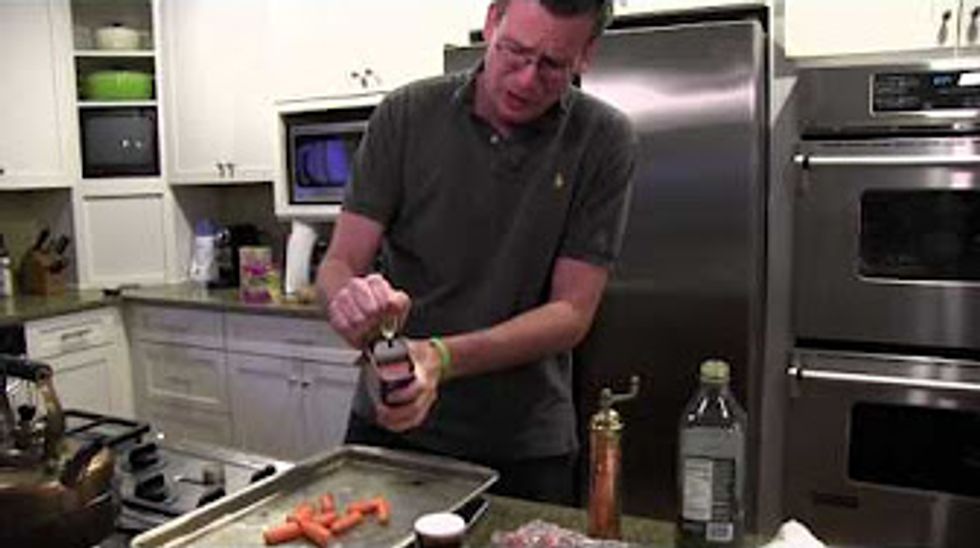 1. Peanut Butter Face Question Tuesday