Yesterday, the 2017 Billboard Music Awards were on last night and many musicians, as well as actors, were out to perform and receive awards. The performances and the outfits shown on the carpet were sights to see. Everyone came dressed in their best and were definitely ready to impress. While watching there were definitely memorable moments so here are my top 10 moments from the night
1. The many wardrobe changes of Ludacris and Vanessa Hudgens
These two came dressed to impress. Each time they reappeared on the screen, it was always with a new outfit. The rapper and singer made sure to complement each other when it came to the outfits.
2. Vanessa Hudgens singing Celine Dion
It can now be said that Vanessa does not back down from a challenge, no matter what. Early on in the show, native to the BBMA's, Ludacris, challenged his co-host Vanessa Hudgens to sing her favorite karaoke song by Celine Dion and she did not disappoint.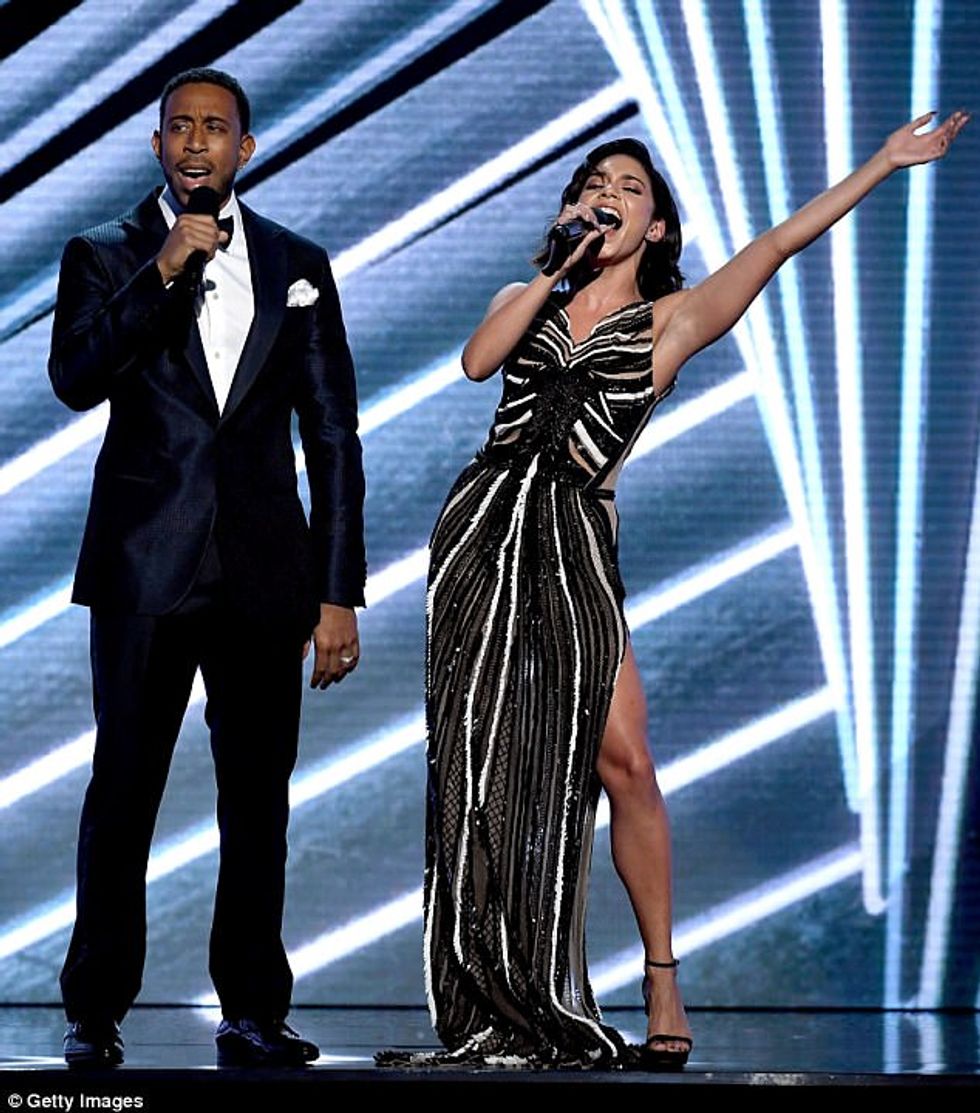 3. Camilla Cabello's solo performance
This is the first time Cabello has been back on stage to perform since she took her separation from Fifth Harmony. I had no clue of what to expect but was surprised with her performance. Her debut as a solo performance had a definite wow factor and sets her up for her album release that is expected soon.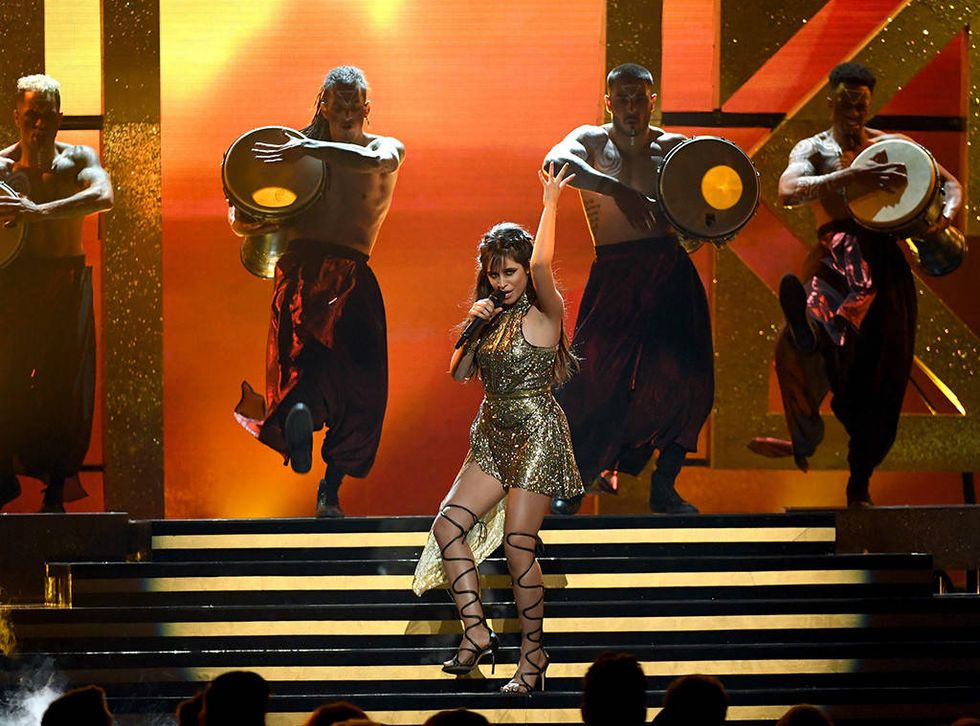 4. Miley Cyrus performance of her new song "Malibu"
Miley has definitely gone back to her country roots with her new song. She came out with a new appearance: dressed in all white and long hair--providing the audience with country music vibes. The song took me back to the "Hannah Montana Movie" when Miley goes back to her hometown in Tennessee. She has definitely revamped herself and I can't wait to see what else she has in store.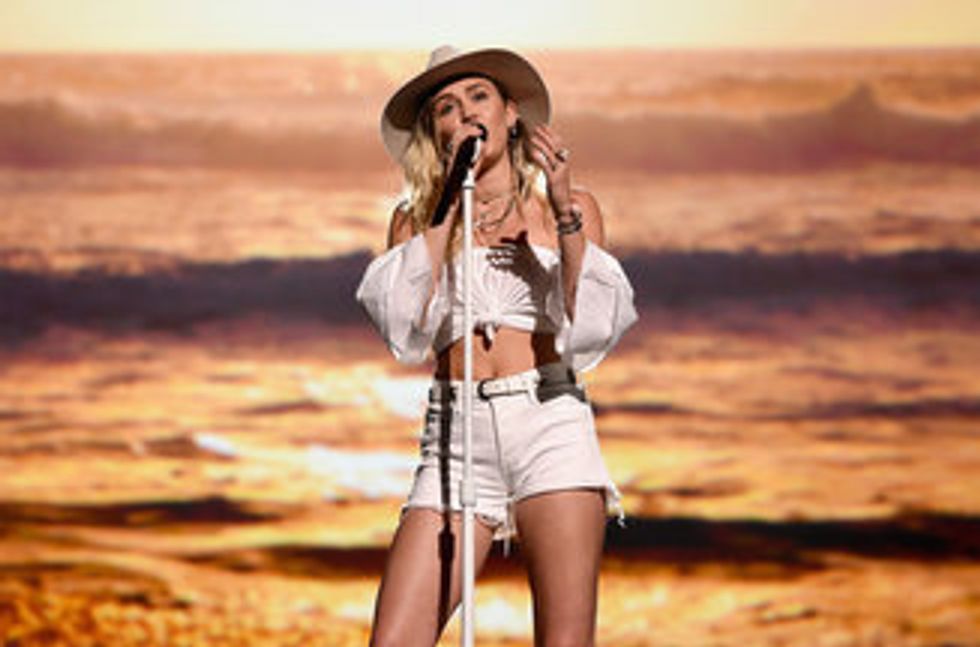 5. P Diddy celebrates Biggie's Birthday
If anyone can come on stage and speak for more than 5 minutes, it's P-Diddy. P-Diddy reminded everyone of the icon and that he should be celebrated, not only on his 45th birthday but on any day that we listen to his music.
6. Celine Dion celebrating Titanic
Who doesn't love the iconic song to the movie that made us all fall in love with Leonardo DiCaprio? Dion gave a spectacular performance to the song "My Heart Will Go On." However, her performance was not the only highlight of the show. The crowd shocked Dion as they all sang along with her creating a memorable moment for all.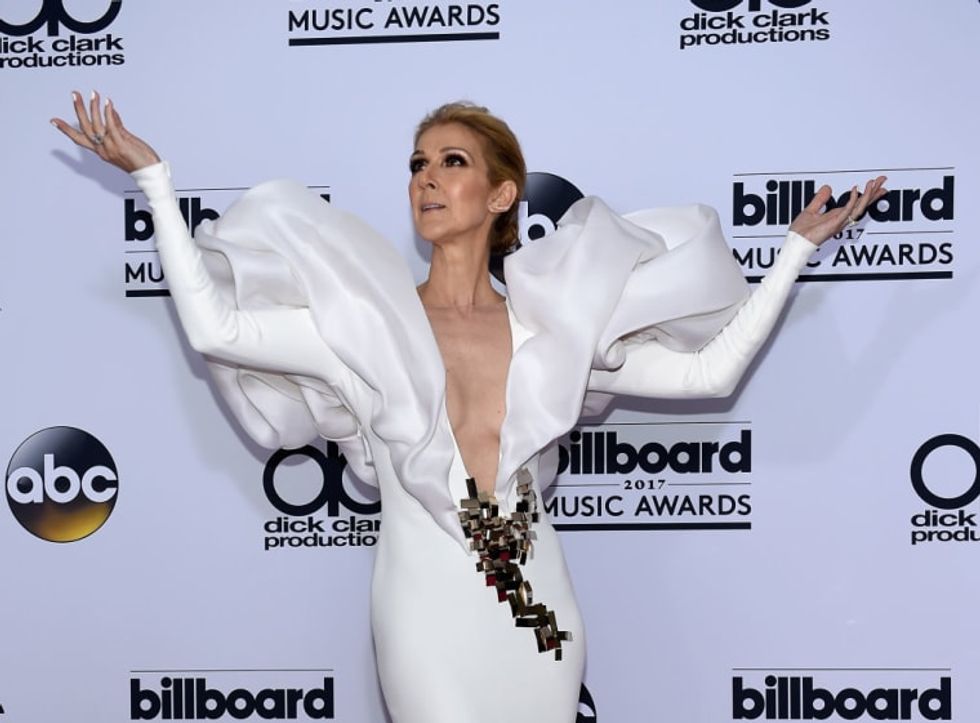 7. Drake's outside performance
Drake always goes outside of the box to give a spectacular performance. At the award show, he took his performance outside to the Bellagio Fountain with fire and water coordinated to his song "Gylachester." Drake broke boundaries with this performance and broke records with the number of awards he has won.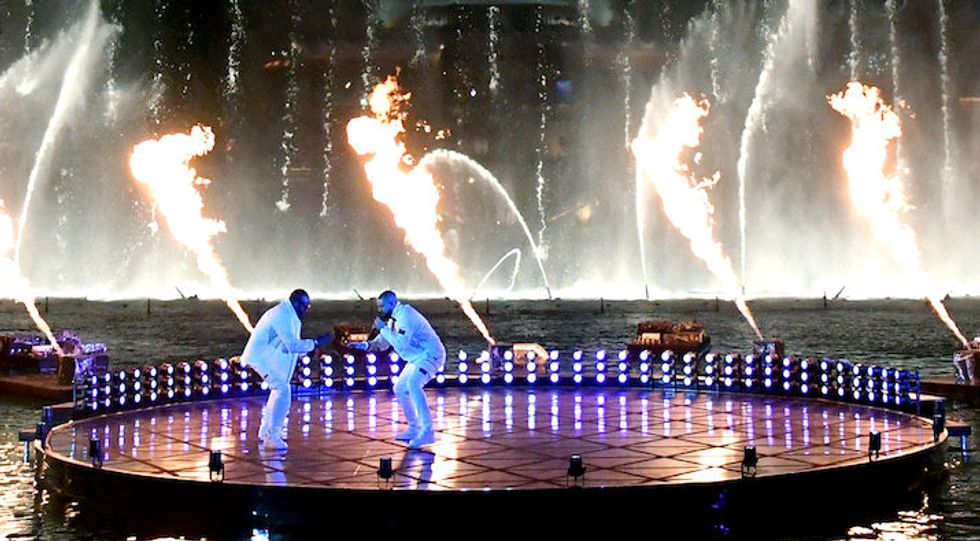 8. K-Pop group BTS group wins award
Korean pop music is making its way up the charts in America. Being a fan of K-Pop myself I was elated when this seven-member group BTS won an award as Top Social Artist. BTS displays the influence music can have. Korean music is finally getting international appreciation in the United States
Even the members are getting some praise with their carpet debut. The internet has come to love BTS especially their member Jin who has been named "Third Guy From The Left"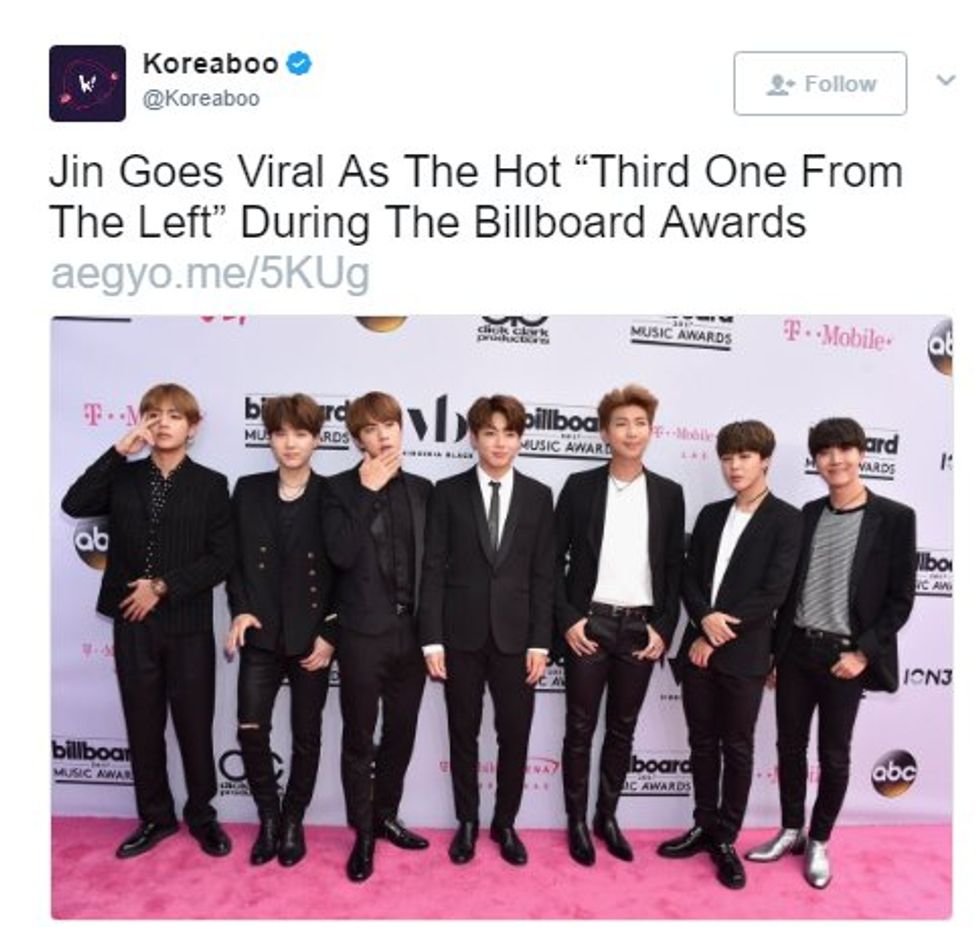 9. FGL and John Legend perform "H.O.L.Y"
An odd trio, but an amazing performance nonetheless. FGL who won for Top Country Song came to perform H.O.L.Y with the legend himself, John Legend. The three went on stage and sung their hearts out, giving the audience a mellow yet unforgettable performance.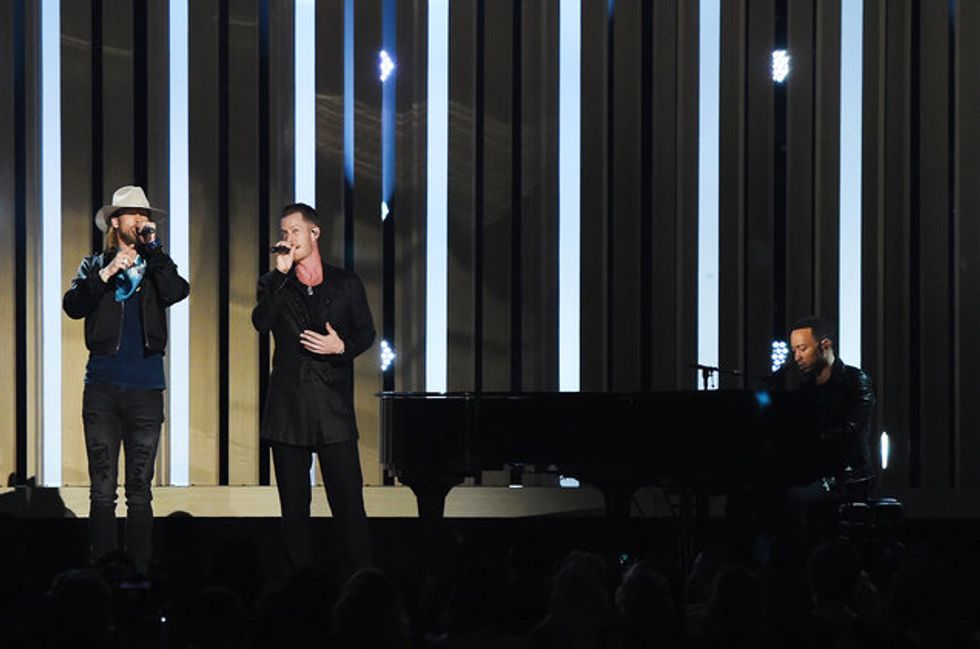 10. Prince Michael Jackson coming out as a presenter
I adore Michael Jackson and his music. His legacy continues to live on not just through his music but through his children. One of the best highlights of my night was to see Michael's oldest son Prince come on stage to present an award. It's been forever since anyone has seen them, so to see them doing well was amazing for me. It was a great way to end the night.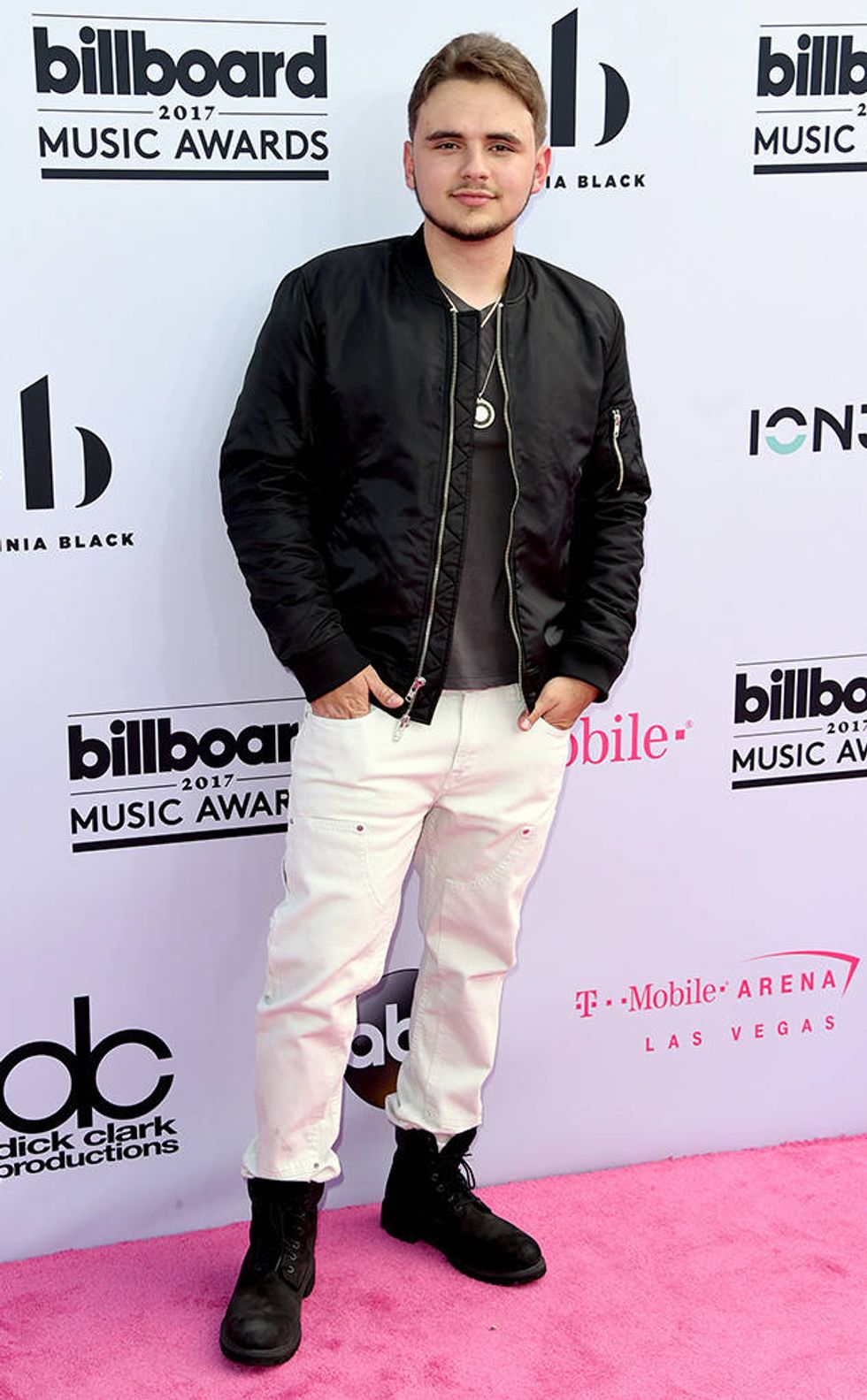 Comment what your favorite moments were from the night?