Everyone has their go-to beauty must haves and I would love to share mine with you. These 10 amazing products will have you jumping up and down and it will be hard to keep it a secret. Whether you have a small pimple or just need a little boost in your life, try out the products below. They will help you get through your school year looking and feeling better than ever!
1. Caudalie Grape Water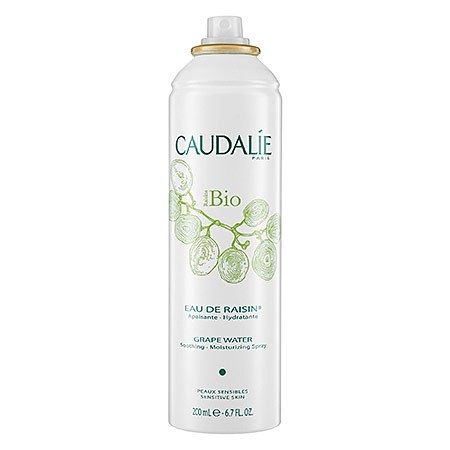 I use this product in the morning and after I shower. It is an amazing facial spray that hydrates your skin and immediately wakes you up. It smells incredible and it is a great moisturizer. I highly recommend Caudalie Grape Water. You can buy this product on Caudalie, Sephora, and also Amazon.
2. Belif: The True Cream - Aqua Bomb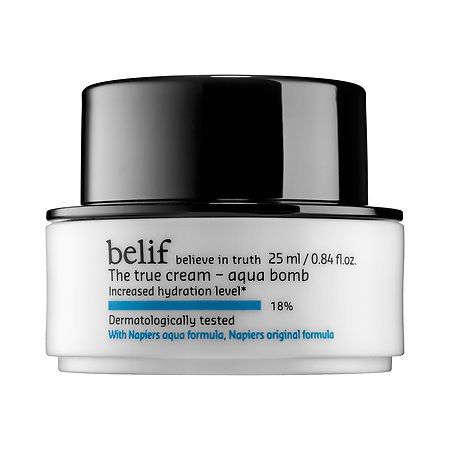 If you have dry skin and need a boost in your life, I recommend using this unbelievable product. It has made such a difference in my skin. I put this product on my face before I go to bed and wakeup with a glowing and moisturized complexion.
3. L'Oreal Paris Telescopic Mascara


This is my ultimate beauty must have. It has an amazing consistency that makes it easy to work with. The thing I love about this product is that it is available in drug stores and it is not expensive. You can find it at Ulta, Amazon, and at your local drugstore.
4. Hempz Triple Moisture Body Creme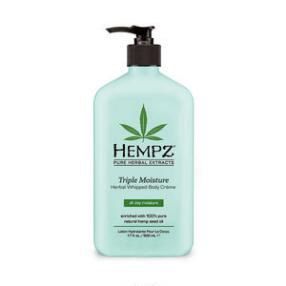 I use hempz lotion for three reasons: I love the smell, it is a natural bug repellent, and it moisturizes your skin like crazy.
5. St. Tropez Tanning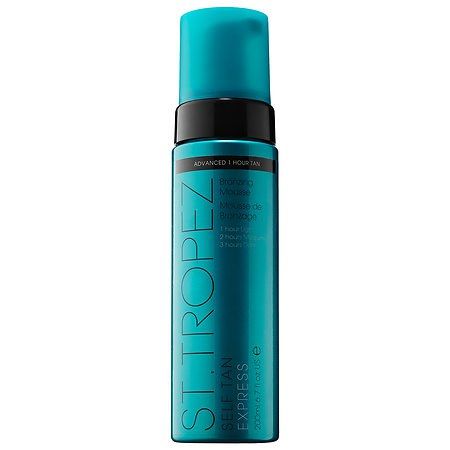 St. Tropez is one of the best products on the market! It will make you look like you just walked off the beach. Just apply evenly after exfoliating and voila! You are a bronzed goddess in a matter of hours!
6. Sephora Collection: Mud Mask Purifying & Mattifying

This Sephora mask is one of my all time favorites! Once you evenly apply it all over your face, the mask cleanses and purifies your skin. The mask is made out of zinc and copper, which will reduce the appearance of blemishes without over drying them.
7. Clinique: Pep-Start Eye Cream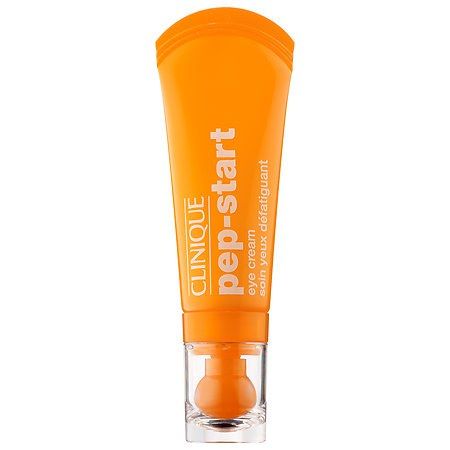 This amazing product will make you feel awake and ready to take on the day after applying it. Pep-start is made up of peptides which help support collagens and fight against stress and fatigue. Its cooling lotion will keep you coming back for more!
8. Glamglow: Plumprageous Matte Lip Treatment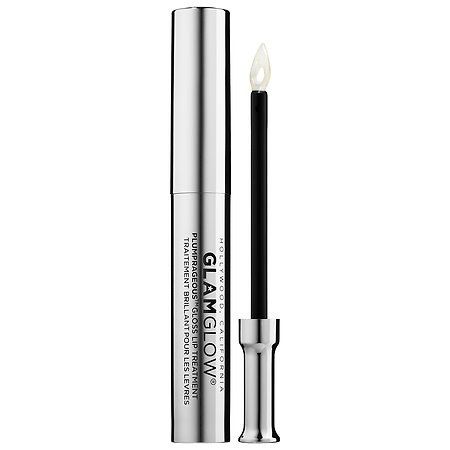 This is 100% the best lip plumper that has ever existed. I have tried many lip plumper products to give my lips a little boost, but this is my number one. I highly recommend this product if you need a little spark in your life!
9. Coconut Water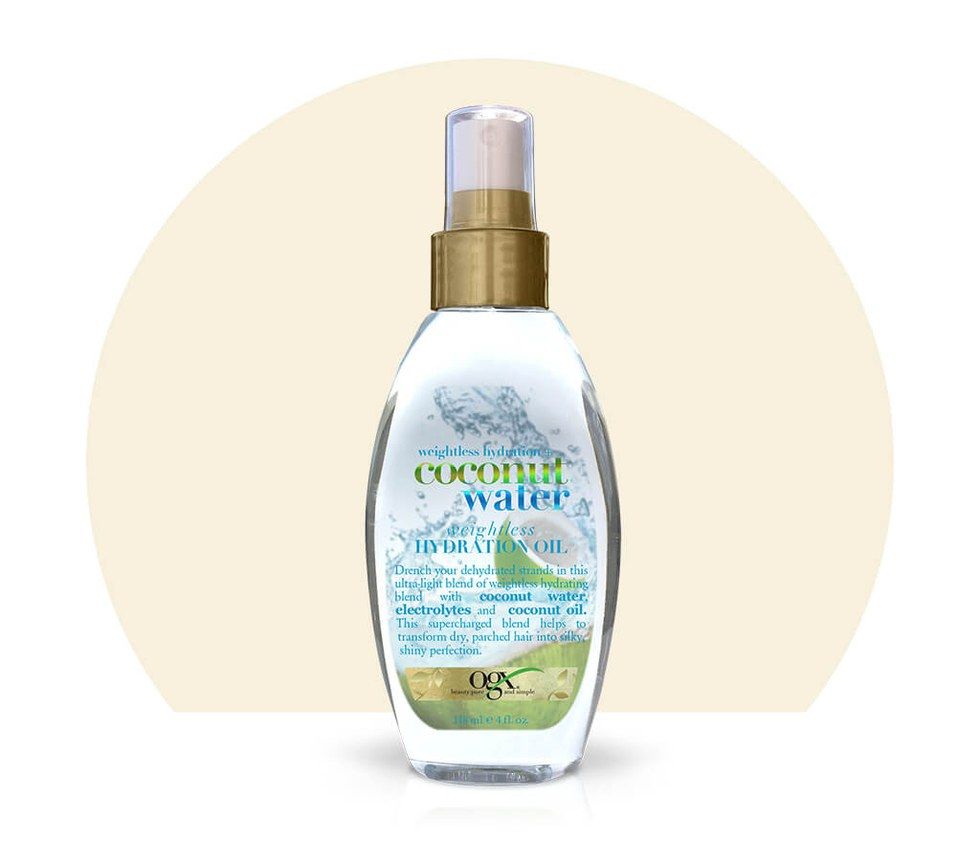 Coconut water is my all time favorite hair product. It is simple and cheap. Simply spray it in your hair after getting out of the shower, and it will keep your hair soft and shiny all day! You can buy this product at any beauty or drug store.
10. Kiehl's: Rosa Arctica Lightweight Cream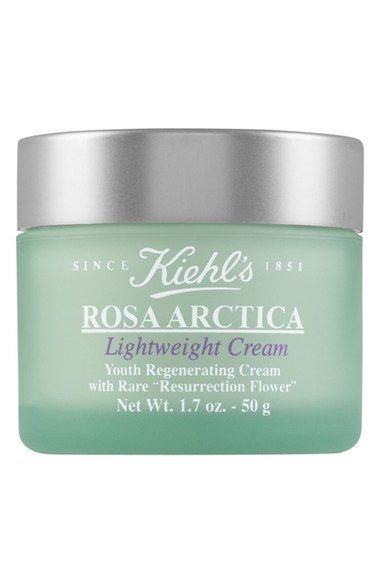 I've used Kiehl's face cream for a couple of years now, and I don't think I will ever stop. Although the price is a bit high, I think it has made a difference in my skin complexion. It fights signs of skin aging over time. It also has an amazing smell of lavender oil that is to die for!
I highly recommend looking into all of the products listed above. They have changed my life and I can't lie about that because I own every single item. If the price range is too expensive, there are so many alternatives out there that you can find. Skin and hair care is very important and I hope you take into consideration these 10 amazing products!