As my freshman year is about to wrap up, I want to give a special shout out to all those people who made an impact on my freshman year.
My friends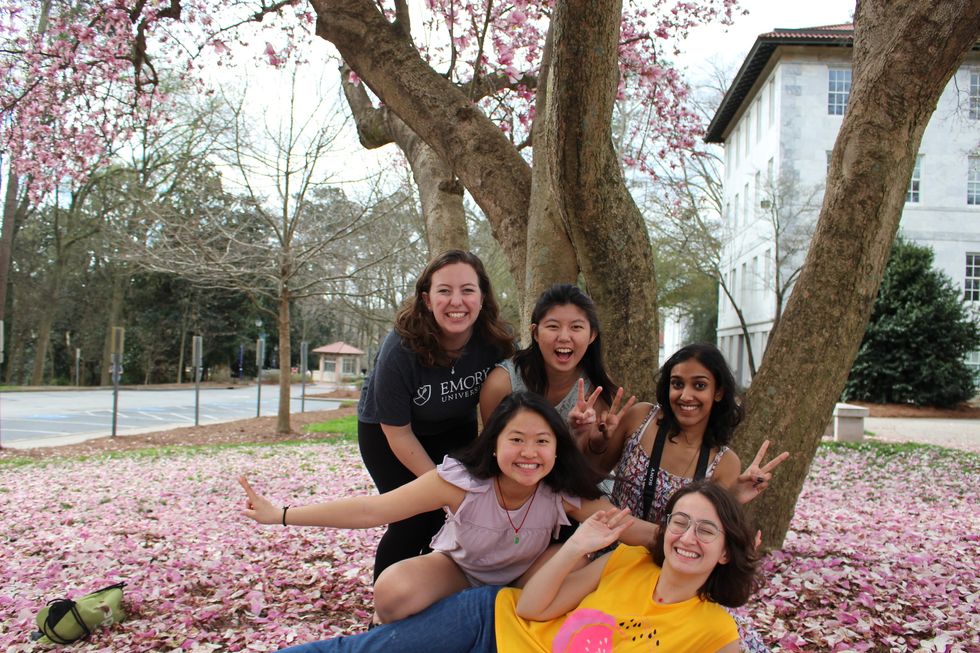 My friends who mainly consist of my hallmates are the ones I go to for help, comfort or for fun. It is so convenient that my friends live so close that I can always knock on their door if I want to hang out. My friends are my gym buddies, study buddies, and my go-tos. Whether they live close to Emory or also live across the country like me, we all have a shared bond and completely understand the ups and downs of college life. We always support each other through everything from exam periods to Tinder dates.
My professors
I am very lucky to have such good college professors. Each one of them has inspired me in their own way. My biology professors helped me solidify my major choice. I felt like each class was interesting whether it is one of my major classes or not. I rarely skipped class and never dreaded going to any specific class. My professor was always engaging and actually taught the material unlike those at some other colleges where the TAs do all the work. I felt like I have learned more during this year than I have during all four years of high school. There are so many classes I want to take. I am fortunate to go to a school where I can pursue many interests.
My family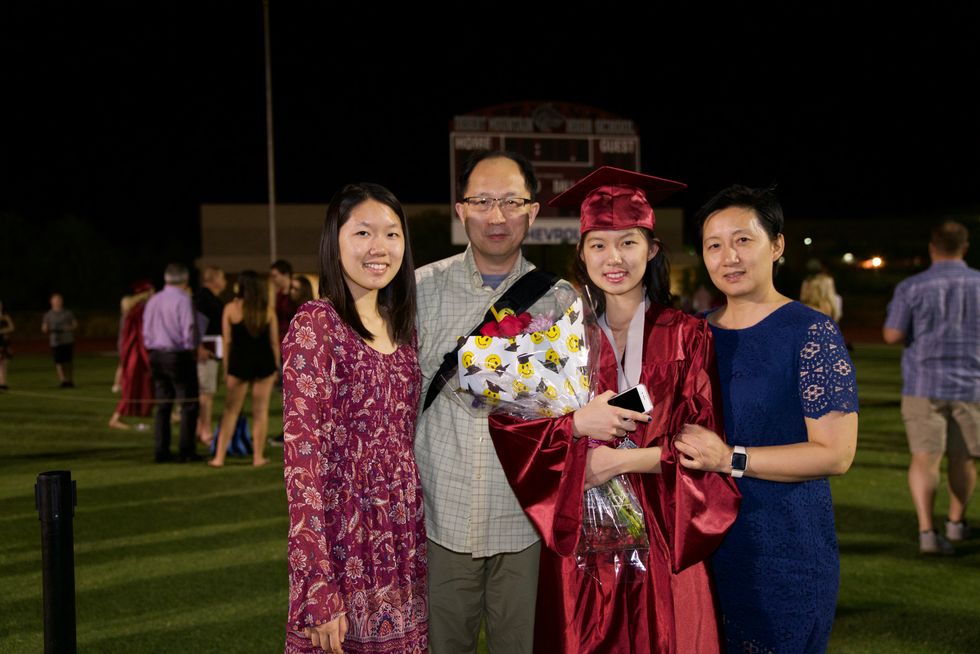 Even though it is hard being over 2000 miles away from them, my family is still a prominent part of my college life. It is so comforting to talk to them after a long day. They always make me feel better after a rough day and try to understand what I am going through. It is definitely challenging to communicate with them because of the three hour time zone difference. I miss my sister so much. It is hard to only see her during breaks. I always look forward to going home during the breaks. Each time I see my parents, it gets harder to leave them each time. When I saw my mom over spring break, I had tears in my eyes as we said goodbye.
My friends from home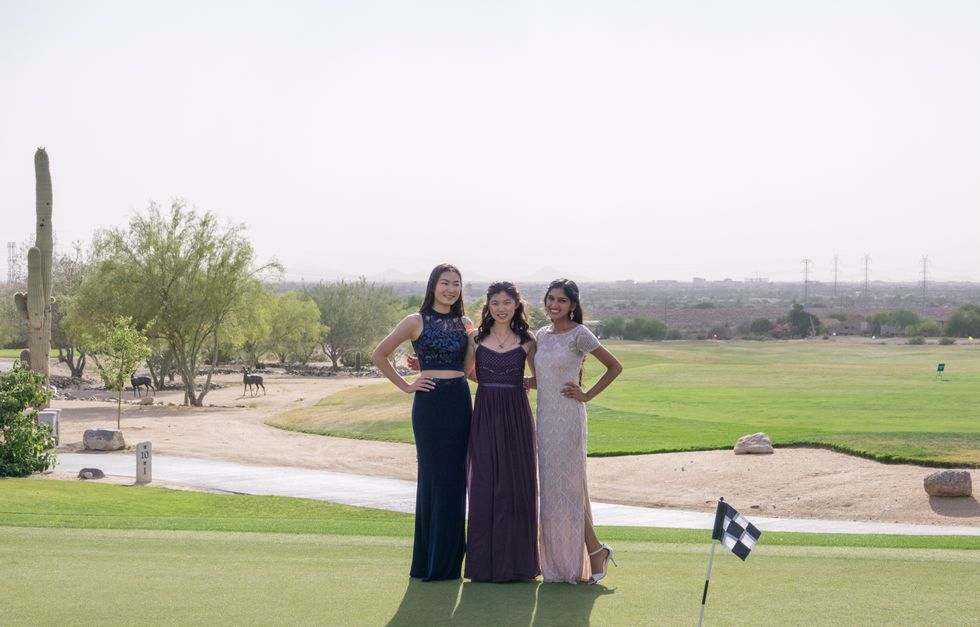 Even though we all go to different colleges located all across the country, we always find time to Facetime or call each other every few weeks to check up. I love hearing about their college adventures and sharing my experiences. It is refreshing to get a different perspective on situations. My high school friends remind me of how much I miss home. I really enjoy visiting my friends at their colleges and seeing how their college life differs from mine. While we may not talk or see each other day, it does not mean that we are not as close. In fact, I think I am closer with some of my high school friends now than I was during high school.