When I was 14, someone asked me what lessons I wanted to teach my kids. I was unsure. The mere thought of having children scared me because I wasn't sure if I wanted kids. I had witnessed too many children born to parents who were not equipped to raise a child but did so anyway. If I had a child, I knew that I had to be the best version of myself.
When I stumbled across this list the other day, I couldn't help but be surprised. Although I was only 14, many of the lessons I wish to bestow upon my future children are reflected in my childhood sentiments. In my innocent youth, I saw the raising of a child differently than I do now. Reading the ideals of my past self has caused me to realize the importance of empathy in everyday interactions. Today, finding compassion can be difficult in a world where tragedy is much too common. I hope reading my childhood ideals might open your heart too.
1. Happiness is in the way you see the world.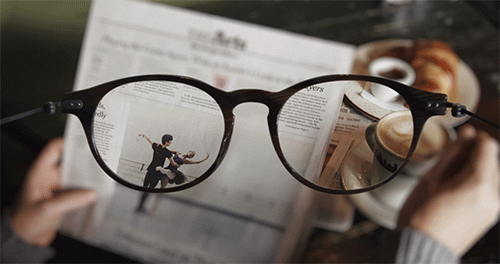 2. Don't believe everything you think.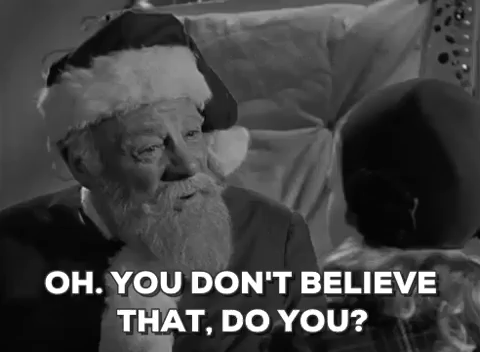 3. Question everything, including yourself. Develop opinions on the world around you. Argue with yourself from every point of view. Question your beliefs again and again until you find the answer.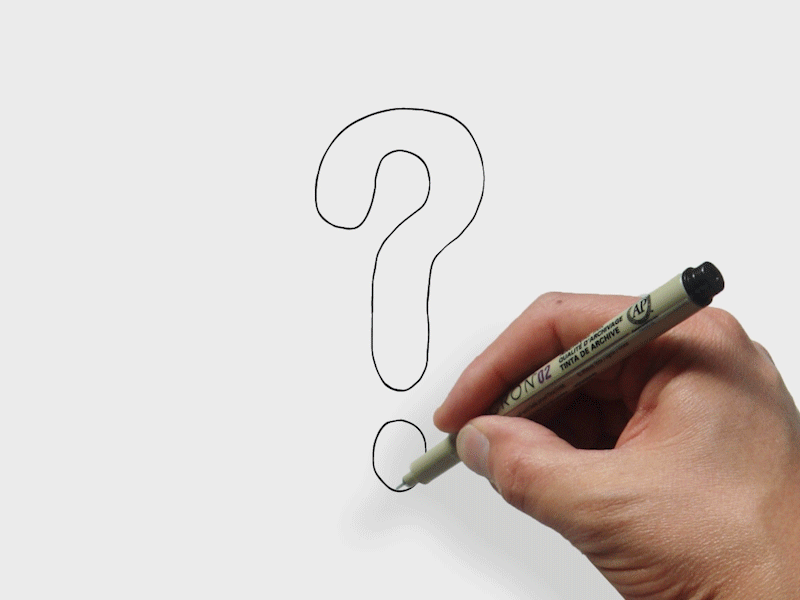 4. Think before you speak because otherwise, you might find yourself chained to your regrets.

5. Ask why with the knowledge that some reasons are unknown. When you encounter these gems, try to find the answer unless it is not your place. Then, respectively walk away.

6. You are your competition. Flowers don't look at other flowers and think oh, her petals are prettier than mine and her stem is skinnier than mine. They acknowledge other flowers and are simply happy that they are there. Be that way, too. Tend to yourself, and if you grow slower than others, that is okay.

7. Don't compare yourself to others when looking for your identity. Look at traits you like and dislike about others, but don't compare yourself to them.

8. With awareness, comes change. The only way you can change yourself the way you want is if you're aware of who you are. The only way you can change the world is if you see it for what it is.

9. Accept and see people for who they are. If you don't want them in your life, okay, but know who they are first both good and bad. Remember that everyone has a story.

10. Failure is not permanent, and neither is success. You have to work if you want something, and in order to have that kind of grit, darling, you have to use love and passion as your motive.

11. Be kind to everyone you meet, and to those who wrong you, remember that they have struggles that have caused them to be capable of doing such things.

12. Empathize with everyone, and keep this empathy in mind no matter how hurt or angry you may feel. Always keep whoever you're with or talking to in mind at all times.

13. Protecting yourself and being mean are not the same thing. Protect yourself against those who try and do hurt you with kindness, understanding, and a strong heart.

14. Paint the world in colors if you can only see black and white. If you are feeling sad, allow yourself to feel it for a moment and contemplate it but then go on and do something you love. Read a book. Draw a fairy. Go outside and make shapes with the stars. Dance around the house to blasting music 3 a.m. I promise I'll understand.

15. Love is a blessing, but don't let it take over your soul. No person is worth breaking yourself over, and so if they shatter you to pieces, don't let them put you back together. I'll take you in my arms and for every tear you cry, I'll give you a reason why you're beautiful inside.

16. Dream until your head is in the clouds, but always remember to add a drop of reality. When I say reality, I don't mean other people telling you your dreams are impossible I mean darling, there is no way that you can go to Mars today. But, what you can do is study the stars and find a way to get there.