To my best friend:
I am writing this letter to you in honor of your birthday because I didn't think a simple Facebook post would show you exactly how much you mean to me.
Some may say that we are the product of a whirlwind friendship since we've only been friends for about five years, although when we tell people, they don't believe us. You are truly my second half, and I honestly do not know what I would do without you in my life. To say we have been through a lot together would be an understatement. You have been there for me through thick and thin, and I could never thank you enough for your constant support and love.
OK, enough of the sappy talk, partly because it doesn't even begin to explain us, but mostly because you're probably crying right now (goal achieved).
In honor of your 19th birthday, I decided to remind you of our best 19 moments with some visual aids.
1. Eighth grade.
We finally became friends!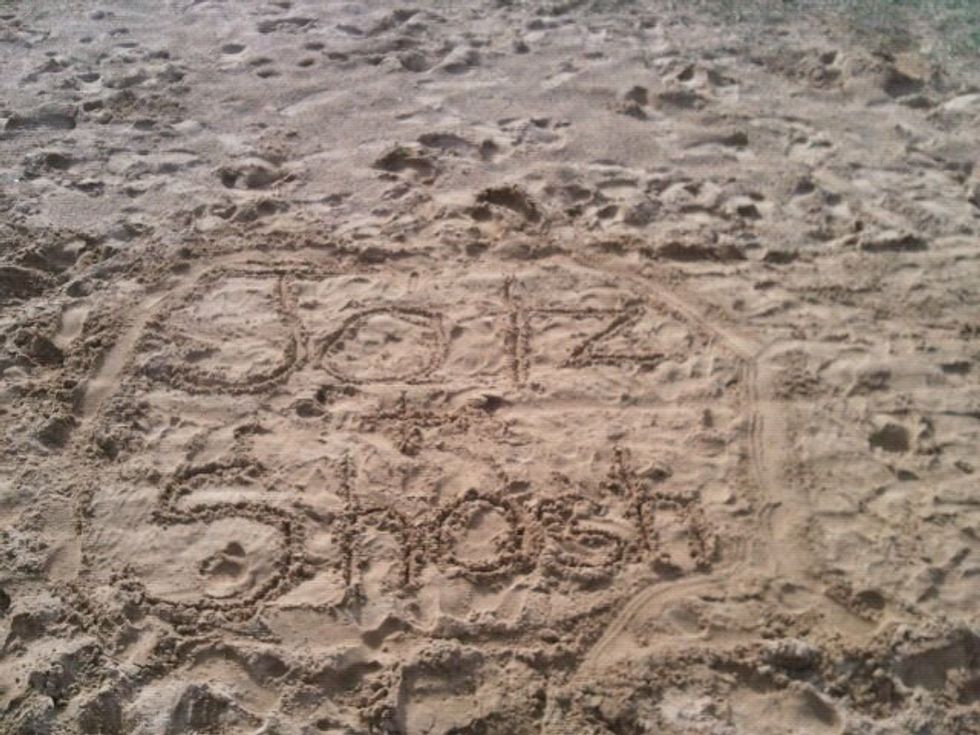 2. Freshman homecoming.

Remember when you cried because our first homecoming was over, because I do.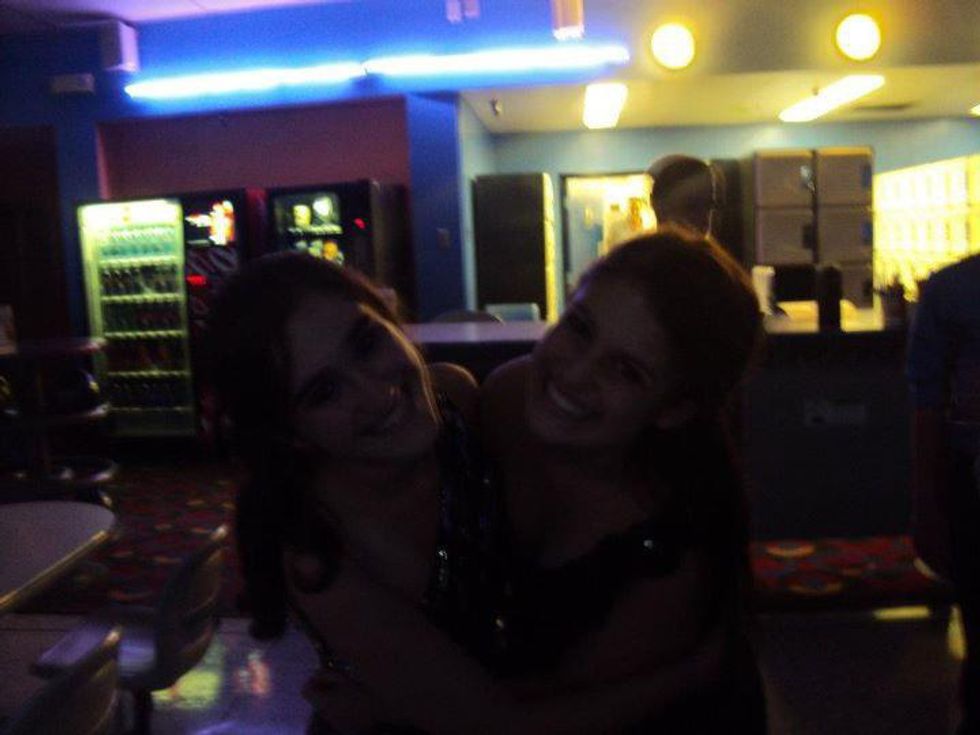 3. Our first holiday concert.

When this glorious tradition was created.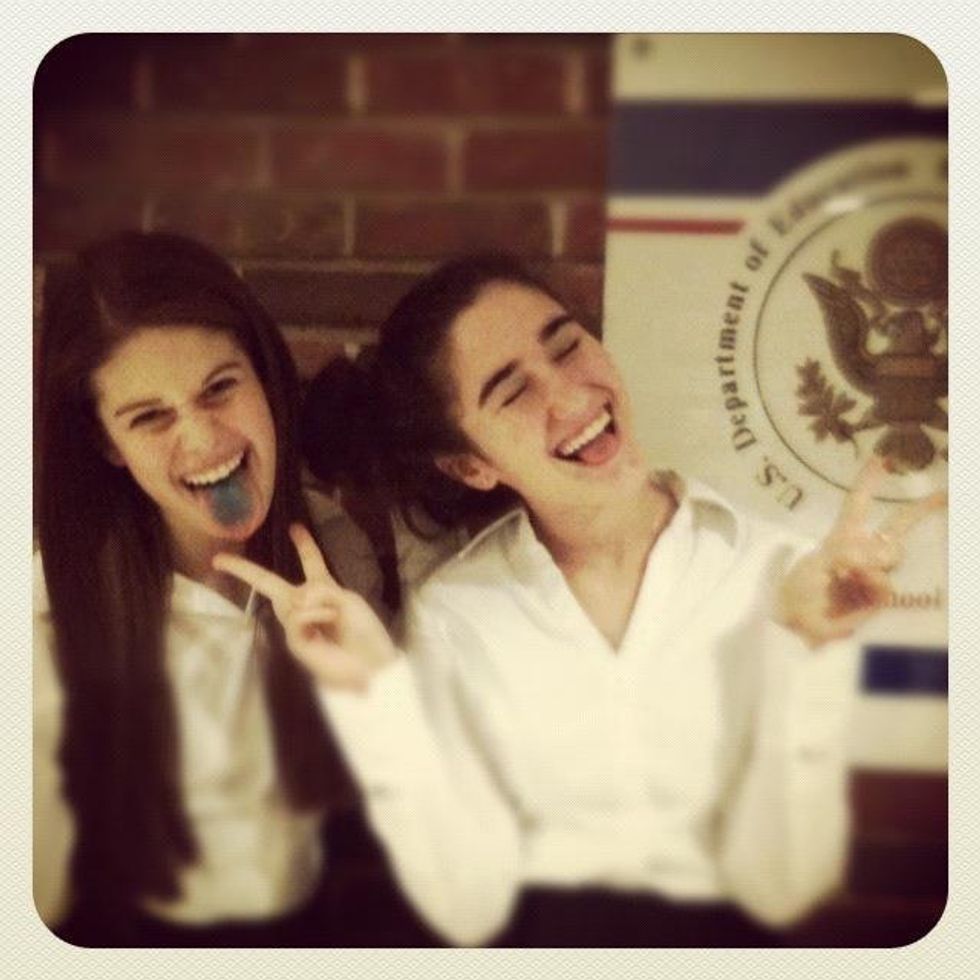 4. Soccer.

When I accidentally gave you that concussion -- sorry about that.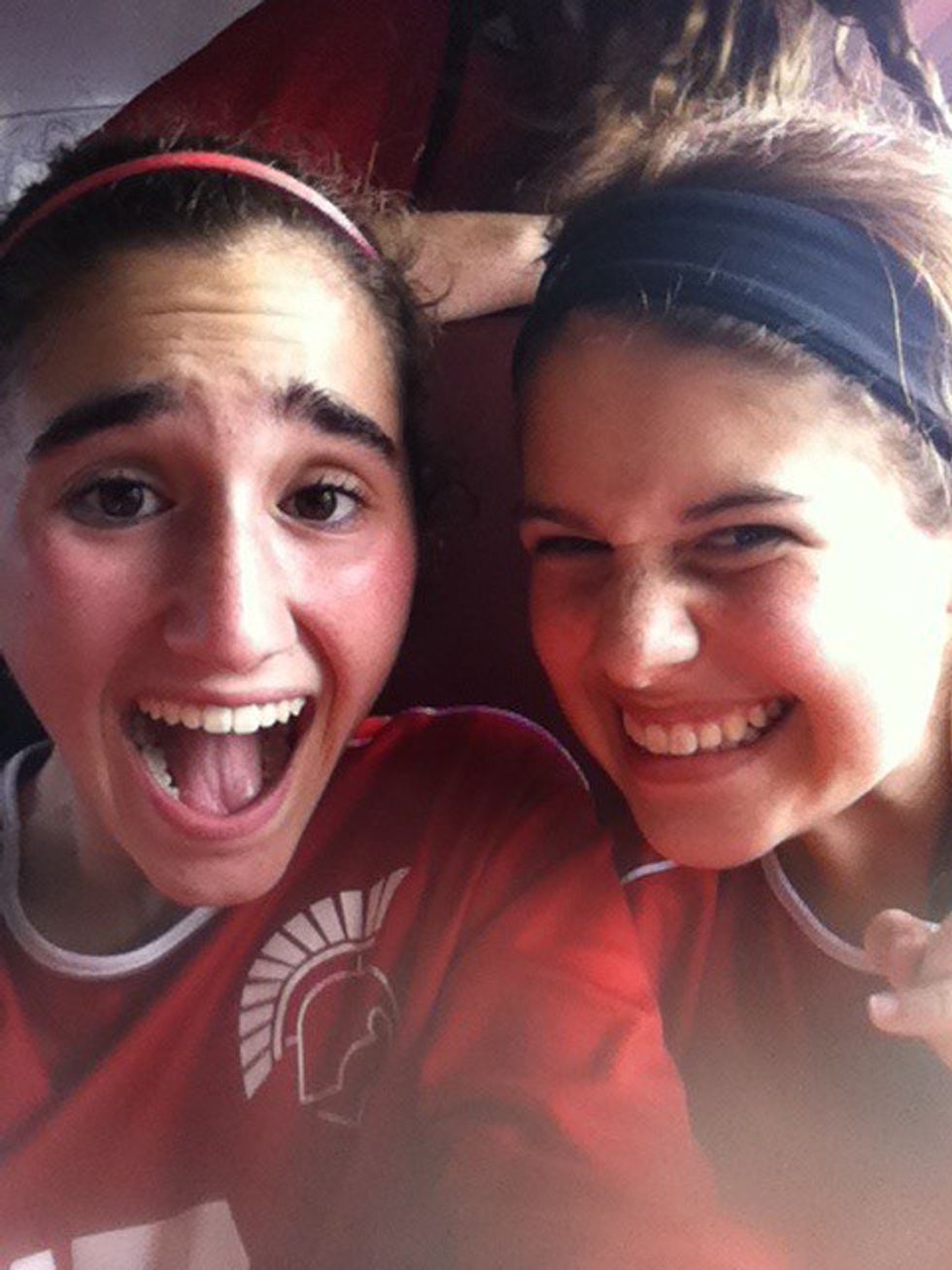 5. Ed Sheeran.
Can't forget about Foy, too.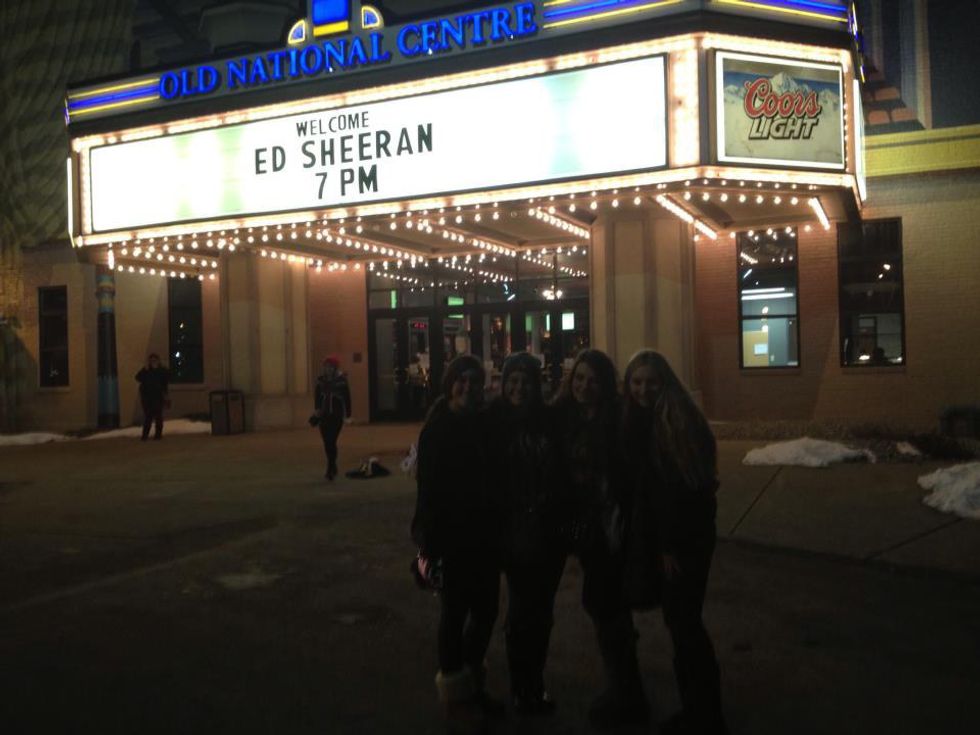 6. Jasper Square Garden.

Just because I absolutely love this picture of us.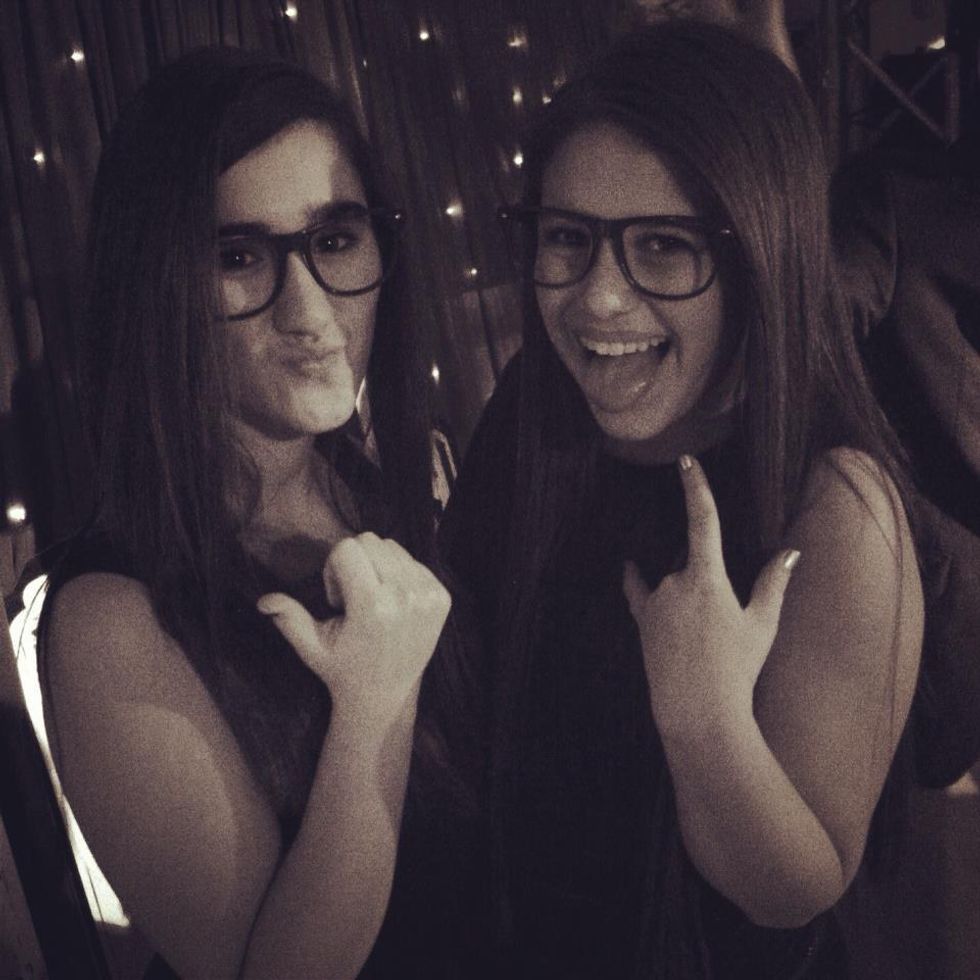 7. When you finally joined USY.
Because we needed an excuse to spend even more time together.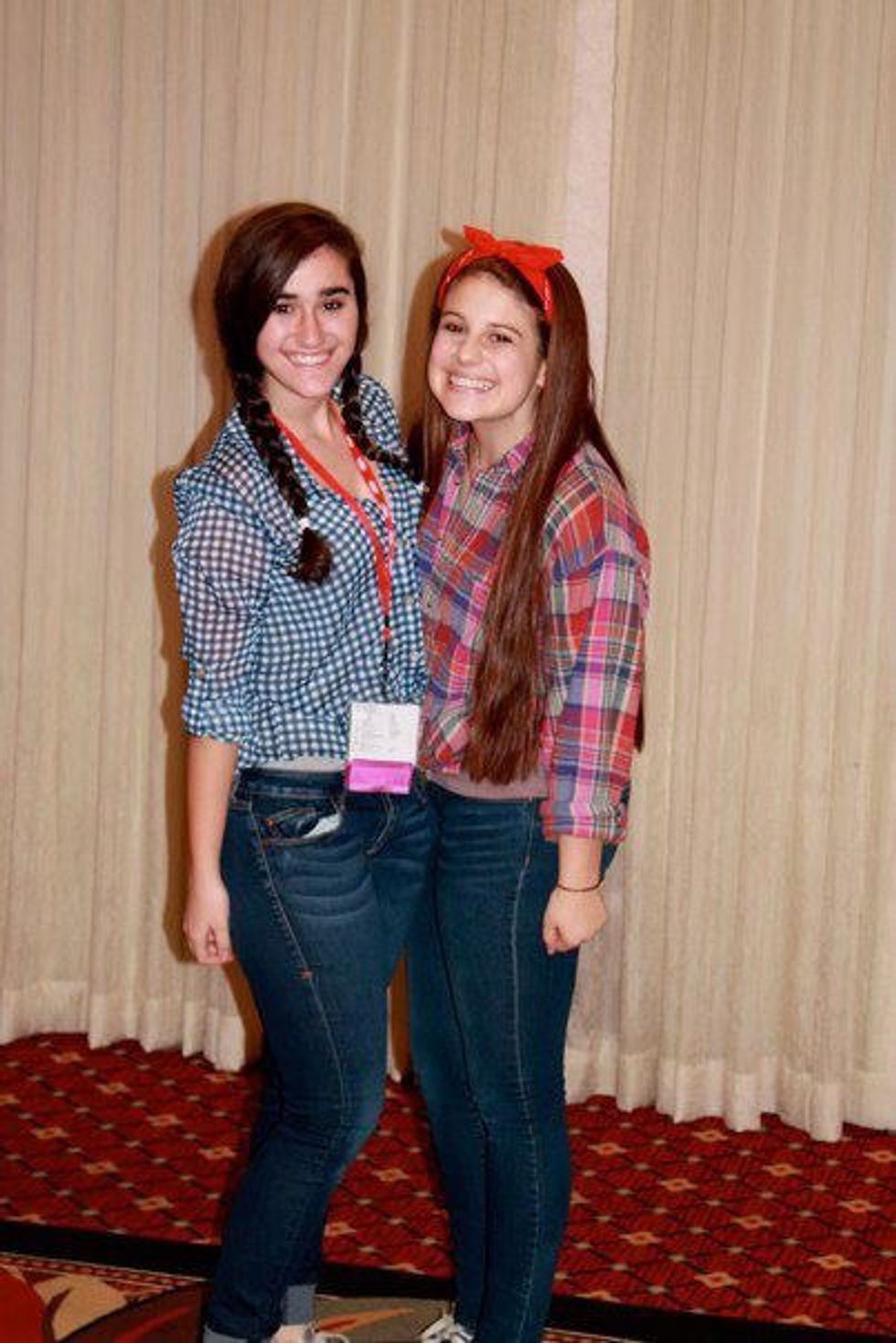 8. Our trip to the zoo.

When you willingly chose to sit on an animal eating a banana.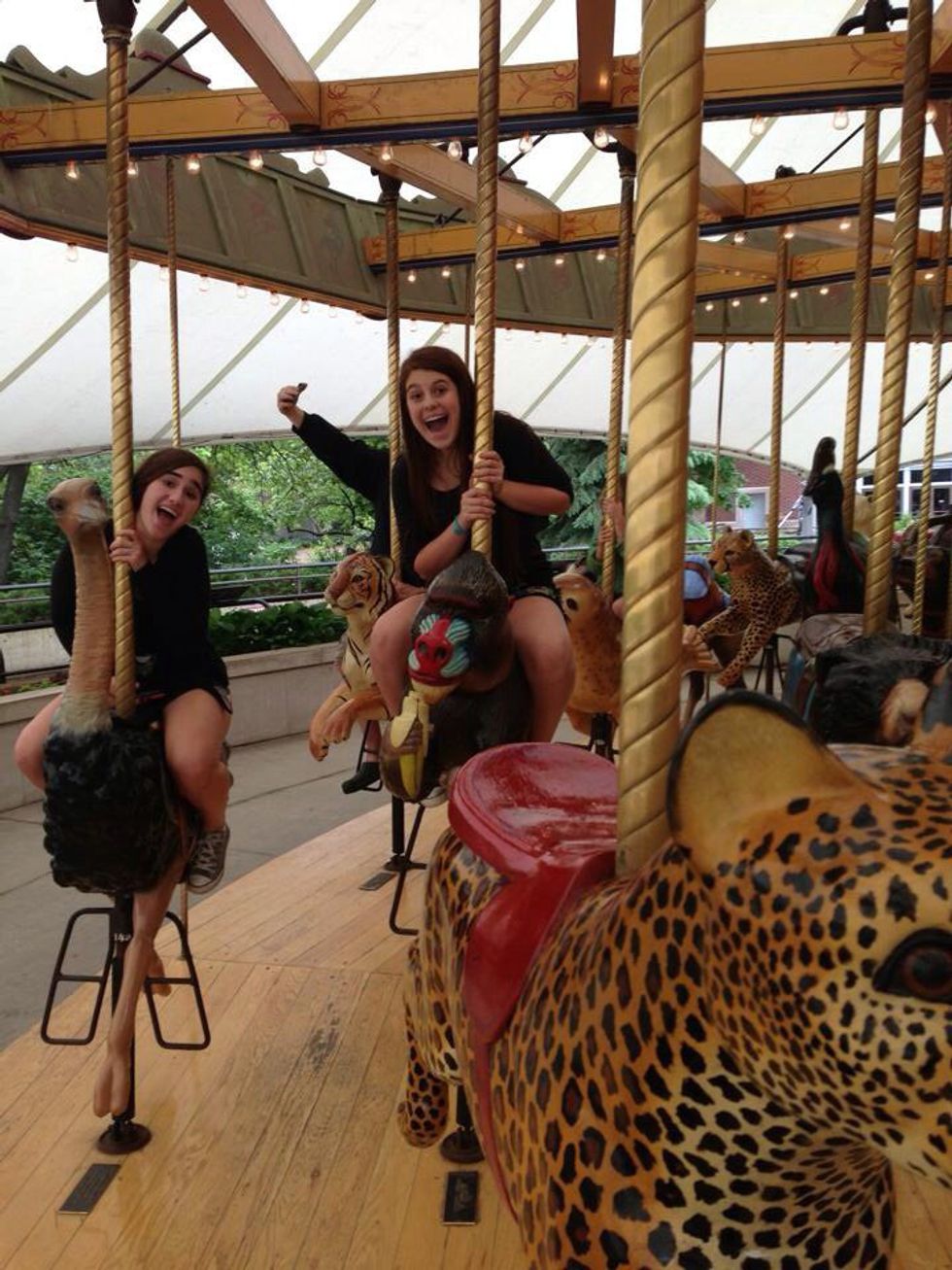 9. The day Sholie was born.

Because every power couple has a great ship name.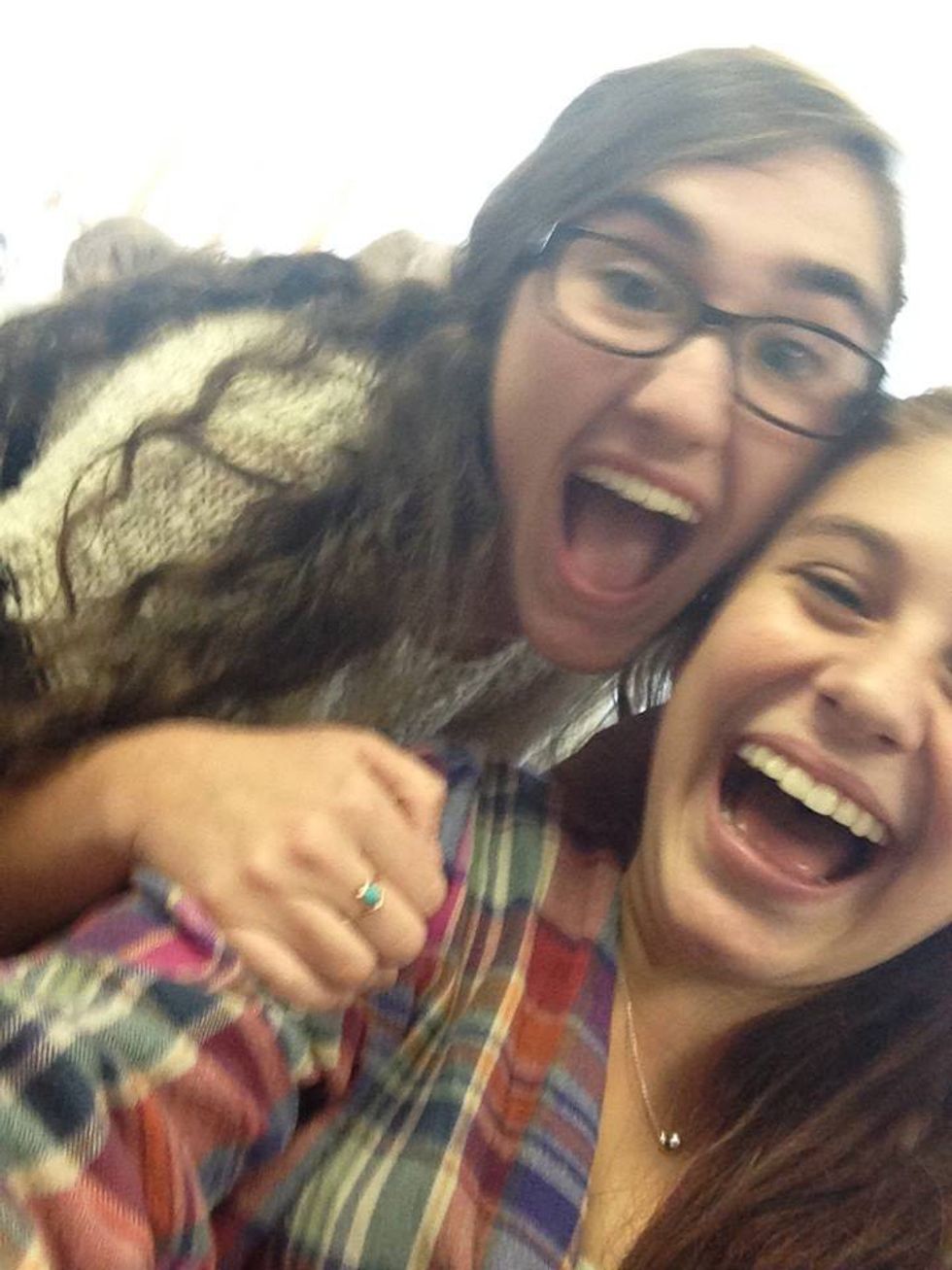 10. When we had school spirit.
For once.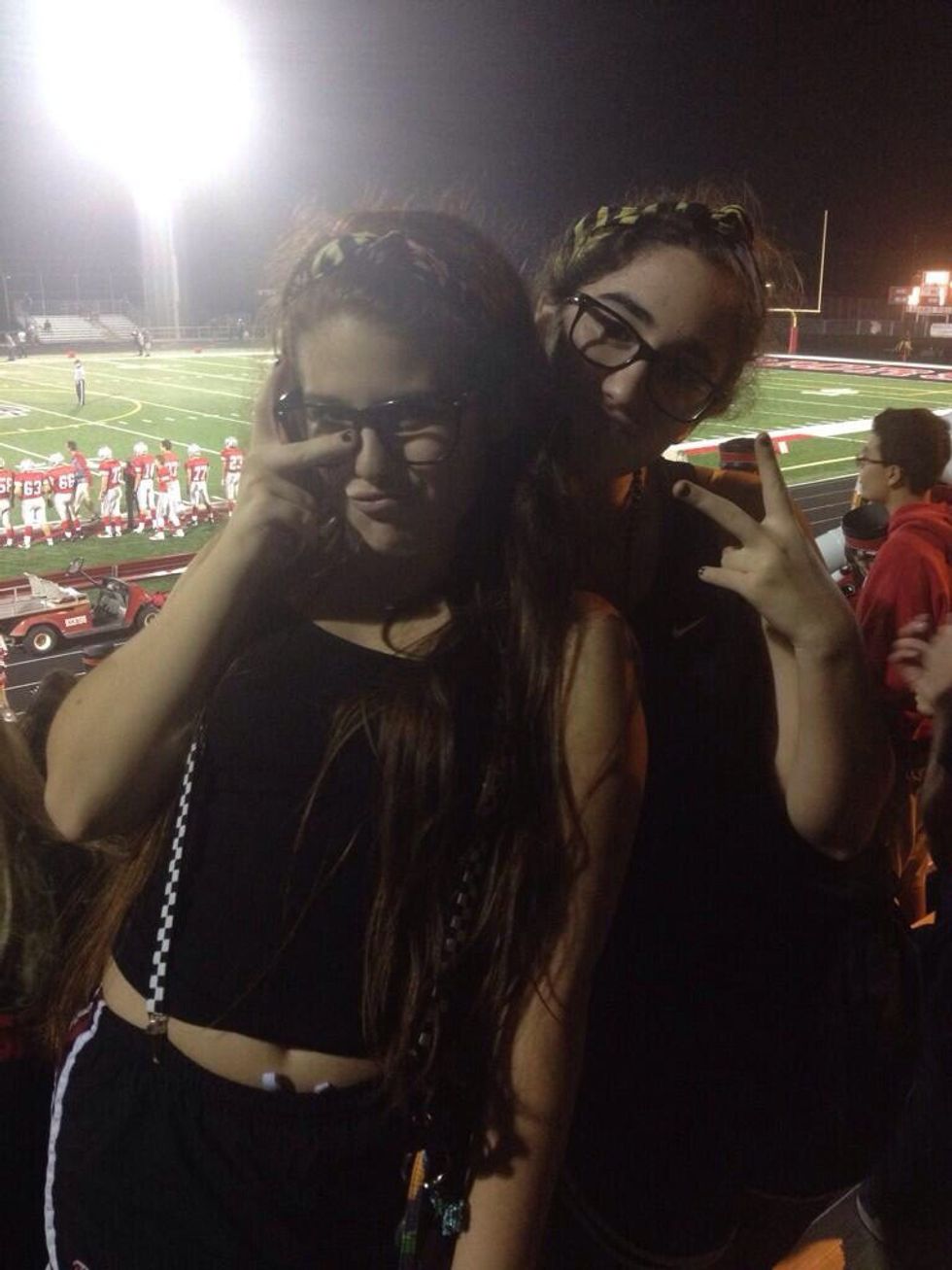 11. Junior year turnabout.
Again, I just really love this picture of us.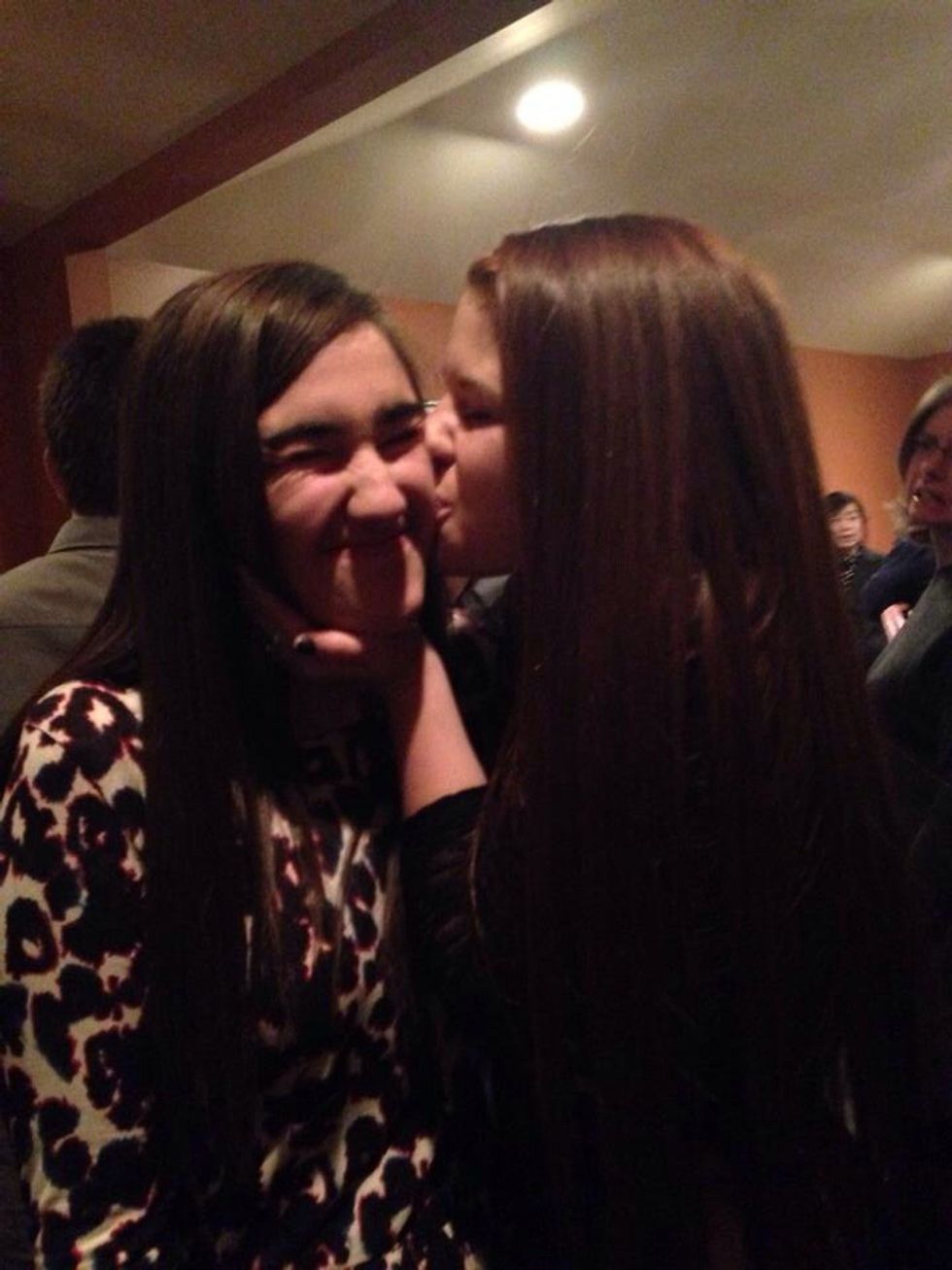 12. Peru.

On a scale from one to10 when we were in Peru.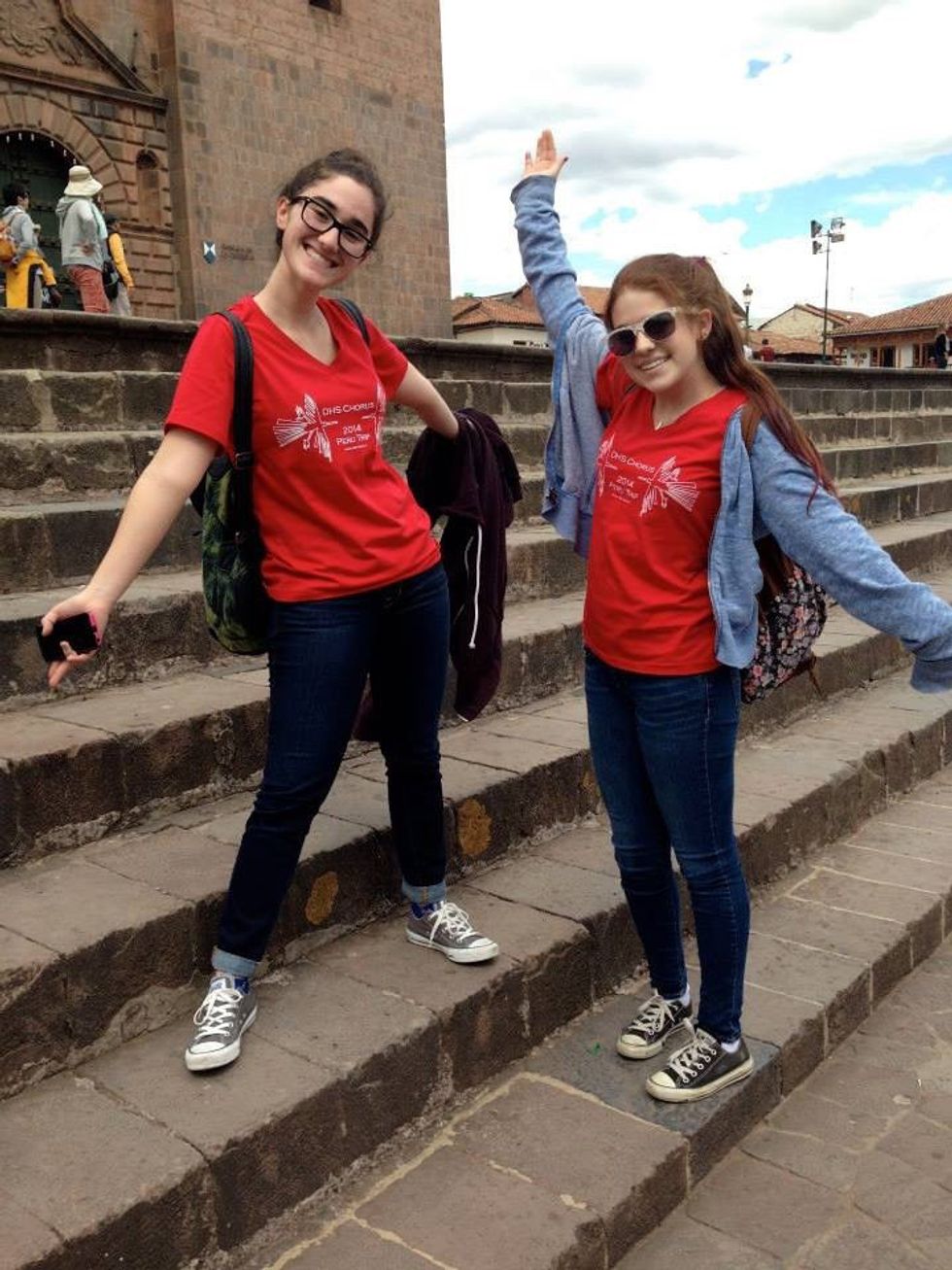 13. When we ruled the school.

Four years in the making.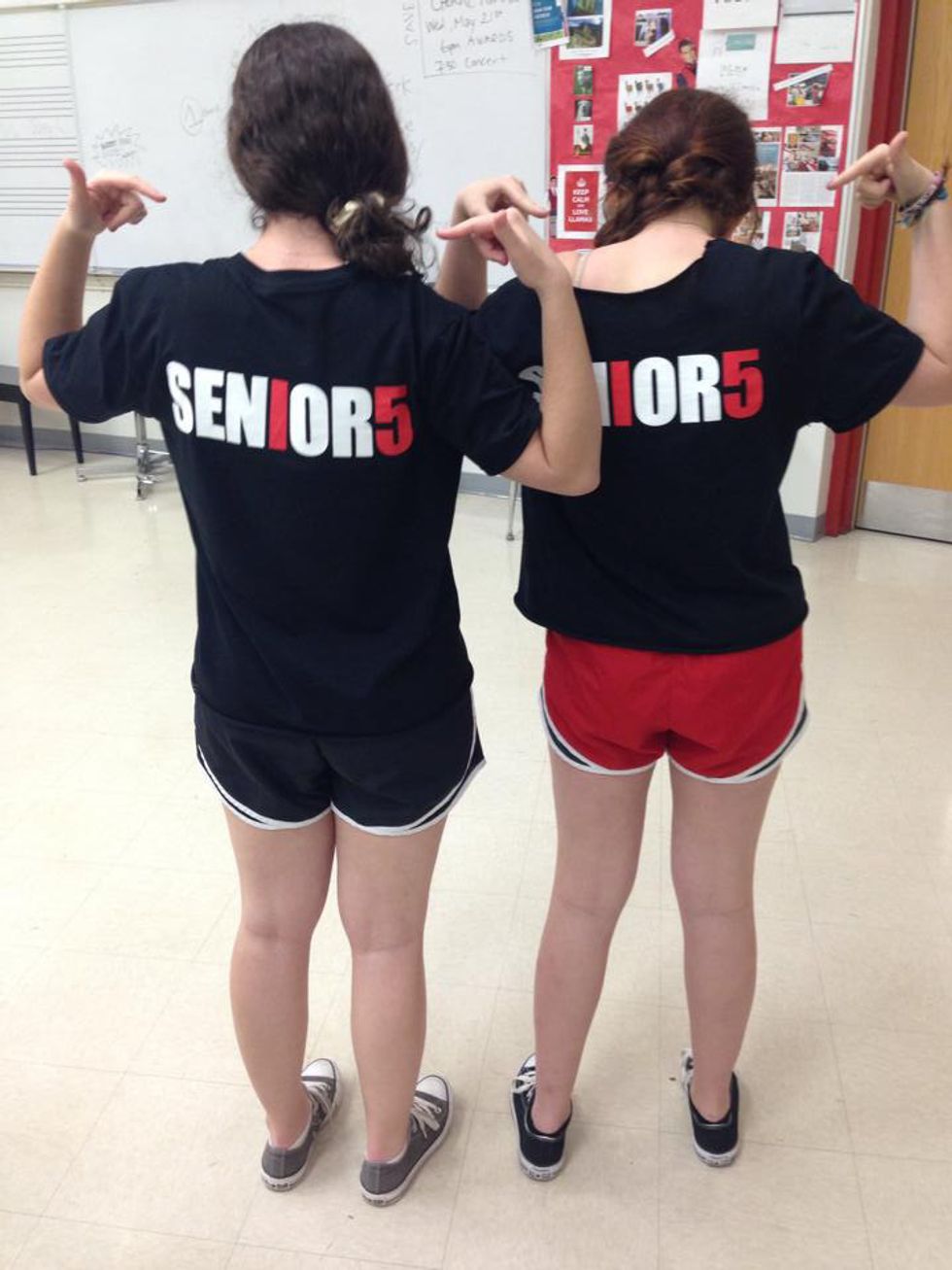 14. The day school closed.

Thank the rain for this glorious picture.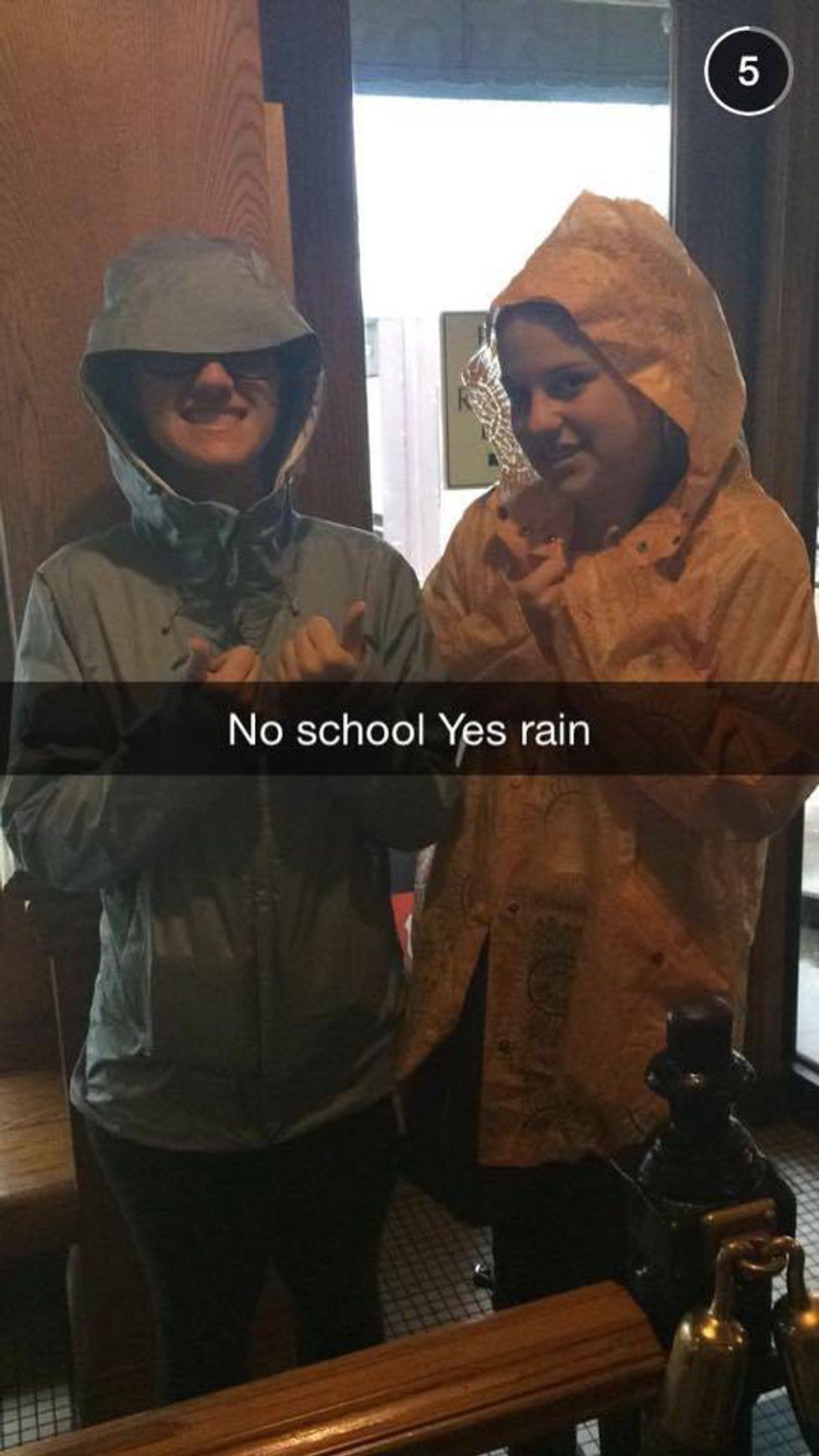 15. IC ATL.

Squad was born.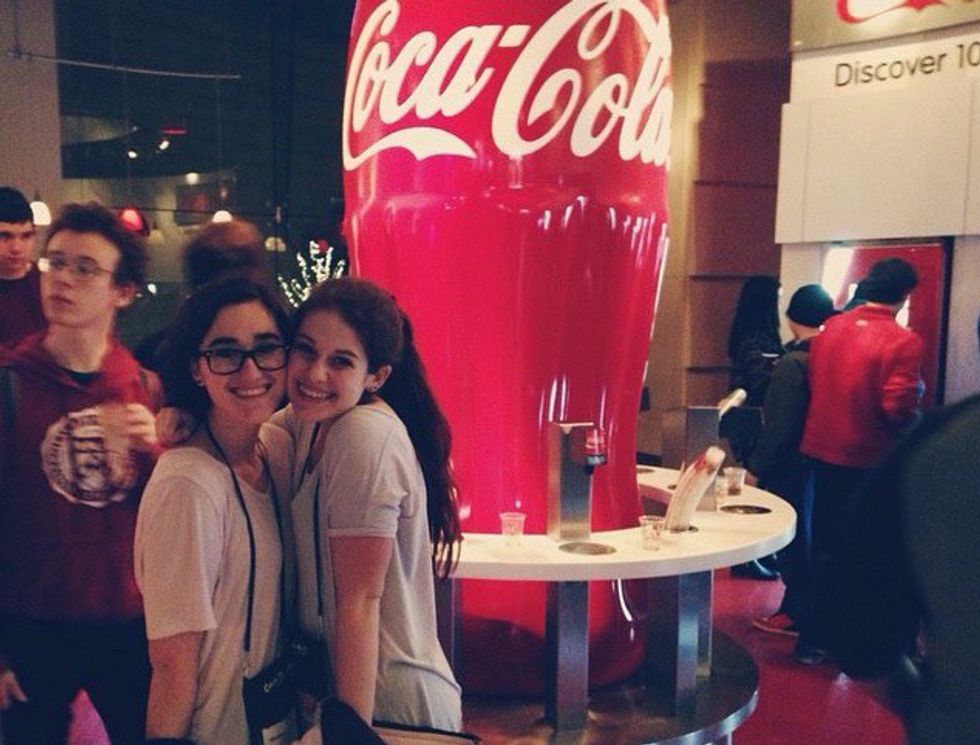 16. Sholie at its finest.
I'm pretty sure Buffy puked.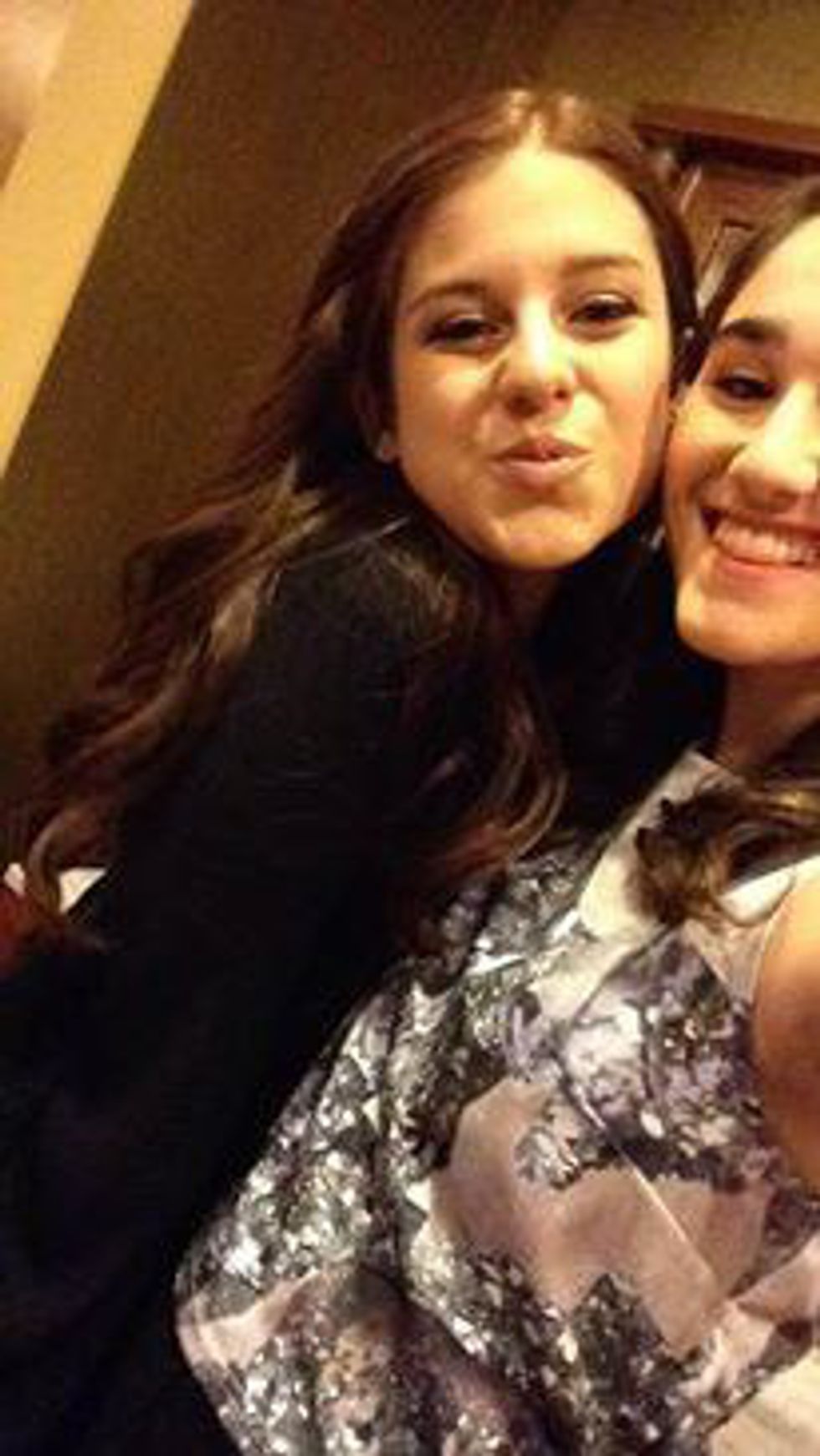 17. Diesney.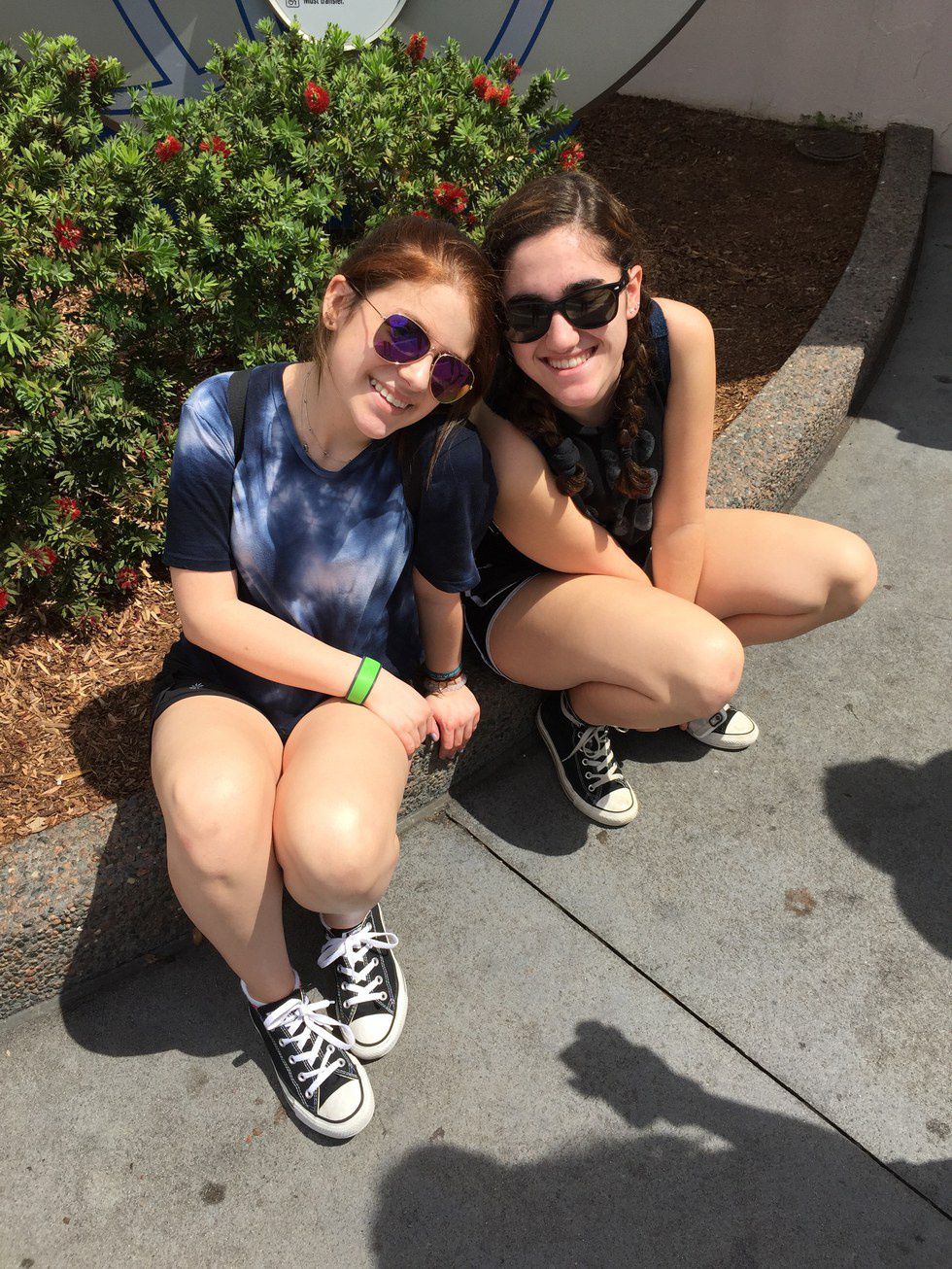 18. When we got into our dream schools.

And ended up 348.3 miles apart.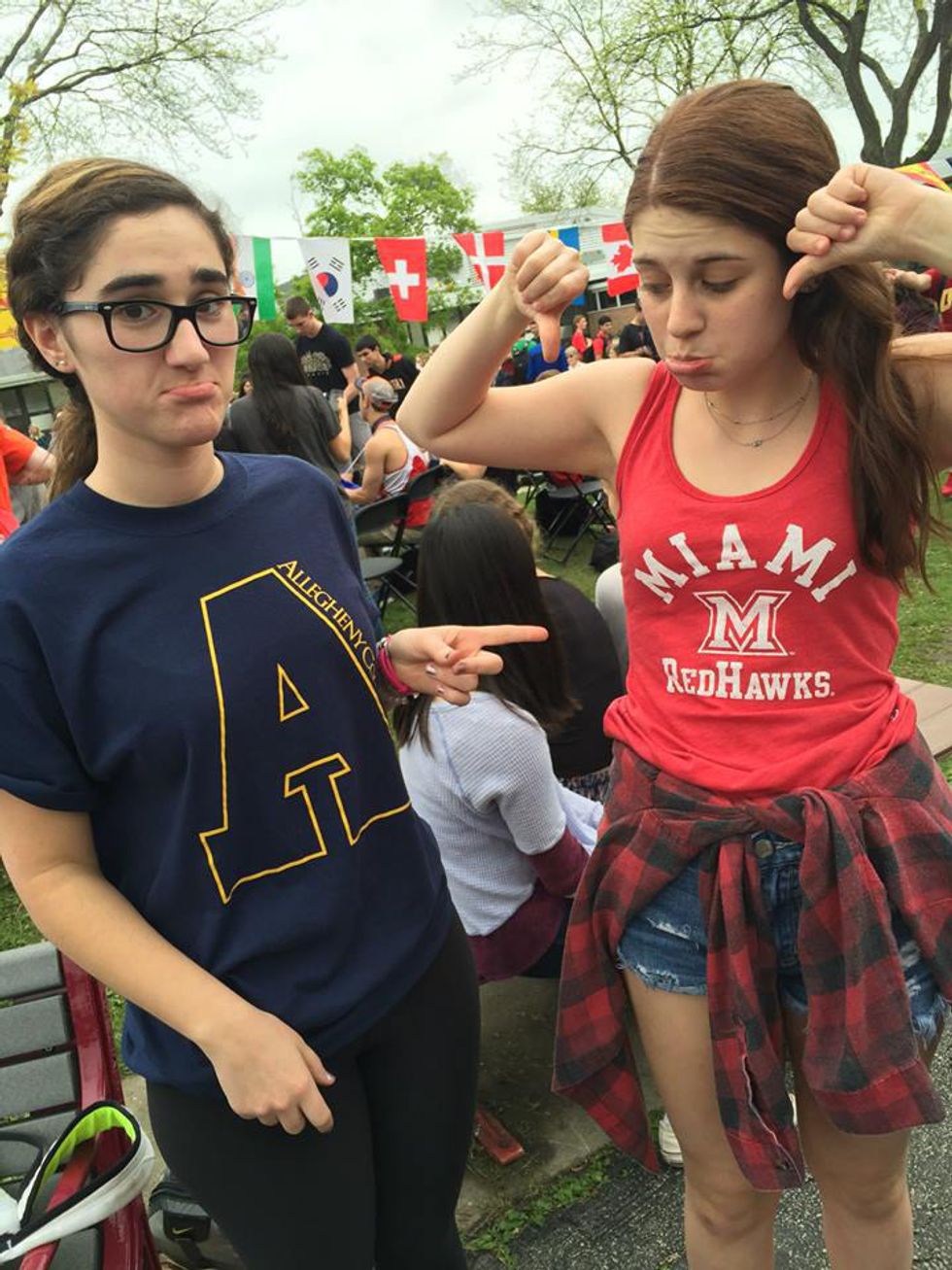 19. Prom.
When we were friendship goals.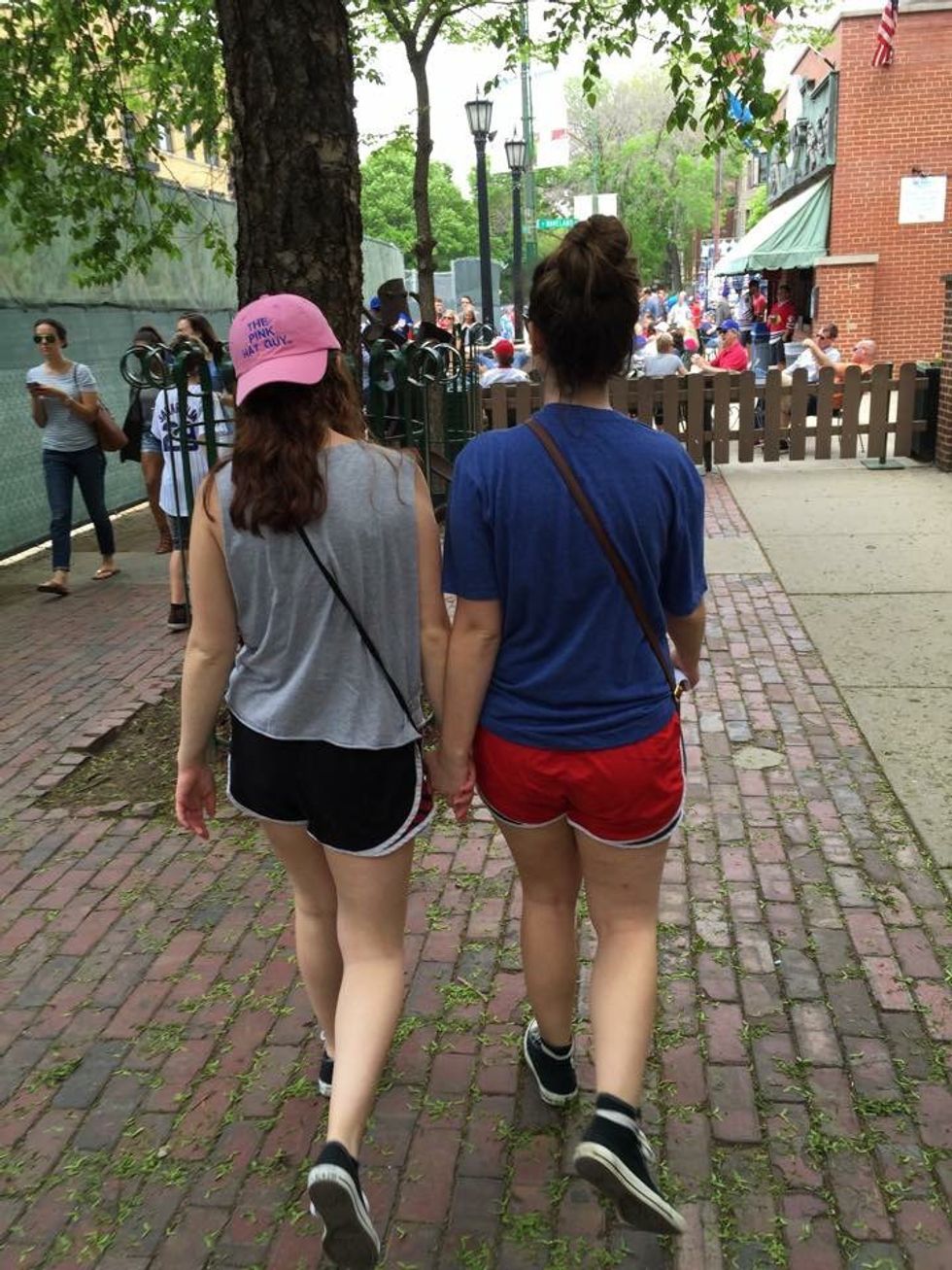 20. (For good luck) When we kept the tradition going.

Five years strong.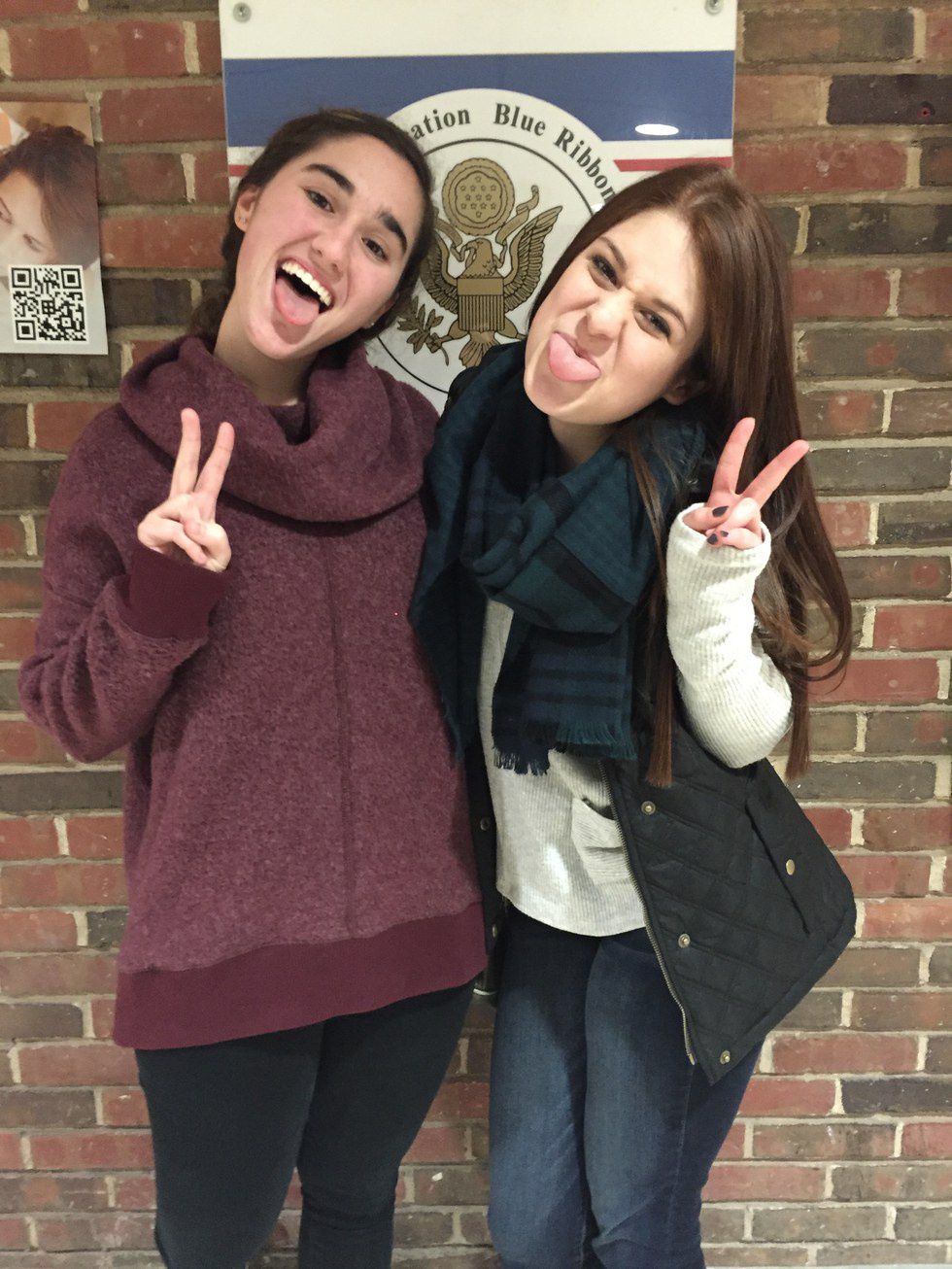 Hopefully, you've stopped crying, but I know you haven't, which is one of the many reasons I love you. I have no doubt that we will be making even more amazing memories. Thank you for always being by my side and for being the best friend anyone could ever ask for. I hope you have the most amazing 19th birthday because you deserve it! Love you always and forever, Little J.
xoxo,
S.