As the Holiday season is upon us, if you're single like me, it seems to be a huge reminder that you are, in fact, alone. You have no one to bring home to the family, and all your nosey aunties are in your business asking about "what happened to so-and-so." However, being single during the Holidays isn't necessarily a bad thing. There are many (or at least a few) benefits to being single during the holidays.
1. One less person you have to buy a present for.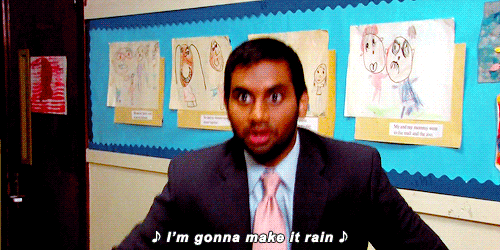 You don't have to go above and beyond trying to buy the perfect Christmas gift. More money in your pocket, honey.
2. You can binge watch the all the Christmas movies YOU want to.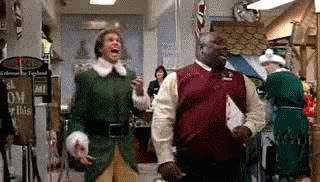 That includes the corny ones like "Christmas Cupid," and "A Boyfriend for Christmas," (no pun intended) without someone complaining.
3. You don't have to share your egg nog.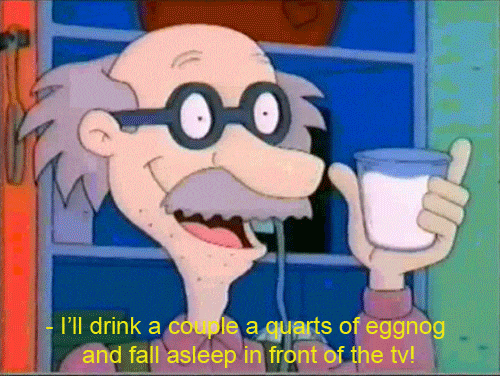 Pour it up, pour it up...and add a little more whiskey.
4. With all the extra money you have from not buying them a present, you can buy yourself a gift.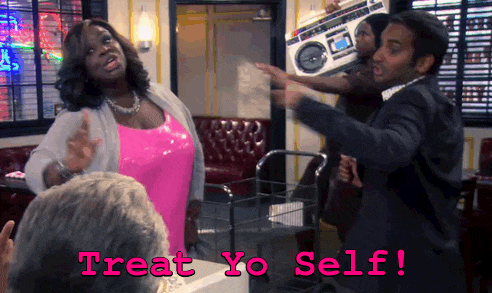 Treat. Yo. Self.
5. You don't have to split time between their family and yours.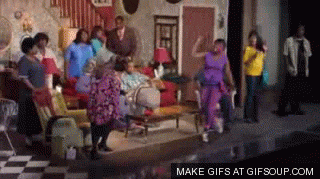 You can spend more time with your own family. No matter how weird and annoying they can be, it's a blessing to be able to spend as much time as possible with them.
6. You can listen to the Christmas mixes that you want to.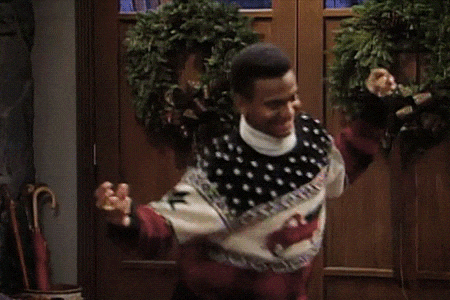 If you like the Donny Hathaway version of "This Christmas," and they like the Chris Brown version, you can cut the confusion by just listening to what you want to.
7. You don't have to do the whole awkward "meeting the family" thing.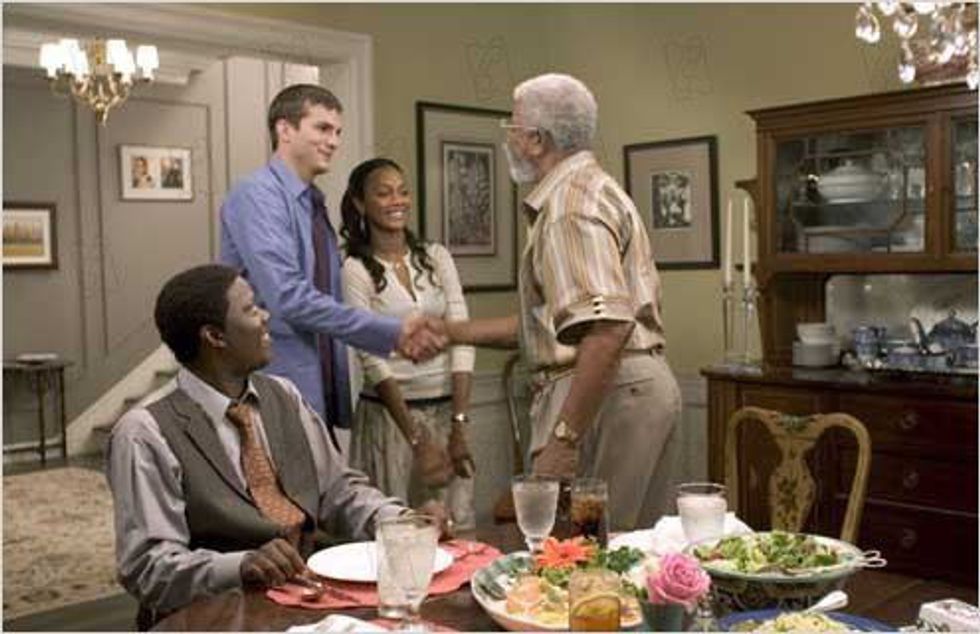 8. No pressure from your family to get married and have babies.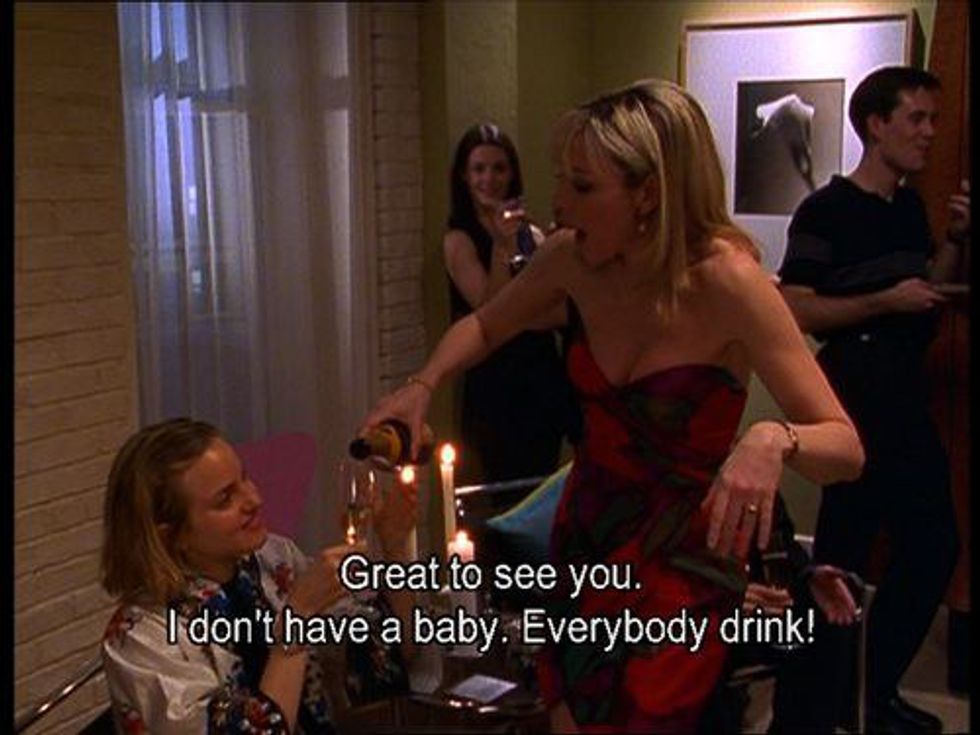 No matter how serious you and your significant other are, your family is gonna mention marriage. It's great to be able to steer clear of that conversation...especially if that's the last thing on your mind.
9. You don't have to worry about their mother being petty and comparing you to their ex.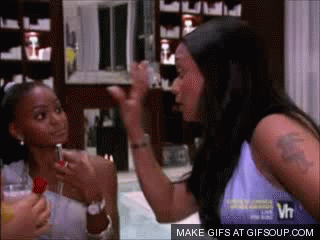 I really don't care what Sarah used to do, am I Sarah, girl? No. Miss me with it!
10. You don't have to share your wine.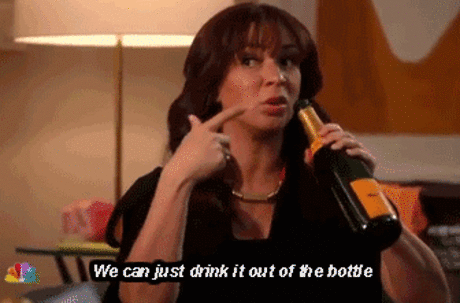 11. You can spend YOUR holiday time doing what YOU want.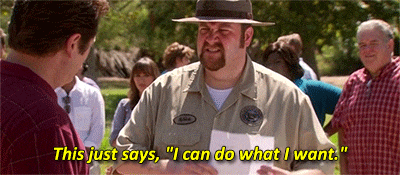 If you want to sleep all day, you can. If you want to spend all day with your parents, you can. If you want to binge watch Netflix, do it. It's all up to you.
12. You can step into the New Year with yourself as your main priority.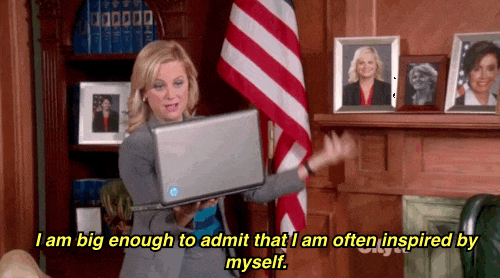 The best love story is always with yourself anyway. Work on bettering yourself first.