We all want to see Avengers: Endgame cause we all want to know what happens at the end. Here are some tips to help you out!
Get your tickets for a weekday showing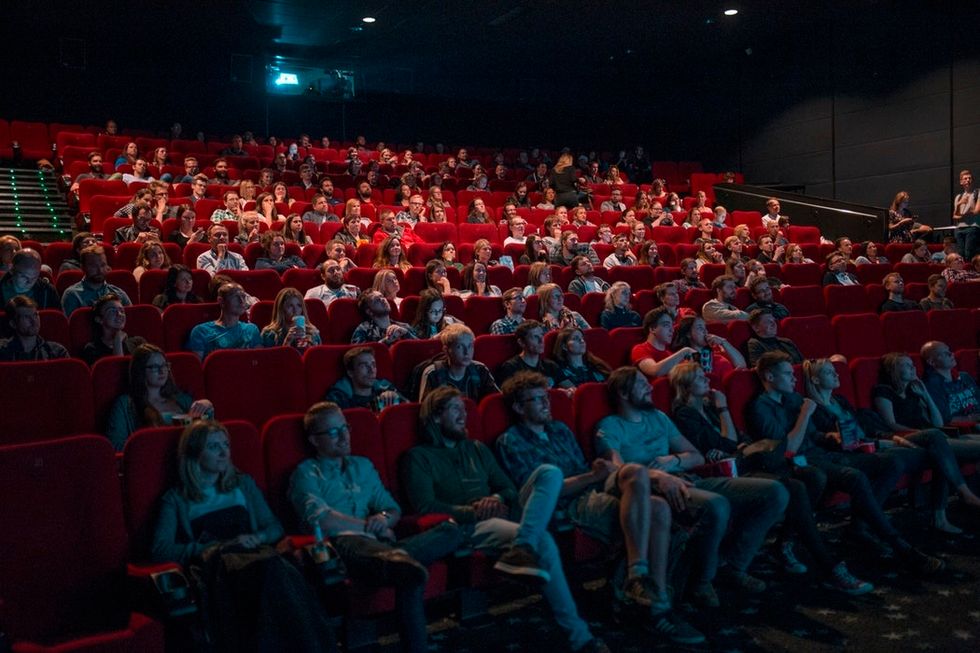 unsplash
As much as you want to see it on a weekend, you're more likely to get a ticket for a weekday showing then a weekend one. It's a three-hour movie too, so the earlier the better, especially if you have classes the next day.
A rewatch probably wouldn't hurt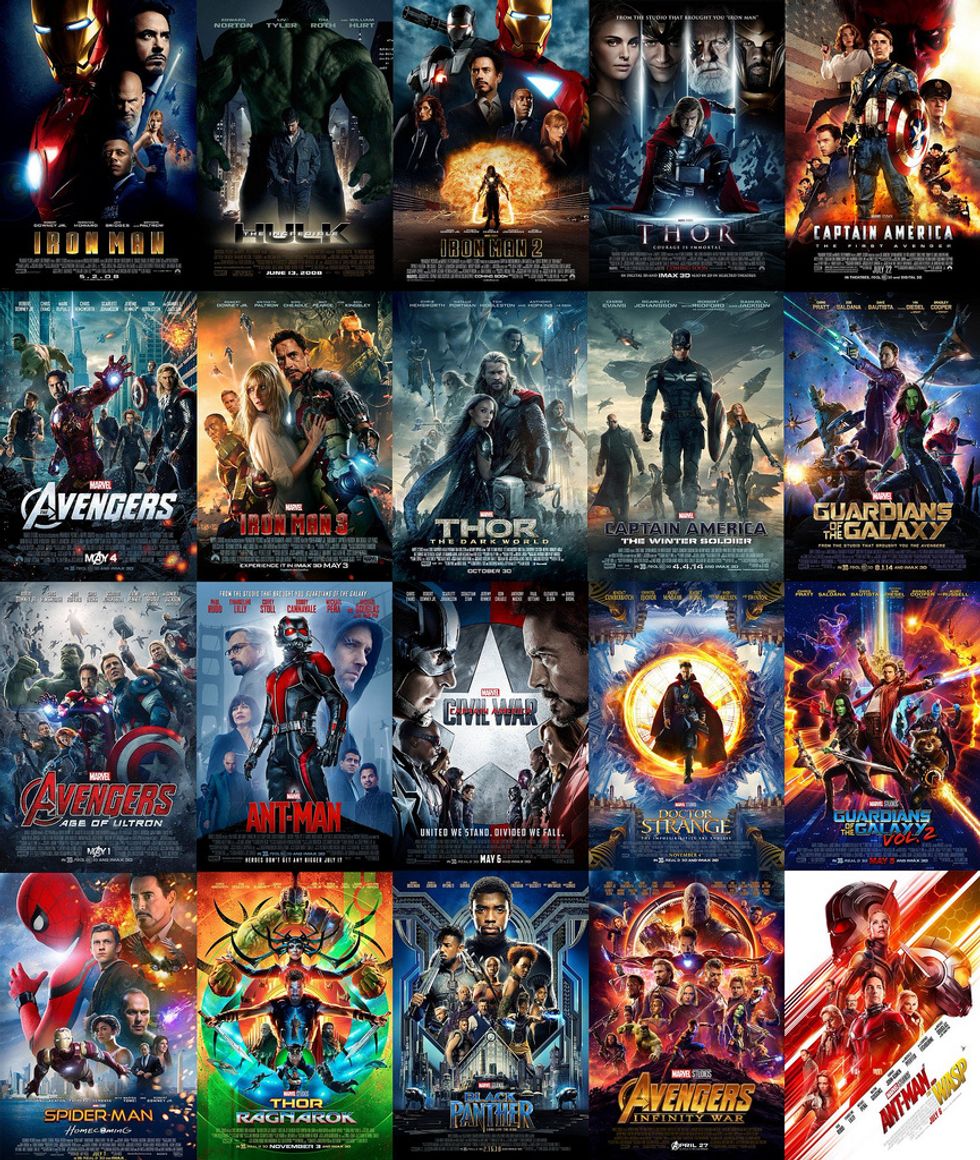 Marvel Studios
No, not all of them, but given that it's the end of Phase 3 (almost, Spiderman: Far From Home takes that title), it probably wouldn't hurt to go back to rewatch those films and the previous Avengers films.
Go to the bathroom beforehand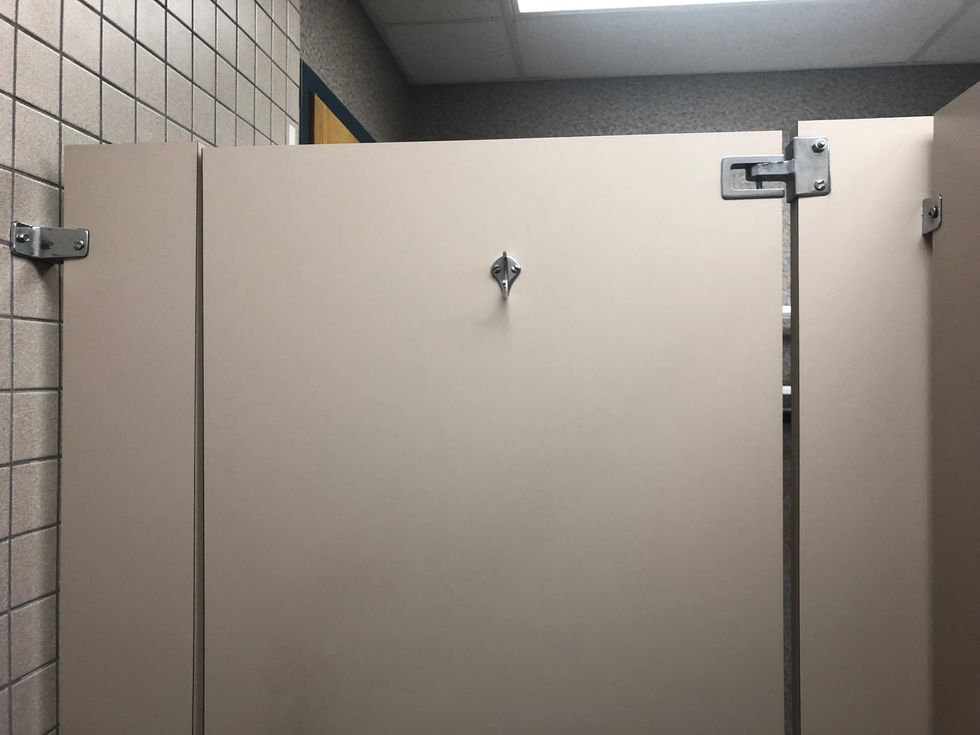 Arleth Uranga
It's a three hour and a minute movie, and high school might have prepared you well, but you'll want to go before you leave for the theater.
Bring your tissues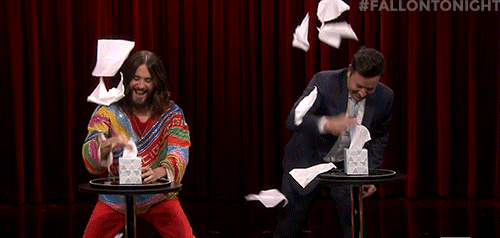 Giphy
If you cry easily at movies like me, then you're going to have to bring a bucket of tissues. Even if you don't cry easily, a tissue or two probably wouldn't hurt.
But whatever you do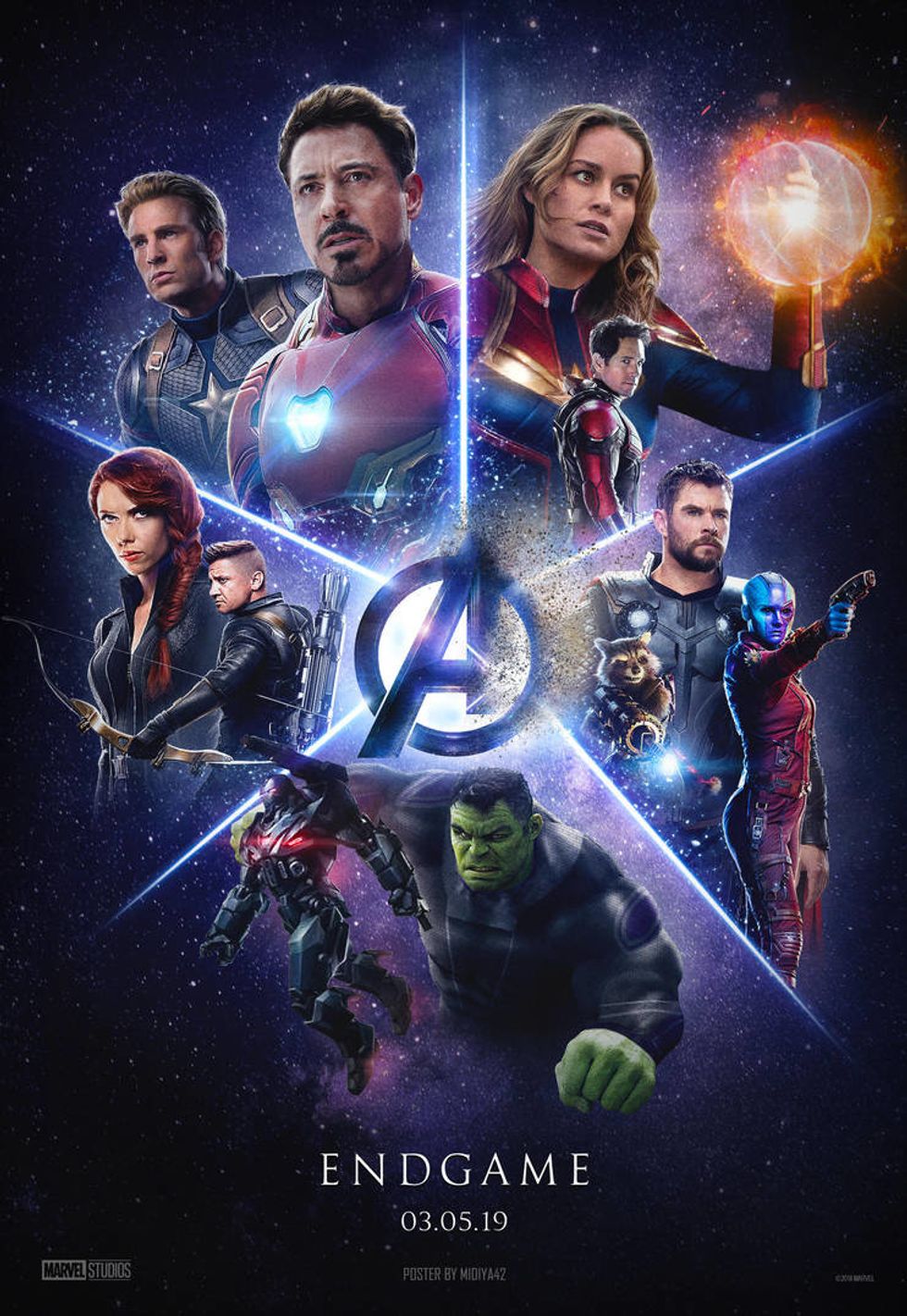 Tumblr
Don't spoil the Endgame. Thanos still demands your silence!