It's freshmen year! Welcome newbies to our orange family. I can tell you that it is going to be an amazing year, but I will give you a couple extra tips on how to make it the best year.
1. The first 6 weeks are crucial.
Get out there! The first six weeks are when everyone is out searching to meet new people and explore the campus. So go out (even if it's a little awkward) and say hi to people in your class, your hall, and your floor. You won't regret it.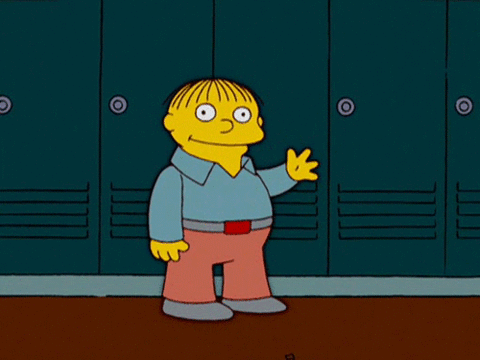 2. Join clubs!

If you join clubs, you will be able to find people who have the same interest and you can bond!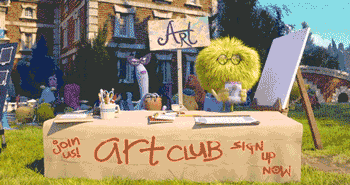 3. Invest in a Tile.
If you are clumsy like me and lose things very easily, get a Tile! It will save you so much time and effort. Trust me.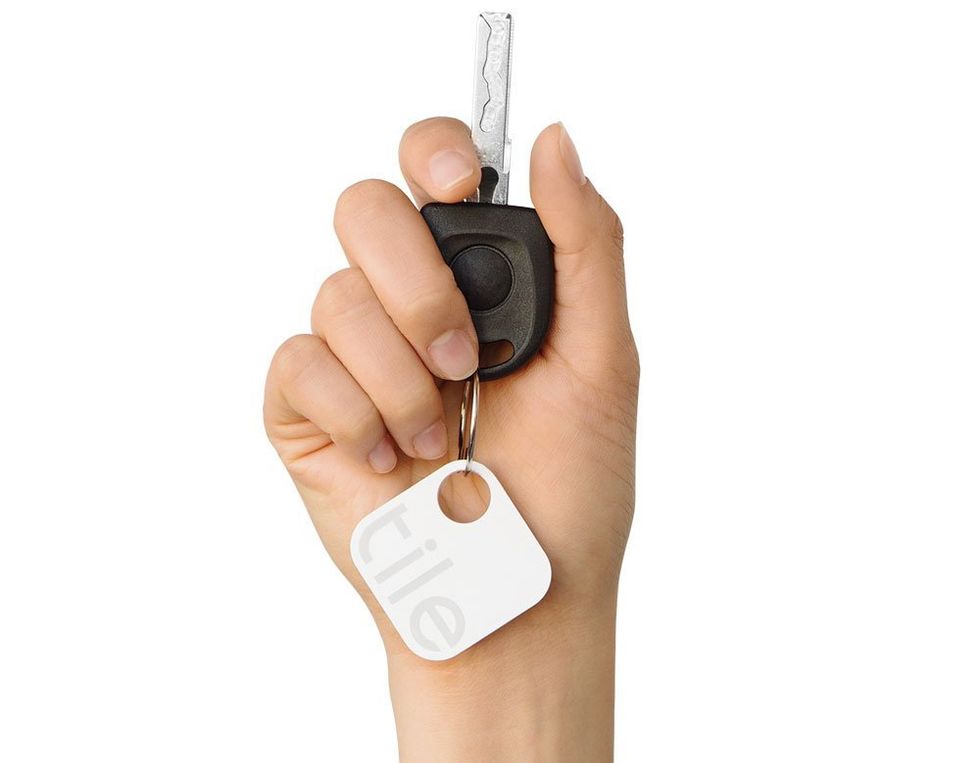 4. Don't wear your lanyard.
If you wear it, it is automatically "Freshman alert!" Don't be that freshman.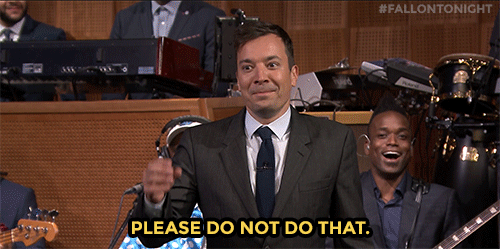 5. Go to class.
This is so cliché, but really obviously, you should go to class. You are paying so much at Syracuse that it would money down the drain. You can take a nap later.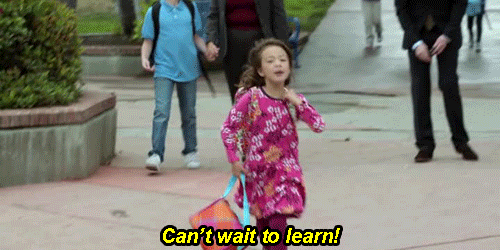 6. Buy all of the apparel.
This is your school! Take pride and rep your school as much as you can. When you graduate, it won't be as acceptable to go to work in your SU apparel.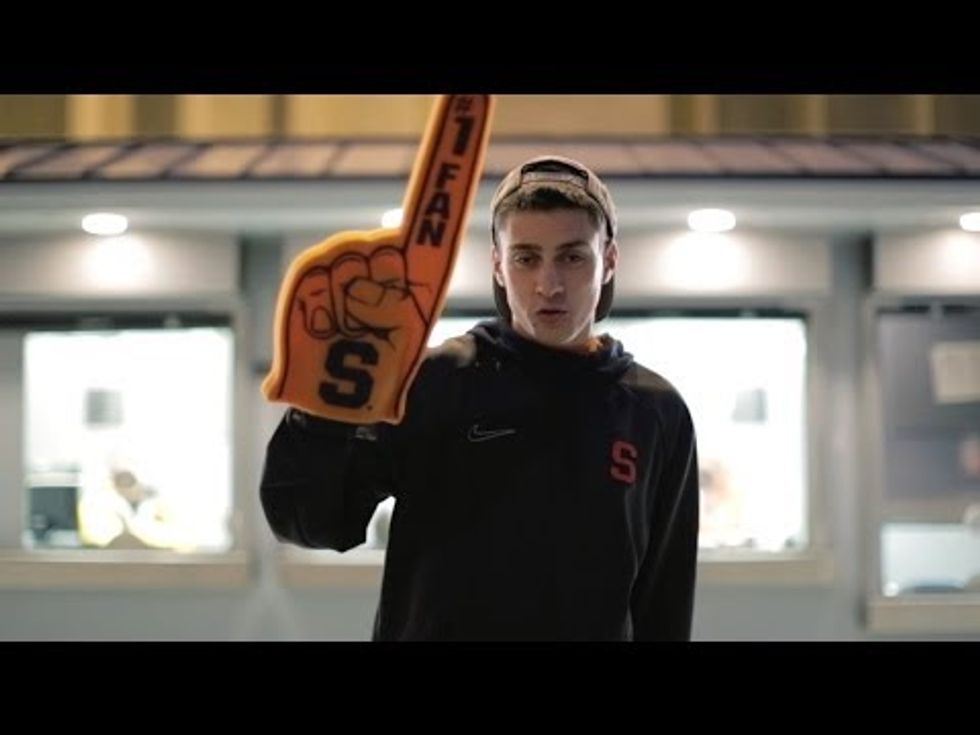 7. Keep up with your readings.
A lot of the time, professors will assign copious amounts of reading that will not be checked. It's so easy to push it aside and do the homework that is graded. However, speaking from experience, the readings will come up in tests, essays, and other quizzes, so if you do it now, you won't have a mountain of it to do during finals week.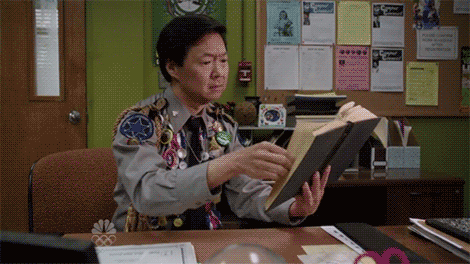 8. Know that your roommate doesn't have to be your best friend.
A lot of people come into college expecting to find a roommate who will become their best friend. This is possible. However, sometime this doesn't always work out. Don't sweat it! You just need to be good roommates who can live together peacefully.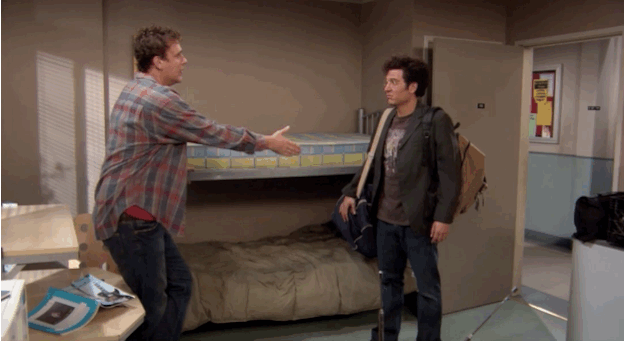 9. You do you.
There are so many people in college (like too many, actually). You don't ever need to be fake. There are plenty of people on campus to find your perfect friend group.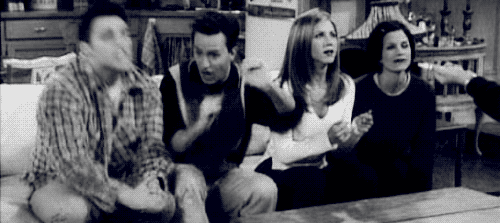 10. Enjoy yourself and have fun.
All things aside, just have fun. You have finally made it to college and it is your time to shine. You are going to do amazing and you will have the best year of your life.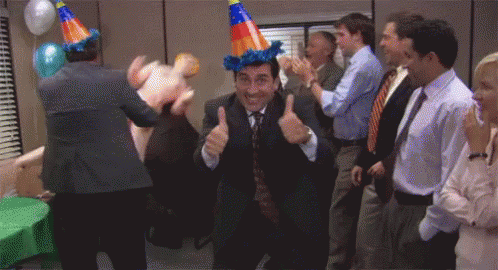 Have an amazing year freshies! Go orange!