1. Stop happy-crying
We all know as soon as Kenny released this news, we all cried. And if you didn't, you're probably lying. So first thing we are going to do is stop crying of excitement and let it start to sink in.
2. Figure out who you are going with
If you're like me, and have gone to Kenny every summer for the past however many years, you have had some crazy experiences with different people each time. Figure out who you have had the most fun with at concerts in the past and start planning!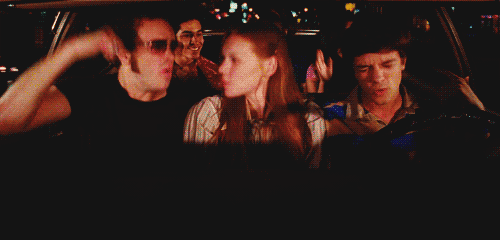 3. Buy your tickets early
If you think you can put this off until a couple weeks before the concert, prepare to spend way more than you should thanks to ticket resale prices! Being the ONLY two stadium shows in the United States, they're going to sell out FAST. It's hard enough to get tickets to a regular Kenny show, let alone this huge event.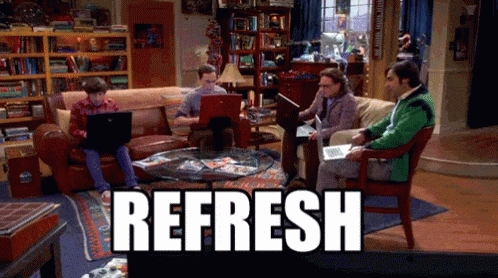 4. Let it all sink in
Take a second to just appreciate Kenny, and the fact that he loves No Shoes Nation so much. We are so lucky to have such a great connection with Kenny here in Boston, and that's what keeps us fans counting down the days for months until the shows at Gillette.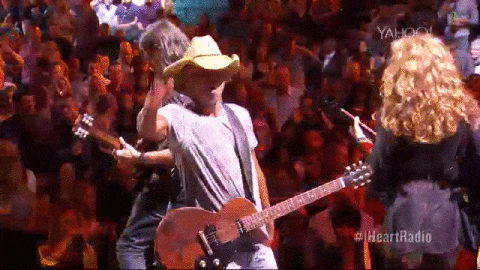 5. Jam out
If you're like me, you're going to spend the next nine months listening to Kenny. The slightest sound of Out Last Night or Reality can instantly bring your mind to the late summer nights at Gillette in the past. As Kenny would say, Live Those Songs again.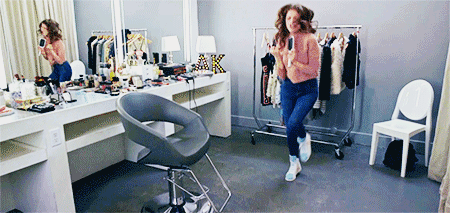 6. Discover Cosmic Hallelujah
Definitely reminisce, but when you're not reminiscing, start listening to his new album Cosmic Hallelujah. I'm sure Setting The World On Fire and Noise will make their way into the setlists for Summer 2017. Learn them now so you can belt out the lyrics with Kenny and the rest of the crowd this summer.