If you're like me, you have friends and family hundreds of miles away and you're a penny-pincher on par with Mr. Krabs. My solution to this problem: Megabus. With fares as low as one dollar (seriously - it's not just a gimmick) and tons of bus stops across America, you'll fall in love with Megabus too. There's a catch though - it's definitely not the most elegant form of travel, but with these tips you'll be golden.
1. Be flexible with travel times.

A lot of the times, just booking a bus that's an hour later or earlier than you originally wanted can save you some extra cash.
2. If possible, book travel times that are during work hours.
In my experience, the buses I took either early or late in the day always had the worst passengers and experienced the most traffic delays. For best results, book in the window between 10 a.m. - 3 p.m. Monday through Friday. Avoid weekends if you can.
3. Reserve a seat.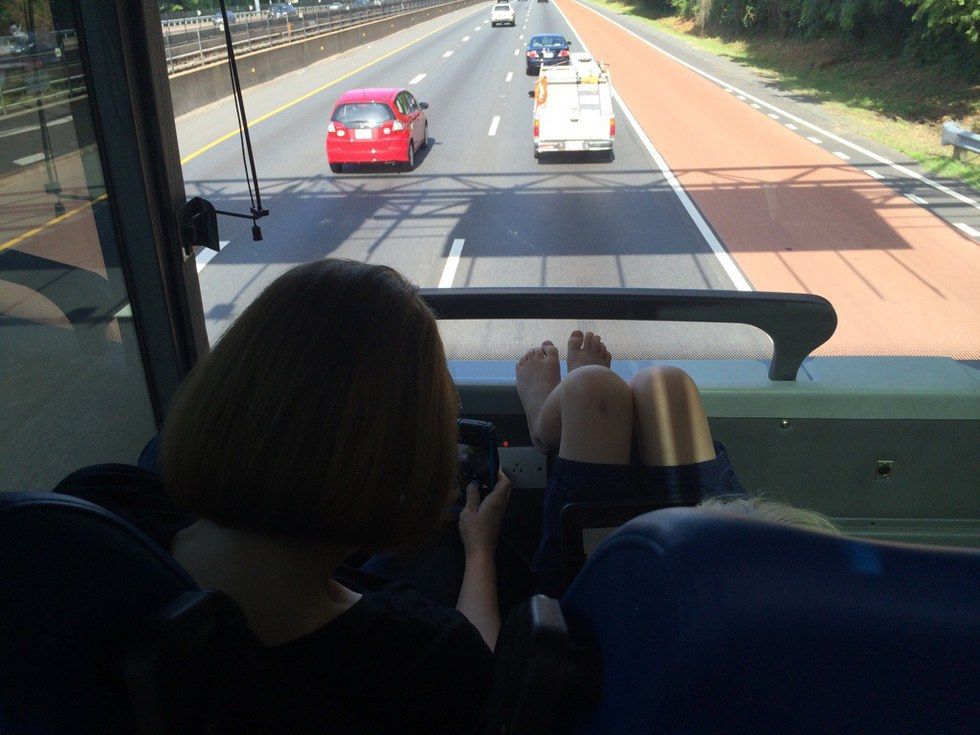 Do yourself a favor and cough up the extra one to seven dollars and reserve a seat. Especially if you're traveling with a friend. You'll know exactly where to go and sit when you get on, and the chances of having a nicer row-mate are much higher as other experienced Megabusers usually do the same. If you get the upper deck front window seat, you'll have this sweet view.
4. Be on time.
I've seen people arrive to the bus stop at the departure time and be denied access. Yes, it's a bus and not an airplane, but be on time! According to Megabus policy, if you aren't there 15 minutes prior to the departure time, you technically forfeit your ticket.
5. Choose your seat wisely.
If you have the funds to reserve a seat, I recommend the upper deck front window or balcony seats. Both offer more leg room than the other seats and are conveniently located next to the stairs for a quick exit. If you aren't reserving a seat, avoid reserved seats (people who did reserve them will come and kick you out), trash bags and the bathroom. The upper deck is my go-to as the lower deck always lingers with the foul odor of the bathroom.
6. Be prepared.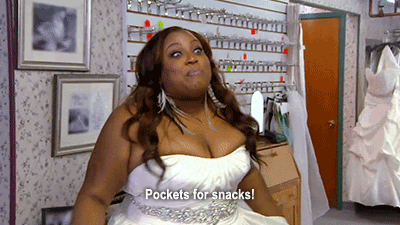 Come with chargers and headphones, they have ports there and you might need to block out the occasional loud passenger. Snacks are a must, too. And definitely go to the bathroom before the trip; I've had nothing but bad luck with Megabus bathrooms.
7. Come with entertainment.
Megabus says they have wifi on their buses; I've never gotten it to work and I've never seen it work for anyone else. Download a season of your favorite show and you'll be set. My last trip I watched season three of Saved by the Bell (the one where they are working at a beach resort).
8. Be considerate.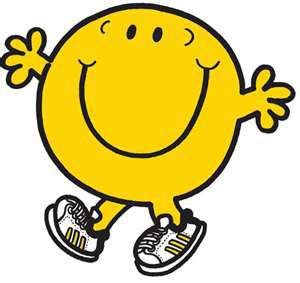 Nothing is more annoying than a rude traveler. A little bit of patience and a smile can go a long way!
Save some ca$h money next time you go somewhere and take Megabus! It'll either be a good ride with nothing to complain about or a fun story to tell later.