It is the most wonderful, yet most dreaded time of the year. Winter break is upon us, but we are not free until we conquer the tests that are waiting for us in our classrooms. I do not know about you, but I am not the type of student that can sit down and study one thing for hours. I need variety and breaks to get the most out of my study hours on end. And I am not sure why, but the average college student has this astounding talent of choosing the most vital time of the semester to lose ALL motivation. It seems that we try just about anything to get out of studying, especially the first two weeks of December.
One study method that has kept me relatively sane throughout the years has been "45-15", which means, 45 on, 15 off. Usually, when I sit down and study, I pick one topic to focus on, then I study only that topic for 45 minutes. After the 45 is up, I then take a 15-minute study break by doing something non-academic. Once your study break is over, you can pick a new topic, and study that for 45 minutes. If I start an assignment at the beginning of my 45 and complete it before the 45 is up, I tend to move on to the 15-minute break, and then continue with the cycle after my break is over. With that being said, below, I have listed various ideas for study breaks that ~ realistically ~ take no longer than 15 minutes to complete!
1. Prioritize, prioritize, prioritize.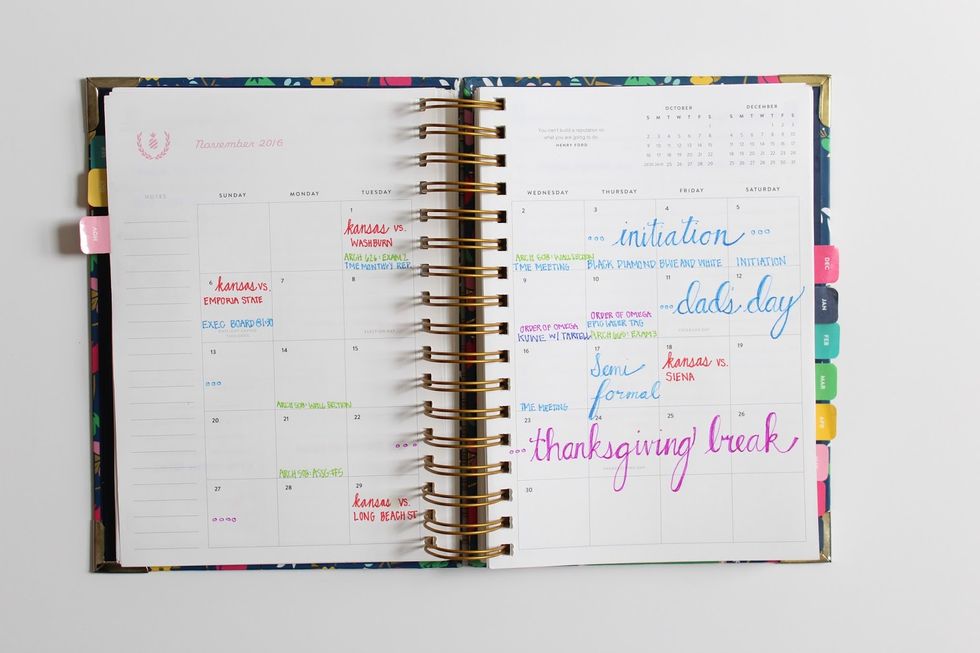 Nothing is more calming for me than looking at my calendar and/or to-do list, and visually having my life together. My agenda is LITERALLY my child, so I show it a little extra love around finals season. So, grab some colored pens, posted notes, and highlighters, and for the sake of your sanity, organize your life!
Estimated Completion Time: 15 minutes
2. Text your friends or family.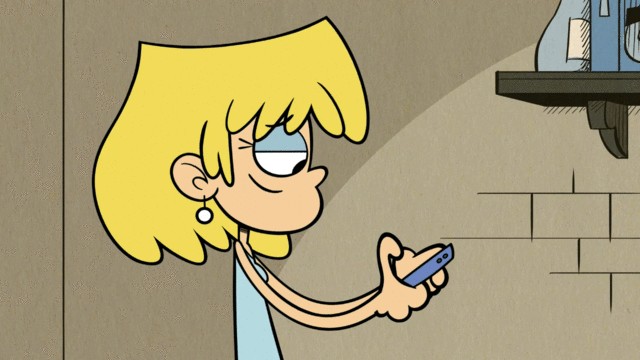 I love people. And I REALLY love to encourage people. And sometimes, finals can make you feel like crap. Whether you failed a test, or whether you feel like you are going to fail a test, a good way to feel better is making others feel better. Maybe you know your best friends are not feeling too hot about their anatomy or geology final, or maybe you know your parents are stressed about hosting your WHOLE family (yes, including that aunt that always asks if you found anyone to date yet. That's a different article for a another week.) for dinner over break. TEXT THEM, ENCOURAGE THEM, LET THEM KNOW THEY ARE CAPABLE, AND THAT YOU LOVE THEM. They are going to feel uplifted, and you are going to feel a tad less crappy than you did after you checked your grades on Canvas or Blackboard.
Estimated Completion Time: Literally 2 seconds
3. Meditate.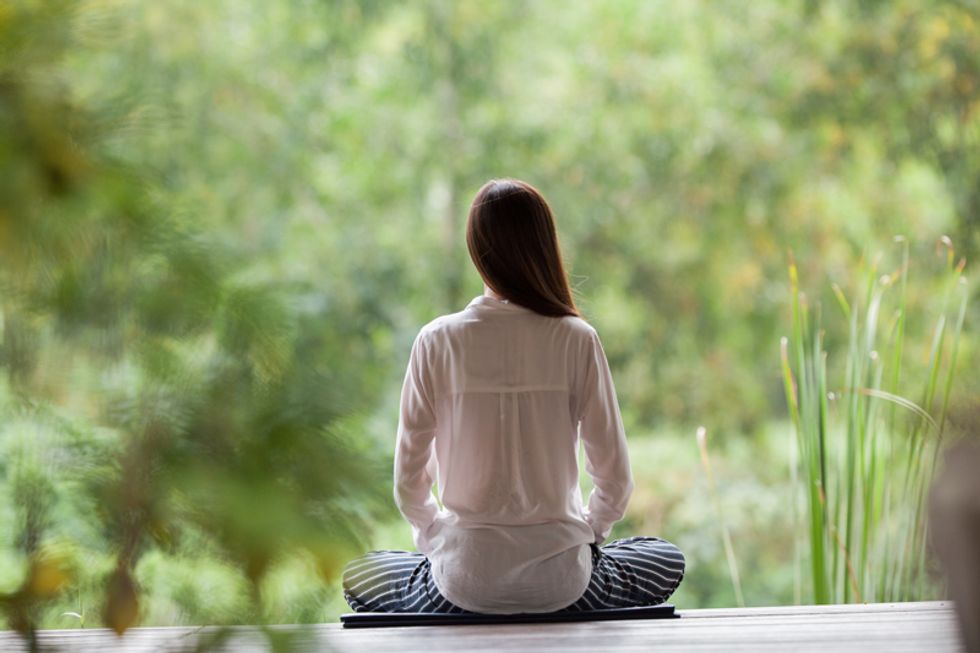 Meditation has been an effective way for me to refocus on my work. This is an activity that you can do on your own, or you can use your phone. Personally speaking, I have been really pleased with the Calm app. It is a free app that leads you through time meditation sequences. You can set daily reminders for remembering to meditate. They have sleep stories if you need to hear something soothing before you fall asleep, and they have supplemental sessions that you can buy right from the app. Not only does meditation help you refocus, it also helps you avoid that, "I'm going to take a 15-minute power nap" statement that most of us fall victim to, and then wake up in bed two hours later wondering how it is all of a sudden 11 p.m.
Estimated Completion Time: 5-15 minutes
4. Take a Buzzfeed quiz.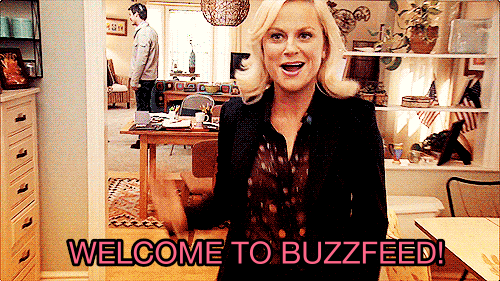 Need something a little more fun and entertaining to do during your break? Hit up Buzzfeed, and find out funky things about yourself like, which Harry Potter character you are or which "hot, male celeb you should spend your perfect snow day with". Better yet, make your own quiz, and share it with the rest of us fellow students that are drowning in work...or our tears, whichever one. Here's the link, remember...15 minutes max, you will get another break soon! :)
Estimated Completion Time: 5-15 minutes
5. Exercise.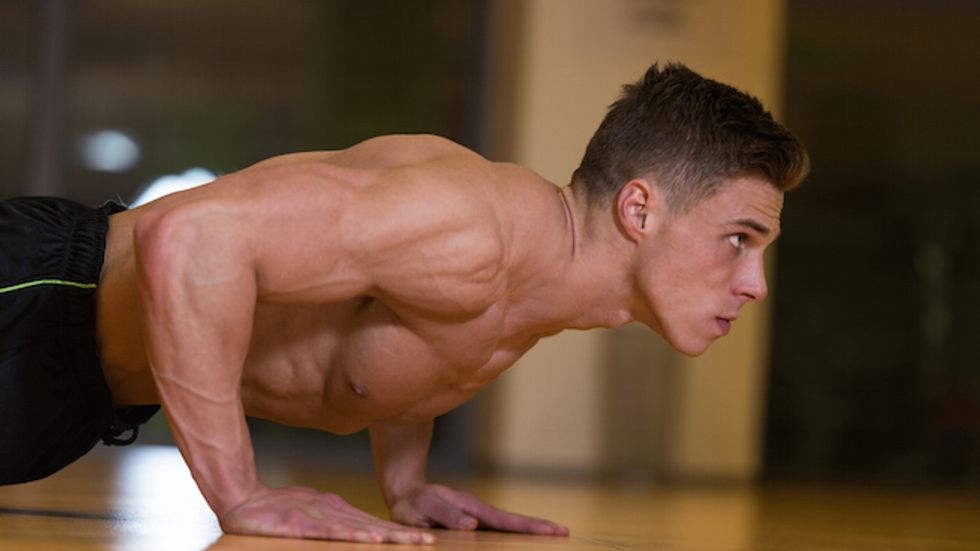 Get up, and get moving! You can go for a walk around the library, you can do an ab-workout in your study room, or you can do yoga in your dorm. Whatever gets the blood flowing to your brain is going to help you with your next round of studying!
Estimated Completion Time: 5-15 minutes
6. Coffee Time!!!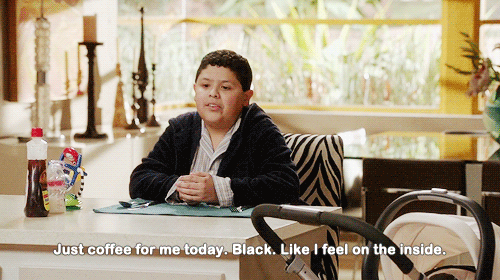 Or tea time!!! Or hot chocolate time!!! Or if you are lame like I am, iced water time!!! Really, whatever suits your fancy, just get to sippin'! It is pretty inevitable, if you are sitting in the lib (a.k.a. library) for hours on end, you tend to end up in the Starbucks or Dunkin' line, even if you know you have zero dollars in your bank account or in dining. Oops. But hey it is finals week, maybe you can flirt your way to a free drink with that cute barista (btw, "barista" can be used for a male or female) you have been eyeing all semester.
Estimated Completion Time: 15 minutes max (unless you hit it off with that barista, then you have every right to extend the time limit, just make up for it later!!!)
Finals are ROUGH! But hopefully, these simple yet effective little breaks will help your studying run smoothly! I wish all of you the best of luck on your finals. YOU ARE GOING TO ROCK THEM! I will leave you with my favorite line from one of my favorite movies, The Help. "You is kind. You is smart. You is important." Each and every one of you are!!!
With blessing and love,
Ash <3