I started my curly hair journey at fourteen in my freshman year of high school and I remember feeling so overwhelmed with how much new and conflicting information is out there. On top of that, even the best tips can work for some and not for others. It all depends on trial and error, which can also be frustrating and overwhelming. These essential tips are what I've learned through the process that seem to work for everyone, including me .
1. Start With A Positive Attitude
The curly hair journey can be rough. It takes time and even more effort. The key is to start with a new mindset and being open to new hair experiences!
2. Pick Necessary Products
Every curly hair routine should have a few steps in a specific order:
Shampoo, Conditioner (or skip them and use a co-wash), Leave-in, and a Product to hold the curls, whether that be a cream or a gel.
The steps are vague for a reason! There are so many different options out there to fit you specifically. What may work for you depends on your hair texture, hair length, hair porosity, and external factors such as your location's climate and simply preference on how you like your hair.
3. Pay Attention To Ingredients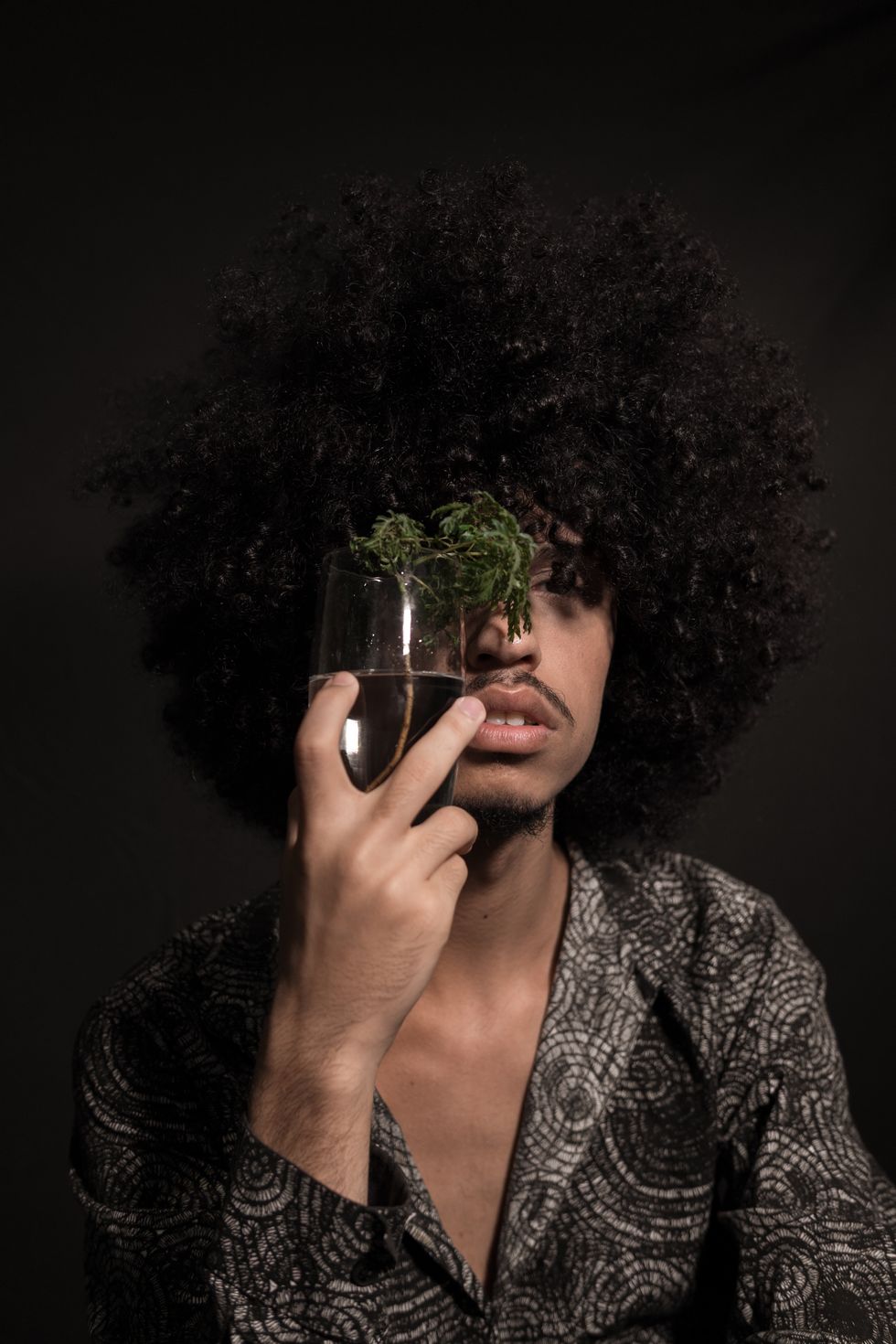 Putting the best in your hair is a major step that some people may skip. When shopping for products, make sure to read the ingredients before purchasing, just like you would for food. A little tip I do is to check a product is right for me is to see if I know or can pronounce the ingredients. If there are too many chemicals that I don't know, I tend to stay away and purchase a more natural alternative. Your hair can change substantially based on what you put in it, so try to use the best!
4. Give Your Hair Love
Be gentle with your hair. Simple things like protective styles and making sure to wear your bonnet to bed will help your hair grow and flourish.
5. Find Balance
Deep conditioning and protein treatments are very important steps that deserve their own little step. While they should be done in your curly hair routine, there must be a balance with the two as too much or too little of their can cause your hair to be brittle. This is an area that trial and error is needed. Some people need more deep conditioning and some need more protein. It all depends on your hair!
6. Invest In Curly Hair Tools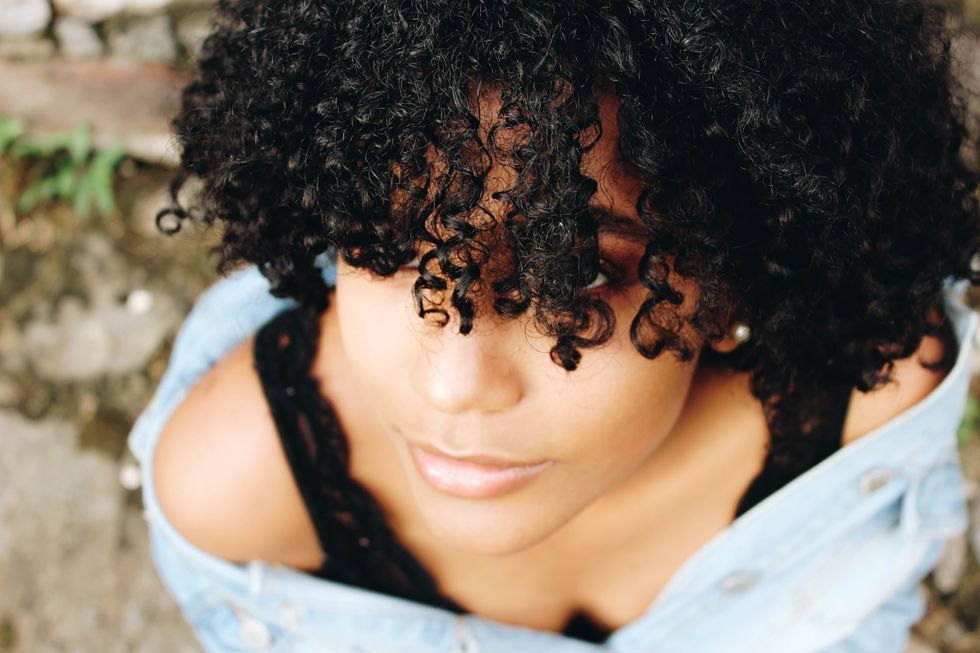 There are a few tools that I consider fundamental to my routine just because how much they improved my hair. The first one is a diffuser attachment on my hair dryer. It changes the flow of air to not destroy the curls you spent so long working on. The second is a satin pillow case and bonnet, so as you sleep, the curls won't mess up either. The last, is a microfiber towel to dry your hair with out of the shower. All of these have drastically improved my hair definition.
7. Be Patient
This tip is simple. Achieving your amazing curly hair takes so much time, whether that be months or years. Keeping the positive attitude from tip 1 is so important for the entire curly hair journey. It may be difficult, but when you have the hair of you dreams, it will be worth it.