Michael Scott has more attitude than most of the people that I've ever met. He can go from hot to cold in five seconds. If you know anything about "The Office," you know that Michael is a petty diva and I think that we should all take notes from how he lives his life.
1. Like that time that Toby was literally just talking to everyone in the office and Michael just has to add his two cents.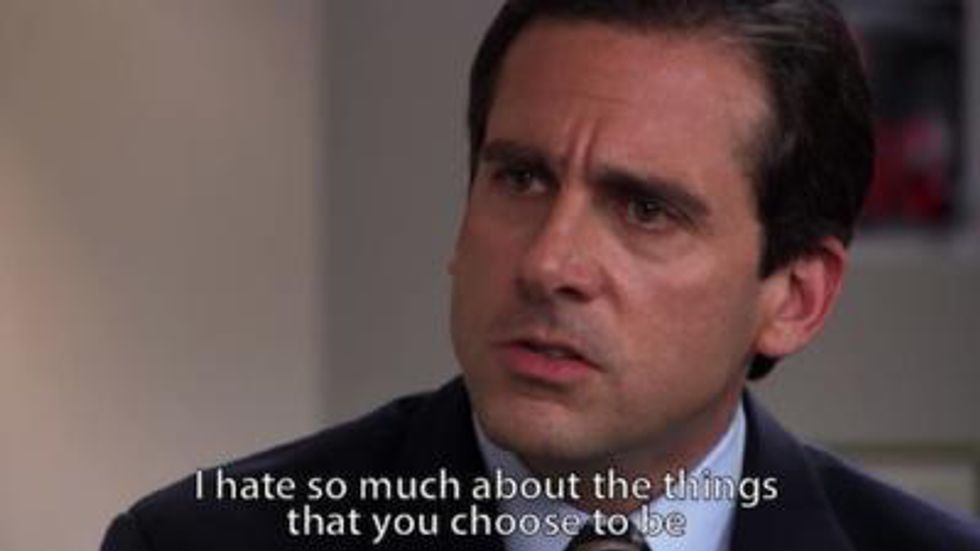 2. Or that time that Michael used work time to ask everyone if they had any single friends, but wouldn't accept anyone's offers.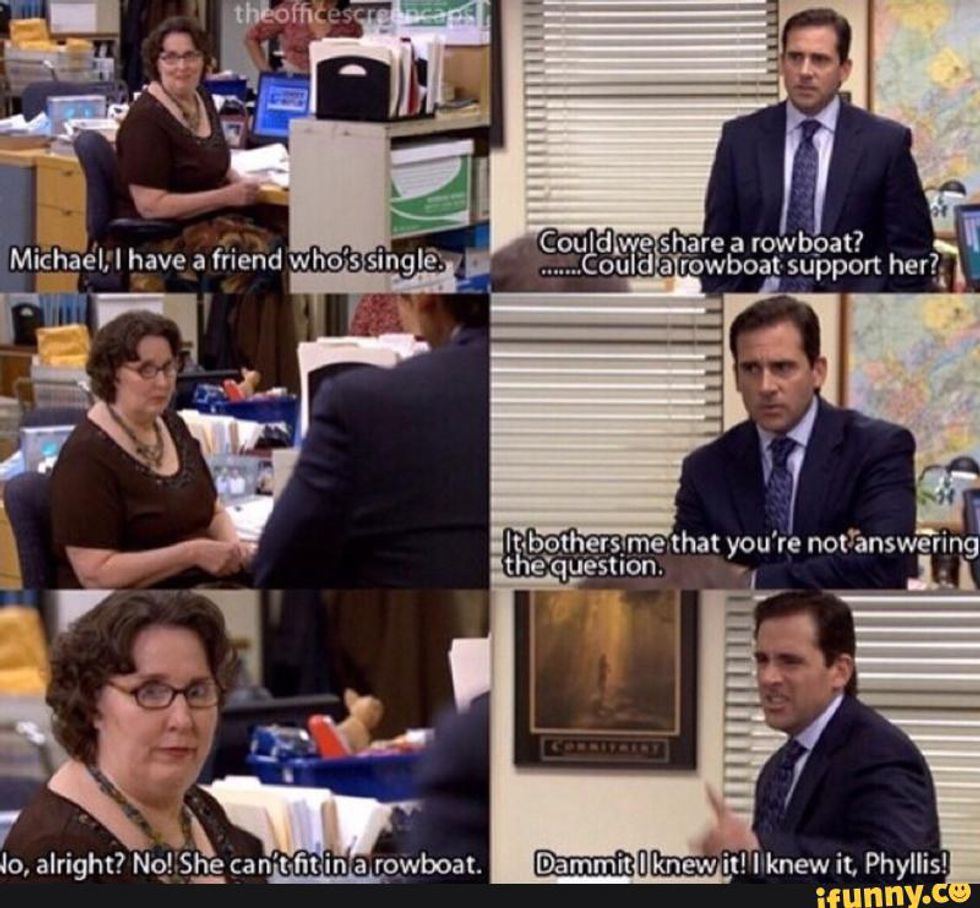 3. When Dwight tried to take Michael's "that's what she said" joke and he got way too upset.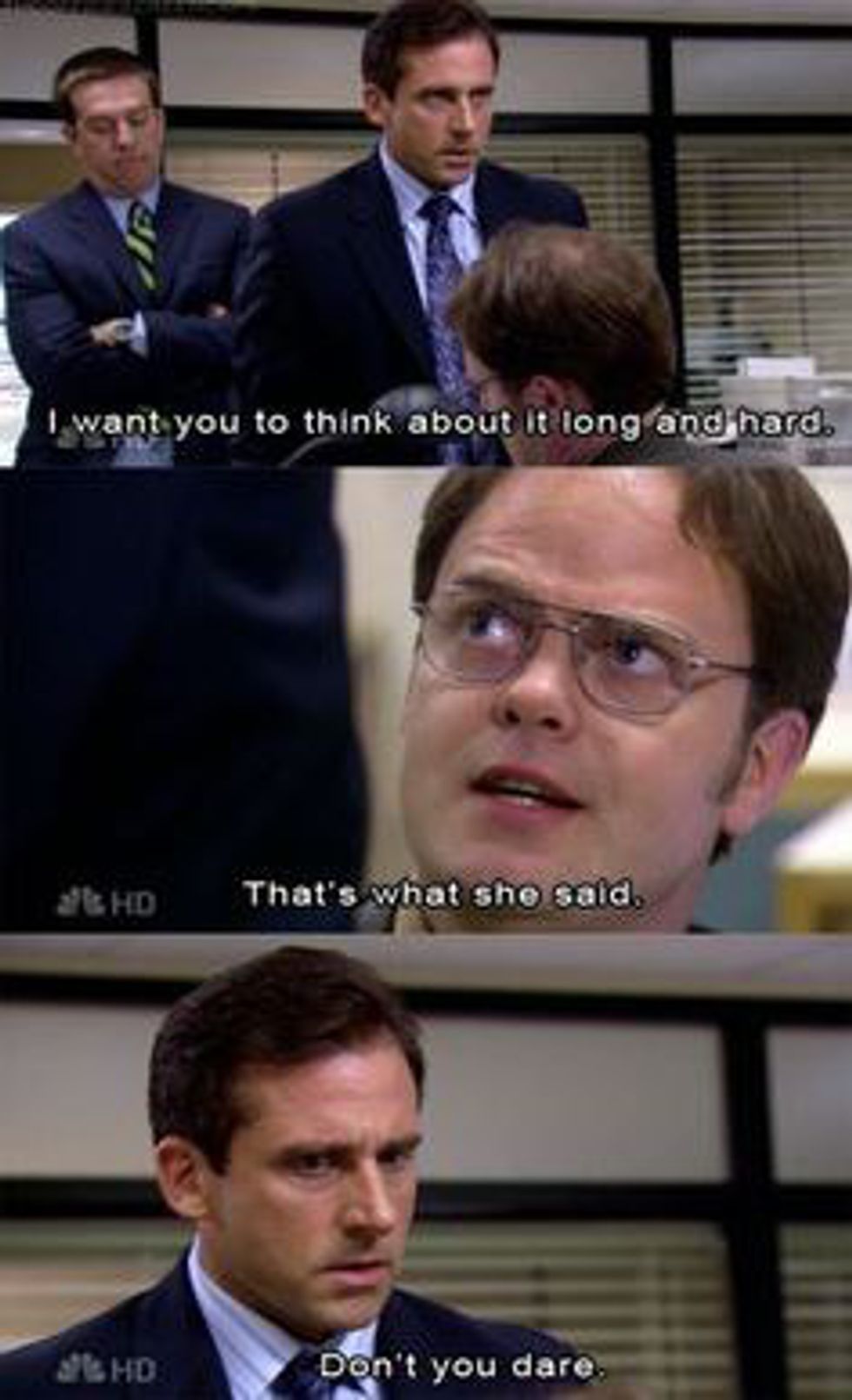 4. Most of the time Michael brought out the 'tude was when talking to Toby. But I mean, come on, this is just gold.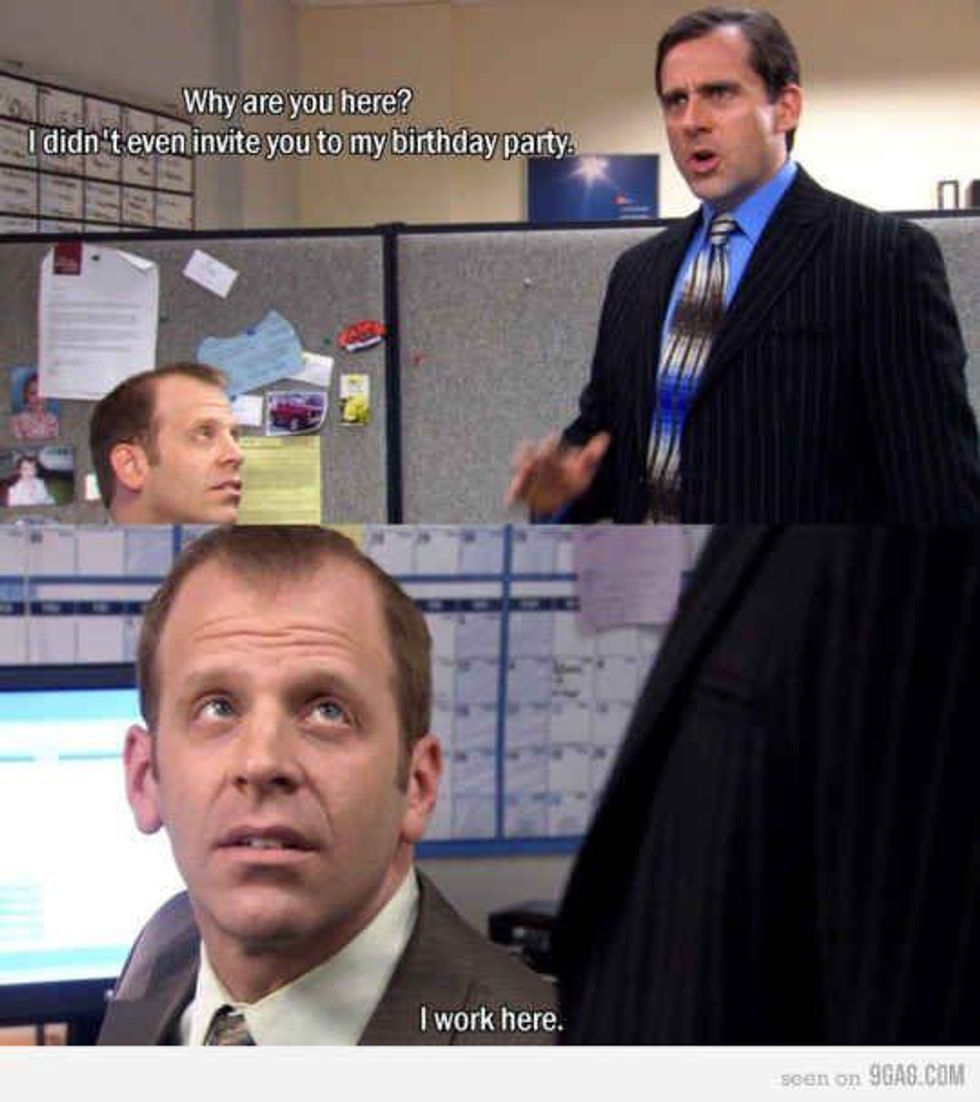 5. When people in the office were telling Michael that he bought a women's pant suit and he got so upset that he just had to explain himself to the cameras. That is a good tip when people ask if you're wearing men's/women's clothes.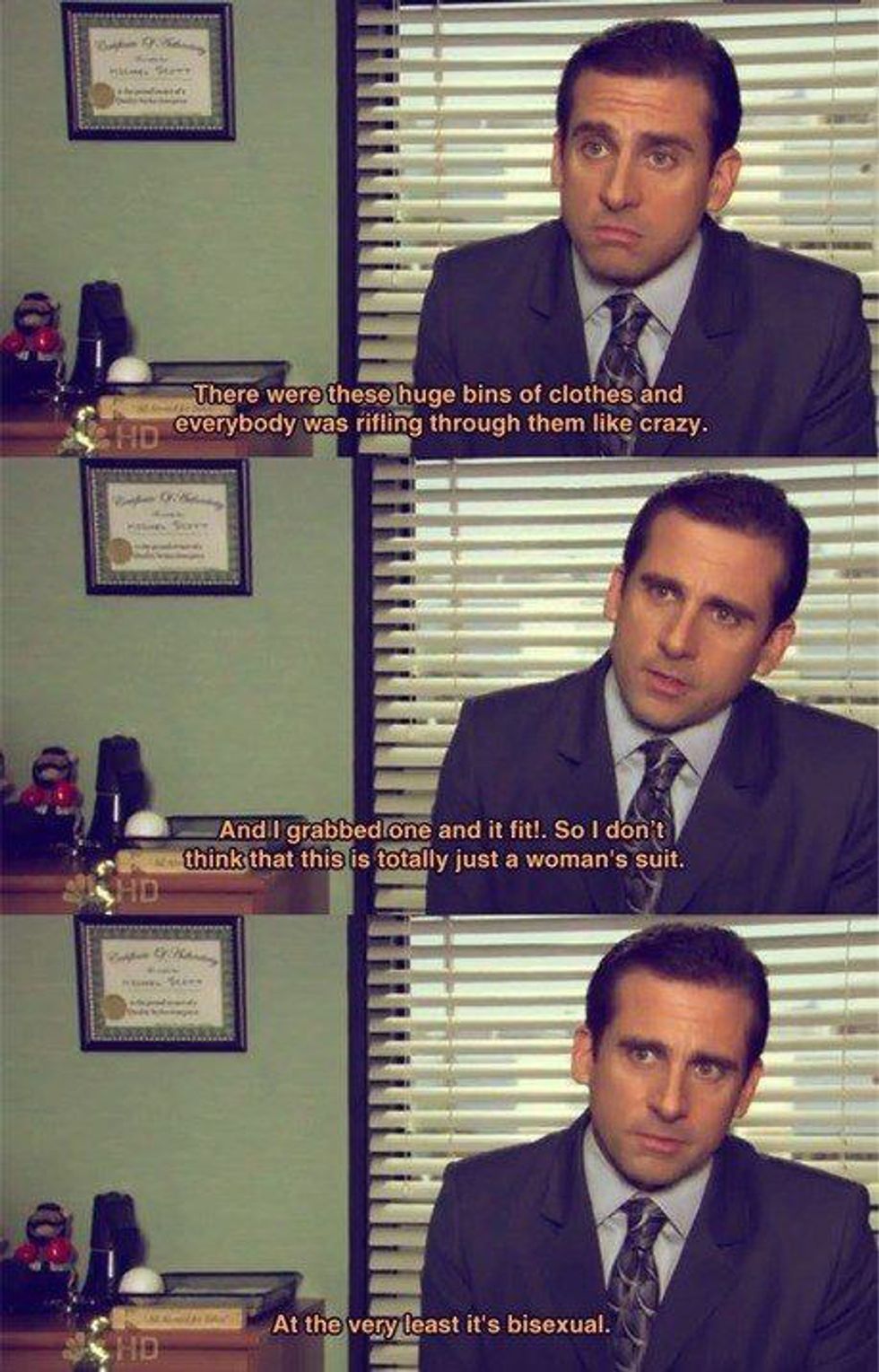 6. When the attitude comes out yet again to try to prove that he is the most efficient manager in the game.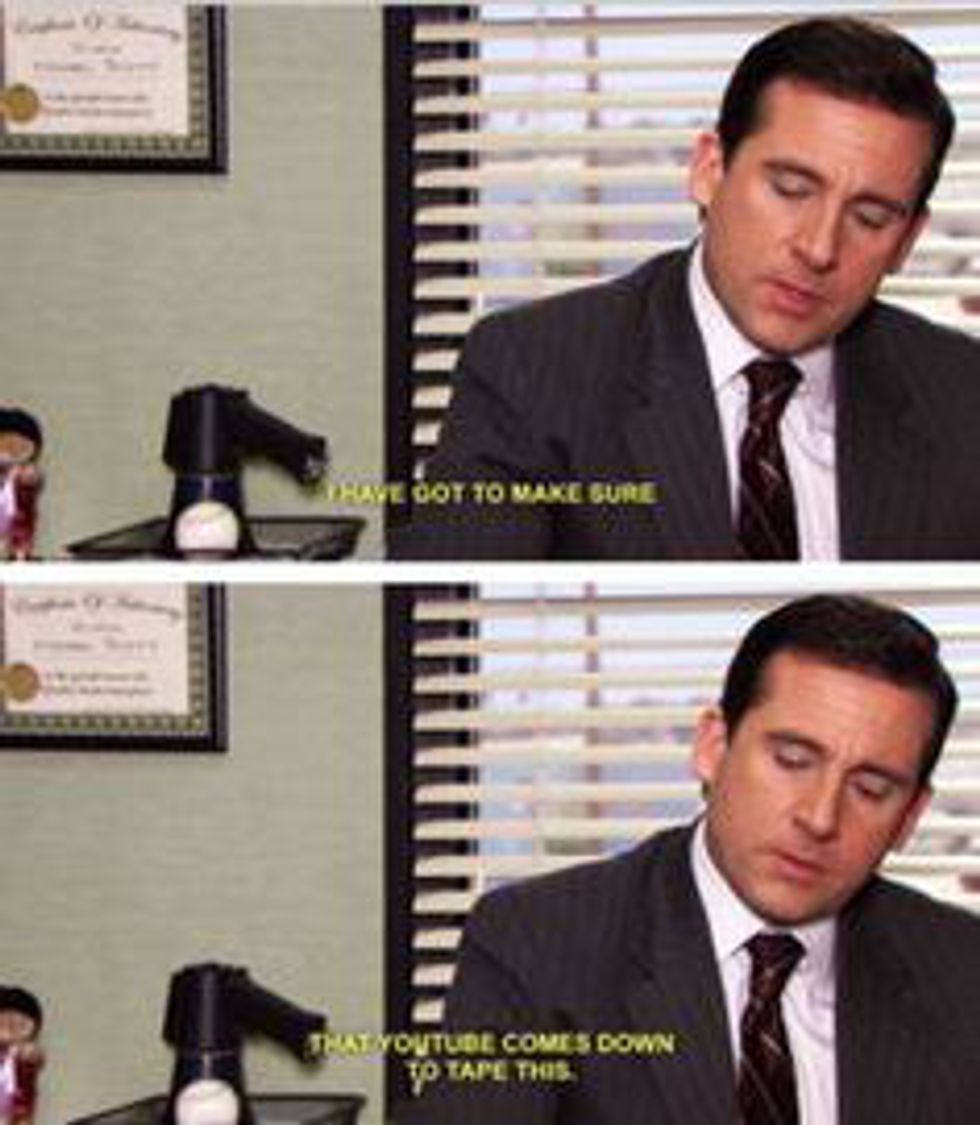 7. Here we go again with Michael acting like the world revolves around him.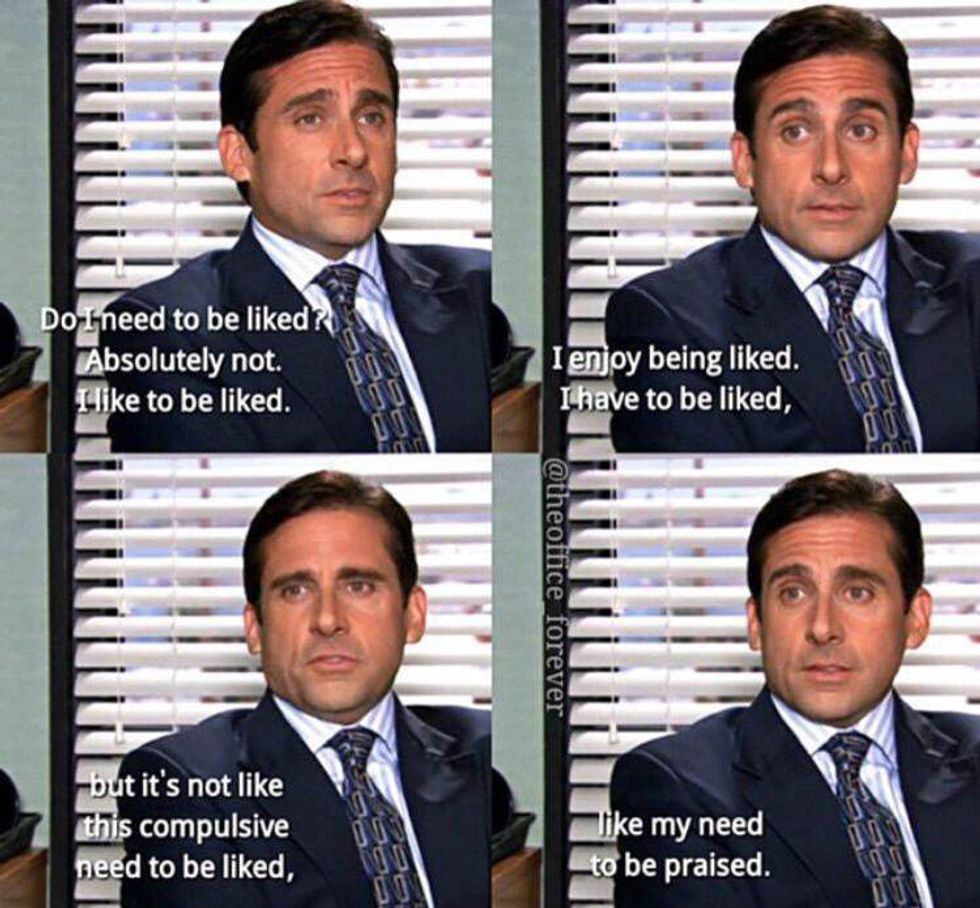 8. Honestly, this next one just leaves me speechless.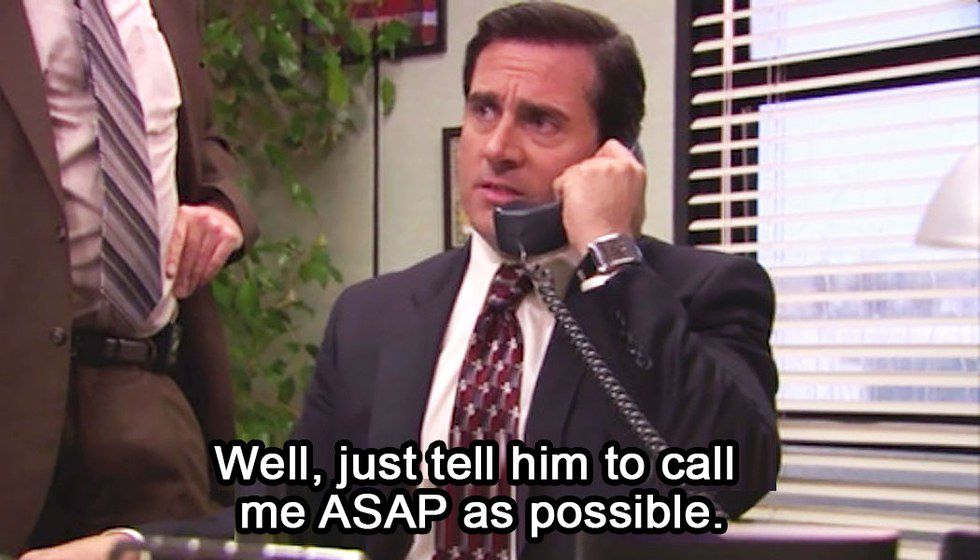 9. When Michael didn't like the new management so he literally quit and started his own paper company.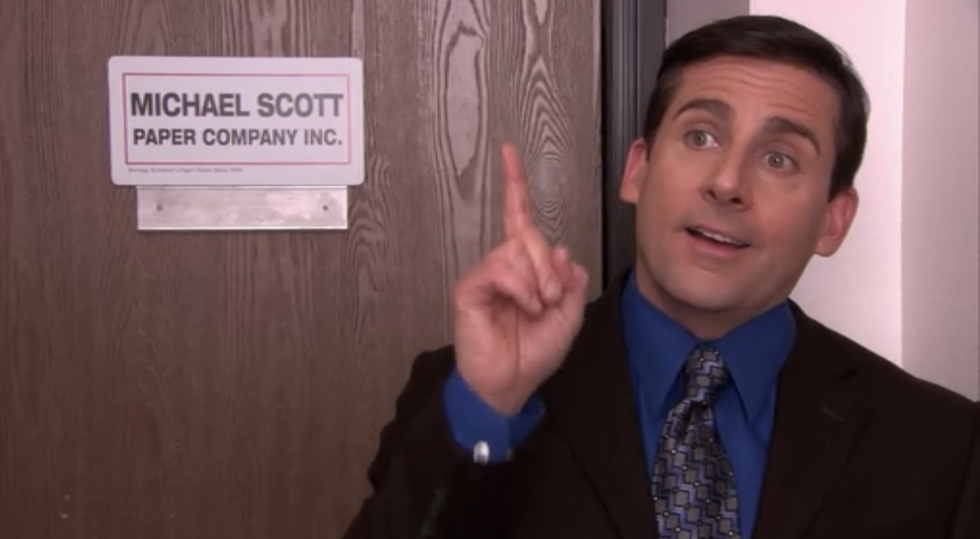 10. When we quickly found out that Michael cares about the Burlington Coat Factory much more than he worries about other people's feelings.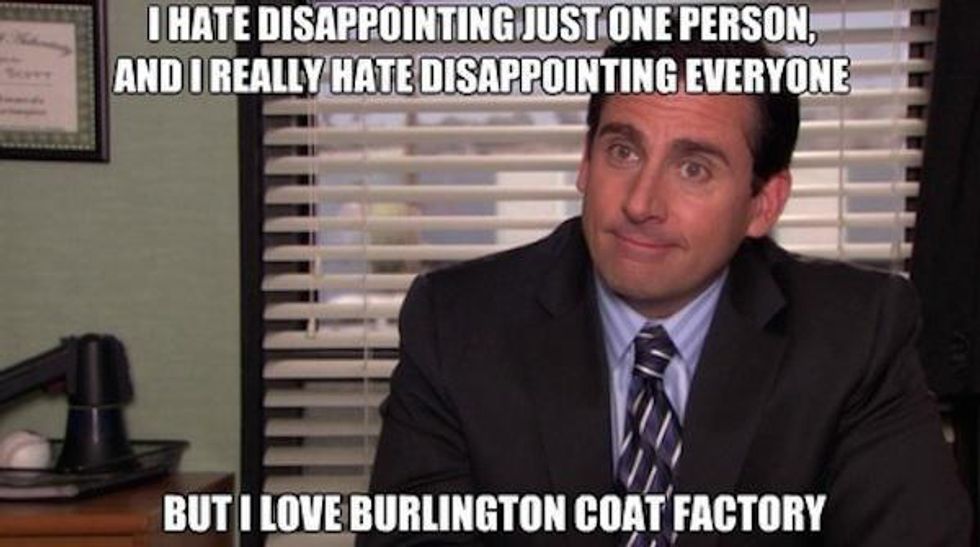 11. When he talks just to get the attention on him, but doesn't know what he's saying half the time.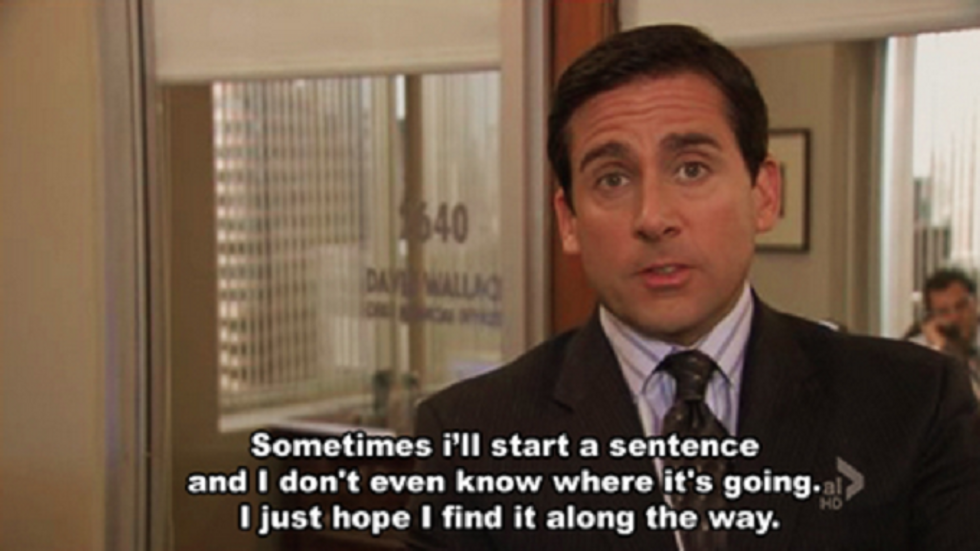 12. Or that time he didn't want to sound stupid, so he played it off as best he could.
13. Here he is with his ego again! He bought himself that mug ...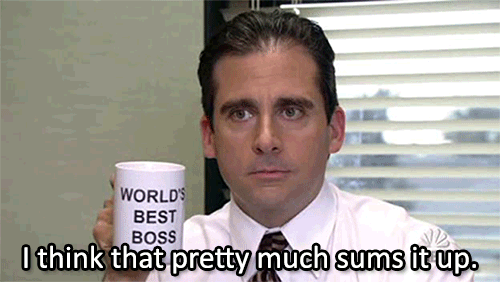 14. At least his attitude lets him know that he can be as blunt as he wants.