The world of beauty has certainly changed dramatically over decades of influence. Let's look back 50 years ago and see how we got to where we are today!
The 1970's: Punk Rock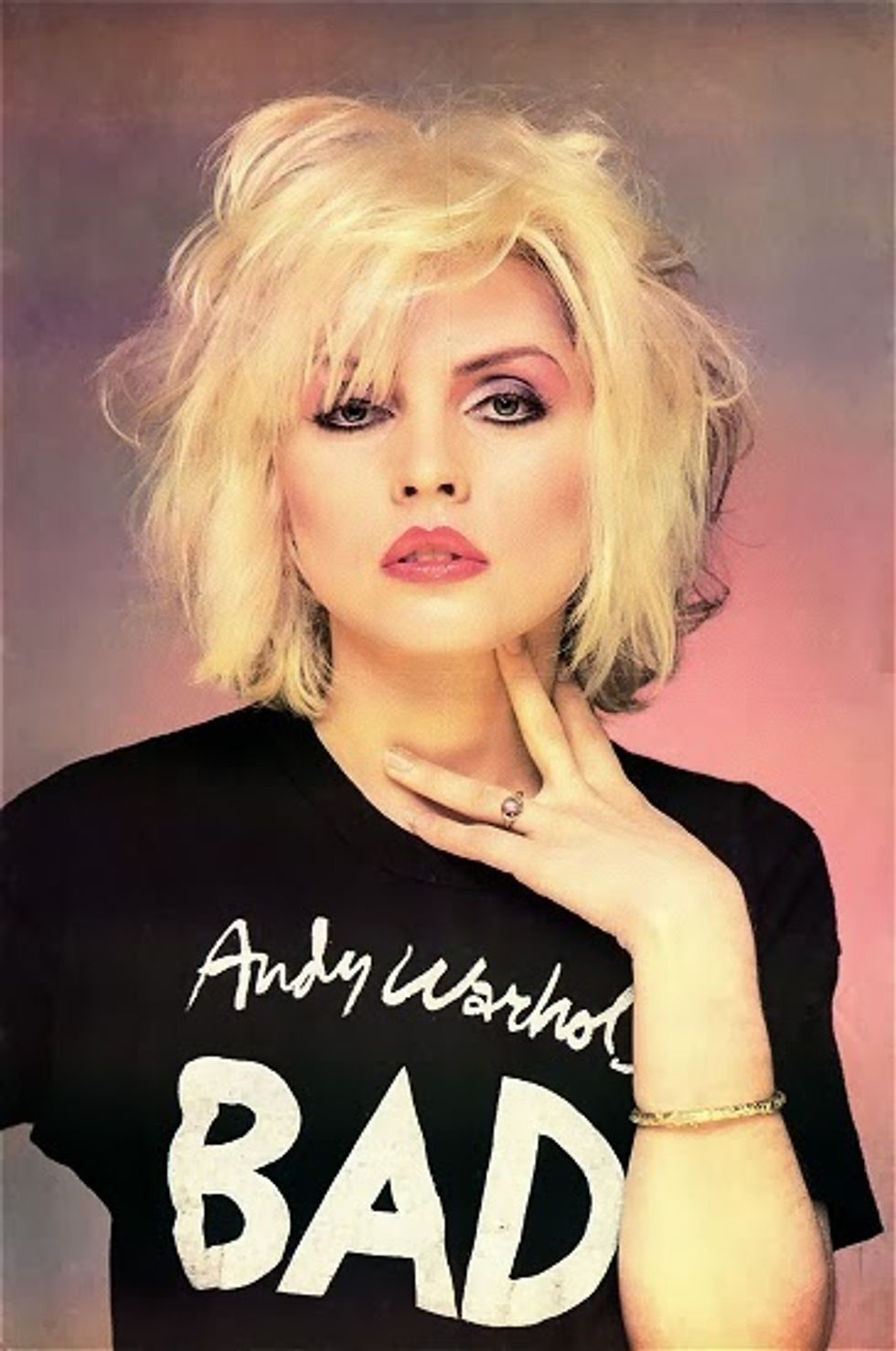 Pictured: Debbie Harry (Blondie)

The 70's were all about the eyeshadow! Bright colors or simply jet black shadow was meant to grab attention. Messy hair was also a feature of the time. As the punk rock movement was gaining popularity from bands like the Ramones and Blondie, the look eventually transitioned well into the 80's.
The 1980's: Dance Pop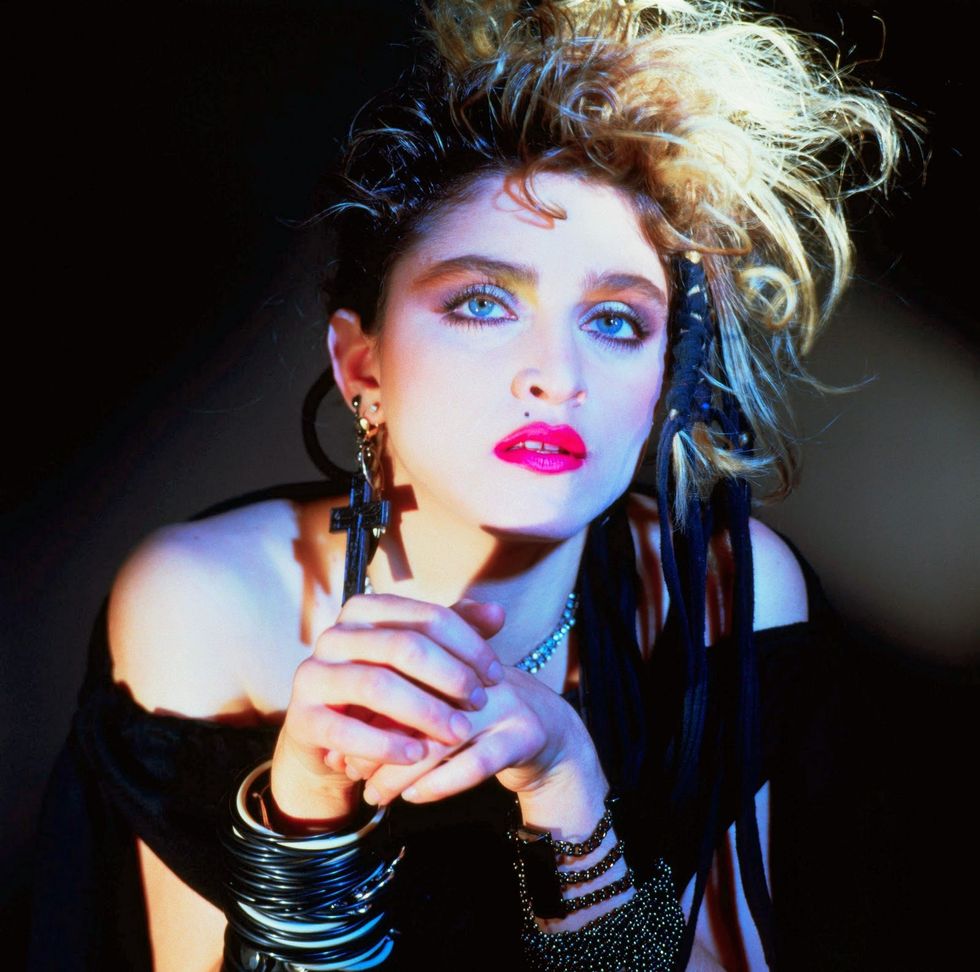 Pictured: Madonna

As we see punk fashion creep into pop music, an edgier style starts to form. Sporting bold lip colors, controversial symbolism, and a clash of classic and risque attire, Madonna's influence left the 80's in liberating expression.
The 1990's: "Au Naturale"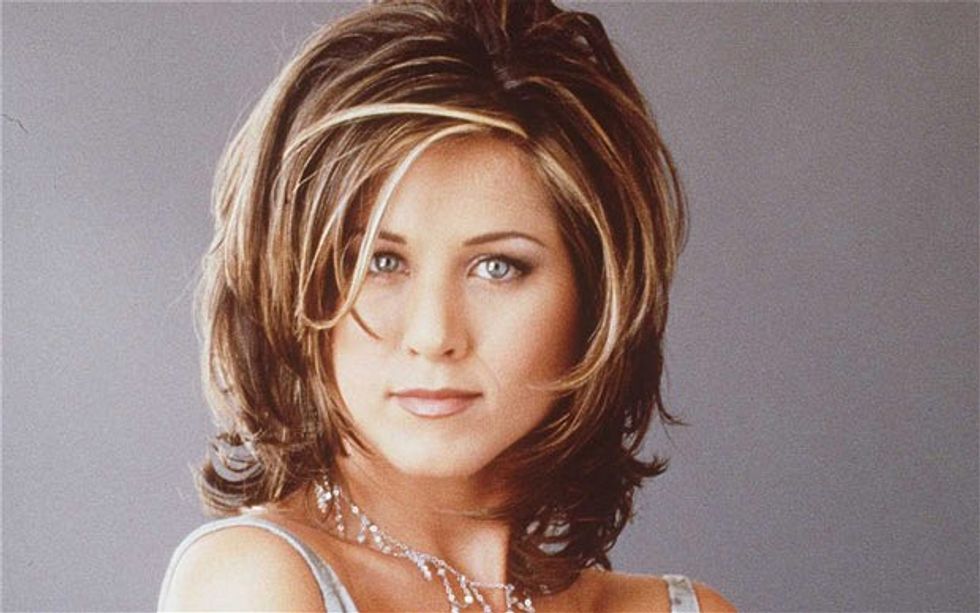 Pictured: Jennifer Aniston

The makeup of the 90's was either a "no-makeup makeup" or in reference to the grunge movement. Most women leaned towards a routine of powder foundation, brown mascara, and a nude lip. Grunge makeup was typically worn by singers like Courtney Love, usually had smokey black eyeliner and a dark lip.
The 2000's: Bubblegum Pop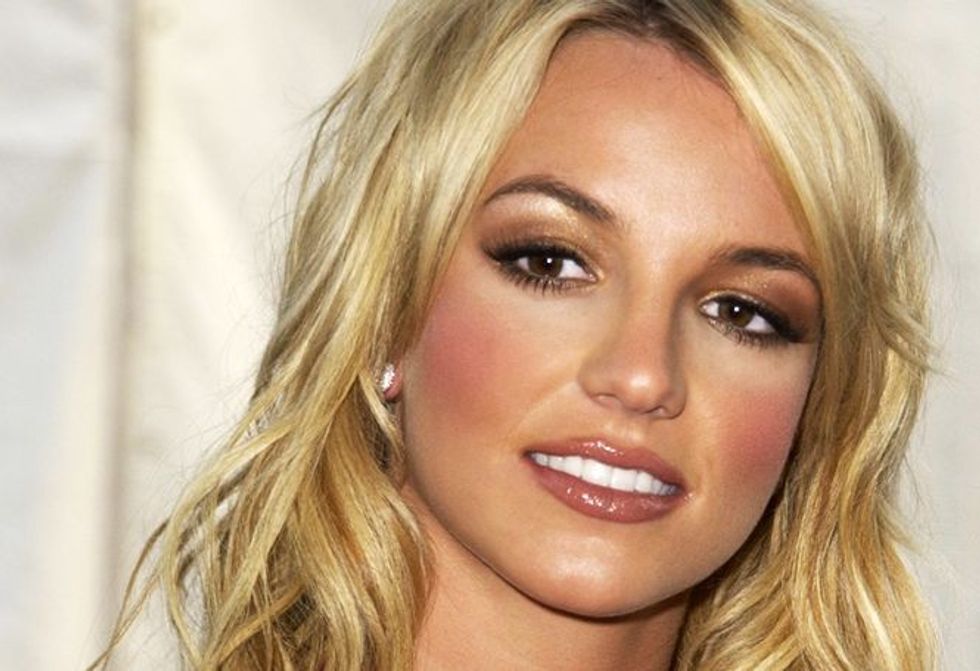 Pictured: Britney Spears
Lip gloss, shimmer, and foundation that was way too dark for out skin was typically worn by women such as Britney Spears, Christina Aguilera, and Kelly Clarkson. Harsh and chunky highlights were often a popular look as well. Despite these looks being as they were, everything changed when social media came into the public eye.
The 2010's: Instagram Makeup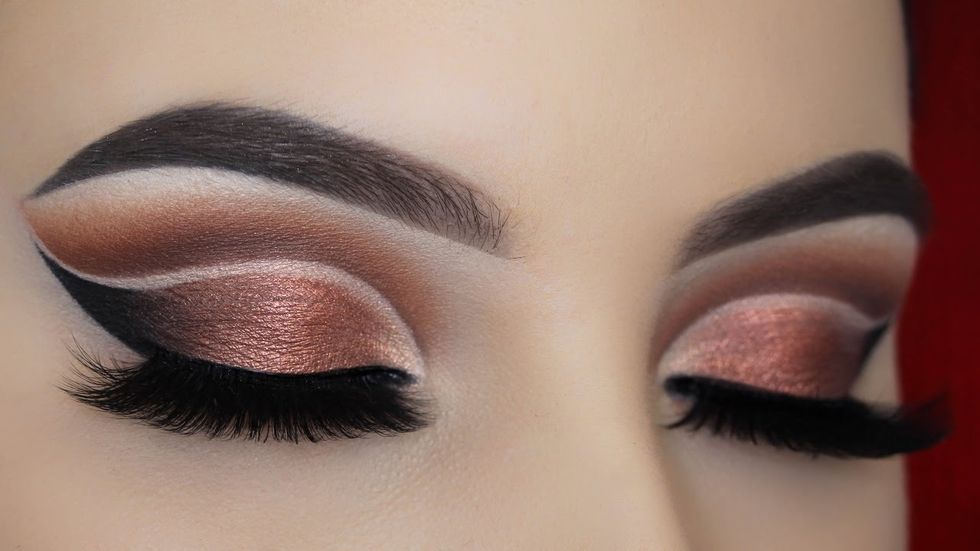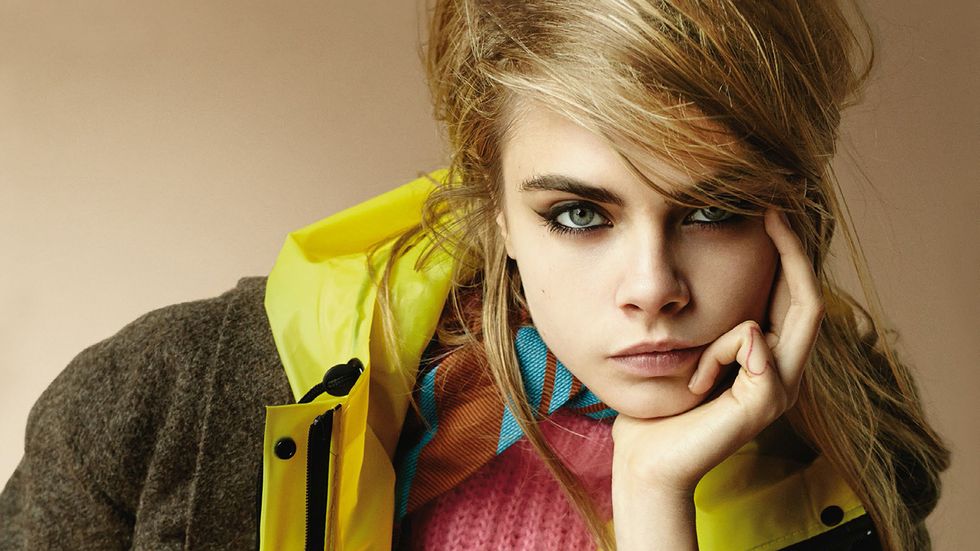 Pictured: Cara Delevingne (Below)
There really is no unifying theme when it comes to the makeup of this decade, this is because of social media outlets such as Instagram. On here, the exchange of beauty idea/tips are more frequent and the final products are often diverse in nature. As shown above, a cut crease is often a more glamorous and bold look, while the more subtle look that Cara Delevingne is sporting is more common among the average makeup wearer. Experimenting with colors, textures, and shapes is all what makes this decade stand out.