Everyone thought Taylor Swift was just a goodie goodie. Now after the whole Kanye West fiasco, the truth finally comes out, Taylor Swift isn't who she pretends to be, she's just like most singers. She's out there looking for attention. How she got away with her act for so long is beyond me. She has had numerous boyfriends who she turned on and bashed in songs, and got away with it. Every time she broke up with a guy everyone would say, "Oh I bet she's going to write a song now" like it was all okay. She put on a great acting display at the Grammy's in which she acted like she was happy Ed Sheeran beat her for best song. She won an award that night and was happy, but when Ed won she lost her damn mind. She started jumping up and down screaming so all eyes would be on her during Ed's moment. If you actually thought she was happy you need an IQ test ASAP. Now the boiling point, her basically saying Kanye insulted her, even though he said he talked to her about it. Turns out Kanye did talk to her, and she embarrassed his musical creativity. Not only was she lying, she tried to hurt the reputation of another artist. Now I'm not the biggest Kanye fan, but even I have to feel bad for him here, he's being called a liar by an artist with a bunch of young fans that stand by Tay Tay. For all you football fans, Taylor is the JJ Watt of singing. She said all the right things, and put a smile on her face. However, now it has all flipped on her. Don't worry Taylor I'm here to offer some advice: It's time for you to embrace the villain that you are.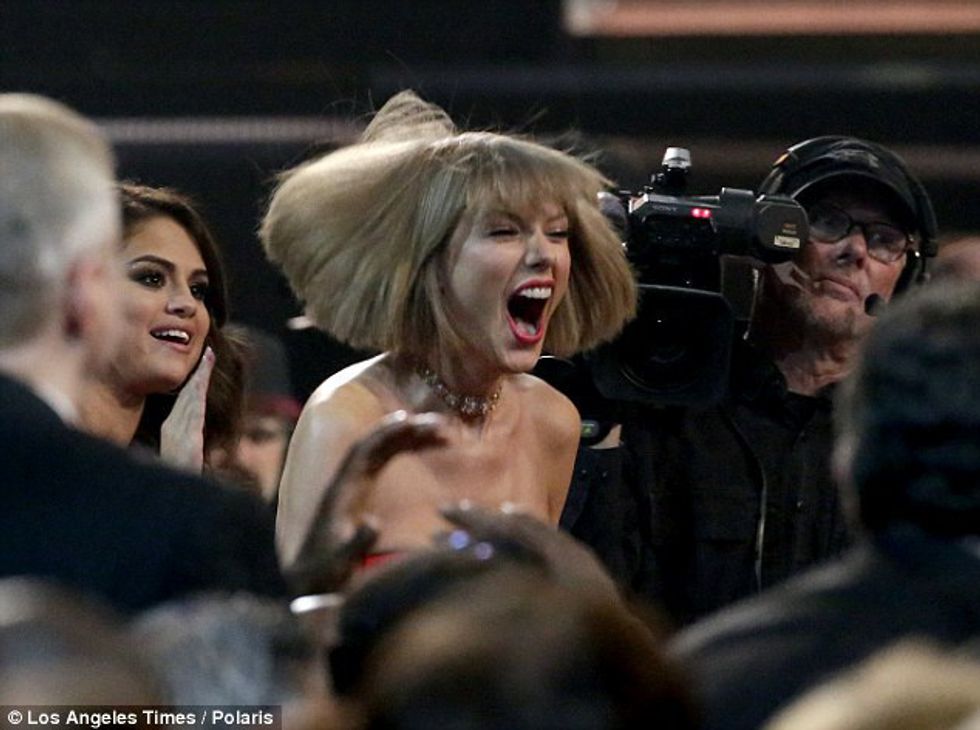 Taylor Swift's reputation has definitely taken a big hit, so the best way to combat this is by embracing the roll she now has, the bad girl of pop music. No longer will she have to pretend to be America's sweetheart. I don't want Taylor to become Miley 2.0, I need her to become the next Miley Cyrus. Prior to this event Taylor produced jam after jam. Now that she has no image to preserve she can just let loose. Miley Cyrus became relevant again once she shook the Disney image and started being herself. Taylor Swift has it easy, she can just follow Miley's footstep. You can't look any worse then you do right now, and your songs will still be bangers.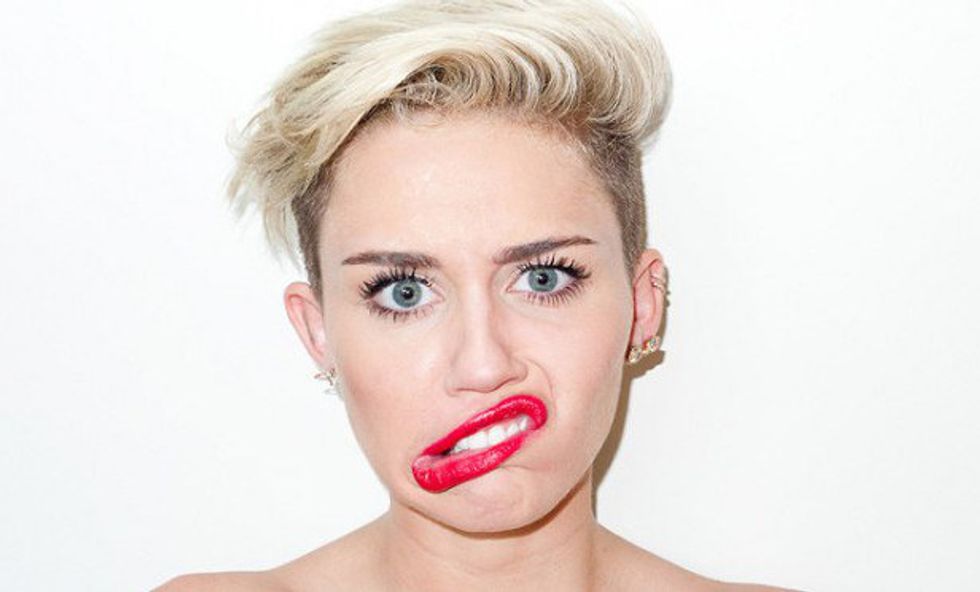 Side note: Sneaky good move by Kim K (I write Kim K not because I'm basic, but because I'm too lazy to look up how to spell Kardashian) sneaking back into the spotlight. It's been a long time since I heard anyone mention Kim, and just like that she is right back in the public spotlight.