Orange Tabby cats were found to be the most gregarious. They both purr and meow a lot and will always want to be near their favorite human. They are known for being very affectionate and not shy at all about expressing themselves. Each orange tabby will have their own distinct shades of orange, reddish or perhaps even cream-colored hue distinguishing them from their fellow orange counterparts.
Tiger is the kind of cat who knows what he wants and goes for it. He is always up for a great time but loves to chill out just as much. While is naughty streak can get him into trouble, his sweetness gets him right back out of it. Get to know Tiger a little better below.
About Tiger:
Age: He'll be 7 in October 2020!
Weight: 12 lbs.
Where they were born: Outside
Current location: Dallas, Texas
Nicknames: Tigey
Best friend: Julia (my daughter)
Favorite toy: Cat pillows filled with catnip.
5 Random Facts About Tiger:
1. Tiger's favorite food is Tuna and if I open a can and don't share he gets super clingy until I give him a bit.
2. Tiger loves to look out the window and watch people, birds, and squirrels go by outside.
3. Tiger's momma was a stray who occasionally visited a friends's patio and ended up needing some help to care for her babies.
4. Tiger loves catnip and if we open mint anything, he is up in your face trying to sniff it out.
5. Tiger's favorite pastime is napping. He curls up and conks out for hours on end.
3 Things They Love To Do With Their Human:
1. Take silly rides around the house in someone's arms.
2. Snuggle up on the sofa.
3. Play with cat toys.
The Best Pictures Of Tiger Ever Taken: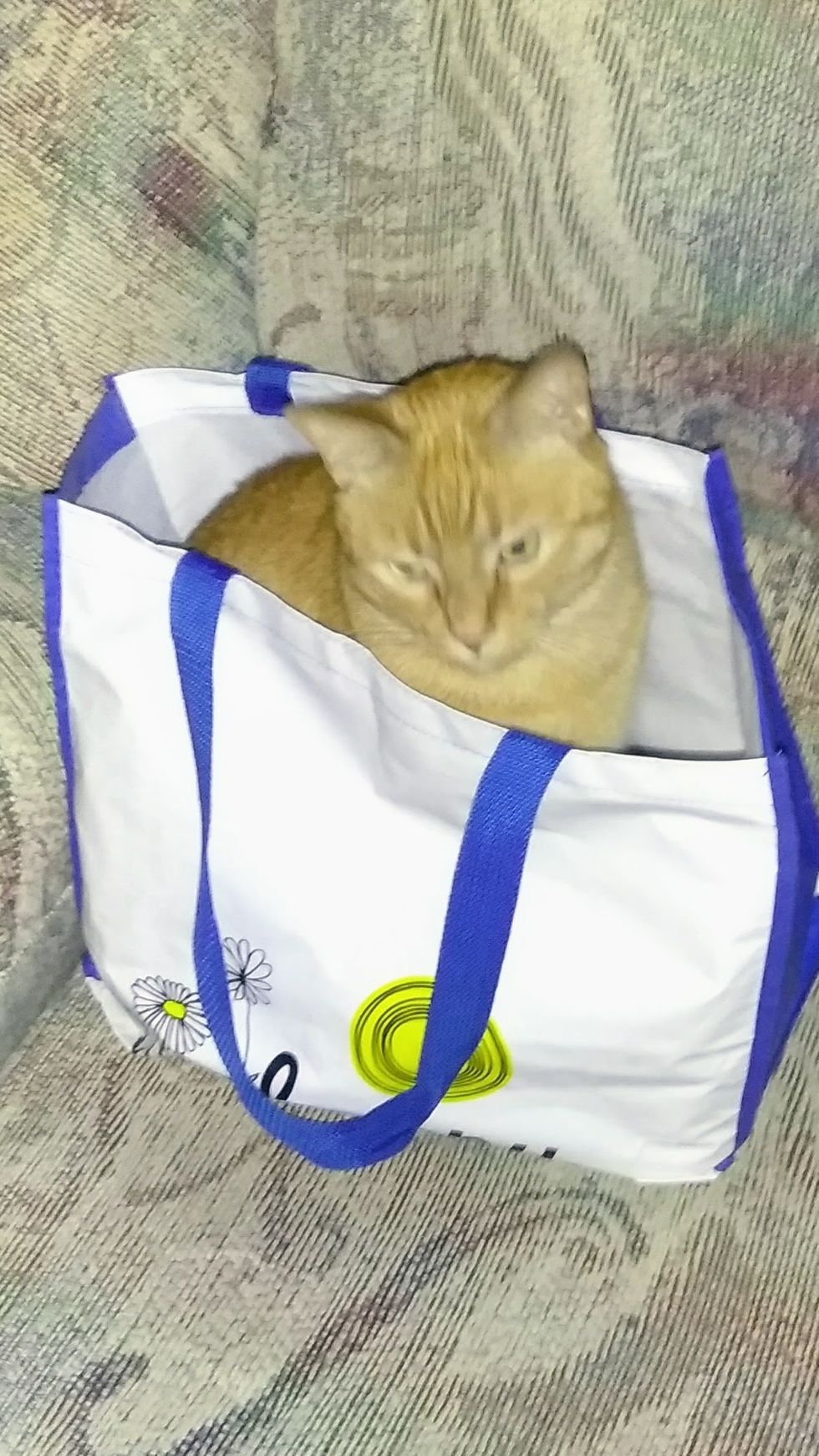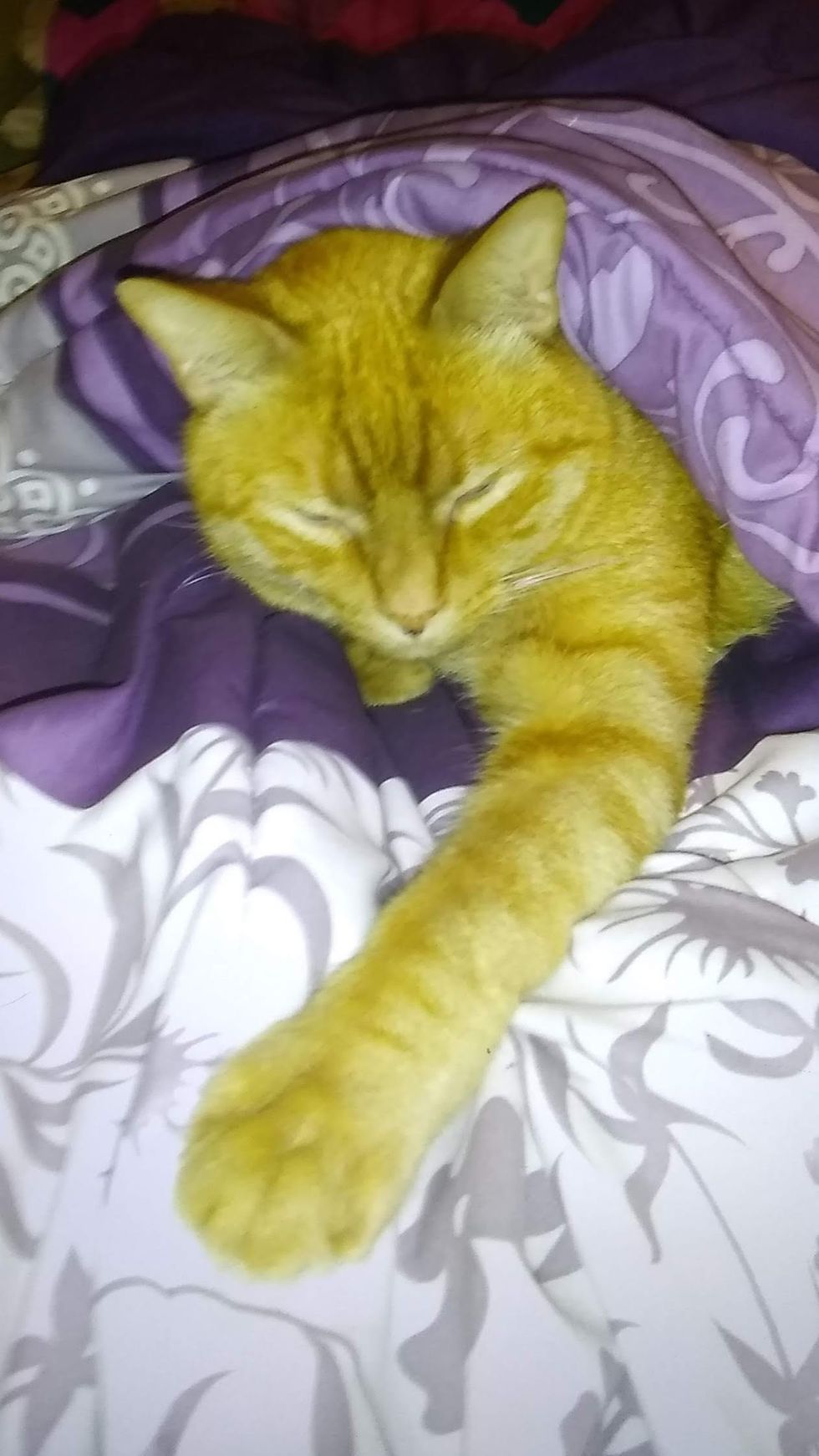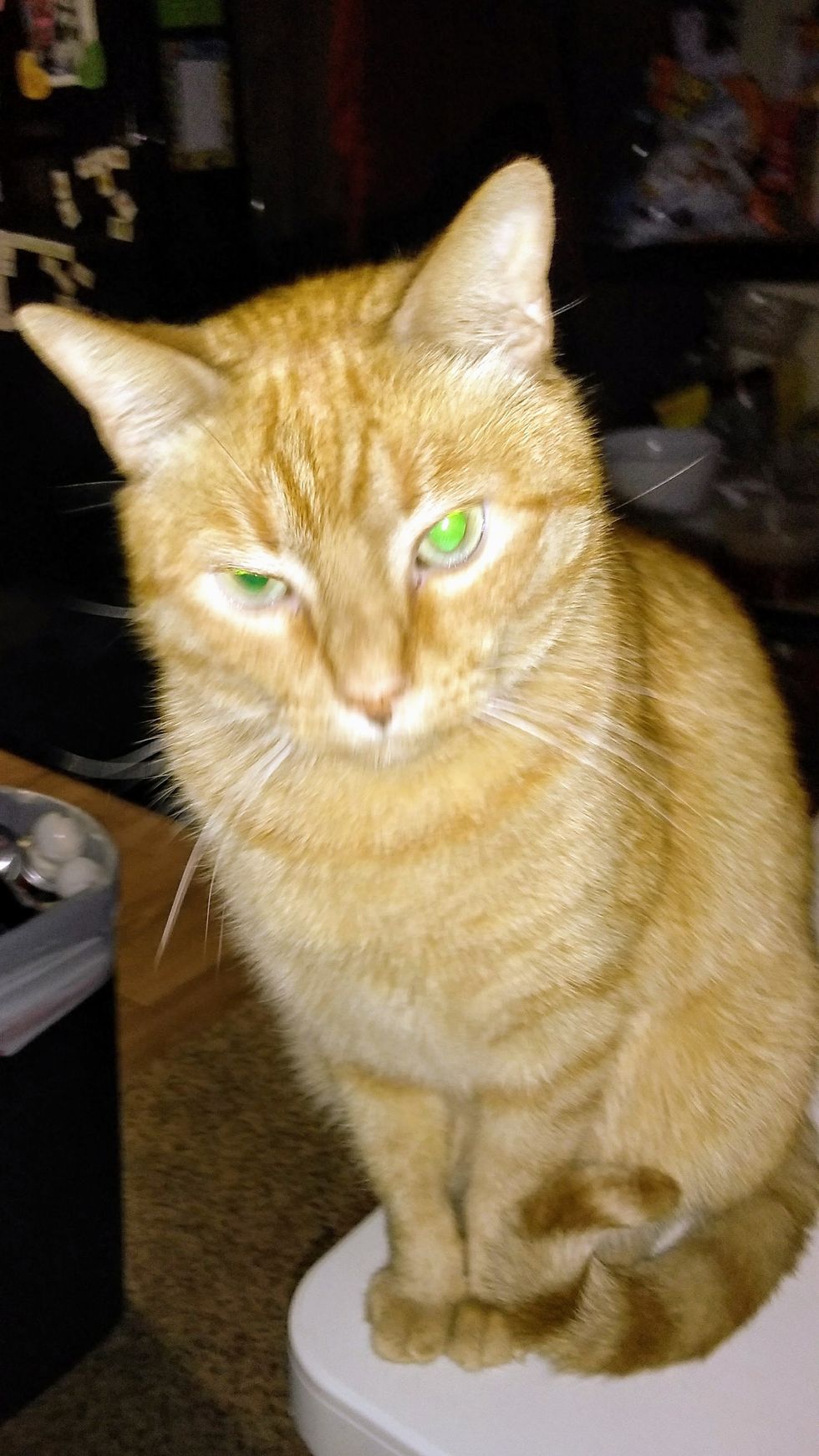 Want to follow Tiger's Instagram?

Instagram: Sadly, Tiger doesn't have an Instagram, but you can follow his human @rbn_rynlds for occasional photos of Tiger!