From 1998 to 2005 the girls that were created with sugar, spice and everything nice came onto our television screens almost everyday kicking some bad guy butt like Mojo Jojo, HIM, and Princess Morbucks.

"The Powerpuff Girls," a well-known, late 90's kid-favorite cartoon show is coming back on the air. The only trouble is Bubbles, Blossom, and Buttercup don't have the same voices. Apparently, Cathy Cavadini as Blossom, Tara Strong as Bubbles, and Elizabeth Daily as Buttercup were never asked to come back and voice for the reboot. Instead, there are new girls voicing the three girls that we grew up watching.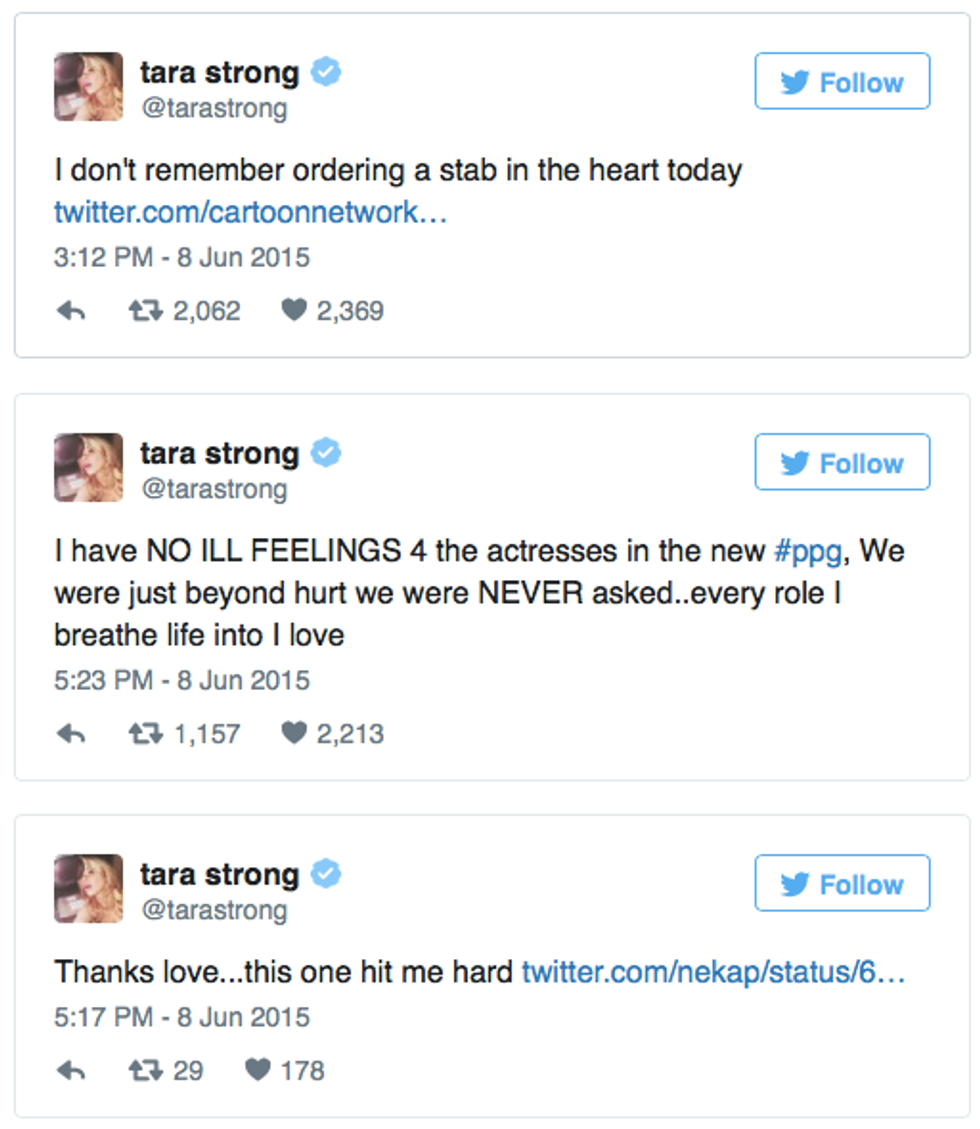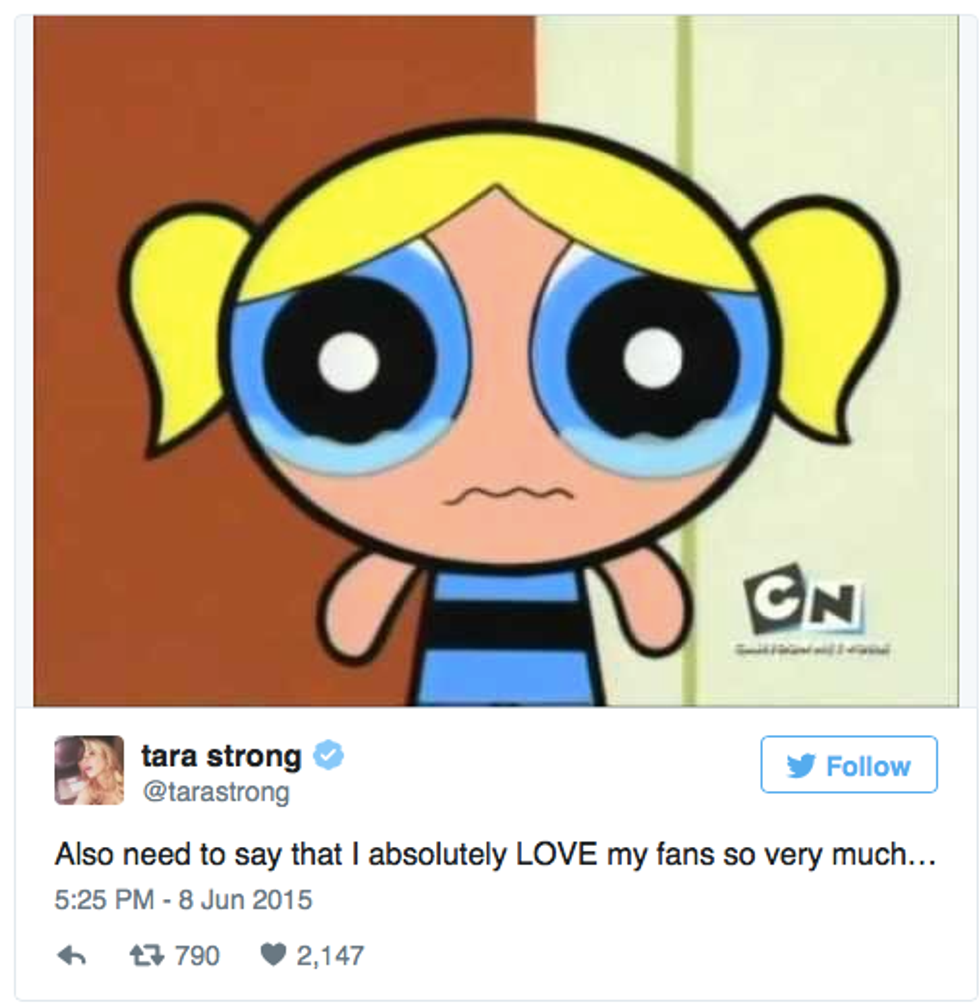 Amanda Leighton, who has been apart of a lot of recurring roles and extras in shows such as "The Fosters," "90210," and "Pretty Little Liars" is going to be the new voice of Blossom.
Kristen Li, who is playing Bubbles, voiced in "Monsters University" and the video game "Broken Age."
The final Powerpuff girl, Buttercup, is being played by Natalie Palamides is known for rolls in "My Name is Vivienne," "Freaks of Nature," and "Burning Bridges."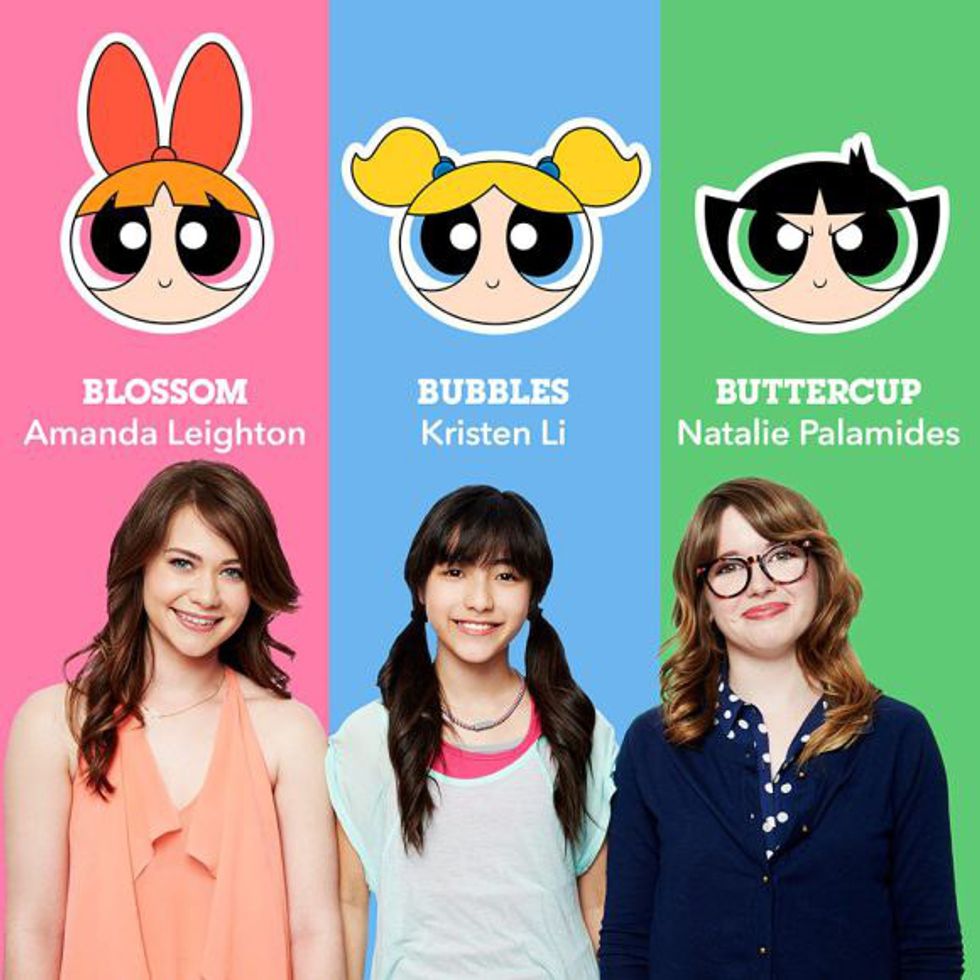 The rest of the Powerpuff crew though were offered their jobs back for their character's voice such as Tom Kenny who voiced the Narrator/Mayor.
Aside from the new voices the Powerpuff Girls are also getting a new look. For starters, all of the girls hair has been changed. For Blossom you can now see her ponytails in her pigtails and they are a bit higher up on her head. Blossom's signature bow now looks like more cartoon bunny ears that round out at the top. Buttercup's hair now has an Alfalfa look look in the back, but has kept her known curved up hair.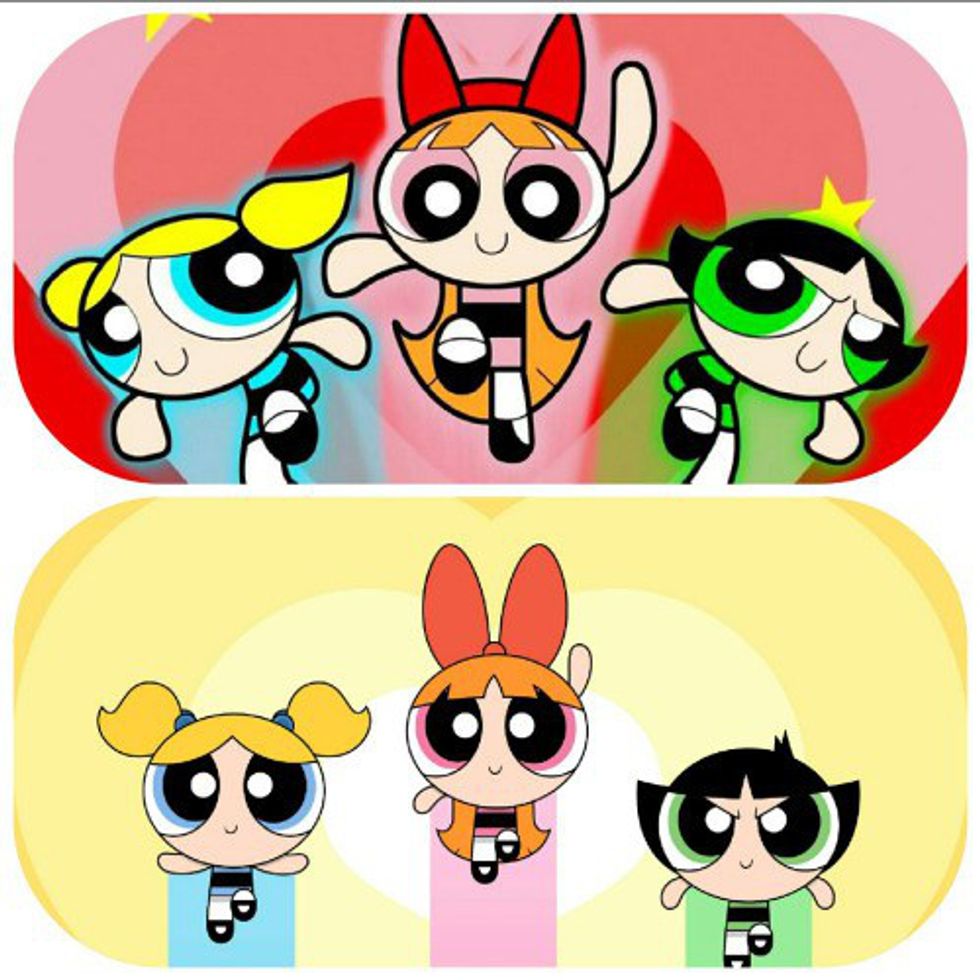 (Picture on top is the old Powerpuff Girls, and the one below is their modified version.)
The villains for the new "Powerpuff Girls" has yet to be released on whether they are bringing back certain characters to the show or not.
The girls that fought crime every day are back in action, but will this newer version be a hit? Below is a small preview of the new show: