With roughly two months of 2020 left, it is safe to say that there is no clear end in sight when it comes to the COVID-19 pandemic. As the weather begins to get colder, we will once again find ourselves spending more time inside. With that being said, if you're searching for purchases to refresh your quarantine space and help keep things interesting, look no further.
New Bedding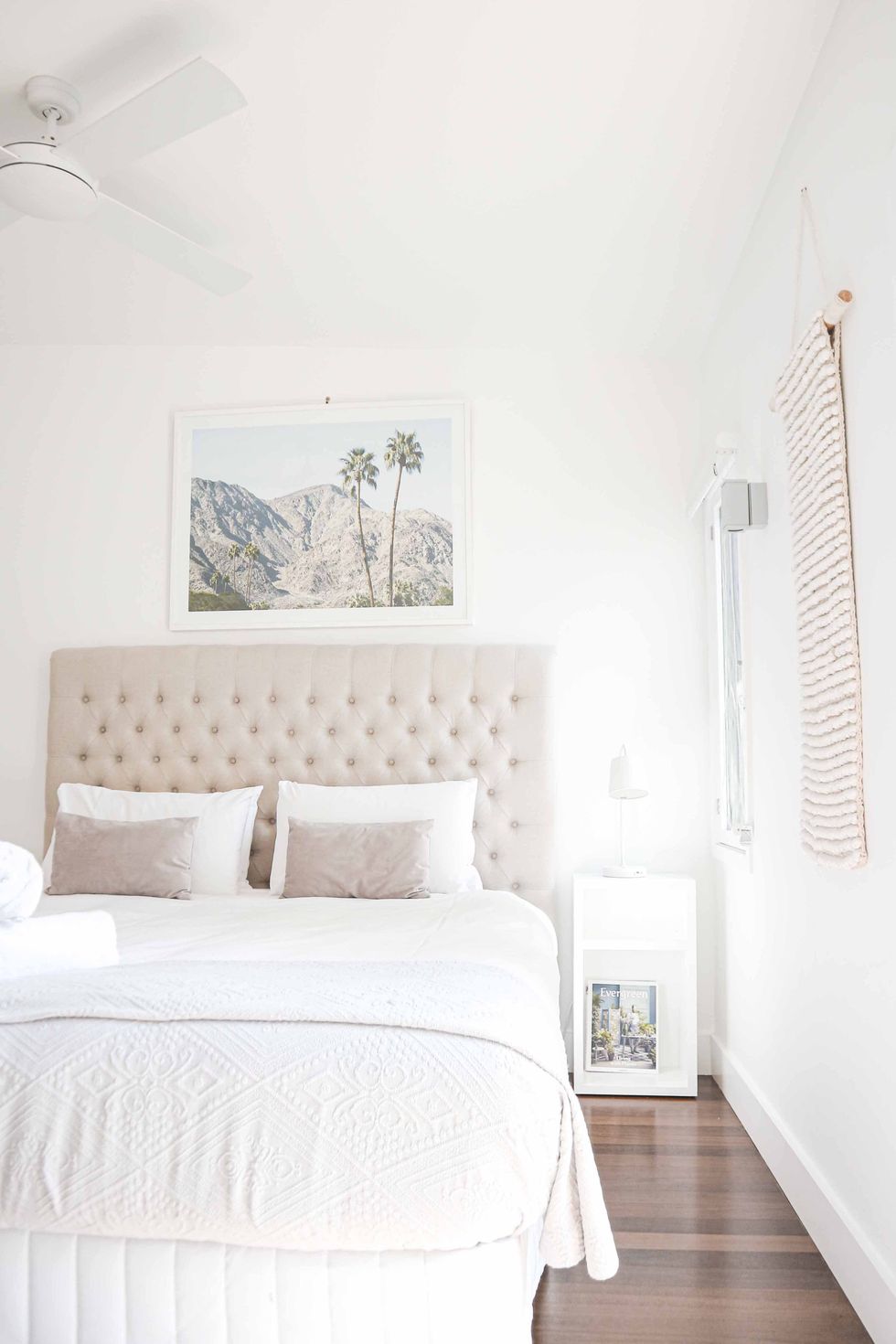 white bedspread Photo by
Kim Schouten
on
Unsplash
I don't know about anyone else, but I spent quite a bit of time in my bed watching Netflix back in March and April. A few months later, I was moving into a new apartment and decided to buy new sheets, new pillows, and even a new mattress. Though you don't need all of the above to help refresh your bedroom style in quarantine, consider buying a new duvet or comforter in a fun color to brighten your room and brighten your mood.
Plants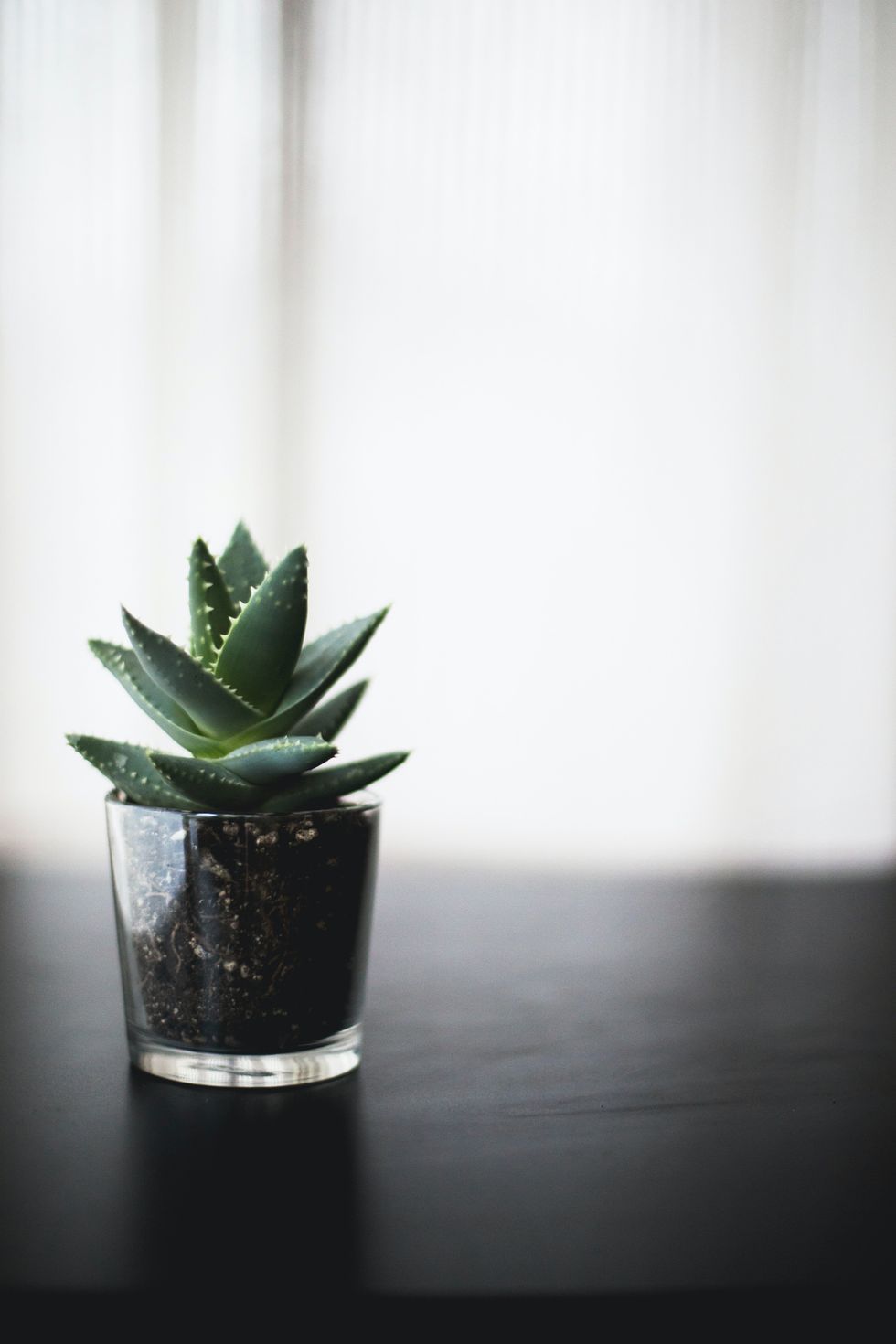 selective focus photo of succulent plant on black surface Photo by
Kari Shea
on
Unsplash
If you don't have the space for an all-out garden, I would highly recommend buying some flowers or succulents to place around your home. Plants are such a low maintenance addition to your space, but a pop of greenery here and there will surely lift your spirits and keep your home looking fresh.
Fresh Dinnerware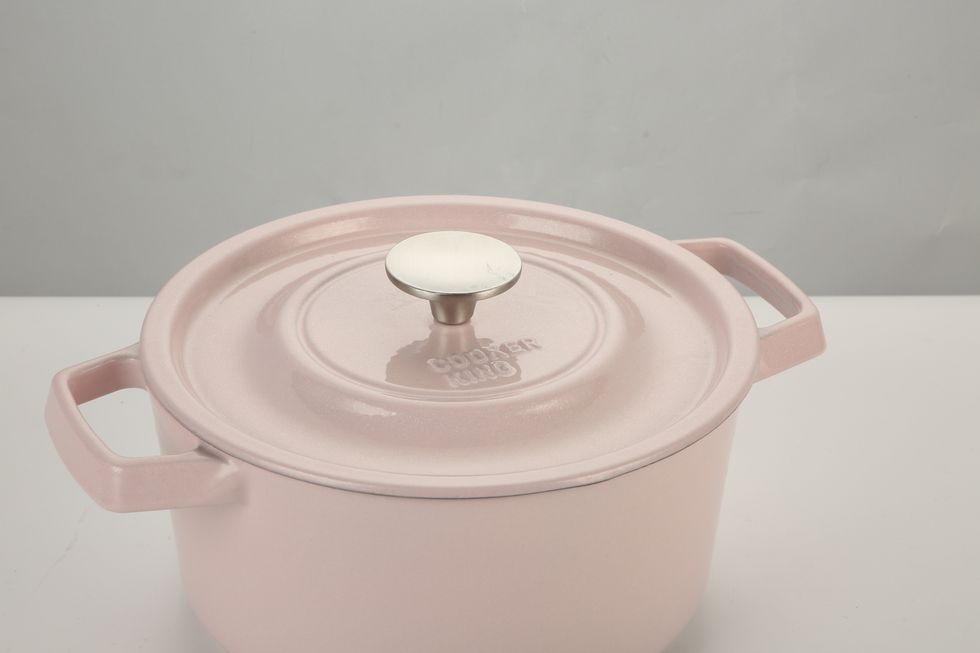 white plastic container with lid Photo by
Cooker King
on
Unsplash
If you're planning to spend your time at home within these winter months, make sure to allow for some time to be spent in the kitchen. If you don't already have one, I recommend purchasing a crockpot for this next round of quarantine. There are plenty of delicious recipes that can be made with a crockpot, and the aromas will give your home a very cozy feeling. If a crockpot isn't your cup of tea, I would recommend purchasing an air fryer. With an air fryer, you can cook many healthy alternatives to your favorite snacks and meals, leaving you with little cleanup and a full stomach.