Well damn, I didn't do any school work. But hey, at least I went to a job interview. I for one am not ready to go back to school. I know most can agree. Here are some thoughts most college students have after spring break.....
1. You wonder why Spring Break isn't two weeks; you could use another week.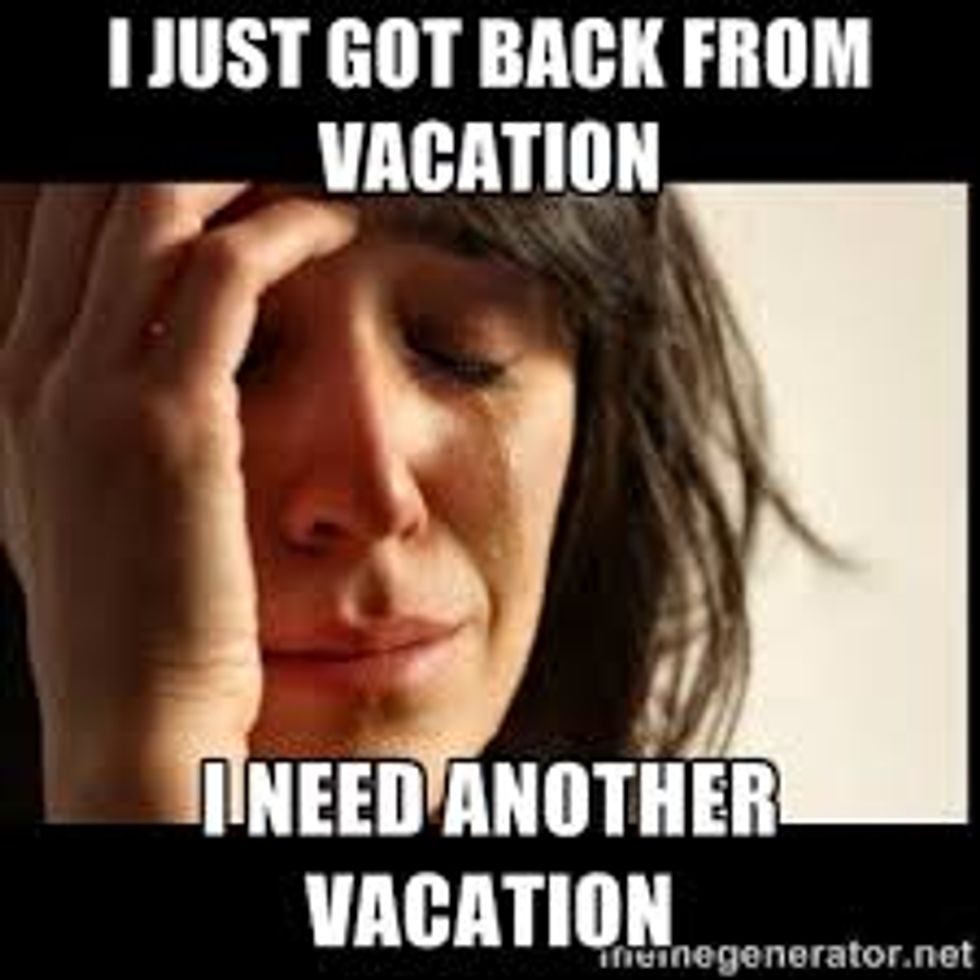 2. You reminisce about all the wonderful times you had over the past week.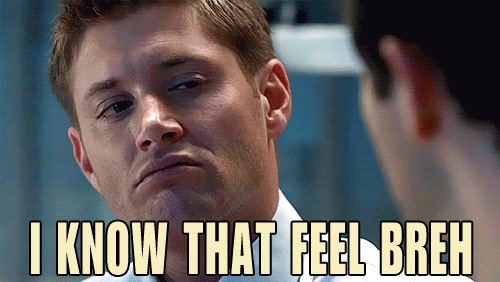 3. You're pissed because you don't go to a school on the west coast.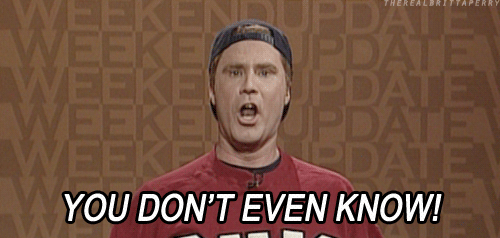 4. You are SO not ready for classes.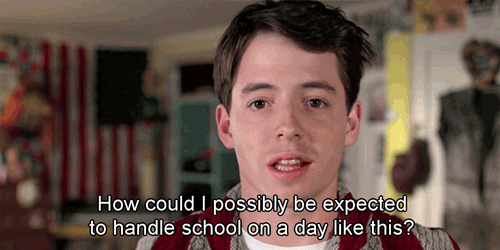 5. You wonder where you put this semester's syllabi.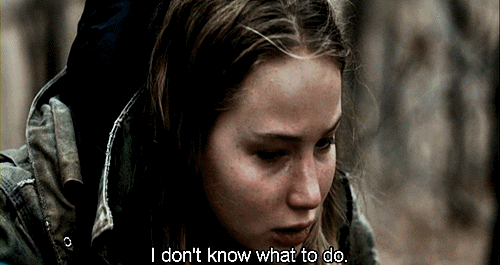 6. You hope people notice your slight tan.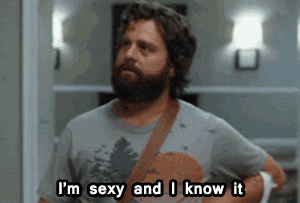 7. It feels like you haven't seen your friends at school in years.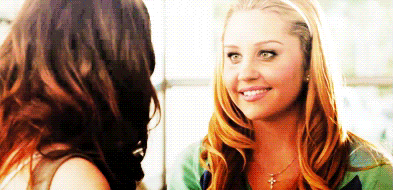 8. You try to catch up on all their drama.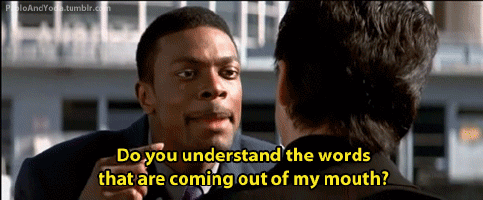 9. It also feels like you haven't studied in years.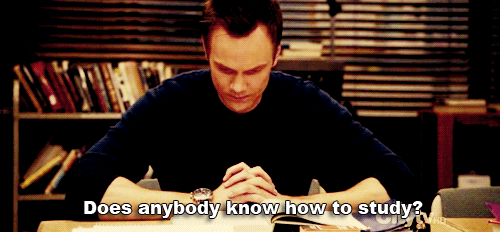 10. All you can focus on is what occurred during the past week.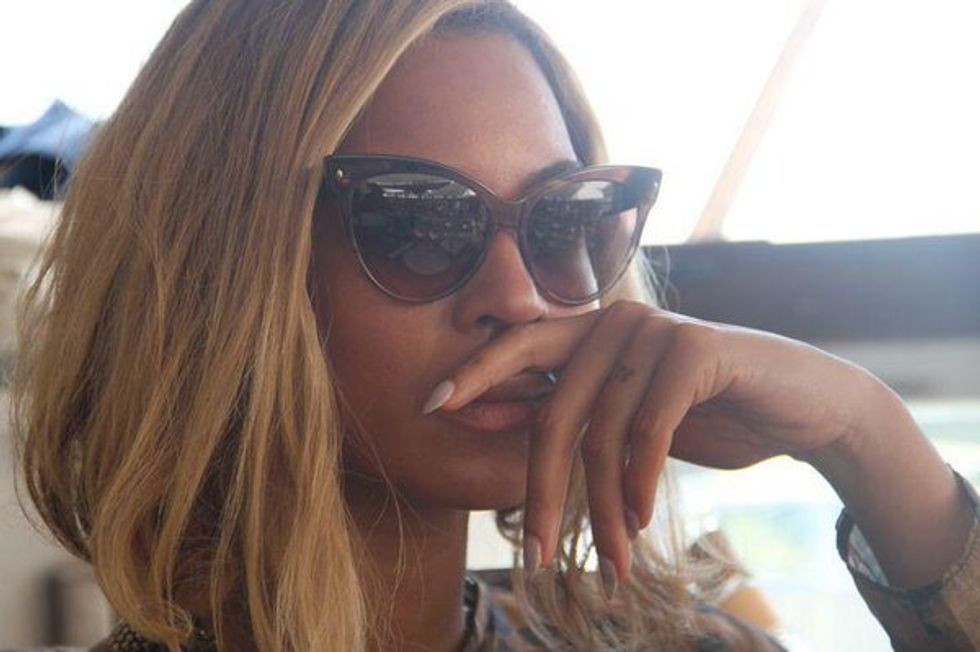 11. You long for warmer weather and sunshine.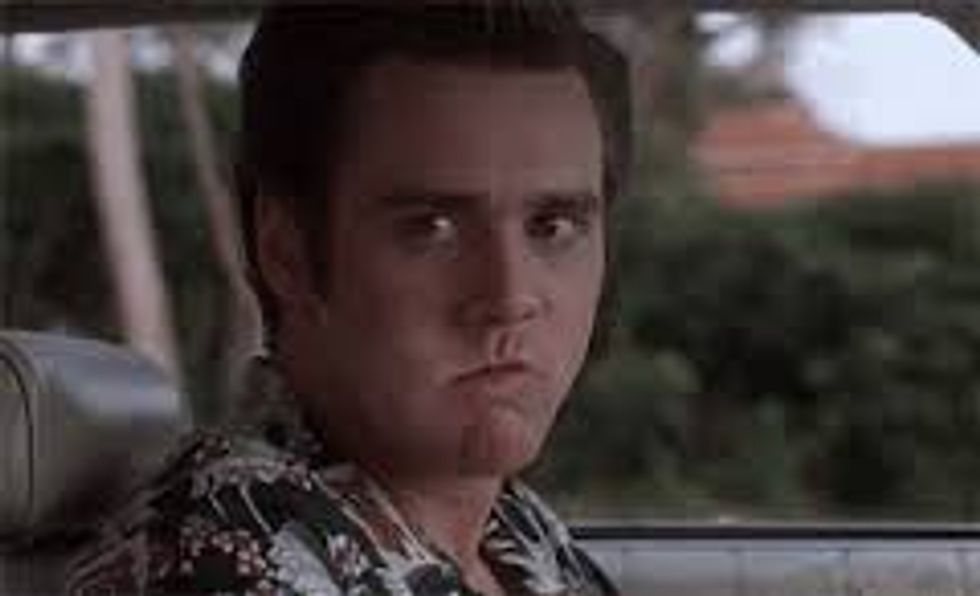 12. You start the countdown until summer break starts.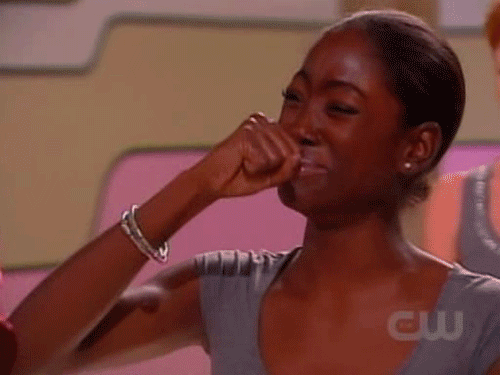 13. Panic sets in that you didn't budget better over the last week.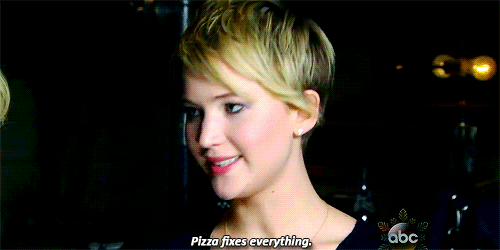 14. Employment suddenly becomes a top priority.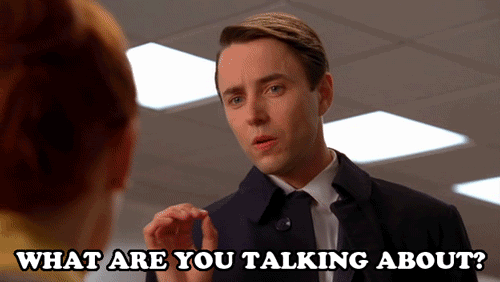 15. You feel the sudden need to eat healthier after last week's nacho and burger diet.