Ah the daily commute. Some people drive. Some people walk. Some people fly (you know, in a private jet). Some people ride their bicycles. I am a part of the bicycle group this summer for my internship because I do not own a car and it only takes about 15 minutes on a bike to get there.
However, taking this ride every weekday in the morning on the way there and in the evening on the way back can have some soothing and calming effects. If you know the route well enough, you can let you mind wander enough that you are deep in thought while also being aware of your surroundings (safety first!).
Here are some thoughts that I have had during those short rides:
Sitting on the Seat that has been in the Sun for Hours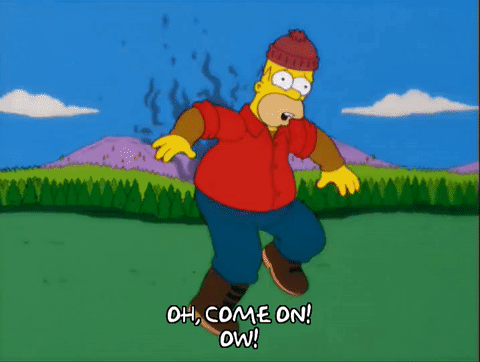 Seeing a Ditch In the Sidewalk that You Can't Avoid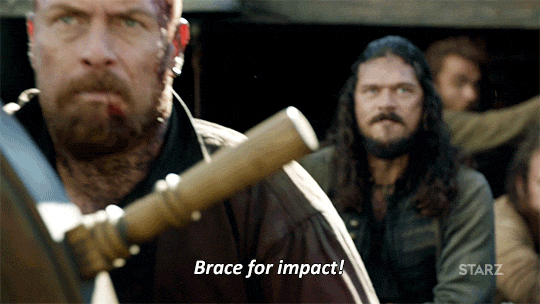 Doing the "Hello" Nod to Passerby


When a Car is Right Behind You


Looking Over Your Shoulder to Assess Your Surroundings


Accidentally Running Into a Trash Can


Looking Strange in a Helmet, but Safety is Important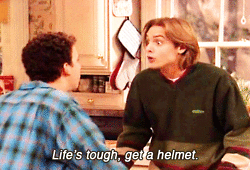 Trying to Make Up for it by Wearing Sunglasses


When You Have to Jump to Get Over a Curb


LOOK AT THAT NATURE


Thinking About Future Plans


Thinking of a Stranger Future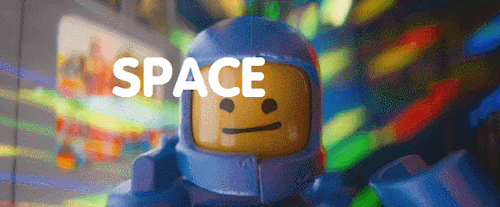 "The World is so Amazing"


"THERE IS LITTER EVERYWHERE"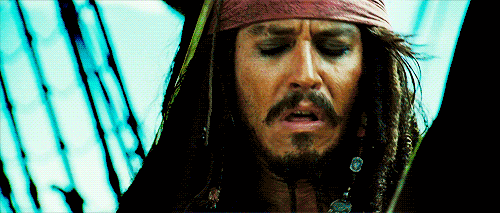 "Did I Forget Something?"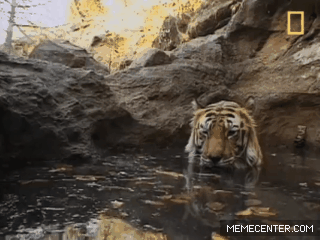 Feeling the Breeze

"'Star Wars' is Not Science Fiction..."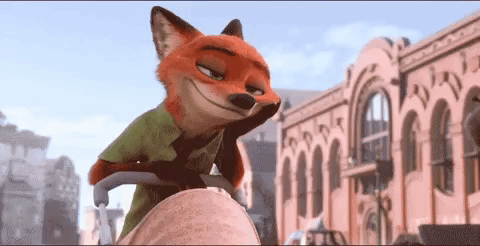 "Movie Studios Recreating Things from the 90's is like Textbooks Coming Out with a New Edition to Make More Money"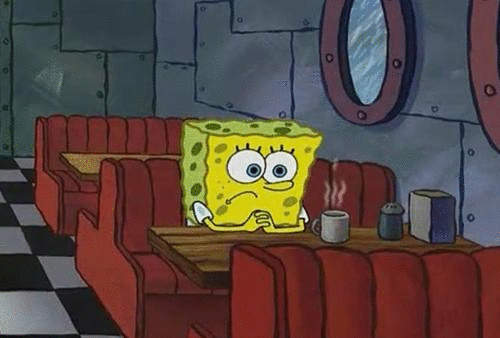 "What was That? GASP! IT'S RAINING!"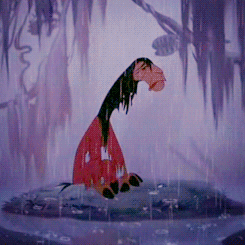 Going Downhill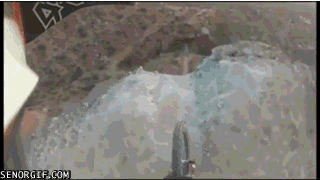 Going Uphill


Arriving Home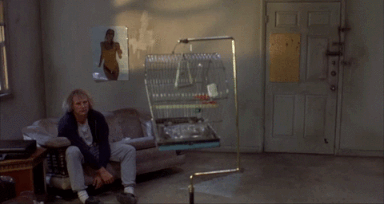 What do you think, friends? What are your thoughts during your daily commute?