1. When all you're friends are like....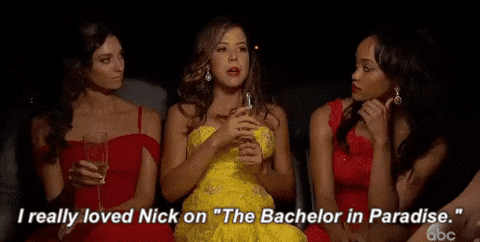 But you've been a fan ever since the beginning because of his bad boy image.
2. You start preparing yourself mentally for the introductions.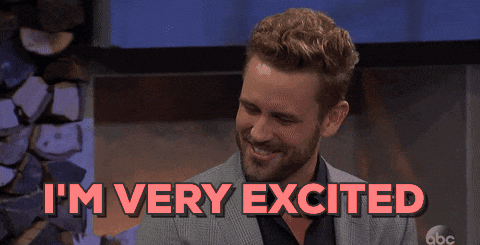 3. You disregard Chris Harrisons 10 favorite words because it's just all he knows at this point.
(Yet somehow every season manages to be like nothing you've ever seen before.)
4. Then you start reminiscing on that lovely time in Paradise when Chad told Chris to go drink mimosas in his robe almost ruining his career.
Am I the only person in America that seriously misses Chad?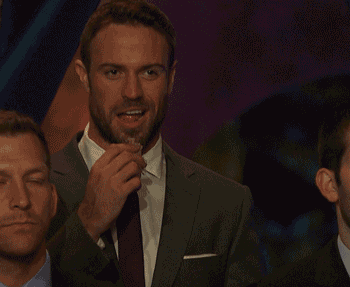 5. Rachel is a smart attorney meaning "The Bachelor" may finally be casting amazing women. I can't get past how cute her house is.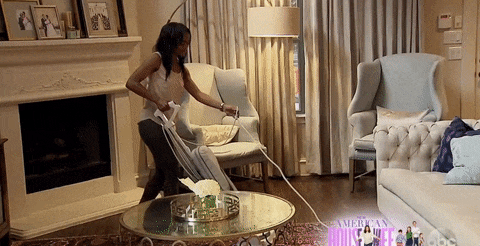 6. I just recently spoke too soon with the casting comment...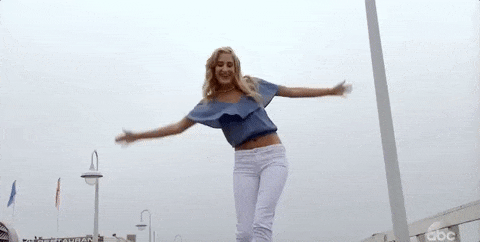 7. Corinne to her Mom: "Do you think you could go get me a snack now? That'd be great."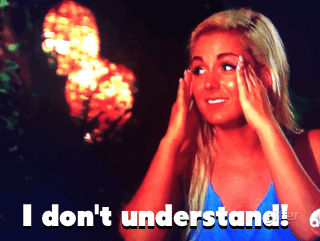 8. Corinne is 24 years old and she has a nanny.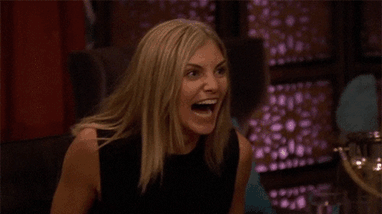 9. This girl is trying to find a man on national television and this has just happened.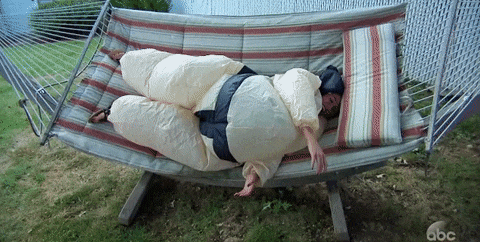 10. This little dolphin girl is trying to train her pug to be "Flipper."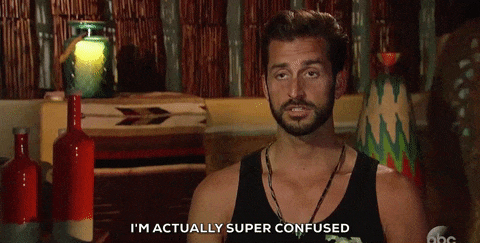 11. I really want to know if she thinks of these fish in her tank as dolphins?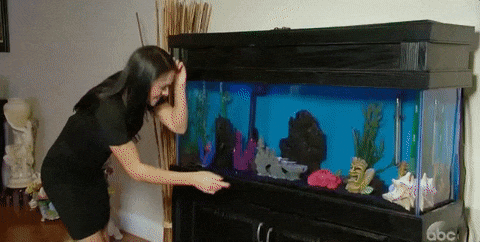 12. Me: "This girl seems sweet. Oh look, she's met Nick!"
Liz: "We had a lot of alcohol that night."
Producer: "So you guys spent the night together?"
Liz: "I mean it depends on how you define that term. I plead the fifth."
I could pretend like I don't like drama, but I can't wait to see the fights over this!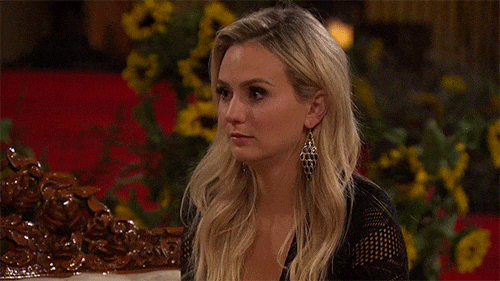 "He asked for my number but I thought he was just being nice. I haven't spoken to him since."
Are y'all telling me "The Bachelor" has cast a girl who hooked up with Nick and didn't get his phone number? As if the poor thing hasn't been through enough?
13. Time for the arrivals!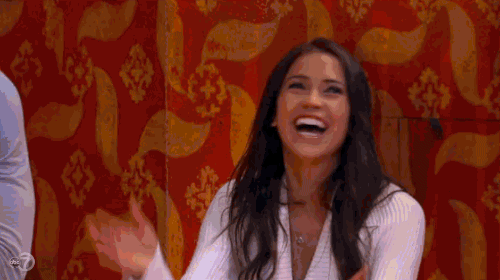 14. She's beautiful and I'm at home losing my Oreos in my milk.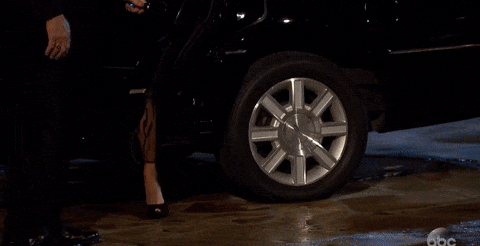 So...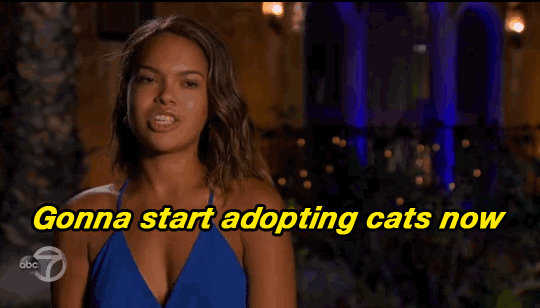 15. Liz: "I really don't know if he's going to remember the night we spent together."
The statement within itself got my attention for the season.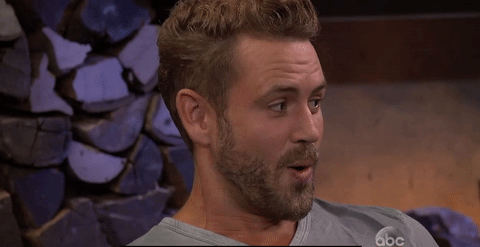 "I really don't think he remembered."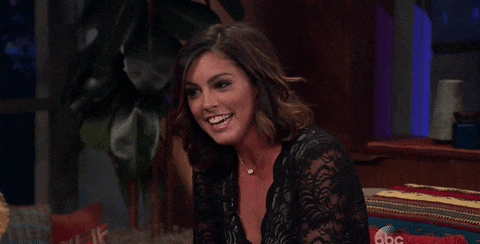 16. Vanessa girl I am rooting for you! You are by far the most real of all the contestants and I've got a lot riding on you for my Bachelor Fantasy League.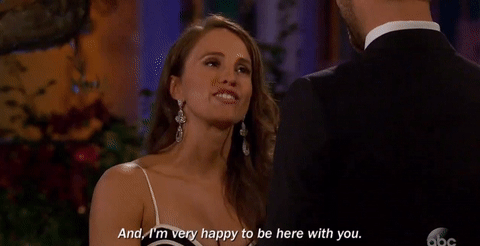 I really am putting all my bets on Vanessa for my Fantasy League.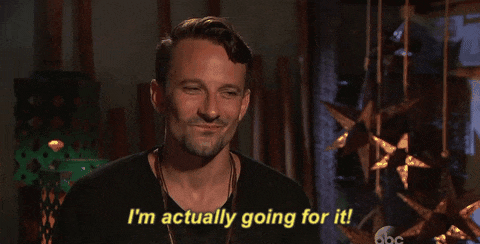 17. Me: "Aww this girl is going to be so sweet and innocent!"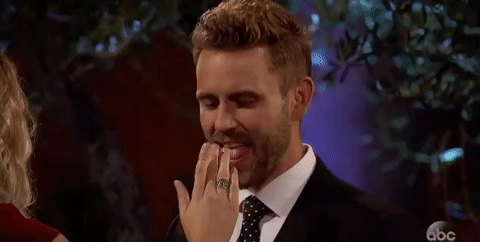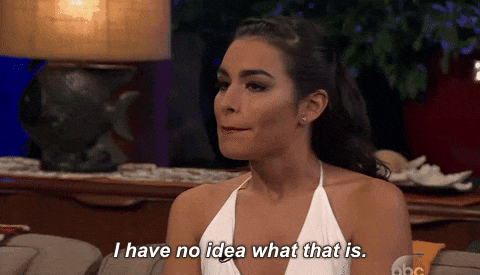 18. I actually really like this country girl!
Let us never forget....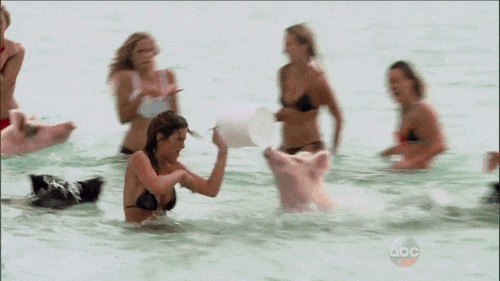 19. When I thought things couldn't worse.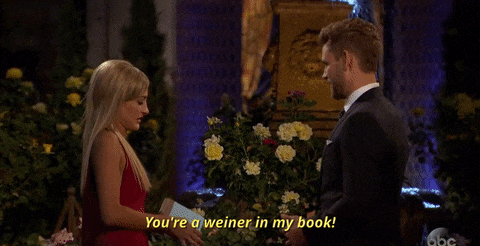 My favorite part is how you can clearly tell she never thought about cooking it but she's a nurse.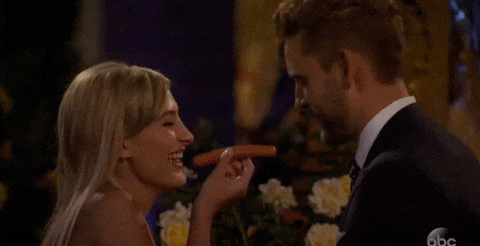 20. I'm honestly so upset that I had to watch this.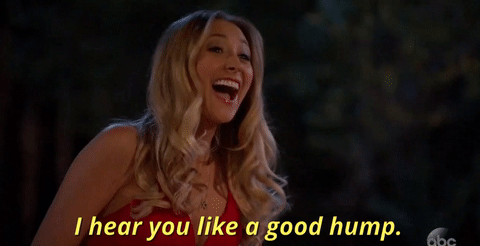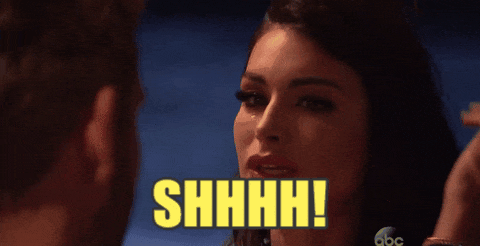 21. Dolphin girl returns!!!! As a shark.....

There's a significance to the fact that a girl who has dedicated her life to dolphins doesn't know she's dressed as a shark.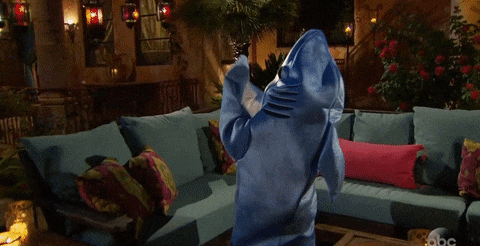 22. I appreciate her just going ahead and getting to the main points. This could save us at least two episodes.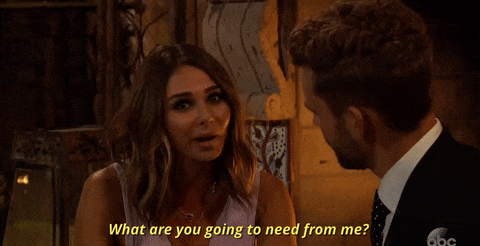 23. Oh look, time for Corinne to get some one on one time...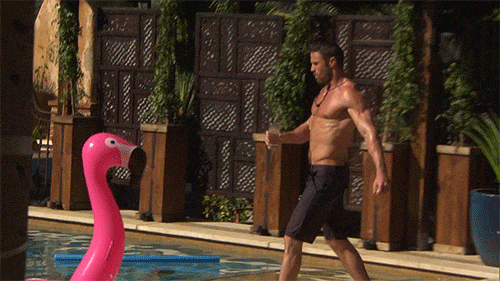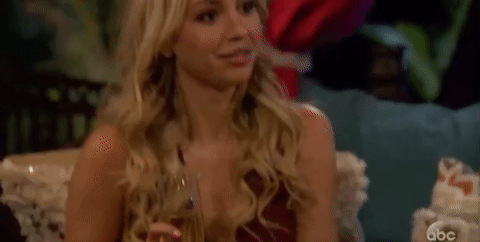 I swear if Corinne steals Nick from Vanessa before their conversation is over....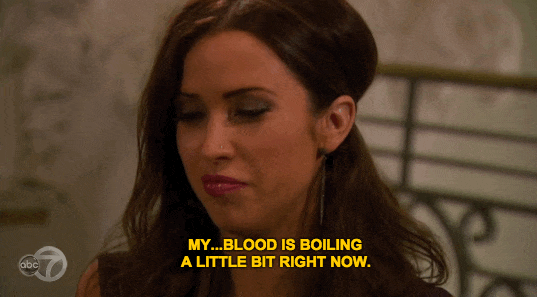 NOOOOOOO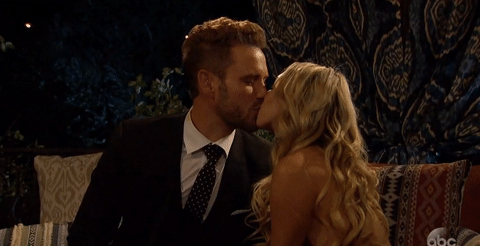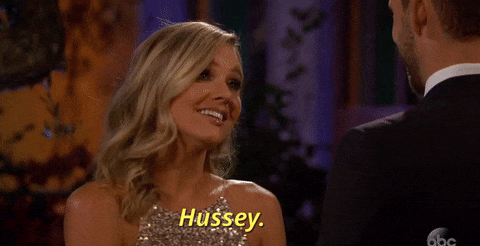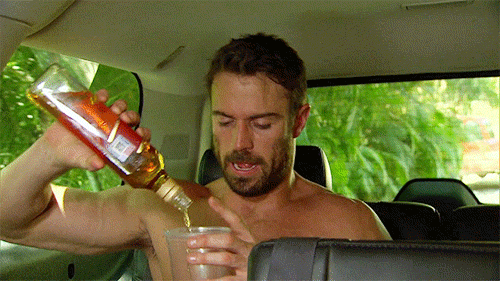 24. Oh great, now Liz is back and Nick is asking her why she wouldn't contact him for nine months and now she's suddenly on his show.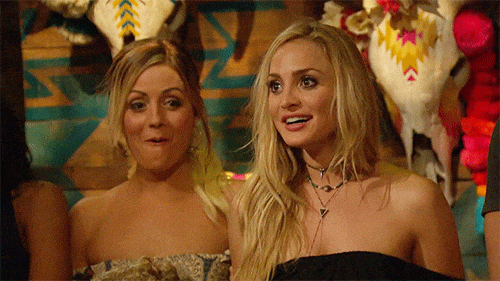 She's decided not to tell anyone she hooked up with Nick.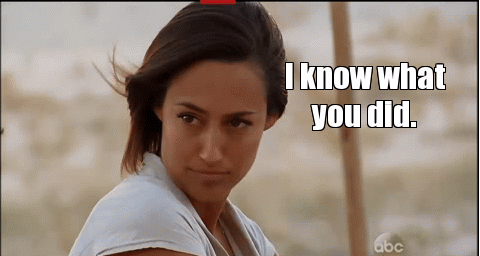 BUT YOU DO KNOW! YOU KNOW EVERYTHING ABOUT HIM!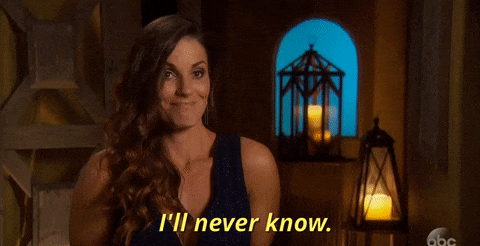 Honestly, I can't talk about the show anymore so let me bless y'all's days real quick with a little Nick Viall.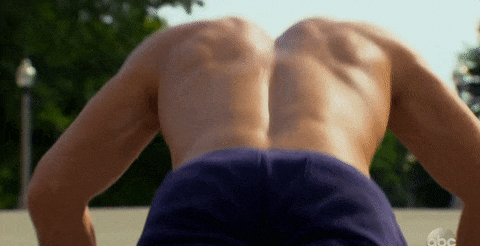 Wait, sorry his face wasn't in that one.