Let's take our minds off of this damn election and get into the Autumn spirit! Here is a list of grand events that have happened throughout the history of many Novembers, from 1477 all the way up to 2016. From books to mass suicides, this is a fun little list of random events we all had no idea happened in November. If you are as nerdy as I am, and love "Today in History" you are going to love this list, so please just relax and try to enjoy November if you are having trouble now.
1. The First American Holiday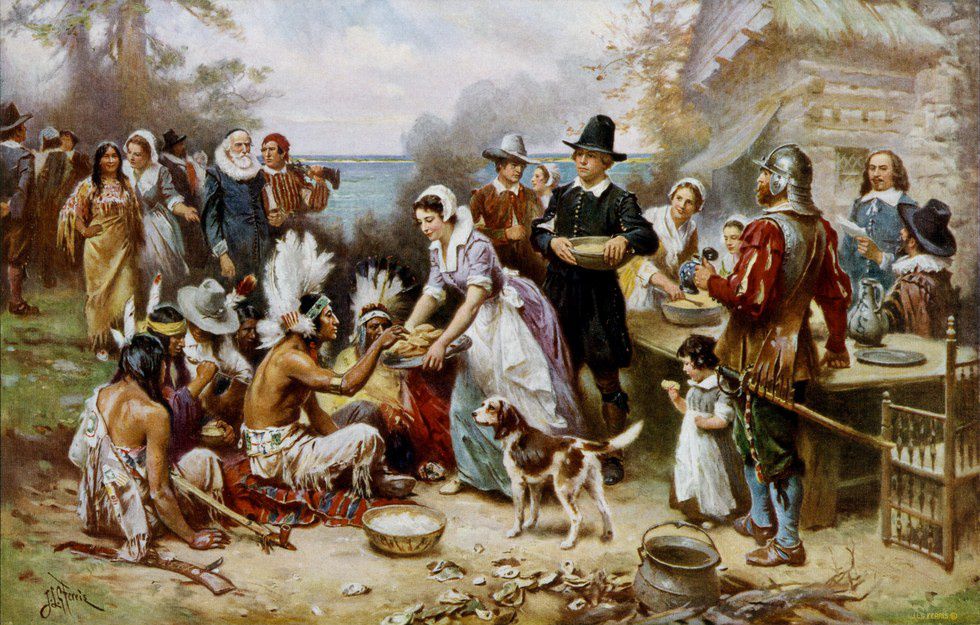 The First Thanksgiving was in Autumn 1621, but on November 26th, 1789, George Washington declared it annual as our first American Holiday.
2. President John F. Kennedy Dies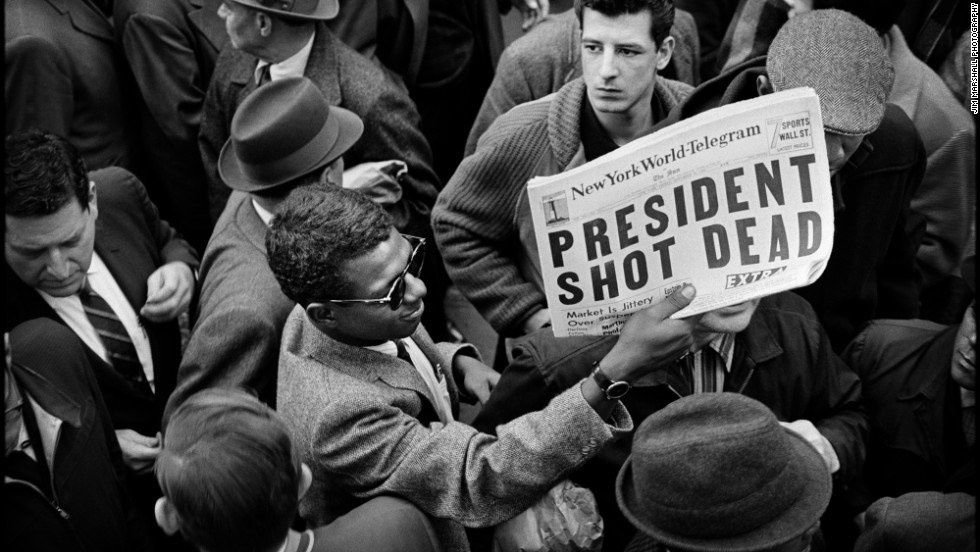 Around noon, on November 22, 1963, President JFK was assassinated as he rode through Dealey Plaza in Downtown Texas without a roof on his car. He was shot in the head and the neck.
4. Racial Segregation On Buses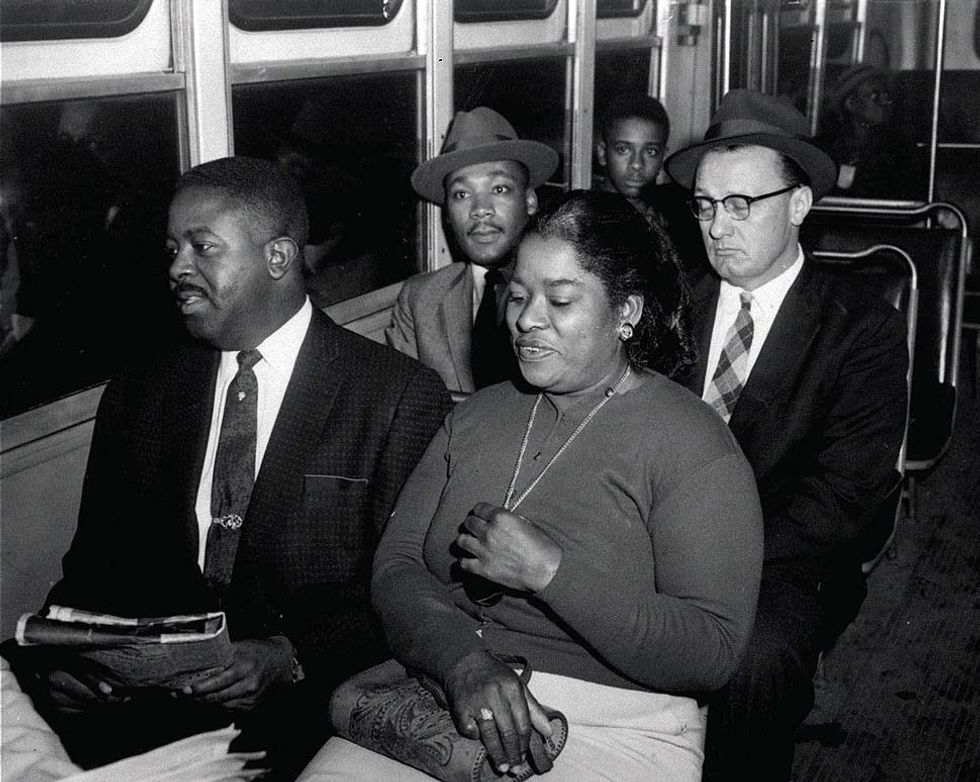 On November 13, 1956 The U.S Supreme court penetrated laws that allowed the racial segregation of public/city buses. One month later was the Montgomery bus boycott.
5. The Largest Mass Suicide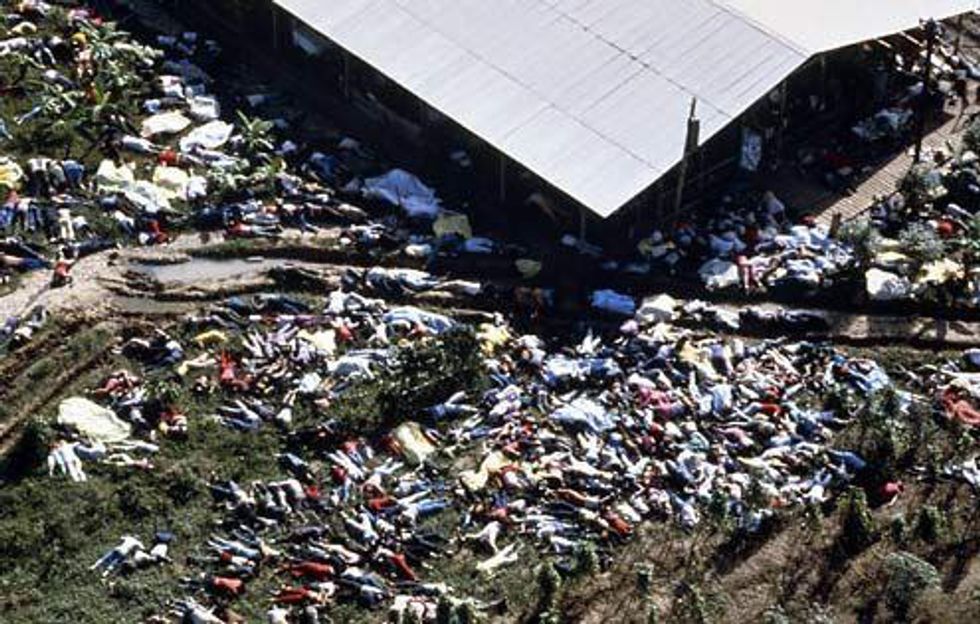 Peoples temple was based on socialism and racial segregation. Jim Jones and the cult faith lead them to a mass suicide by drinking Kool Aide poisoned with Cyanid. Over 900 people died on November 18, 1978.
6. Flight To The South Pole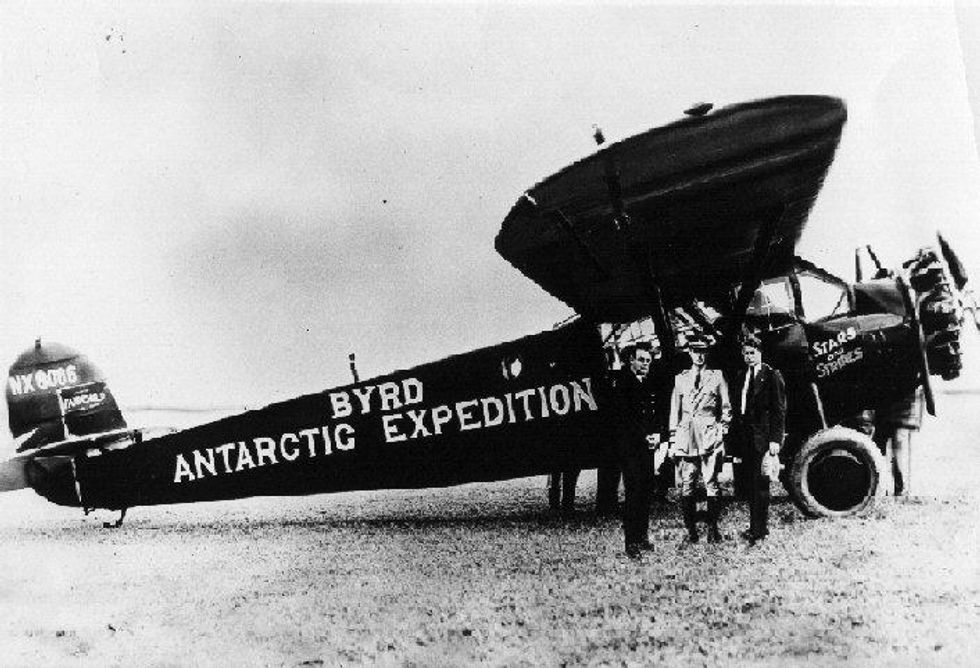 Richard E. Byrd dropped an American Flag on the South Pole when he made the first flight there on November 29, 1929.
7. FDR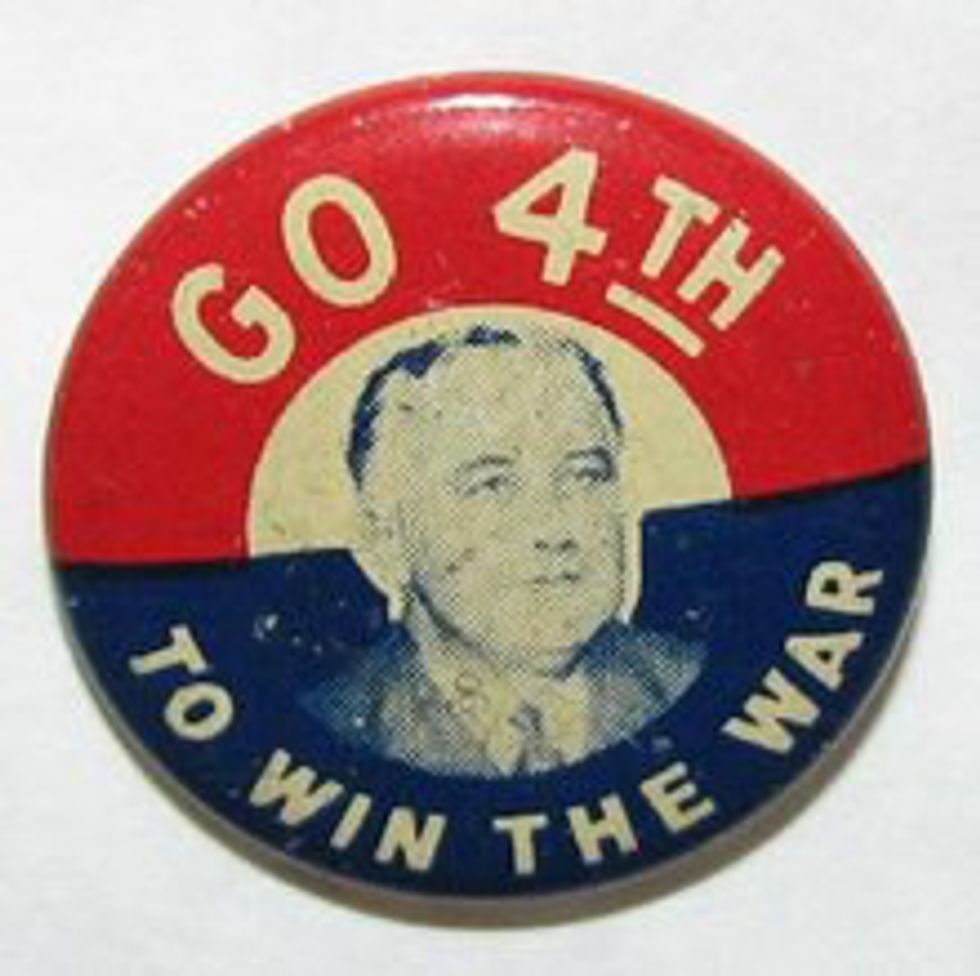 President Franklin D. Roosevelt was elected an unprecedented 4th term for Presidency on November 7, 1944.
8. King Tut's Tomb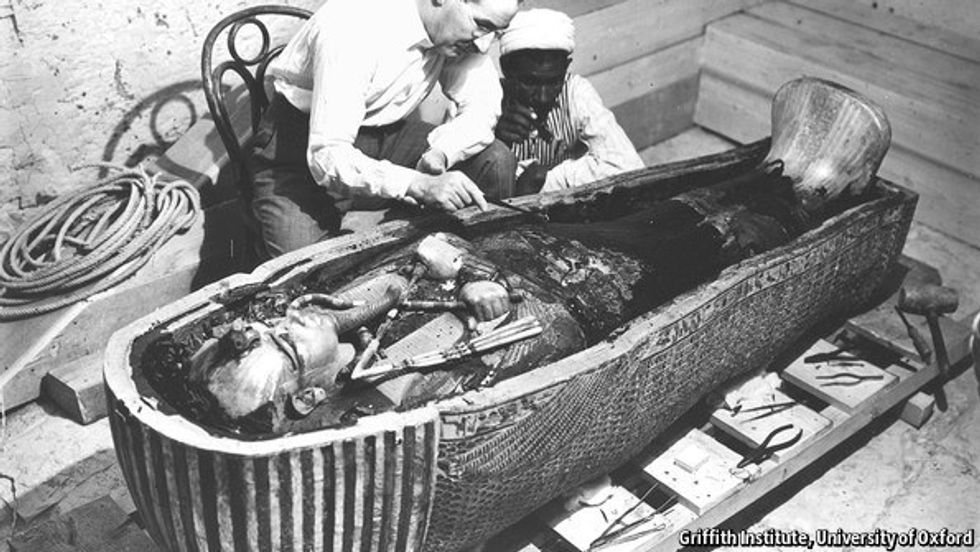 King Tut's - for short, tomb was first explored on November 26, 1922.
9. The Gettysburg Address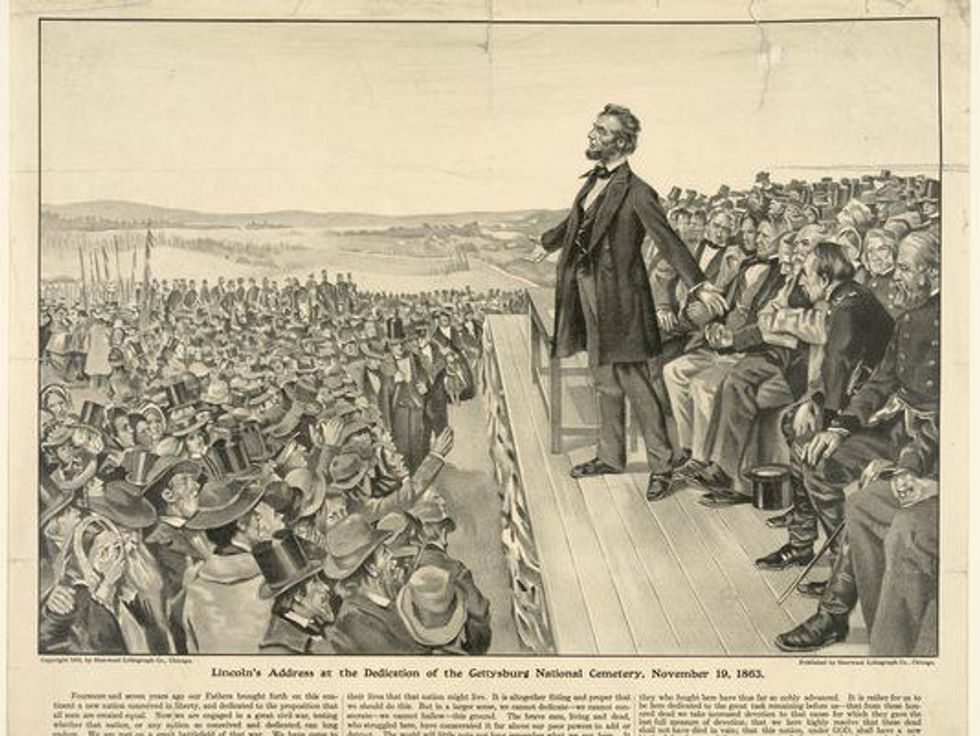 On November 19, 1863, Abraham Lincoln gave the Gettysburg Address which reminded everyone of the principles of human value after the bloodiest battle in the Civil War.
10. The Berlin Wall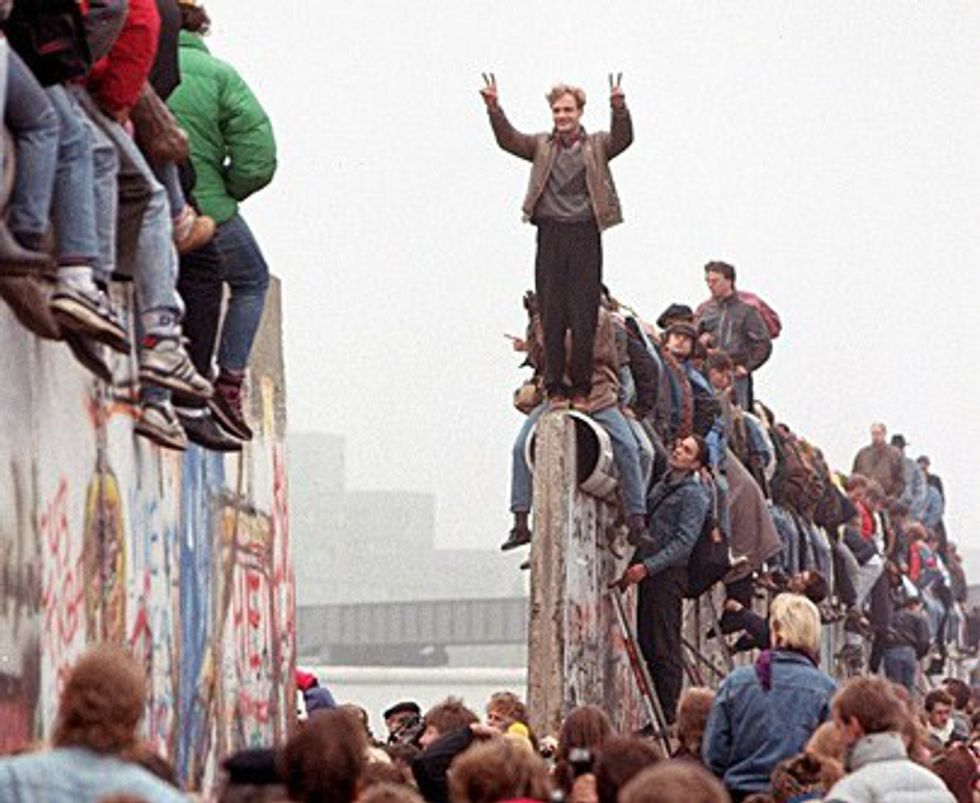 East and West Germany were united at the end of the Cold War on November 9, 1989.
11. Ireland Legalizes Divorce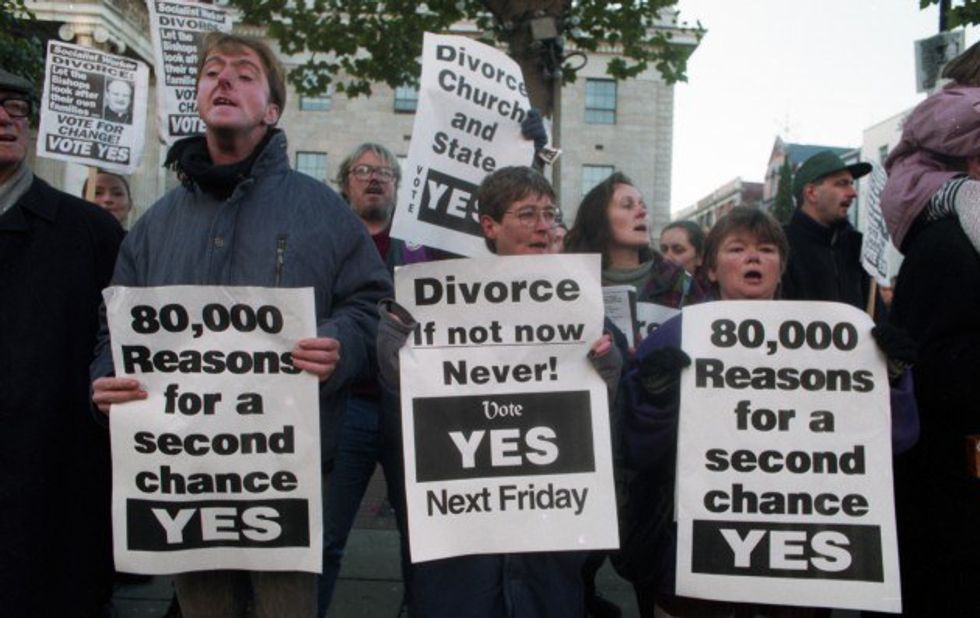 The Fifteenth Amendment of the Constitution of Ireland removed the constitutional prohibition of divorce on November 25, 1995.

12. Australia Allow Female Priests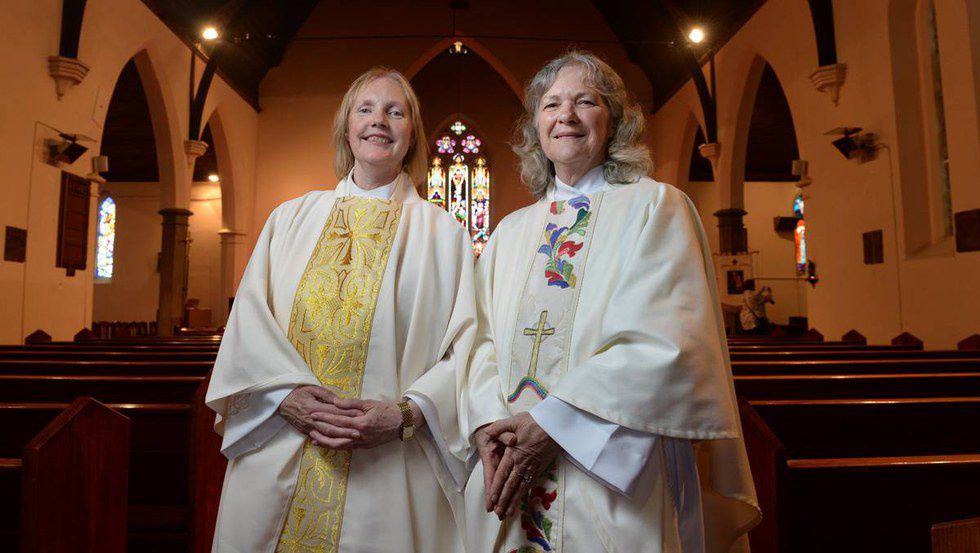 On November 21 1992, The Anglican Church in Australia and later in the UK, allow female priests and bishops.
13. Donald Trump was Elected President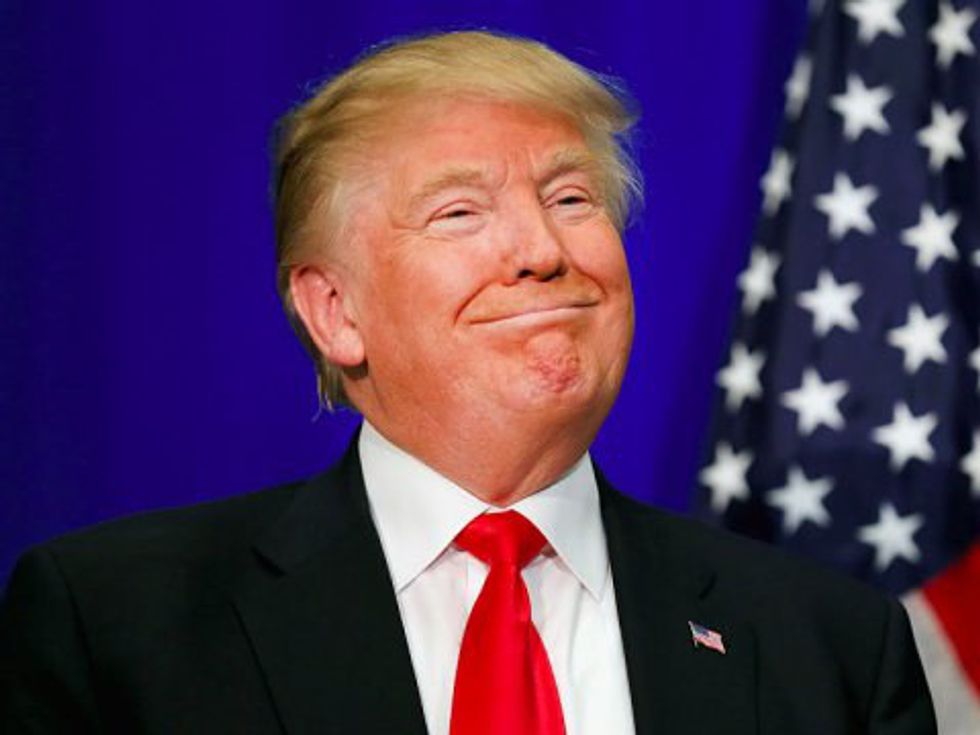 November 8, 201617. Leonard Cohen dies nov 9 2016
14. Leonard Cohen Dies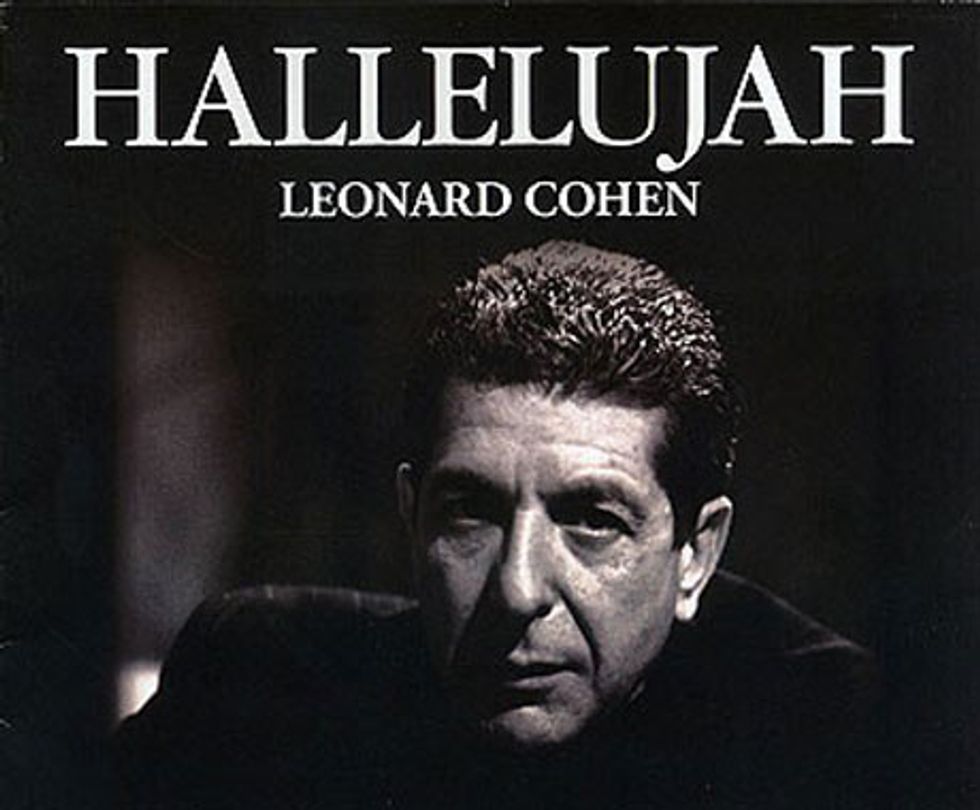 The man who gifted the world with "Hallelujah" passed away on November 10, 2016.
15. The First book Published In English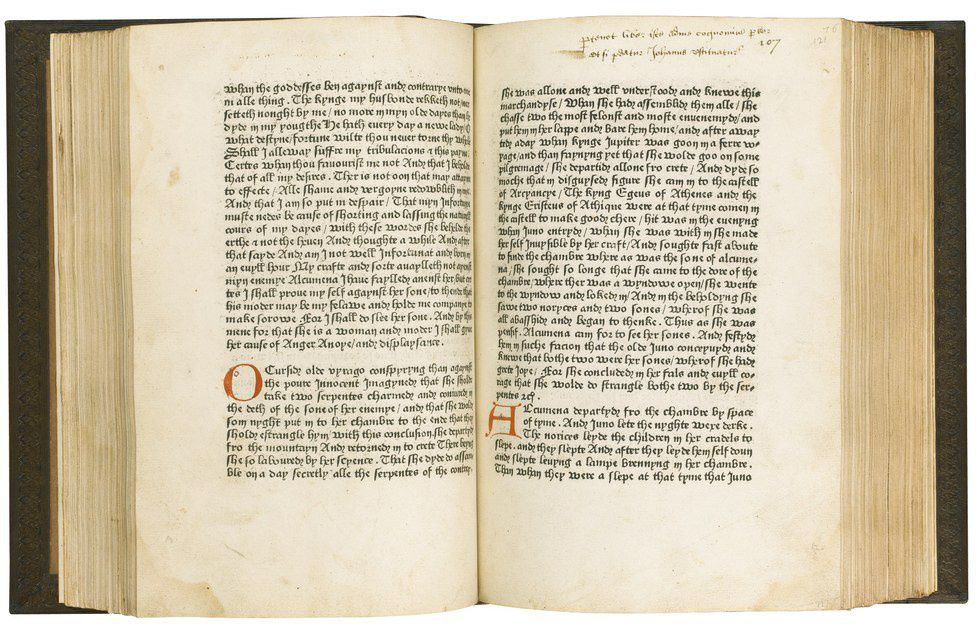 William Caxton wrote the first published book in the English Language titles " The Recuyell of the Historyes of Troye" in November 18, 1477.