There comes a time in everyone's life where you're not sure if you've accomplished everything you want to have done. You're in the prime of your life: finally you've achieved independence, but you're not yet tied down to a job or a family. Now is the perfect time to do the things you've always wanted to! With that said, here is my bucket list.
1. Rubbermaid Commercial Heavy-duty 10-quart Bucket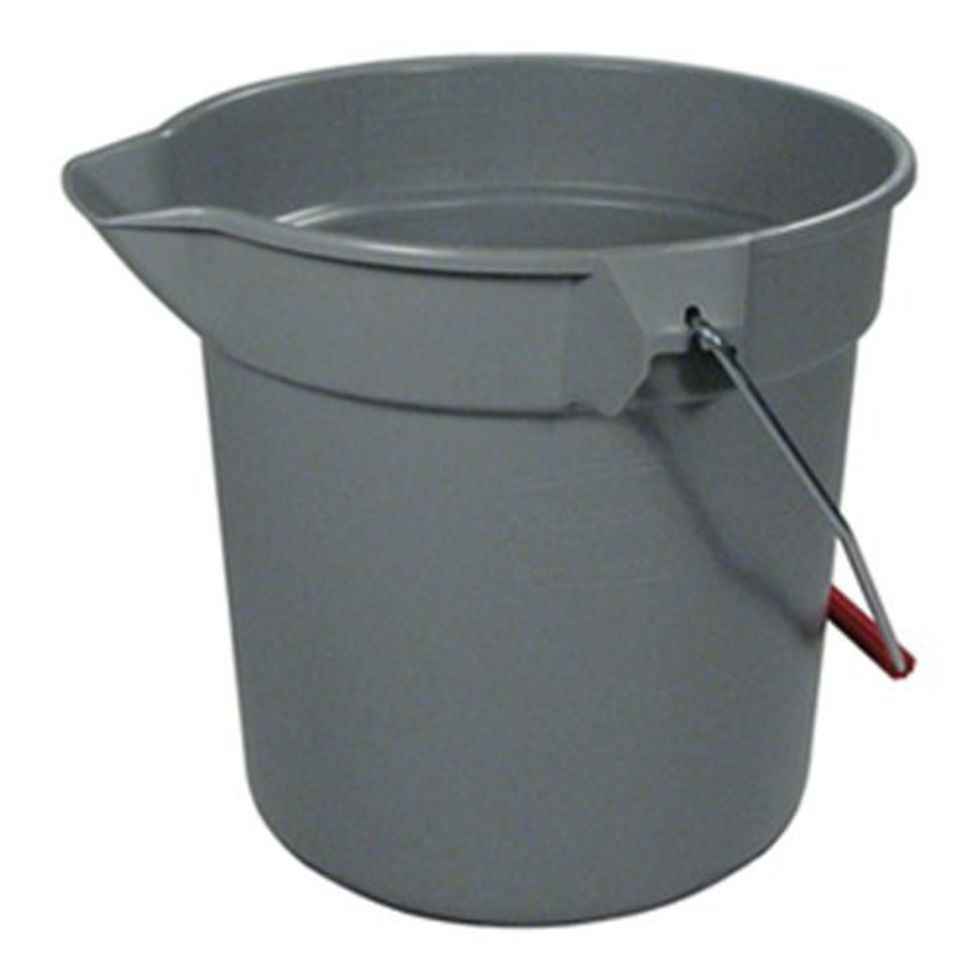 With a sturdy metal handle and an uncompromising industrial-grade spout, this bucket makes transporting and pouring liquids into a fun game rather than a chore.
2. OXO Good Grips Angled Measuring Bucket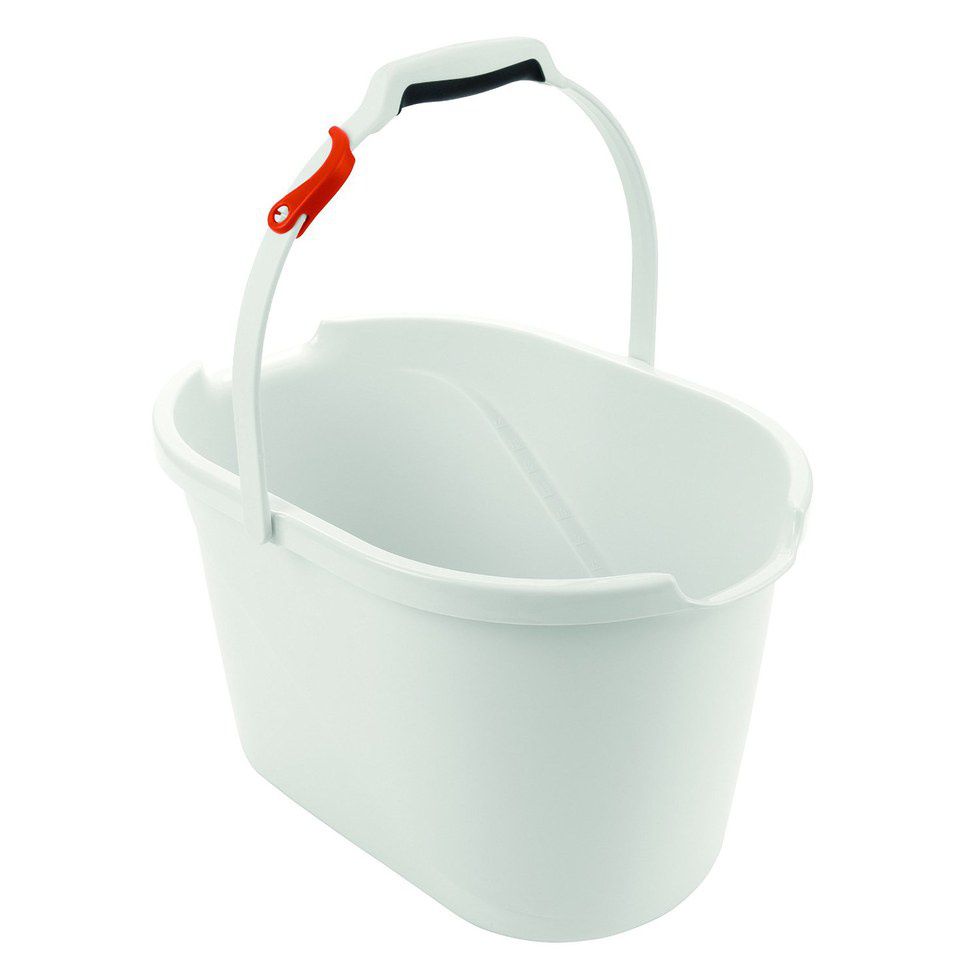 An angled interior measurement marking systems makes quantification of material quick and easy, eliminating the need for a separate measuring cup.
3. Little Giant 20 Quart Black Flat Plastic Bucket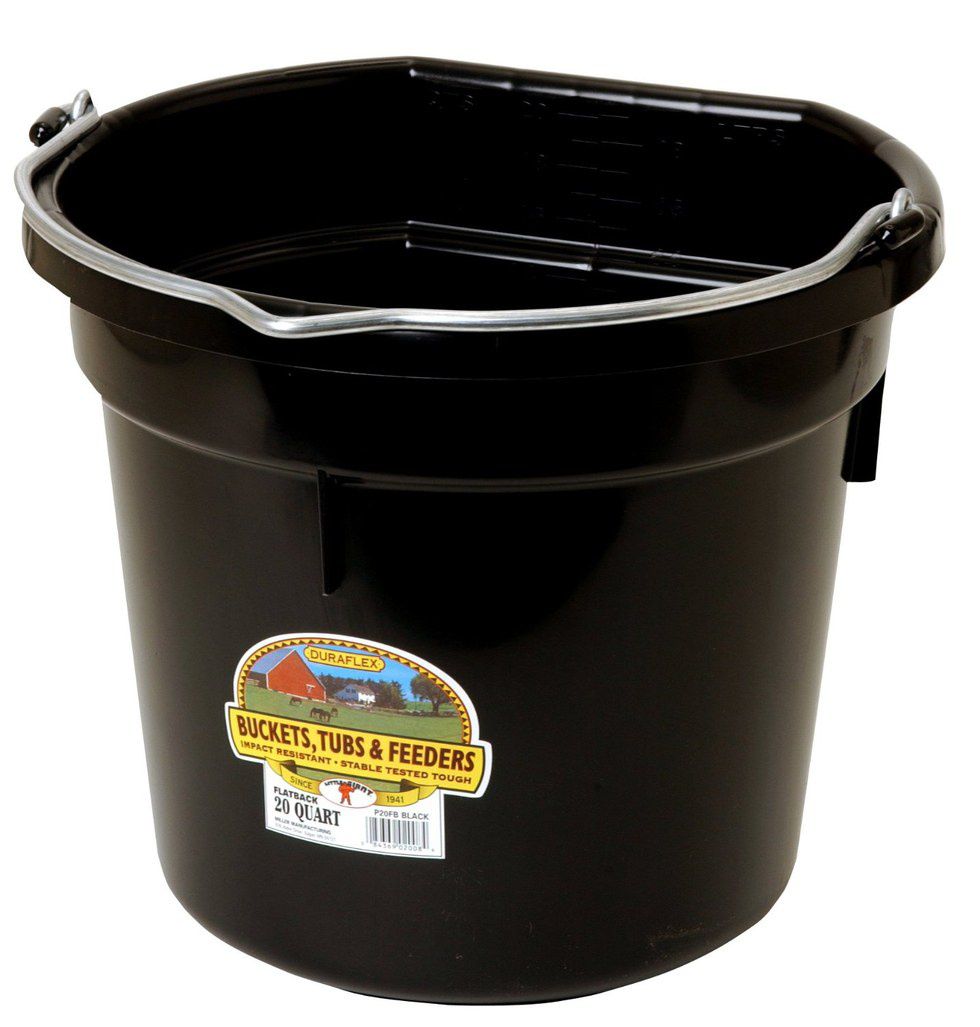 Thick, heavy duty plastic in a dramatic black color can be used to contain up to an impressive five gallons.
4. Sterilite 10-quart Spout Pail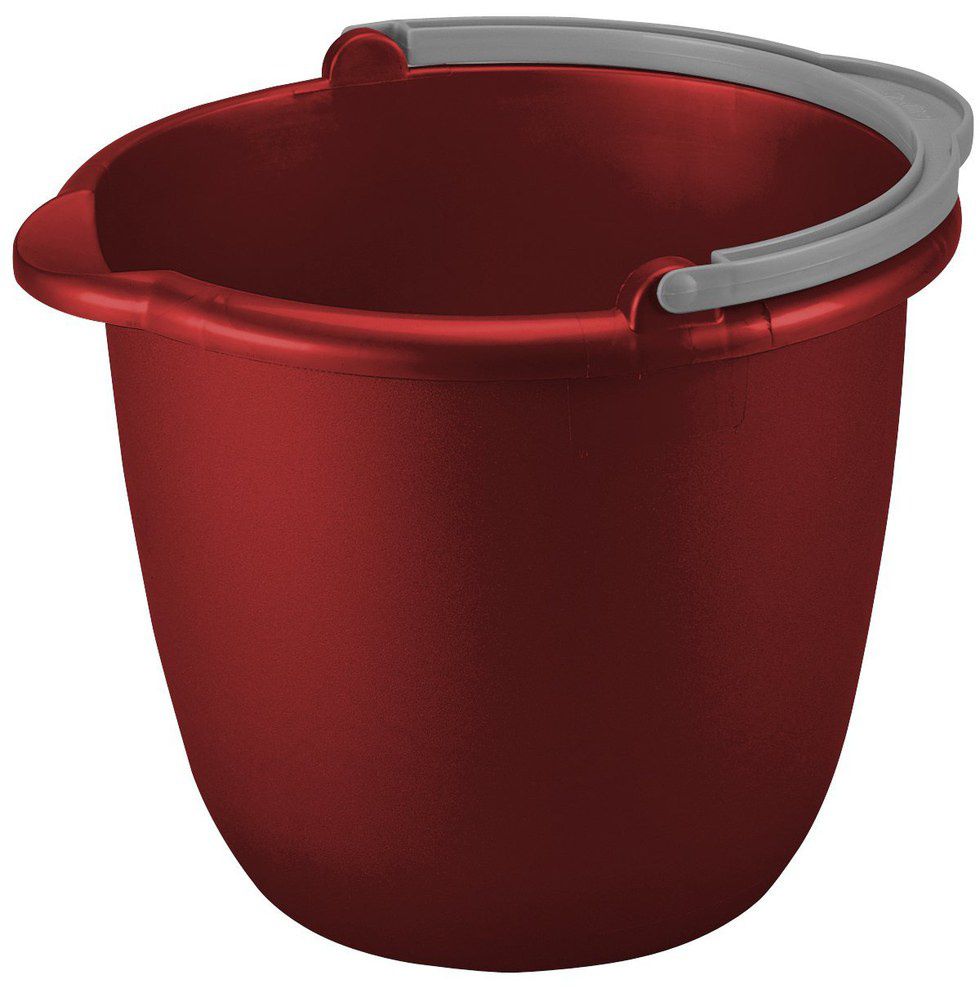 An elegant plastic receptacle with smooth corners and a comfortable handle adds a dimension of sophistication to carrying and storing its contents.
5. Behrens 10-quart Galvanized Steel Pail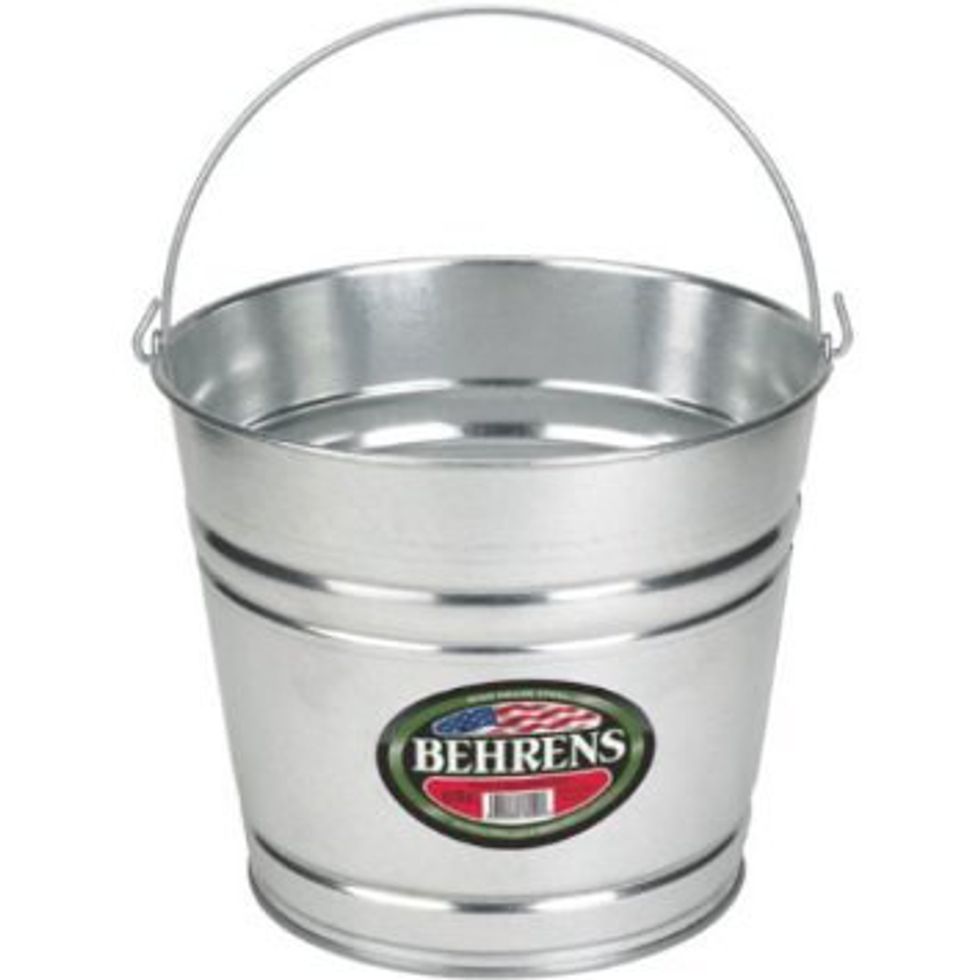 Nothing looks classier than the silvery shine of stainless steel. This metal container communicates both strength and style all at once.
6. Spielstabil 2.5-Liter Large Sand Pail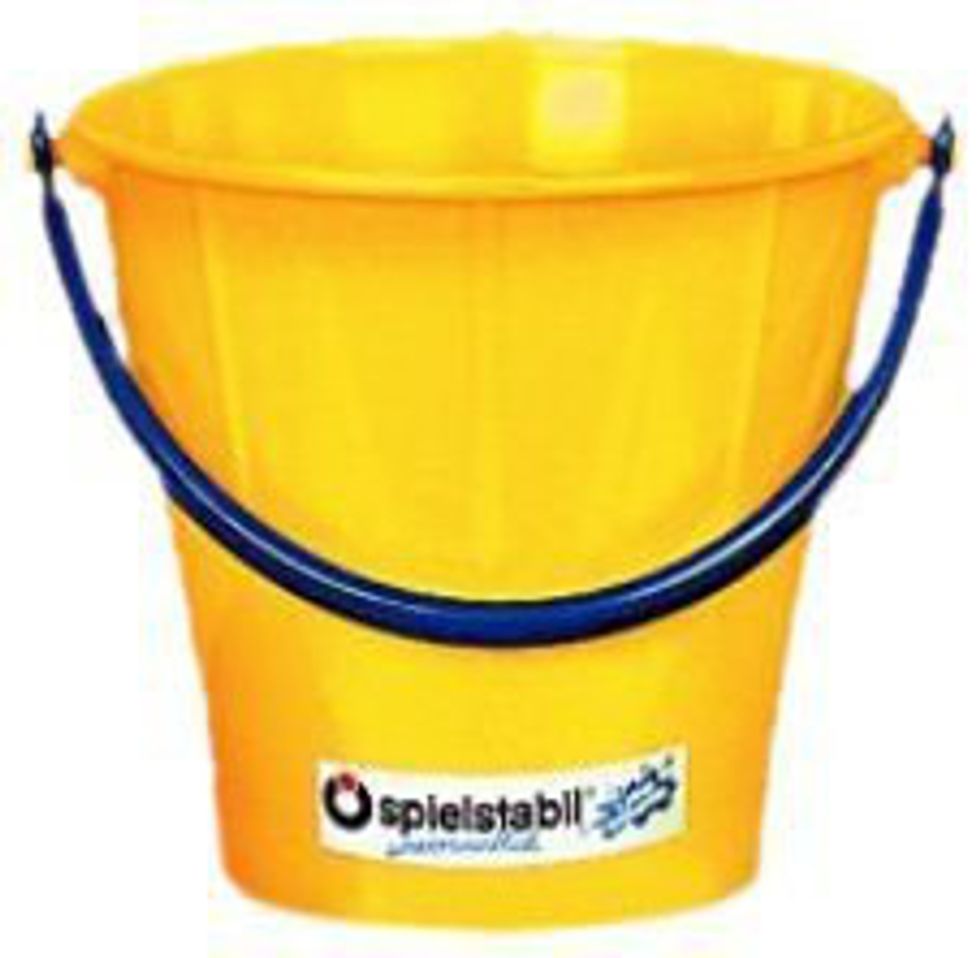 Sturdy, colorful plastic is resilient enough to withstand the rough textures of sand and the erosive qualities of ocean water.
7. Rubbermaid Roughneck Heavy-Duty Utility Bucket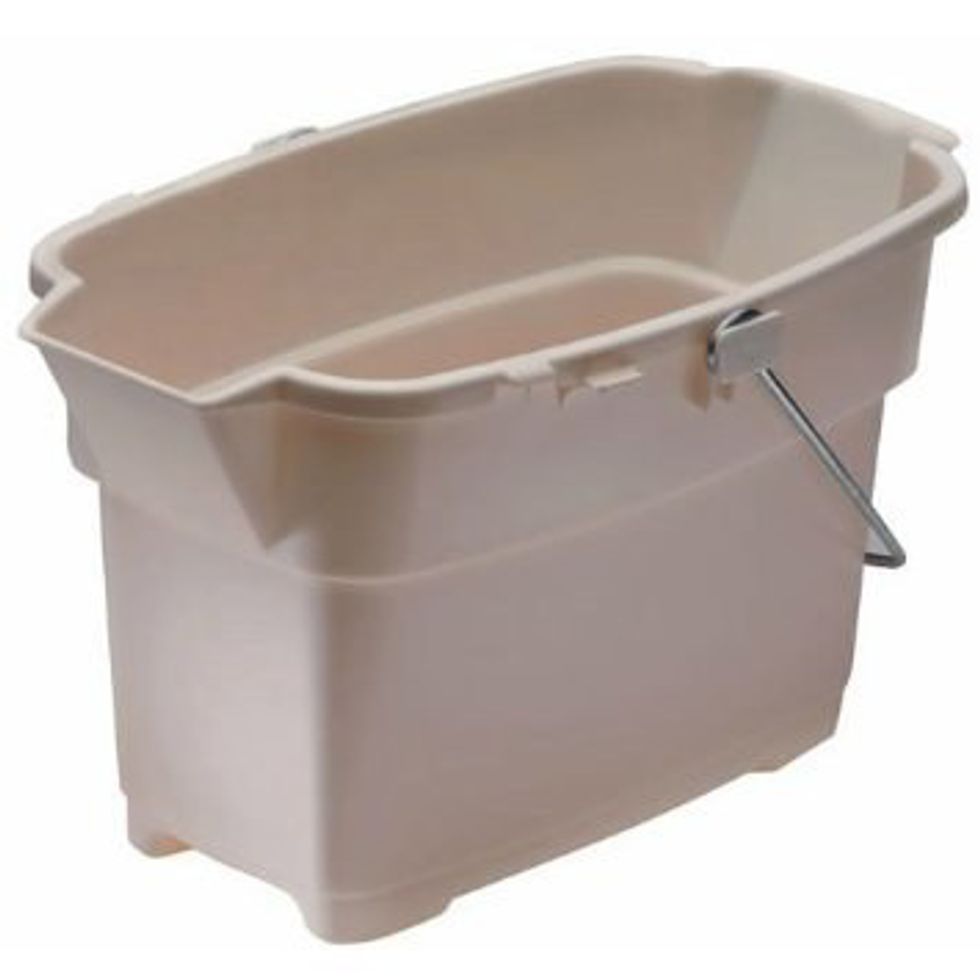 An exercise in the beauty of symmetry, this bucket has a spout on each side for extra versatility as well as grips on the bottom for controlled pouring.
8. Leaktite 3.5-Gallon Plastic Pail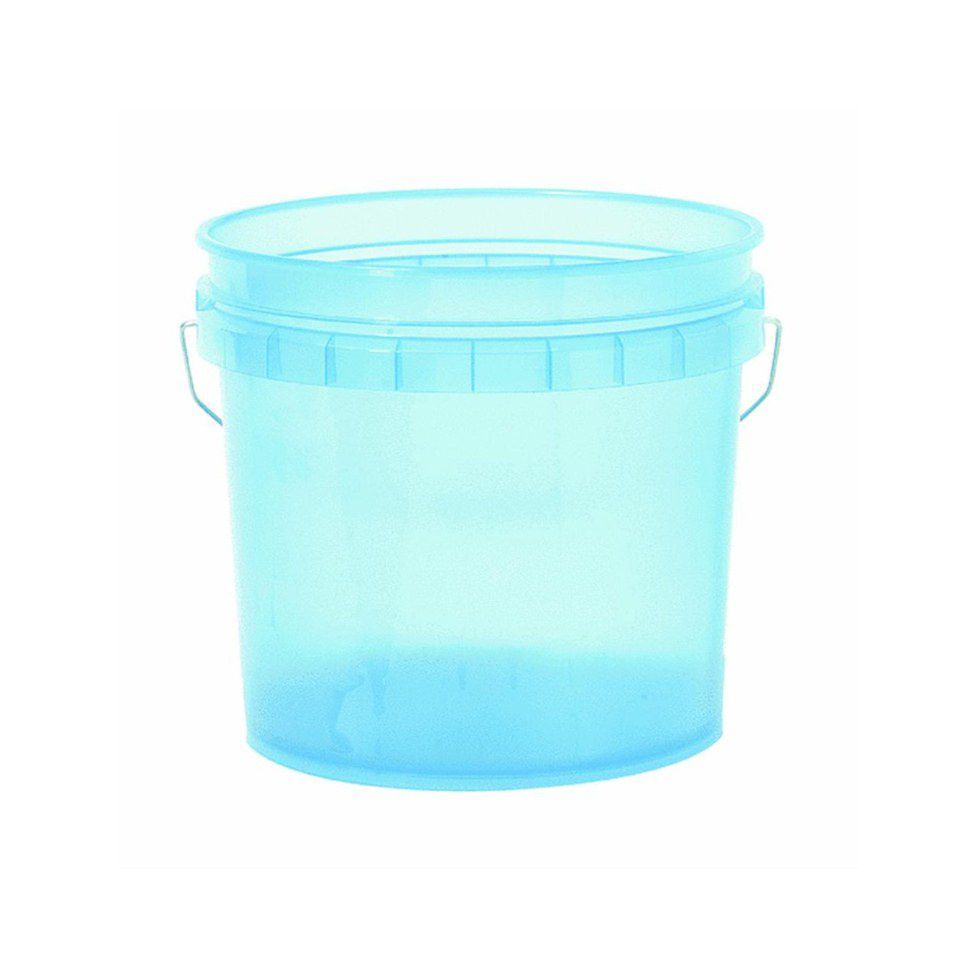 The transparent plastic is a unique innovation, not available from other materials, that allows the user to see exactly what's in the pail and how much of it there is from a side view.
9. Hobby Shop Plastic Bucket with Handle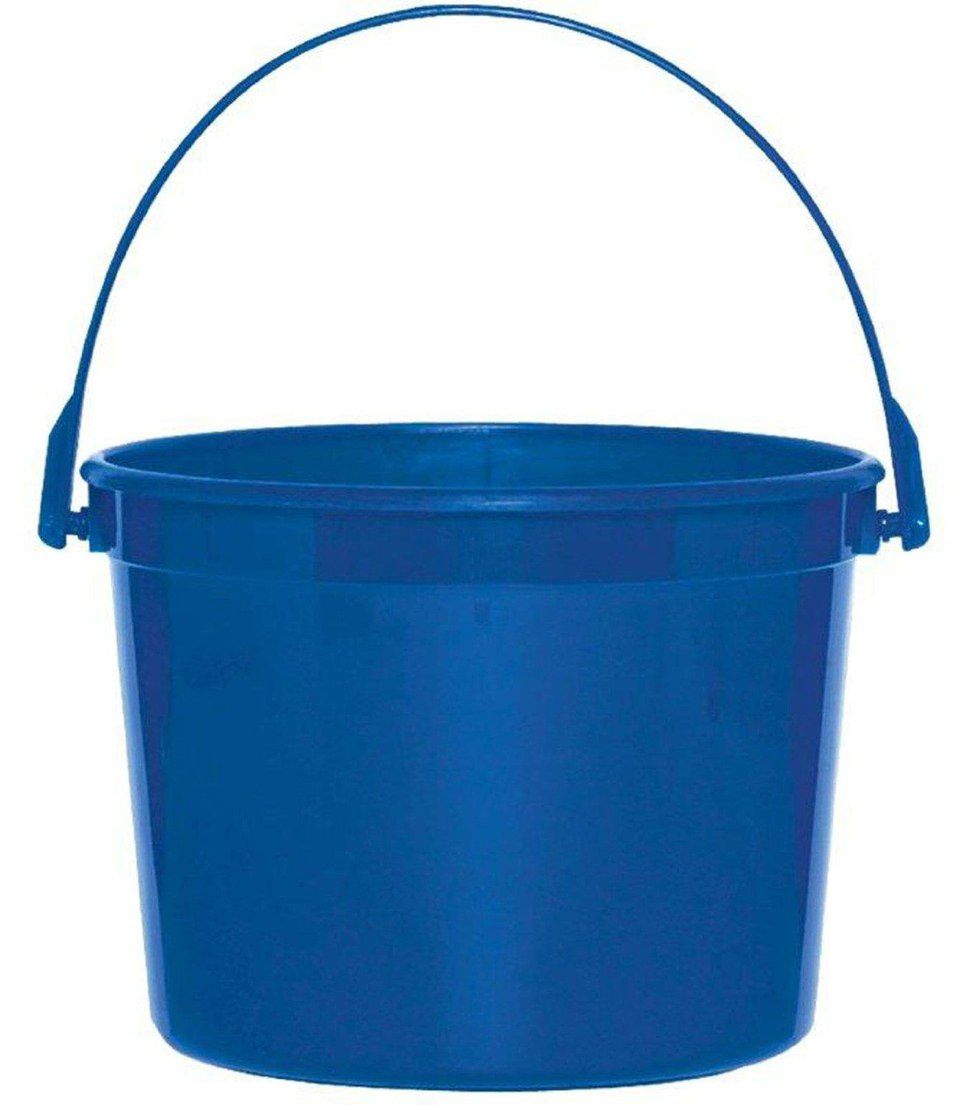 The traditional cylinder may not be a particularly bold design choice, but its simplicity allows it to complete its function with a certain level of grace and integrity.
10. Fortex Standard Rubber Pail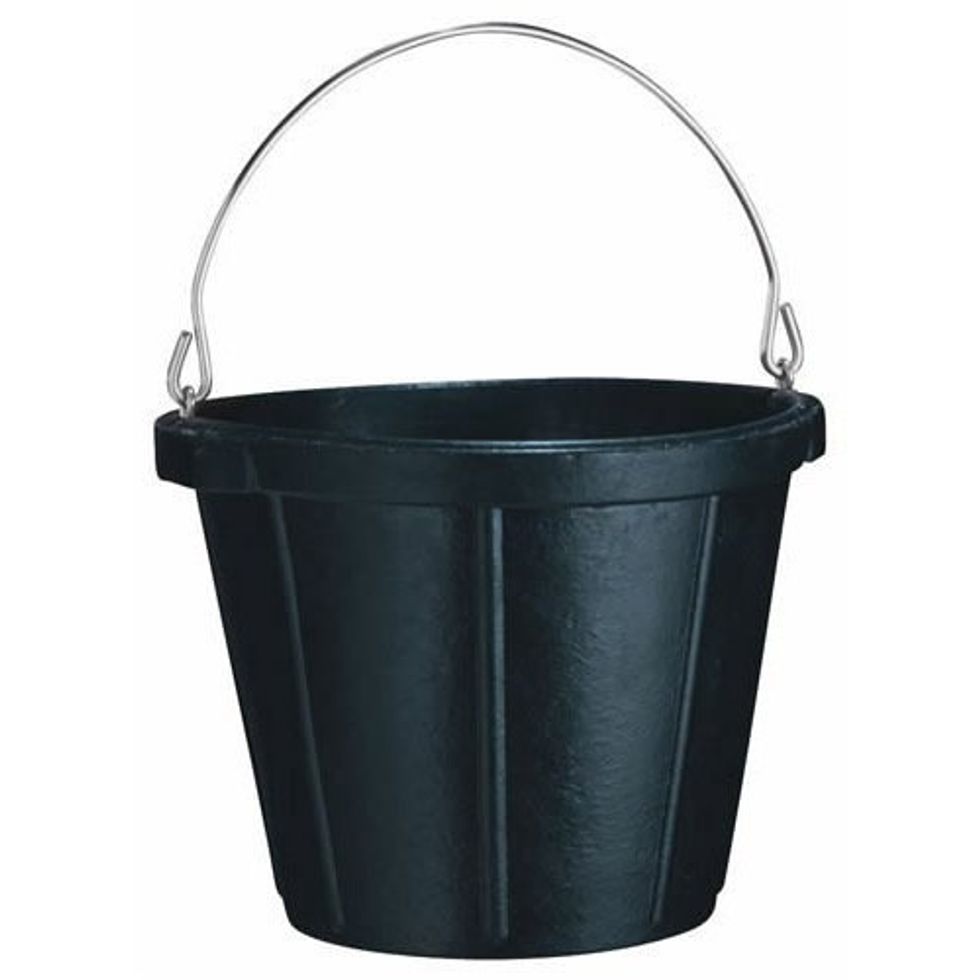 Rubber is a more forgiving material than plastic or metal, resistant to cracks and dents, constantly springing back to its original shape after every use.
11. Toysmith Bright and Colorful Pail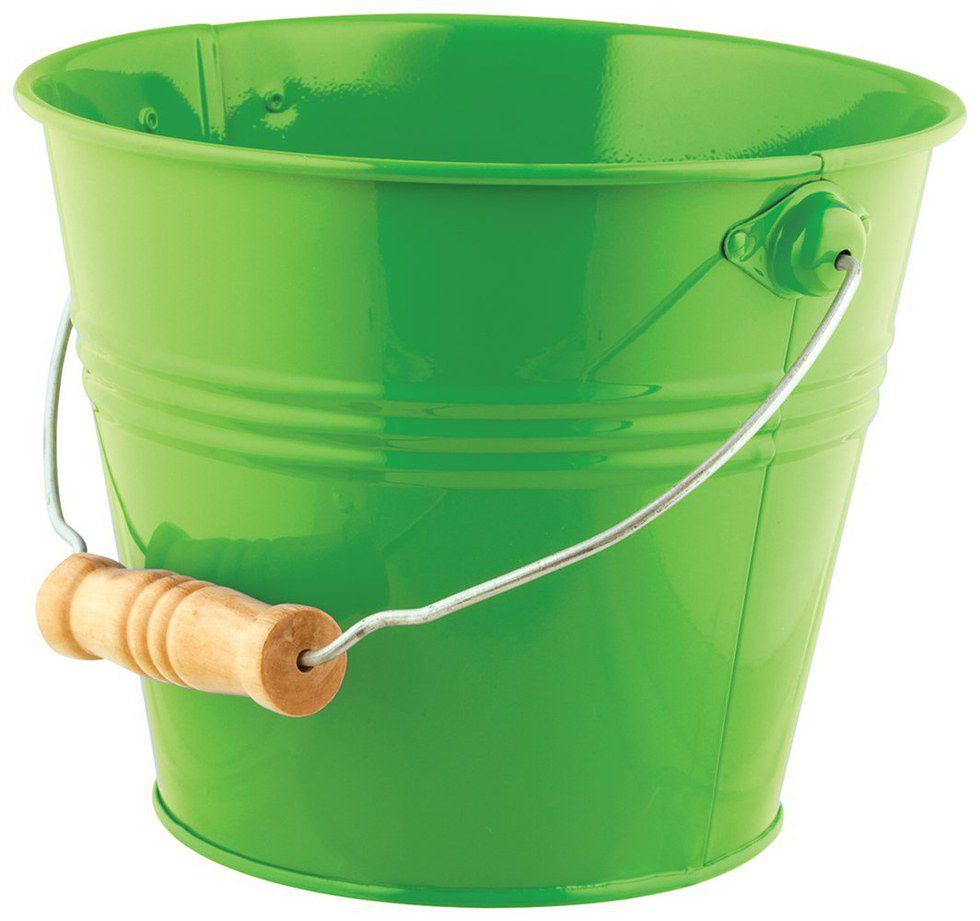 Sometimes, it's best to get back to the basics. This five-inch-tall metal pail features a simplistic wooden handle and comes in multiple fanciful colors, the bounds of its whimsy only restricted by the limits of your imagination.