Third year is an interesting time. It's academically challenging, and the amount of responsibility seems to skyrocket midyear as people scramble for internships and resume-boosters. By third year, everyone has their friends already. The thrill of sneaking into a random fraternity party has waned, and trying to be friendly to every new person we come into contact with isn't a priority. Sometimes, we're just over it all. Like when ...
You're trying to get your roommates to stop doing homework and just go out with you already ...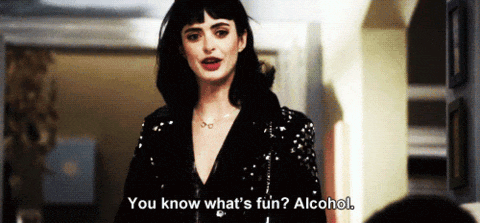 ... but then they say they don't feel like going out.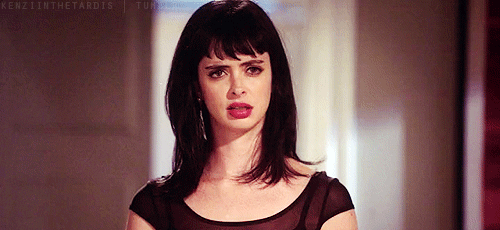 When you do go out with them, and the person you're talking to won't stop talking about school.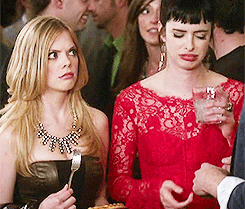 When you try something new in a presentation and it doesn't work out.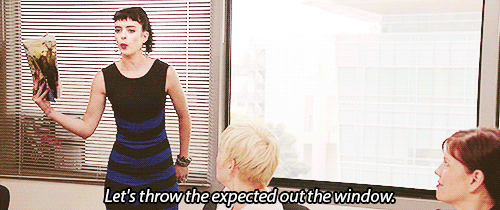 When a check comes unexpectedly from your grandparents ...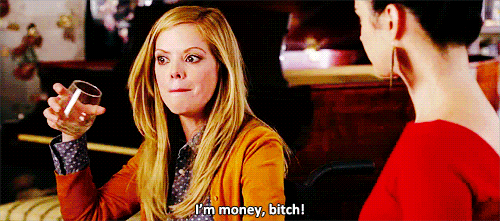 ... and when you're feeling not-so-rich.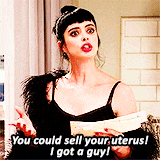 When someone tries to cross your best friend at the bar.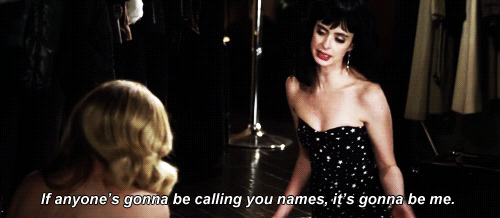 When you hold the door open for a stranger.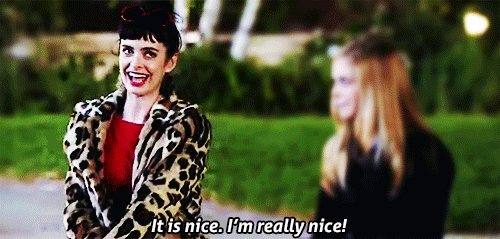 When people won't stop bragging about their internships/jobs.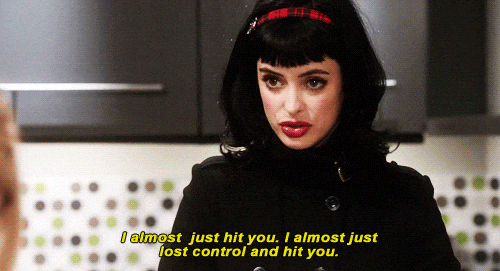 When you never actually learn someone's name.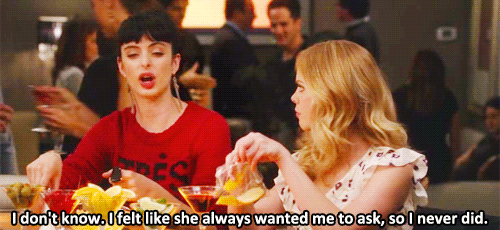 When you're writing a paper at 3 a.m.
When you see two girls pretending to like each other.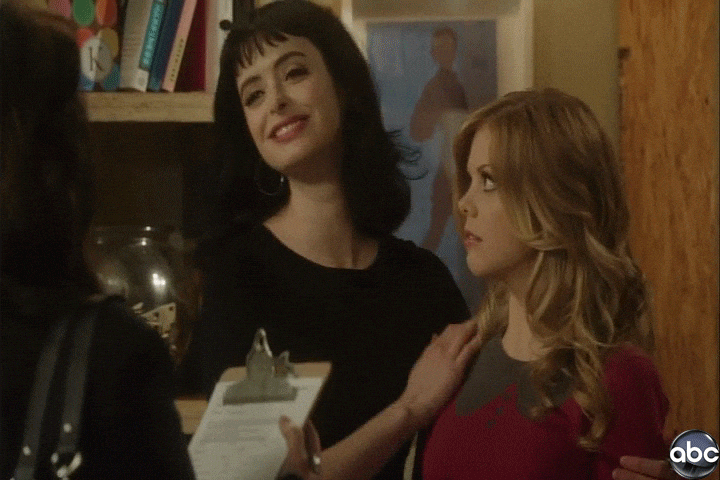 All in all, third year can be pretty tough. But it also teaches us to be sassy, be resilient, and start (barely) acting like adults. Barely.