Hey everyone! This week, I've been feeling really inspired and I wanted to share with you guys the fun things I would like to do this summer. Sit back, grab a snack, and enjoy these random summer wishes!
1. Go on a hike!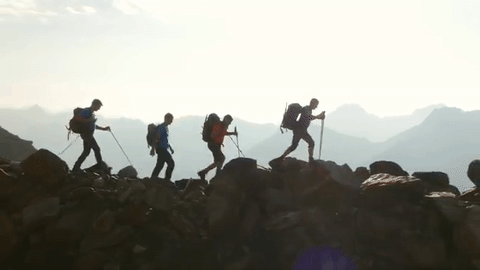 This summer, I'd like to walk through the woods with some buddies and just explore the great outdoors. I'm not much of an outdoorsy person to begin with so I think this would be a good start to appreciating nature. Hikes are full day trips so reserving one full day to this event would be a blast!
2. Go on a road trip with friends.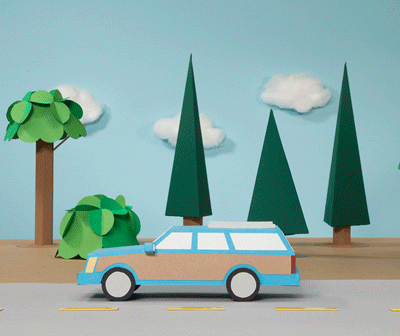 I love being in the car with my best friends, whether it is to run errands or grab a bite after class. We're always jamming out with the music on its highest volume and screaming to each other at the top of our lungs. Spending all day in a car with them wouldn't be bad at all!
3. Stargaze late at night.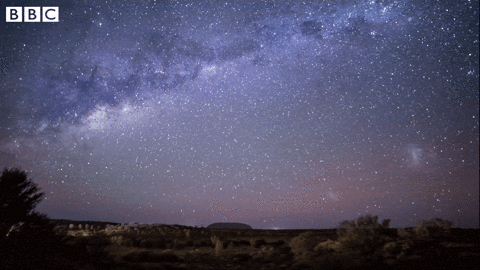 I've never taken the time to grab a blanket and lay out in the grass at night to appreciate the stars. This activity seems like it would be super peaceful and relaxing to do so this summer I will hold myself accountable for doing it!
4. Music festivals!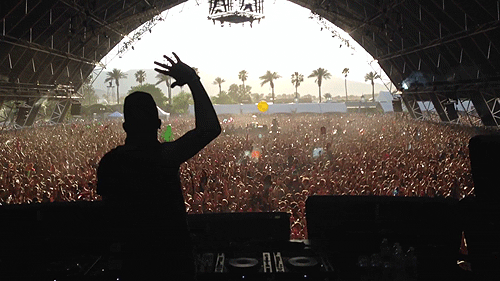 Music just so happens to be one of my passions and going to a music festival to celebrate it would be so much fun. I have never been to one and a good friend of mine goes to a lot of them! She says they never fail to amaze her and that she always ends up with an experience she will never forget.
5. Have a picnic.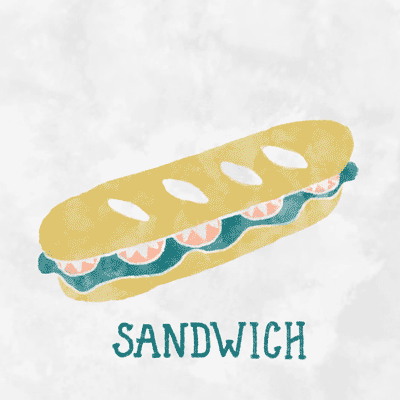 I want to grab a few friends, make a lunch, and hit the park! Going all out with a plaid blanket, a wooden picnic basket with a delicious lunch in it, and some board games would be such a cute thing to do! It would also bring back childhood memories that everybody enjoys. Who doesn't like picnics?
6. Work for that money!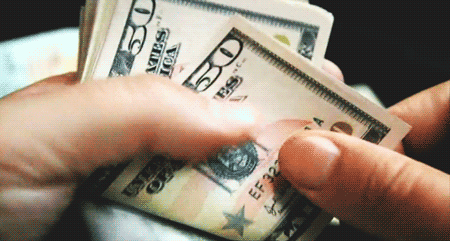 This is one of my more realistic items on my list of summer events. I NEED to get a job. At this point, I don't mind at all where I work or what I do, as long as I'm making money! I want to save up and treat myself to a new mattress for the house I will be living in next semester. Having a job also keeps me busy and out of the house during the day. Being lazy in the summer is quite annoying in my eyes and having a job will keep me out of spending all day binge watching Netflix!
7. Host a brunch party.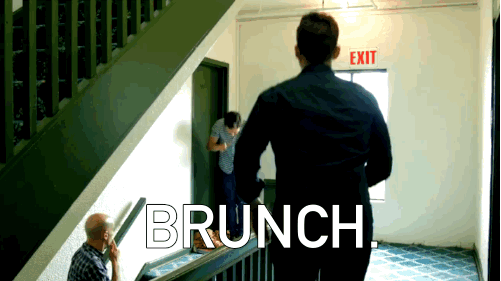 I saw this idea on Pinterest and I think this would be so much fun to do! I would like to have my closest friends over in the morning for a brunch and a visit. It is never easy for us college kids to get ourselves up in the morning, especially if we already do not have somewhere to be. Having a brunch party would give us something unique to do as well as a kick start to our day!
8. Take my dog to a dog park.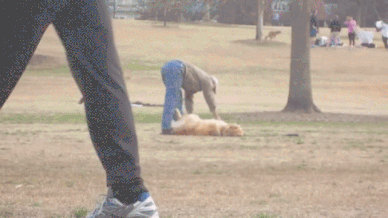 My dog Sadie and I spent most of last summer staring at each other during the day and I want to avoid doing that with her this year. Since I've been in Lubbock for college, I've seen many dog parks around town which inspires me to hunt one down back at home and take Sadie with me. Sadie loves other dogs and running frantically so I feel that this activity could be perfect for us.
9. Roller blading!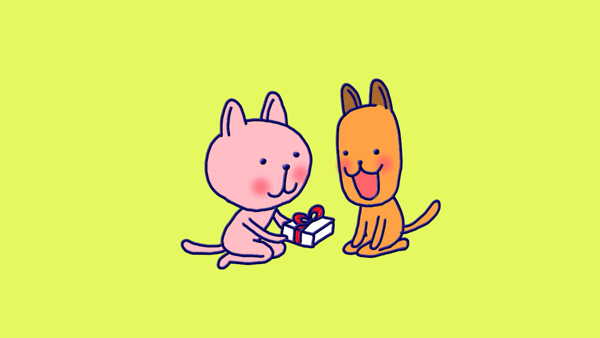 Something I have always loved doing ever since I was little is ice skating. Recently over Christmas break, I ice skated two times with some of my best friends and we loved every minute of it. Since we've almost mastered this art, I think it is only necessary to move onto rollerblading. Many people say that rollerblading feels just like ice skating, therefore I am ready to put that concept to the test!
10. Attend a bonfire.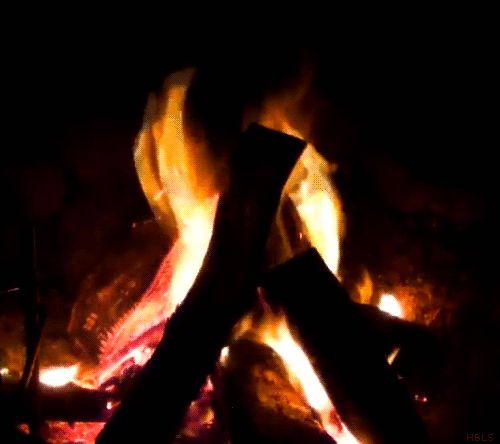 Last but not least, I would love to go to a huge bonfire with all of my friends. I love gathering around the fire, talking the night away about the most random topics with all of my friends so bringing this event to my summer would be an awesome thing!
Thank you for reading my list of summer activities that I would like to do/accomplish this year! After all of this hard work I've been doing in college, I will be ready to start this fun list of things to do right away! Maybe my list gave you some new ideas on how to spend your summer too. Have yourself a great week and keep pushing yourself to do the best you can, so you too can look forward to an unforgettable summer!